Hindi ako doctor… nor a frontliner, but as a father, I know how to 100% prevent COVID-19 from reaching our homes.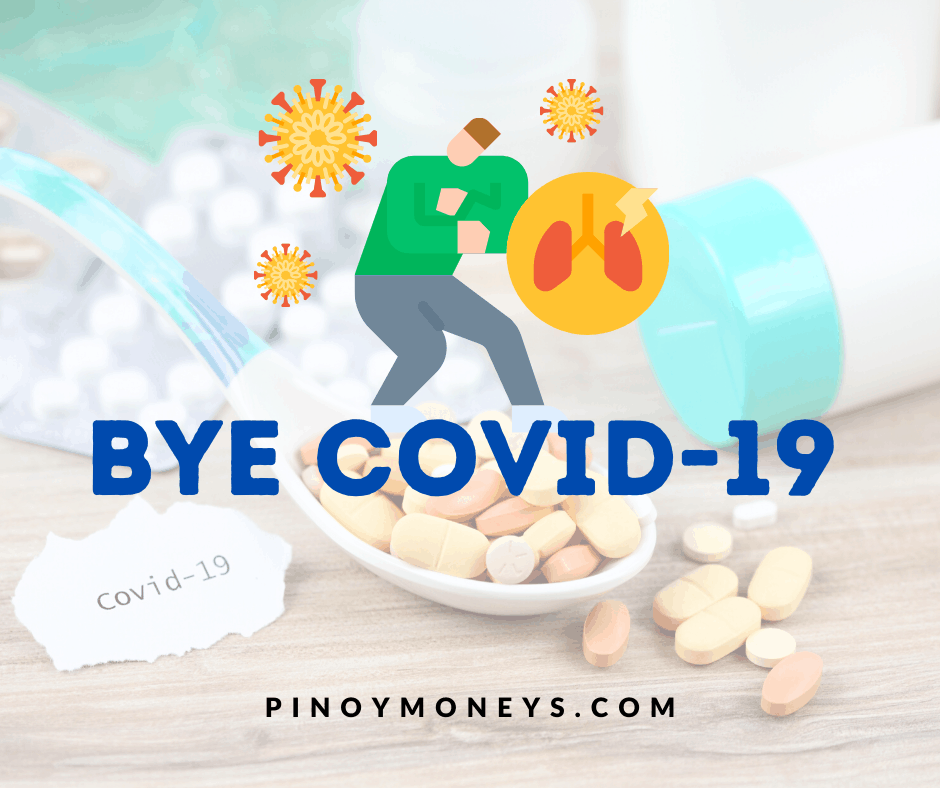 How?
Simple lang…
Stay at home… follow the quarantine guidelines
Nag-stock na ako ng bigas, mga delata, at mga needs para sa bata, kasi ayaw ko nang umalis ng bahay…
Ngayon, under ECQ tayo (enhanced community quarantine), kaya we have to follow the guidelines…
Dito sa Davao City, ghost town na ang syudad… pero sa mga bahay-bahay kaya? Dapat strict talaga tayo sa panahon ngayon, sana kahit kapitbahay huwag na gumala… stay at home nga, hindi stay at neighbors'…
Sa mga hindi nakabili ng enough stocks?
Lesson to learn. Alam ko, merong pagkakataon na medyo maluho tayo… savings here play a very big role.
COVID-19 pandemic might not be the last, if we can all survive this… so it's already a lesson na need talaga maglaan sa hinaharap, shall situation like this hit us again!
Be extra extra careful when going outside! Maintain physical distancing kahit Walang guard na sumisita!
Unang-una, kapag ang mask nakalagay na sa mukha, never touch it again… never touch it!
Yan ang mali, ang dami kung nakikita na may mask nga, pero panay hawak sa mukha!
Once its on the face, never touch it!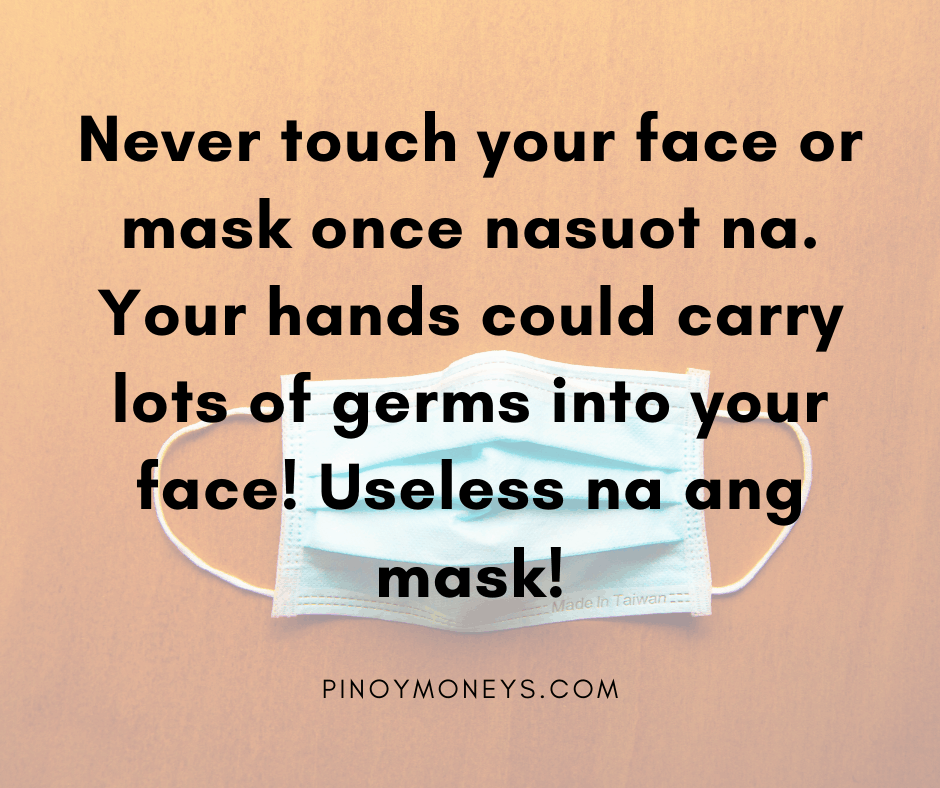 Cloth mask might not be enough too… it is good na lagyan ng filter tulad ng tissue… kung seguro wala nang mabili na tissue, mas maganda na gumawa ng mask na mas makapal, damihan ang tela… make more layers!
At tayo na rin ang matutong dumistansiya! Hindi na tayo maghintay na sitahin pa for physical distancing…
Remember: Our hands pick the virus!
Yung kamay natin, yun talaga ang picker ng virus… although some say na airborne ito (meron tayong mask), but our hands could touch different surfaces… at alam naman natin, coronavirus could live on metal surfaces, or any surfaces for few days more!!!
Kaya nga, useless yung ginagawa ng maraming tao, may mask nga, pero panay hawak sa mukha! Useless, you are putting more harmful unvisible stuff to your face or mask, it might be the deadly virus!
Mas maganda yung face mask na malaki… so, I'd recommend, ikaw nalang ang magtahi… yung iba kasi, yung mga binibinta, tinitipid na sa tela, manipis pa… so for maximum protection, ikaw na gumawa, kamayin mo na lang!!!
Gumawa ka ng face mask na pwede lagyan ng filter tulad ng tissue… yung parang may bulsa, para hindi malaglag ang tissue…
Pagdating sa bahay, don't bring anything inside without disinfecting them first!
Yan!
Ako, never ako pumapasok sa loob ng bahay without taking a proper bath… suot, nilalabhan ko din agad, or kung medyo kinapos na sa oras, I'll make sure na e-hang them outside under the sun!
Groceries can't be taken inside without disinfection!
Hinuhugasan ko ang mga yan!
Kapag wala nang time, those will stay outside until the next day, para hugasan… minsan ginagabi na ako sa taas ng pila sa grocery, since only a few people can come inside…
Our money is too dirty, even without COVID-19!
Never akong nagpapahawak ng pera sa aking mga anak, since birth yan nila…
They even don't know what money is…
I think it's not the time yet para malaman nila yun… at isa pa, I know how dirty money is…
It's been circulating with countless hands. At pwede, isa doon ay positive sa Coronavirus!
So, money is put in a place na hindi maaabot ng bata…
At ako, extra careful din sa pera… As much as possible, hindi rin ako humahawak niyan basta-basta…
Hugas kami din every time hahawak ako ng pera dito sa bahay….
Of course, with the proper washing procedure… alam niyo na.
This Pandemic is not that bad if we really follow the rules
Sabi ko nga, this pandemic is not as bad as before… If you are going to Google about "Black Death"…. it was very horrible.
One main reason, medical science is not advanced…. parang mga quack doctors lang before. And during that time, the term "germs" does not exist. They didn't know that there were unseen being that caused the pandemic…
So… we are still lucky today. COVID-19 has came when the world is already modern, and of course, Medical Science is already advanced too…
Sabi ko nga sa asawa ko, this time of crisis, dapat triple pag-iingat natin… yung paghawa ng sakit na COVID-19, Science ito… sabi nga ng Pangulong Duterte yan… quarantine is science… period.
Kapag patuloy tayong nakikisalamuha sa mga tao sa paligid, although mga kamag-anak sa isang compound, then you can start drawing dots and connect them together…
Si kamag-anak B, lumalabas, saan? Posible ba na mahawa siya paglabas niya? Si kamag-anak C, lulamabas din, saan?
If you are the kamag-anak A, even if you are extra careful, if you are going to continue mingling with B & C, there is really a chance na mahawa ka rin, kasi they are exposed to people outside…
One thing, enhanced community quarantine is self-isolation… at disiplina ang kailangan upang mangyayari iyon…
I am very strict here already, I told my wife to tell our neighbors who came here regularly (all blood related) to stop coming during this crisis since they are like kamag-anak B and C… they frequently go outside for some small stuff… etc.
I knew it hurt them, because they knew that they are also trying to be extra careful when going out… but I cannot just discount the possibility — most especially that I have 3 small children who are very vulnerable to this virus.
Me, I did not go out since the enhanced community quarantine has been rolled out here in Davao City… it's just about discipline, and also looking for our frontliners who sacrificed themselves just to help our fellow Filipinos who are now struggling in the hospitals due to COVID-19.
Self-Discipline is a must! We can fight COVID-19 and bring this to an end if we cooperate!
Hindi naman forever ang lockdown…
If lahat tayo ay susunod sa mandatu ng ating gobyerno, I think we can easily flatten the curve…
Take this situation very seriously.
Nananawagan po ako sa lahat na makabasa nitong post na ito. We can win this war and put this to an end, if we are going to discipline ourselves…
The governement is already sacrificing our economy, it's our turn to sacrifice, as well…
Simple lang naman, we have to isolate ourselves… let's have a strict quarantine… tell neighbors to stop seeing you, stop seeing people as much as you can…
Stay at home until the quarantine is over… yun lang.
Check the graphics below (source: WHO)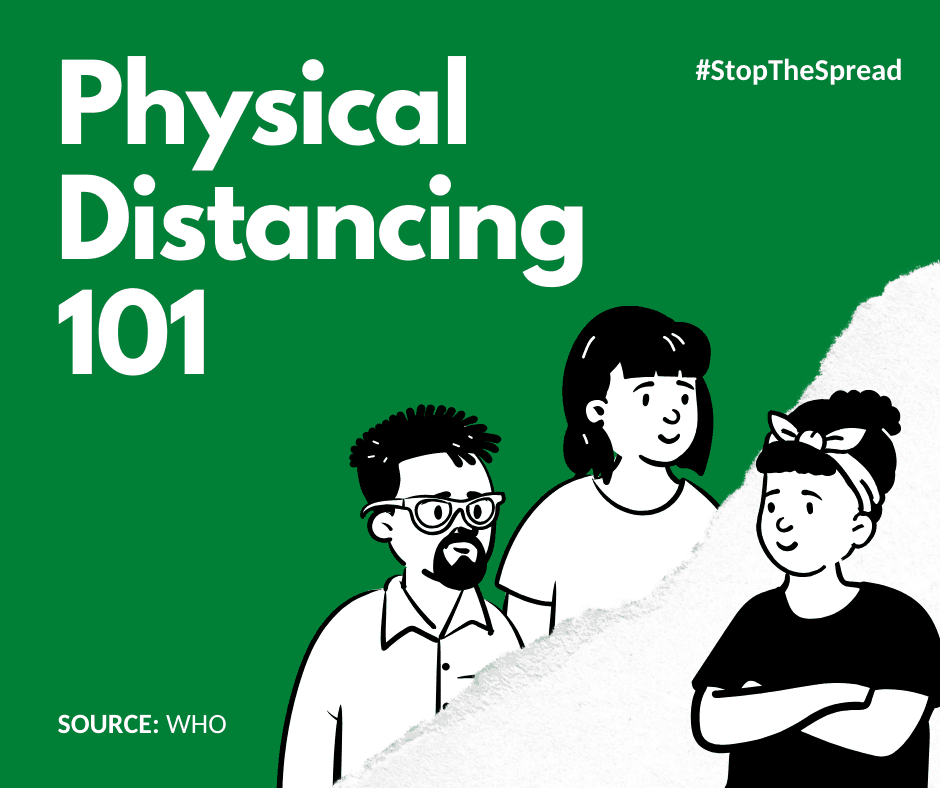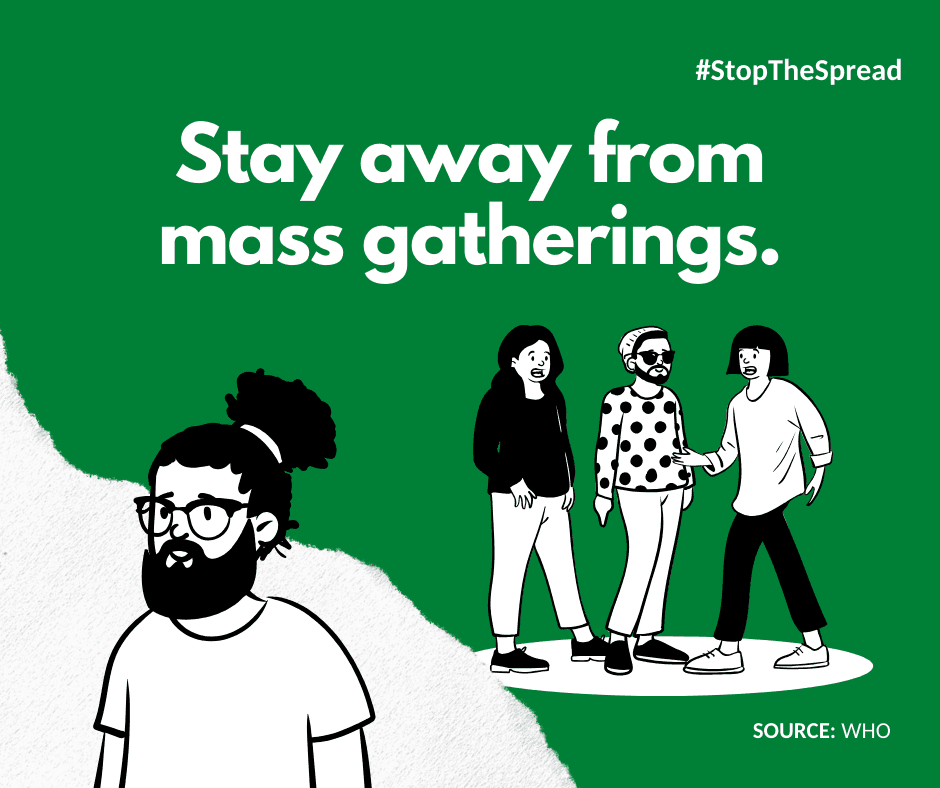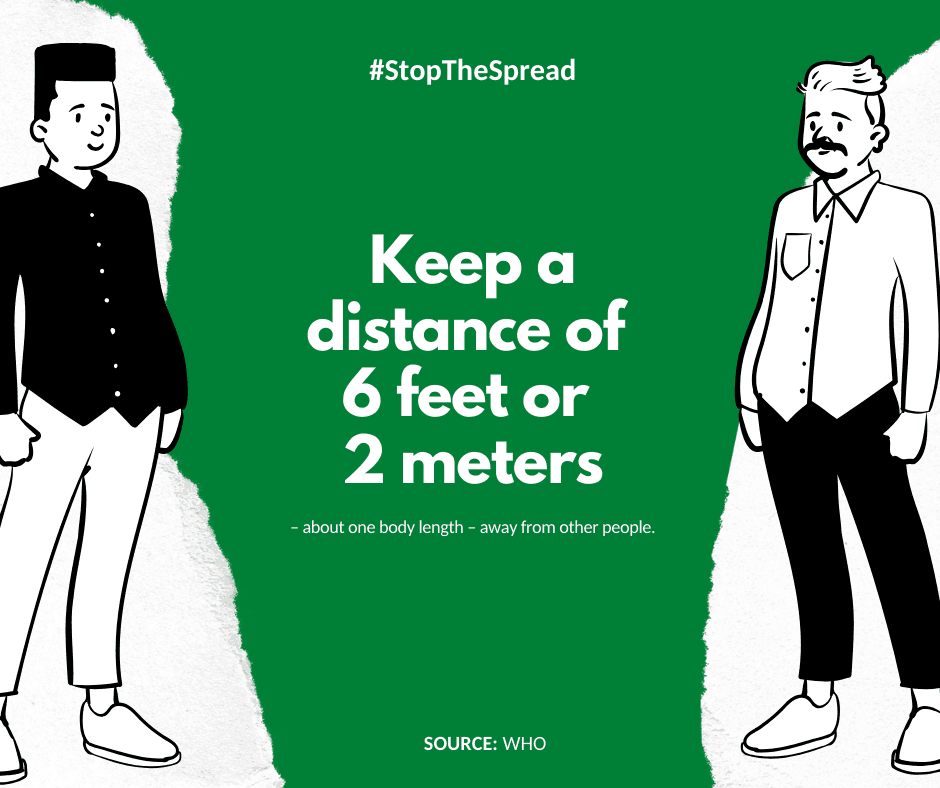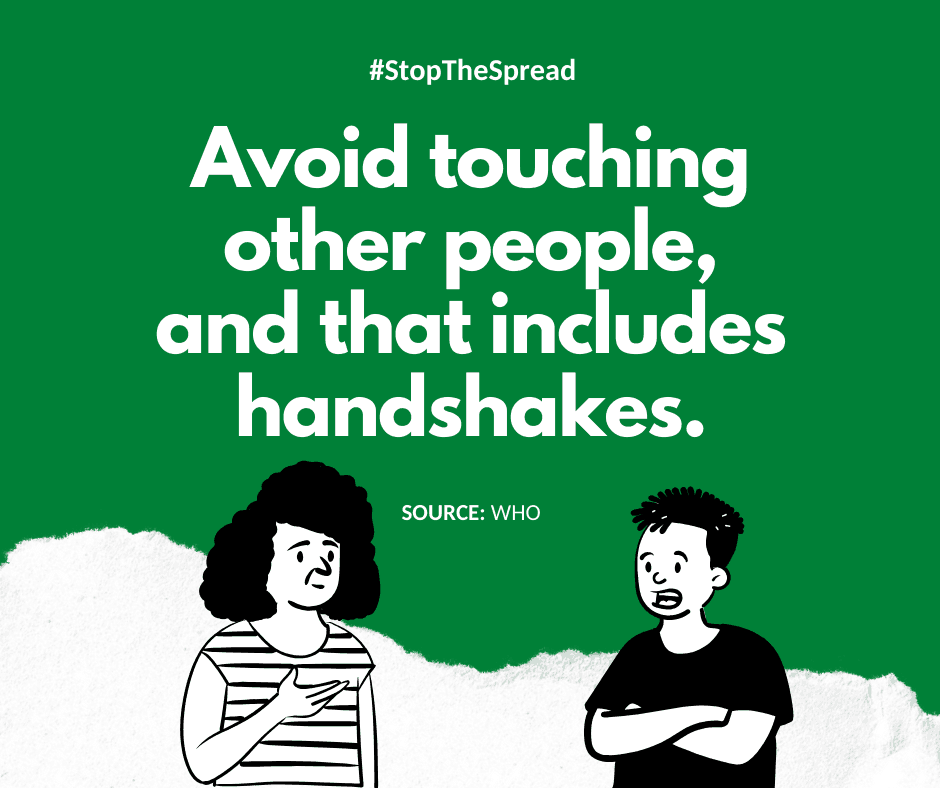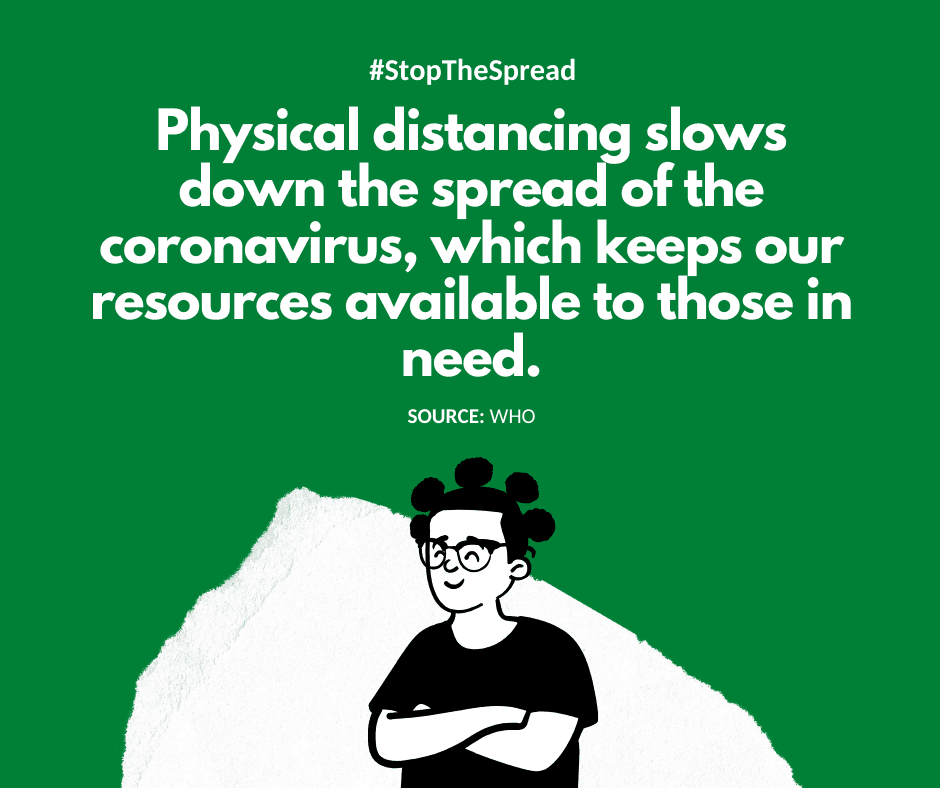 Graphic source: Canva
The best loans for you 💸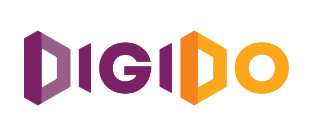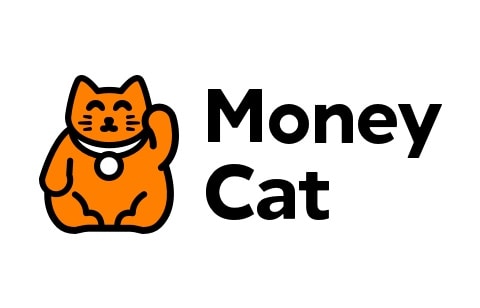 Repayment: Up to 180 days