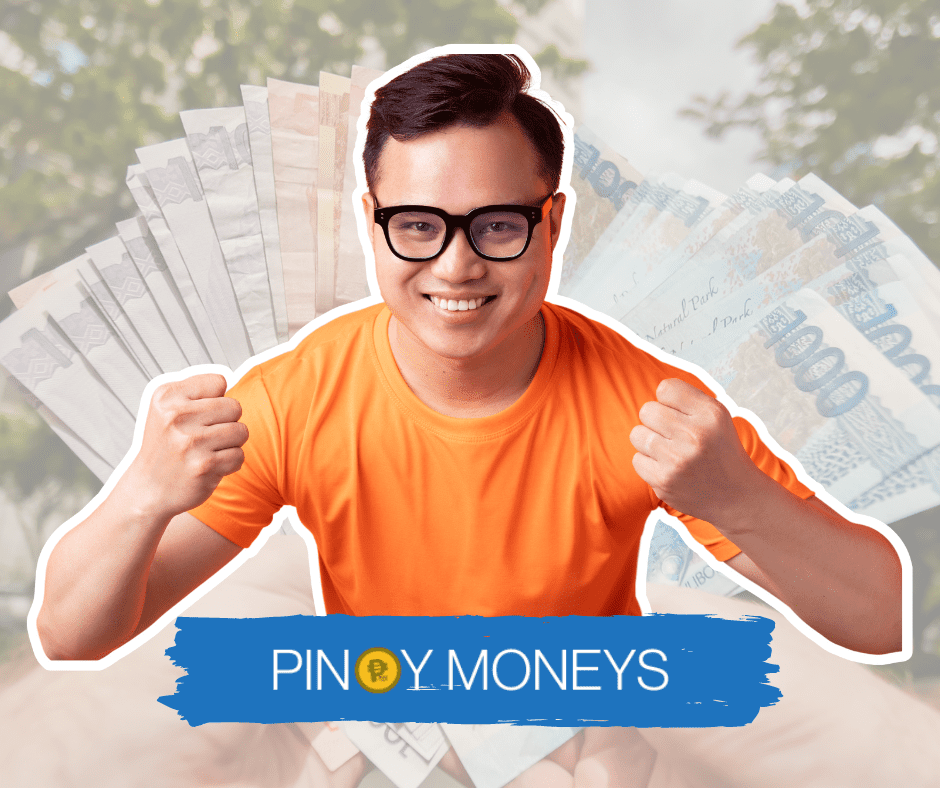 Welcome to Pinoy Moneys.
Pinoy Pinoys means "money in the Philippines," or any form of money that a Pinoy (Filipino) earns or receives.
PinoyMoneys is a Pinoy finance blog.
We discuss the best loan apps, credit cards, personal bank loans, and shop now pay later loans in the Philippines.
We do not stop there; we will also be sharing actionable tips with our fellow Filipinos on making money online.
Our ultimate goal for Pinoy Moneys is to help Filipinos achieve financial security.
Financial security refers to the peace of mind you feel when you aren't worried about your income being enough to cover your expenses. — Quicken.com
🔥 Hot Loan Offers!

Digido Philippines - Money in 5 Minutes
---
11.9%/mo; Up to 10K for first-time borrower;
Loan up to
P25,000
---
1 Valid ID only, 5 Mins Application, Fast Approval
Get Your Money Now
---
Read Review

MoneyCat Philippines - 1st Loan 0% Interest
---
11.5%/mo; 0% for first-time borrower;
Loan up to
P20,000
---
1 Valid ID only, 5 Mins Application, Fast Approval
Get Your Money Now
---
Read Review

Online Loans Pilipinas - 1st Loan 0% Interest
---
P7,000 at 0% for first-time borrower;
Loan up to
P20,000
---
1 Valid ID only, 5 Mins Application, Disburse to GCash
Get Your Money Now
---
Read Review