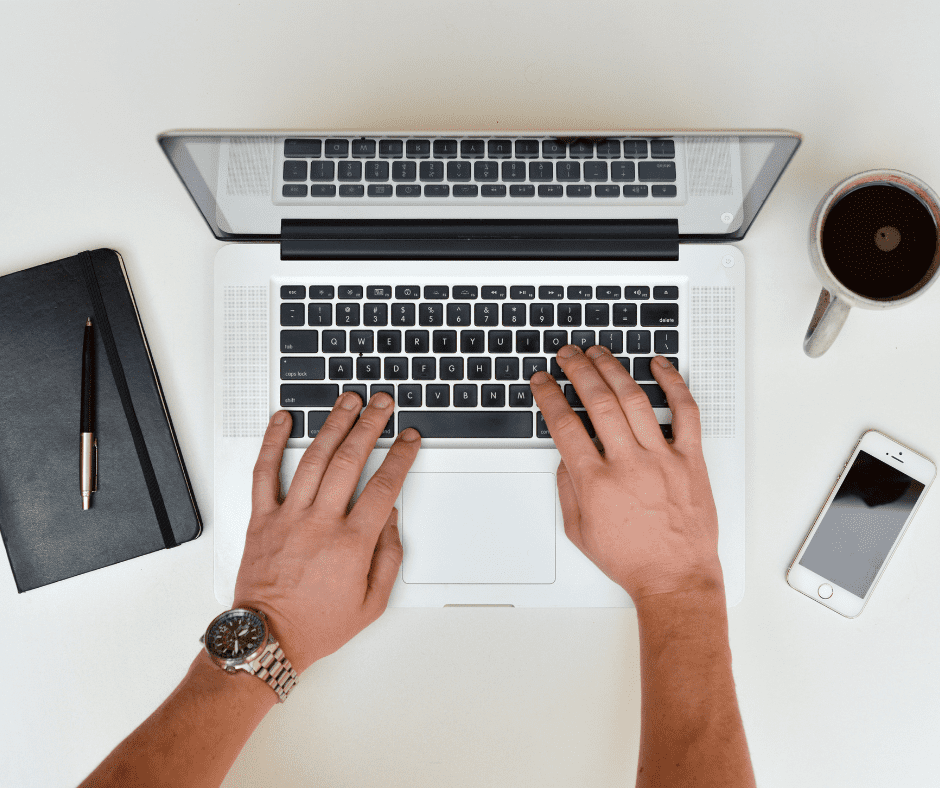 Love writing and sharing? Be one of us!
Pinoy Moneys is looking for new Pinoy writers who want to become part of our growing community!
Pinoy Moneys is a financial literacy website offering information on loans, financial management, and ways of making money to achieve financial independence.
If this is your cup of tea, you're welcome to be part of our team.
As a team member, you can grow your portfolio and writing skills.
You keep authorship of every article that you contribute to the website.
Every content piece you submit will bear your author's profile at the bottom.
When potential employers and clients search for your name on the Internet, they'll find the articles you've written for us.
If writing and learning about finances are your passions, you're at home with the Pinoy Moneys team.
Our starting pay is P0.20 per word, not that much, but you can build a beautiful writing portfolio with us. Plus, we give some generous incentives if your article reaches page 1 of the Google search results.
Depending on the quality of your write-ups, we will also consider raising your per-word pay.
Email us at editorialteam@pinoymoneys.com.