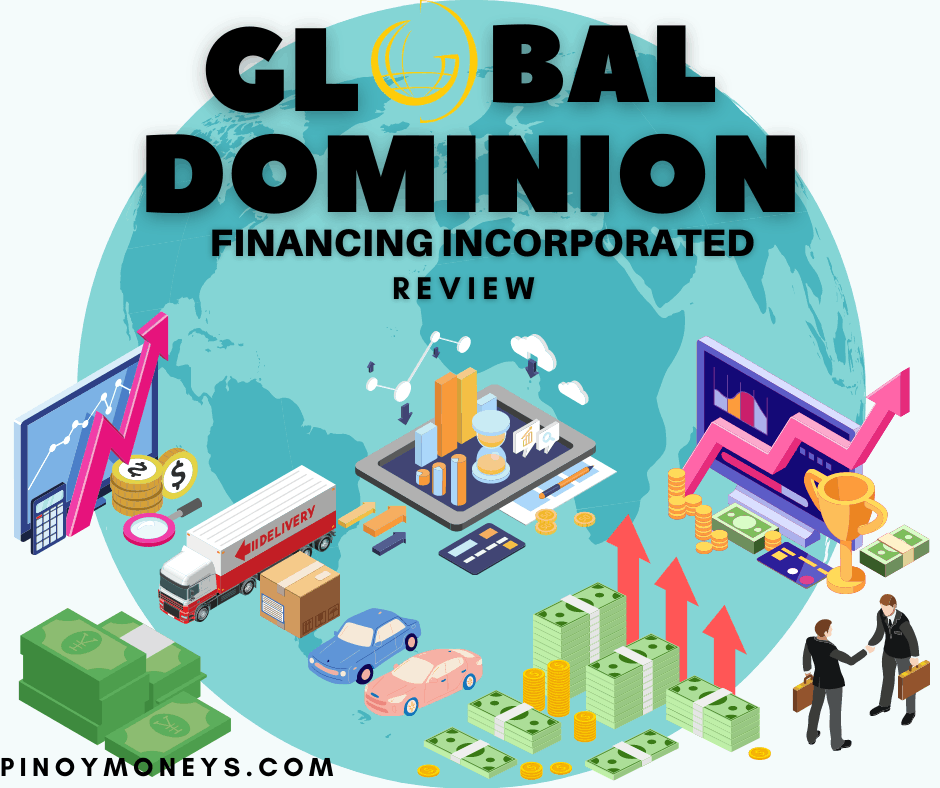 ---
---
Company Name: Global Dominion Financing Incorporated
Website: https://gdfi.com.ph/
SEC Registration No. CS201102284
Contact Information:
-Renewal: (0917) 830-6804 / (0933) 866-5793
-Payment Concerns: (0917) 827-2742 / (0925) 710-9222
-Mobile number: 0917-700-5626
-Email: loans@esquire.com.ph
-Renewal: renewal@gdfi.com.ph
-Payment Concerns: payments@gdfi.ph
-Customer Service: accountcare@gdfi.com.ph
-Careers: careers@gdfi.com.ph
Office Address: Unit 203 2/F Jollibee Plaza Condominium F. Ortigas Jr. Road Ortigas Center
Working Days: Monday to Friday, 8:00 AM – 6:30 PM
GDFI Loan Highlights
GDFI ( Global Dominion Financing Inc) provides financial products and services that are fast, easy, accessible, and affordable.
They are 100% online, and you don't need to download an app. Apply directly at the GDFI website!
You can apply here if you are 21 – 65 years old.
They have four available loan products with an affordable interest rate and a loan term of 3 – 12 months. These are the:
Sangla OR/CR – 1.50% interest
Car Financing Loan – 1.3% interest
Business Loan – 1.5% per month interest
Truck Financing Loan – 1.10% interest
How to qualify for a loan?
Sangla OR/CR and Car Financing Loan
– Filipino citizen living in the Philippines.
– Documented source of income.
– Business must be operating for at least three (3) years.
– An active Checking Account for at least one (1) year.
– Checking Account must have an average of P1,000,000 transactions.
– Filipino citizen with trucking-related business operating for at least one year.
For a list of requirements, you can visit their website.
You can get approval within 24 hours, and you can get your cash in two (2) days, sent directly to your bank account.
Apply with these three easy steps:
Fill out the form ( be sure to provide all information and requirement for a higher chance of approval).
Get approval
Get your money!
With more than 40 branches here in the Philippines, GDFI makes it simpler to apply for credit and get the money you need.
Metro Manila – 12 branches
Mindanao – 8 branches
Visayas – 7 branches
Luzon – 20 branches
[rwp_box id="0″]
The best loans for you 💸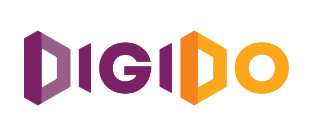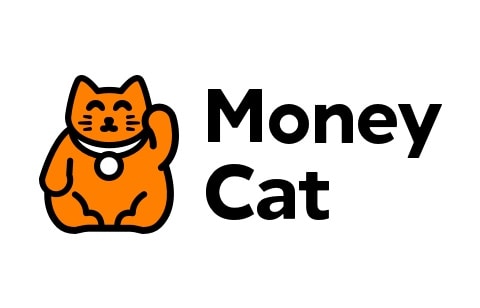 Repayment: Up to 180 days