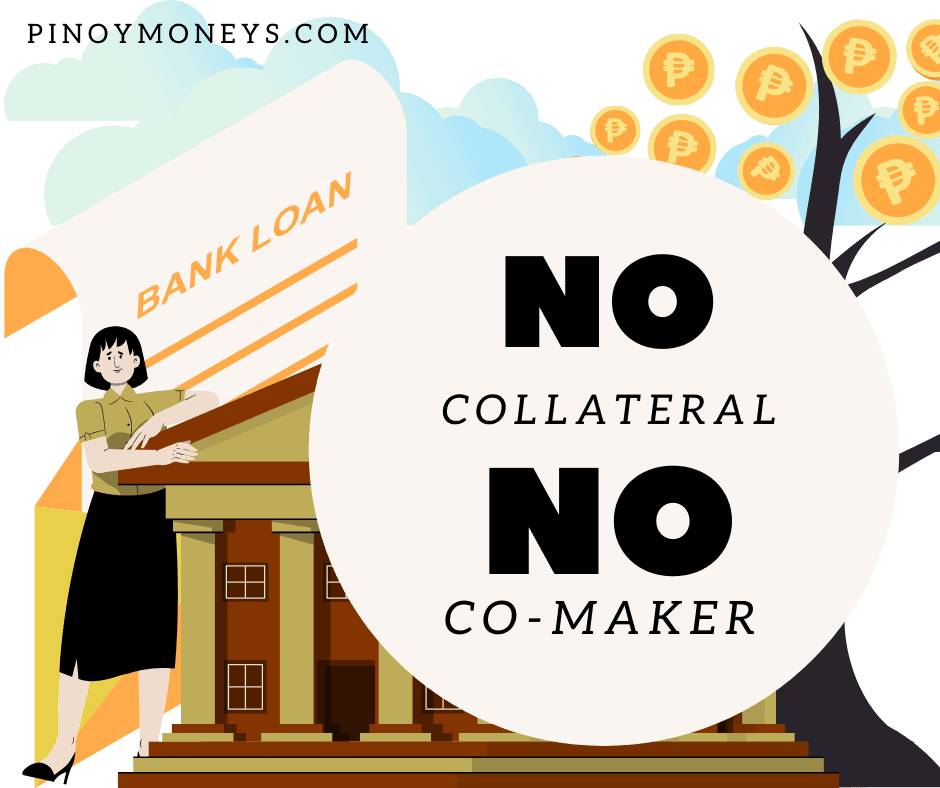 Are you looking for a loan without any corresponding collateral and no co-maker?
For a hassle-free process, the Security Bank's Personal Cash Loan will ease this worry in order to finance your personal consumption, education, investment, and even a start-up capital for your online business during this pandemic.
Fast approval of your loan will take effect within 7 days. You can borrow from 30,000 to 1 million pesos and the payment terms cover 12, 18, 24 or 36 months for as low as 1.39% monthly add on rate. For those interested, below are the requirements needed in order to apply for the Personal Cash Loan:
Recommend reading: SSS Salary Loan Online – How to Apply?
For employed:
Clear copy of company ID with signature
Copy of latest one month payslip
Latest BIR form 2316 or latest COE
For self-employed:
Business permit
Latest six months bank statements
List of 3 suppliers and 3 customers with telephone number
Clear copy of one valid government issued ID with 3 specimen signatures
Latest ITR with BIR stamp
Latest 2 years Audited Financial Statements
SEC Registration/DTI Certificate
Latest GIS (if corporation)
Please note that all loan applicants must ensure that the application form is completely filled out, this will then be subject to the bank's credit policies and procedures together with other requirements.
Start investing, be able to pay for that tuition and miscellaneous, provide for your family's needs and even start a business. All these are made possible through securing a Personal Cash Loan in one of the finest banks in the Philippines…the Security Bank.
Source: www.securitybank.com
To check all our available loan recommendations online, visit https://pinoymoneys.com/pinoy-utang/
The best loans for you 💸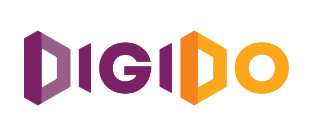 Repayment: Up to 180 days