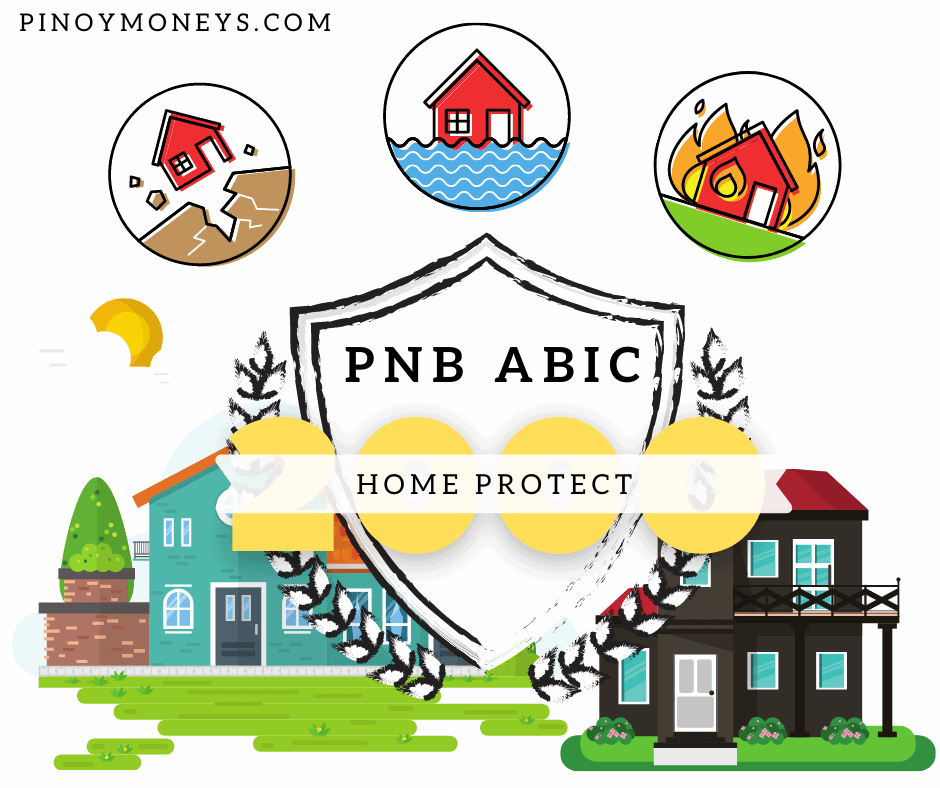 Worried about incidences of fire, earthquake, and other unfortunate events? You don't need to worry anymore since PNB Home Protect 2000 guarantees protection not just only for the house but also for your entire home. For only Php 2,000.00 every year, you can now acquire a comprehensive home insurance package. This is equivalent to Php 5.50 a day, a very easy and attainable way for an inexpensive package.
Other than fire and earthquake the coverage has also extended for the following incidences: smoke, explosion, vehicle, impact, and falling aircraft. These are some of the salient features of the home insurance package:
Loss of your residence and contents are covered even if you are the house owner or just leasing a property.
All family members residing in the premises are covered in case or death or dismemberment.
The insurance package also includes liability to a visiting third party in case of accident in your residence.
PNB Home Protect 2000 offers a more secure and economical way to invest for an insurance package protecting not just your home but also your family members. It is never too late to make a wise decision on investing in something that will benefit you financially in case of some unforeseen events in the future. Your home is your sanctuary where love, care, and understanding exist, you've got to protect it in the best way you can. Visit the nearest PNB branch near you for more details.
Source: https://www.pnb.com.ph
The best loans for you 💸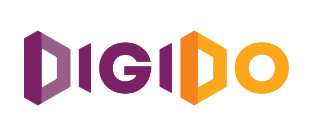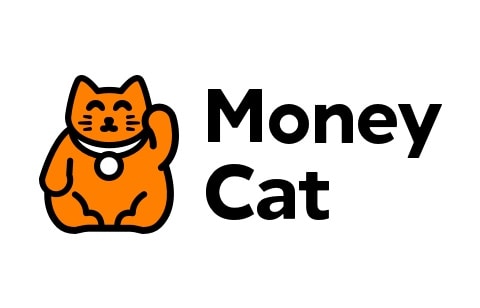 Repayment: Up to 180 days