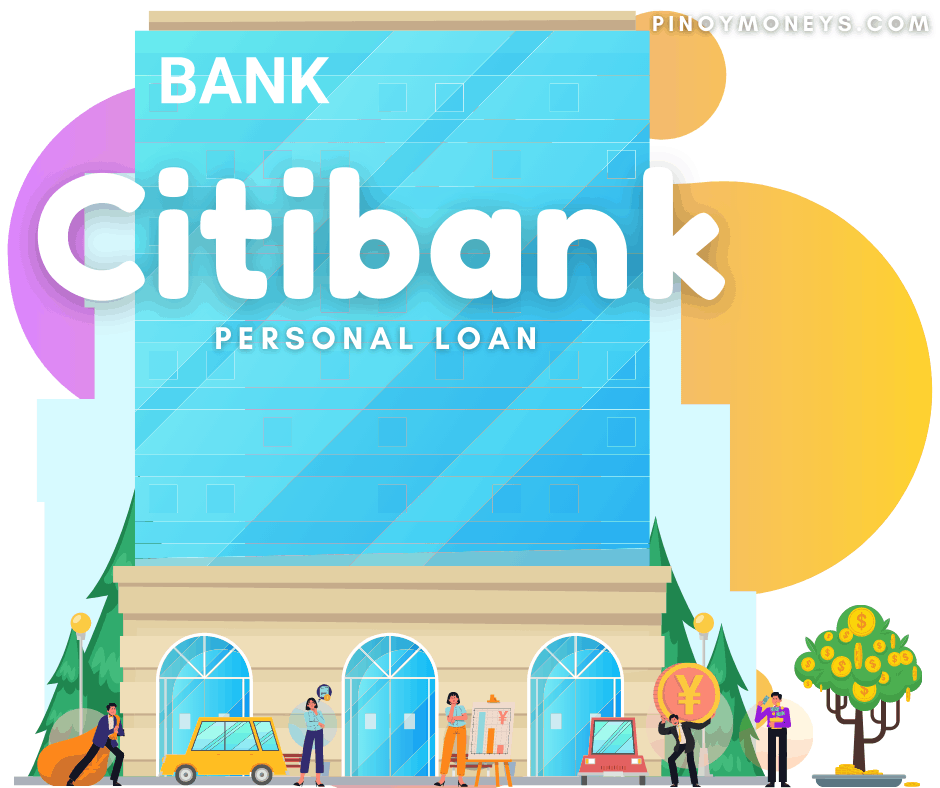 Whether it is for your home improvement, holiday vacation, personal growth, business expansion, or even debt consolidation, Citibank Personal Loan guarantees a high loan amount without any guarantor and collateral. Interested loan applicants could loan up to 2 million in as fast as 24 hours and for as low as 24% Annual Contact Rate. This is only 1.12% monthly add on rate for 24 months with flexible repayment terms within 1 to 5 years.
Loan applicants could qualify based on the following:
A Filipino resident or a local resident with a valid Philippine billing address.
Must be a principal credit cardholder.
Has a Tax Identification Number (TIN)
Earns a gross annual income of 250, 000
Within the age bracket of 21-65.
Please also be reminded that a disbursement fee amounting Php 1,750.00 will be charged along with a documentary stamp tax of Php 1.50 per 200 of the total loan amount. For more information, visit the nearest Citibank office near you.
Source: https://www.citibank.com.ph
The best loans for you 💸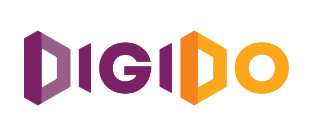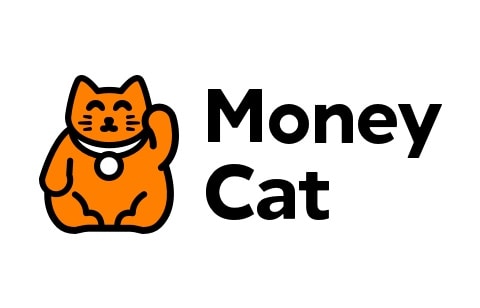 Repayment: Up to 180 days