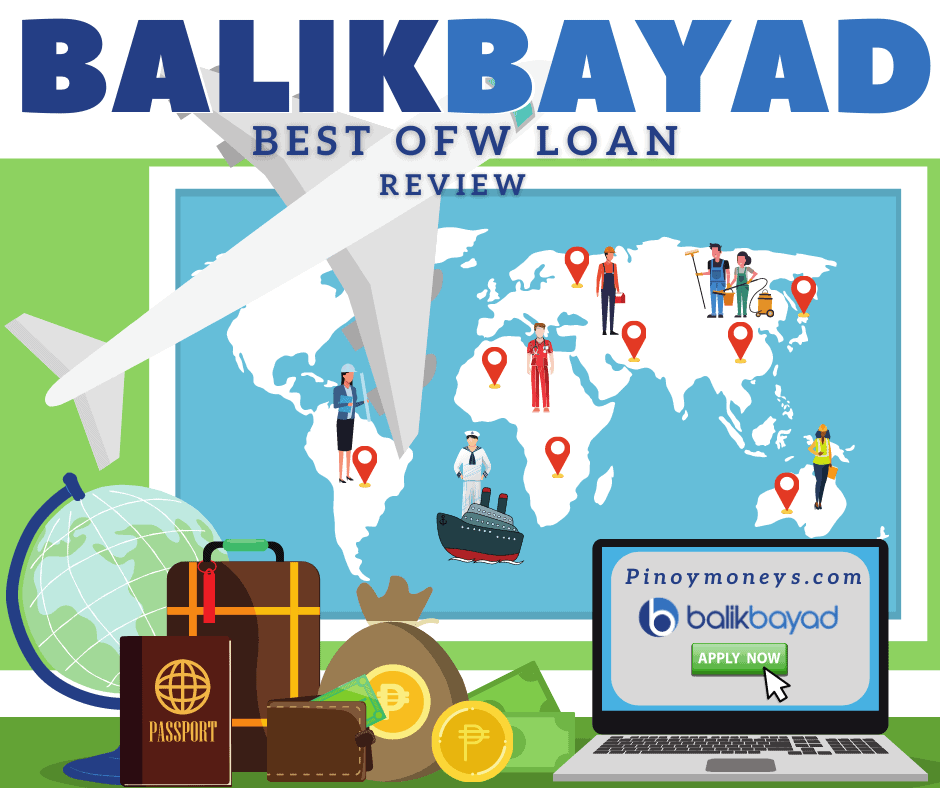 Company Name: First Digital Finance Corporation
Website: https://www.balikbayad.ph/
SEC Registration No. CS201516347
Contact Information:
Ermita – Adriatico – 0995 429 6450 (Globe) / 0918 345 8003 (Smart)
Ermita – Kalaw – 0917 728 0721 (Globe) / 0947 884 9920 (Smart)
Makati – 0977 779 6594 (Globe) / 0949 577 7040 (Smart)
Cebu – 0915 165 9335 (Globe) / 0920 545 8224 (Smart)
Email address: info@balikbayad.ph
Office Address:
Ermita – Adriatico – Unit 2A, Kedar Bldg, 1347 Adriatico Street, Ermita Manila
Ermita – Kalaw – 9F, TM Kalaw Center, 667 TM Kalaw Avenue, Ermita, Manila
Makati – 5F, Salustiana D. Ty Tower, 104 Paseo de Roxas, Legaspi Village, Makati City
Cebu – Rm 351, Colon Development Corporation Bldg, Osmeña Blvd, Cebu City, Cebu
Their branches are open Monday – Friday 8 am-7 pm, and Saturday 9 am-2 pm
Balikbayad Lending Highlights
Balikbayad is online lending designed to provide the financial needs of OFWs.
Balikbayad has a better product feature. They have NO DEDUCTIONS from the approved loan amount! NO HIDDEN fees! And they give a DISCOUNT for advance payment!
You are qualified to loan here if you are a:
Landbased or Sea-based OFW currently working abroad with an active employment contract or a "Balik Manggagawa" or a first-time OFW and age is between 18 – 65.
If you want to apply for a loan here, you need a Co-Maker. It could be your
Spouse
Parents
Siblings
Children of Legal Age
You can loan here with a minimum amount of P20,000.00 and a maximum of P500,000.00 with a flexible loan term of six (6) months – eighteen (18) months for Land-based OFW and three (3) months – eight (8) months for Seaman. The maximum APR is 49% for Seaman and 69% for OFW.
Here are the steps if you want to apply here:
Apply online at their website or download their app at Google Play Store.
Fill out the online inquiry form/ pre-qualification form.
After receiving the notice, visit their office and submit all the documents required.
Get approval
Get cash – You need a checking account to get the money from Balikbayad.
Balikbayad credit verification requires one-day processing. Once a decision has been made, Balikbayad will reach you in the next business day.
Balikbayad holds charges for late payments. They have a Hold Cheque Fee of P2,000.00 in addition to late payment fees and interest.
If you can't pay on your due, you should inform them ahead of time so that they can hold your cheque and avoid additional charges from the bank. You can reach them at this number if your repayment is late: +63 2310 1303
REQUIREMENTS:
LAND BASED OFW
Passport
Working Visa
Overseas Employment Certificate (OEC)
Employment Contract in English
Electric Bill of your Phil. Residence* (last 3 months)
Airline Ticket (upon releasing)
Age between 18 and 60
BALIK MANGGAGAWA
Valid New Employment Contract
Payslip
RELATED CO-MAKER
1 Valid primary ID *
Proof of Relationship (i.e., Birth or Marriage Certificate)
Proof of Remittance with the Co-maker's name
Age between 18 and 65
SEAMAN
Passport
Seaman's Book
Seafarer's Registration Certificate (SRC)
Overseas Employment Certificate (OEC)
Employment Contract in English
Electric Bill of your Phil. Residence* (last 3 months)
Airline Ticket (upon releasing)
Age between 18 and 60
RELATED CO-MAKER
1 Valid primary ID *
Proof of Relationship (i.e., Birth or Marriage Certificate)
Allotment Certificate with the Co-maker's name
Age between 18 and 65
VALID ID ACCEPTED
Driver's License
Unified Multi-Purpose ID
Tax Identification Number (TIN) ID
BRANCHES
Ermita – Adriatico
Ermita – Kalaw
Makati
Cebu
[rwp_box id="0″]
The best loans for you 💸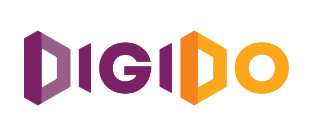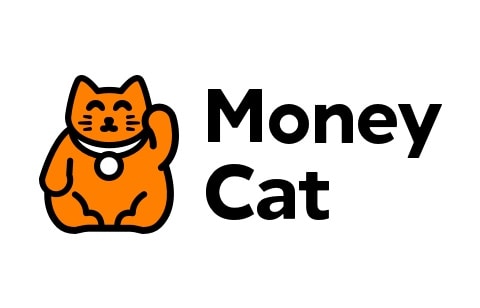 Repayment: Up to 180 days