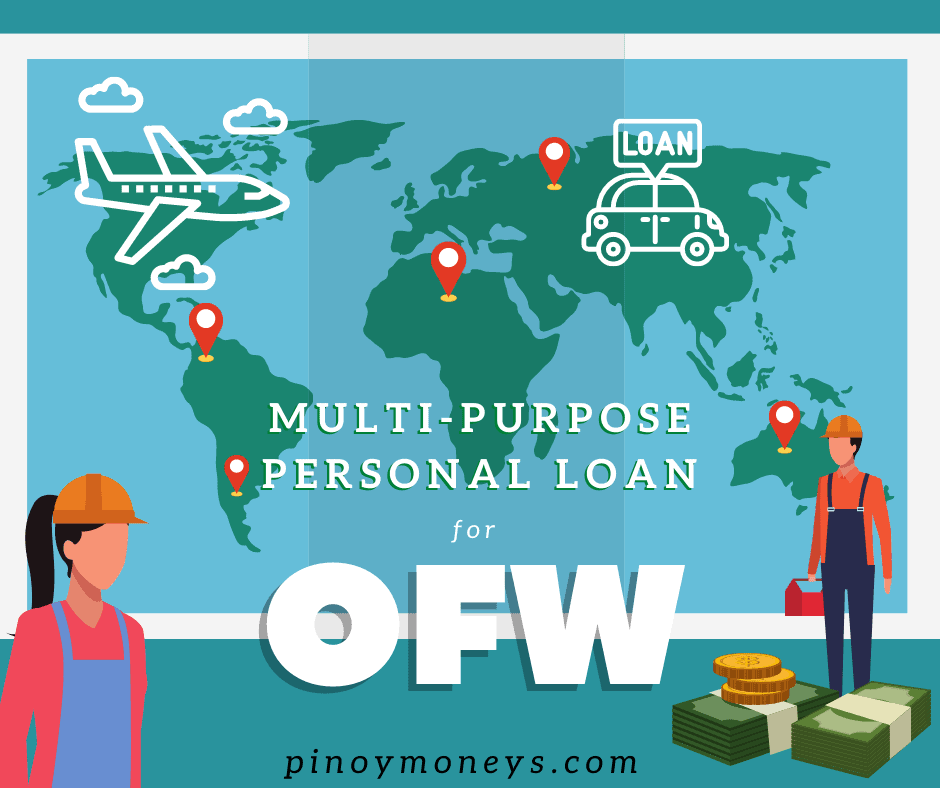 For OFWs wanting to apply for a multi-purpose unsecured personal loan, BDO Kabayan Personal Loan offers another financial solution for you. It does not require borrowers to pledge either their joint or individual account deposits as collateral. OFW can borrow a loan amounting Php 10, 000 up to Php 500,000 and is available for terms between 6 to 36 months.
Eligible loan borrowers must be a Filipino based abroad/Filipino married to a foreigner with at least 25 to 65 years old upon loan maturity. A minimum gross monthly income of 20,000 and two years of continuous employment, 3 years for seaman, domestic helpers and unskilled workers. He/she must have at least one landline in his/her resident or business and without adverse credit history.
. For salaried employees, you must have photocopies of the following documents: 2 valid IDs (front and bacl), latest BIR Form 2316 or W2 with signature of authorized representative, salary slip of the latest month and an original copy of Certificate of Employment and Income. For self-employed, loan borrowers should have duplicate copies of the following: 2 valid IDs (front and back), business permit and for partnerships issued by SEC, photocopies of latest income tax return and W4 with bank stamp, bank statements for the last 6 months, and audited financial statements for the last 2 years.
Resident foreigners should comply the following requirements: letter from the embassy official, original copy of employment contract, and 2 valid IDs. Additional requirements include special investor resident visa or Visa with Eo226, ACR or ICR or ACR1, work permit, valid visa and passport. For further inquiries, you can contact customer service at 63/-8000 or text BDOLOANS to 2256.
Source: https://www.bdo.com.ph/personal/remittance-services/personal-loan/overview
The best loans for you 💸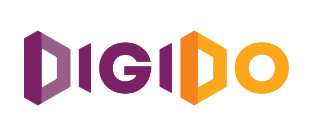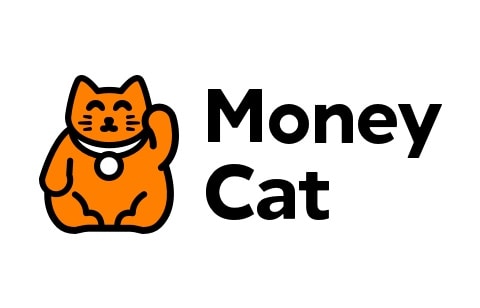 Repayment: Up to 180 days