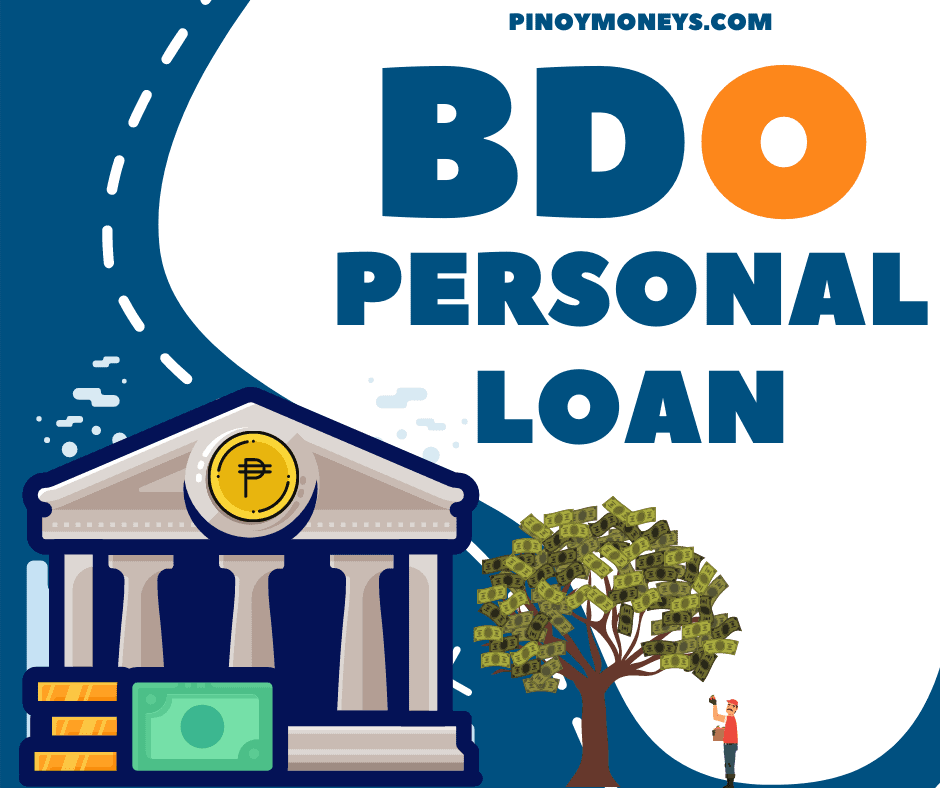 BDO Personal Loan is an unsecured personal loan which means that it is only supported by the borrower's creditworthiness. This allows the loan applicants to pay for any personal expenses such as debt consolidation, travel, education, or home renovation without collateral.
The minimum loanable amount is 10,000 and the maximum is 1,000,000 approved within 10 days. The loan repayment can be through issuance of cheque or auto debit and can be paid over the counter in any BDO branch, online or at an SM bills payment centre. What is good about BDO is that loan borrowers can take advantage of the loan's competitive low interest rates, convenient application, flexible loan amount and top-up loan feature with fixed monthly payments from 3-36 months.
Who are eligible for the personal loan? Must be within the ages of 21 to 70 years old upon loan maturity and a Filipino or foreigner residing in the Philippines for over 2 years. For salaried employees, he/she must have a minimum gross income of 120, 000 and have worked for at least one year at your current company. On the other hand, self-employed must have a minimum gross income of 400,000 and should be a sole proprietor or majority shareholder of a company operating for at least 2 years.
For further inquiries, you can contact customer service at 63/-8000 or text BDOLOANS to 2256. From application, processing up to payment, BDO has truly find innovative ways to make loan borrowers experience a convenient and safer way of banking especially during this season of quarantine.
Source: https://www.bdo.com.ph/personal/loans/personal-loan
The best loans for you 💸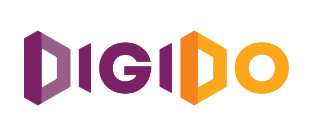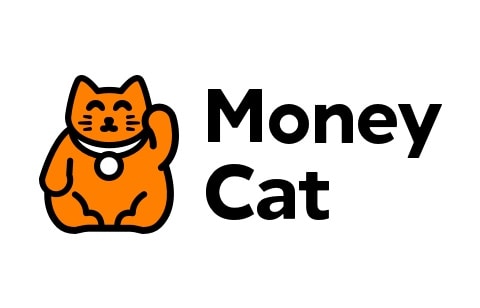 Repayment: Up to 180 days