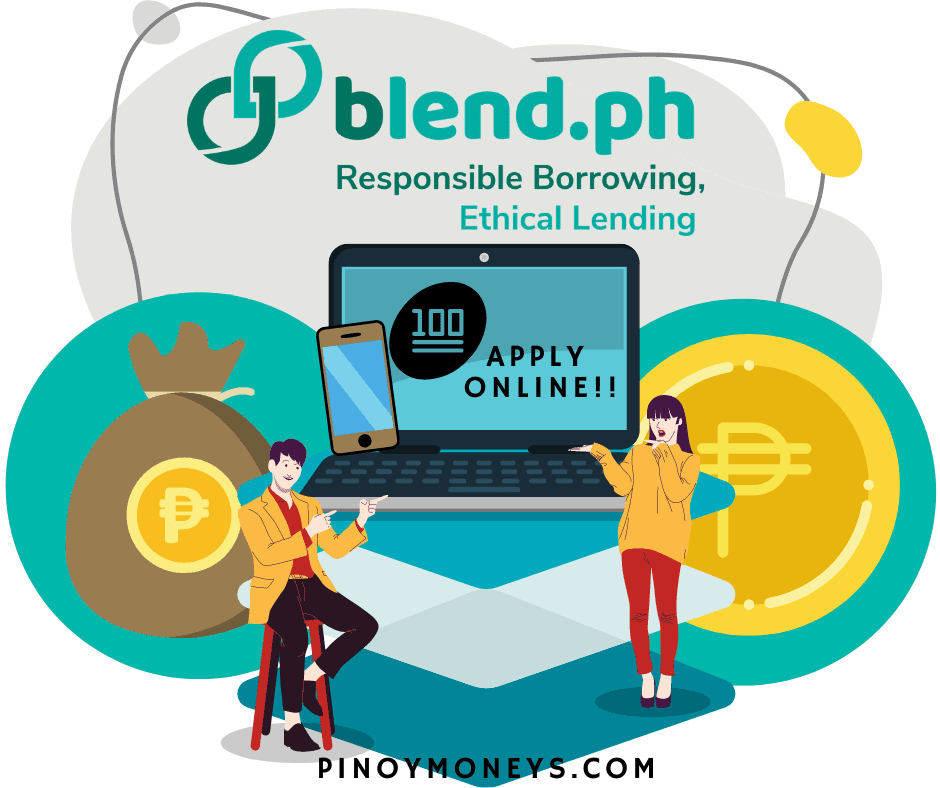 Company Name: Inclusive Financial Technologies, Inc.
---
---
Website: https://blend.ph/
Not SEC-registered, If you decide to contact them for services, carefully check all documents.
Contact Information: (02) 8293-3628/(02) 5310-1743
Email address: support@blend.ph
Office Address: Penthouse A, OMM Citra Bldg. San Miguel Avenue, Ortigas Center, Pasig City
Blend PH Online Loan Highlights
BlendPH promotes borrowing with a low-interest rate and also advertises investing to help fellow-men.
Apply for a loan in the comfort of your home. Just prepare your mobile phone or laptop and a stable internet connection.
If you are a Seafarer or any person with a stable income, then your welcome to apply here.
Get your loan with these easy steps:
Create an account at their website
Wait for 24-48 hours while your applications and requirements are being processed and verified.
Once your loan has been approved. Lenders will decide to fund your loan.
Get your money disbursed directly at your account and enjoy using it where you needed it the most. So easy!
No bank account? Sign up now with UnionBank. The process is 100% online! No need to go out and stand in a long line. Just go to the Google Play Store and install it.
---
---
BlendPH has a loan service with a loan term of 12-36 months. Another loan service has a loan term of 1-6 months, and loan service for a seafarer has a loan term of 2/3 of the Contract Period.
Loan service offered by BlendPH:
Personal Loan
Fast Loan
Seafarer Loan
Franchise Loan
Salary Loan
Interest Rate per loan service:
Personal Loan – Interest rate varies depending on the risk type.
Fast loan – 8% per month
Seafarer Loan – 3.5% per month
Franchise Loan – 2% per month
Salary Loan – 3% per month
Requirements:
SALARIED
Certificate of Employment with Compensation
Company ID
Latest 1-month Payslips
2 Valid Government ID
Proof of billing
BUSINESS OWNER
---
---
Business Permit/Mayor's/DTI registration
Bank Certificate with daily balance
Income Tax Reform for 1701
Financial Statement
Barangay Clearance
FOR SEAFARER LOAN
Seaman's book: not expired
Passport
A government-issued ID (support to passport)
Allottee form contract
Contract w/ POEA stamp
Selfie with ID
Barangay clearance
Overseas employment certificate
FOR SALARY LOAN
A regular employee of any partner company
Approval from their respective Human Resources Officer
[rwp_box id="0″]
The best loans for you 💸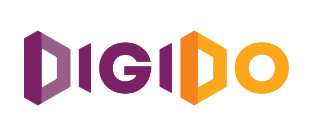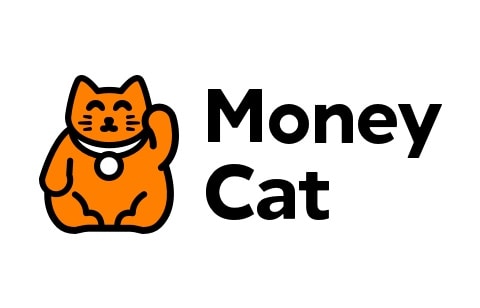 Repayment: Up to 180 days