I am one of the licensed agents of Pru Life UK, but this is not about selling insurance this time!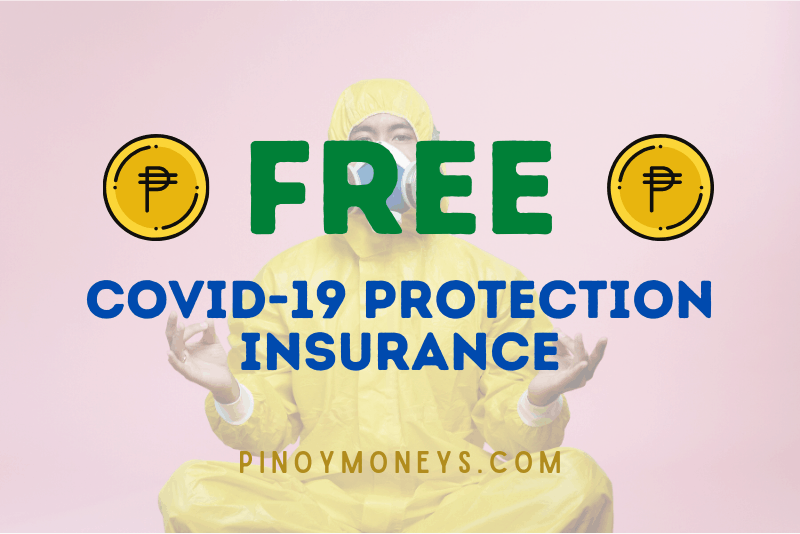 This is about a free COVID-19 Protection and Personal Accident Insurance offered to you by Pru Life UK… This will start from April 13 to May 13, 2020!
So hurry up!
What to do? Please read carefully…
Download Pulse, a wellness app by Pru Life! I said hurry up because the FREE protection will be only available to the first 500,000 users who download the app, register and of course, complete their profile!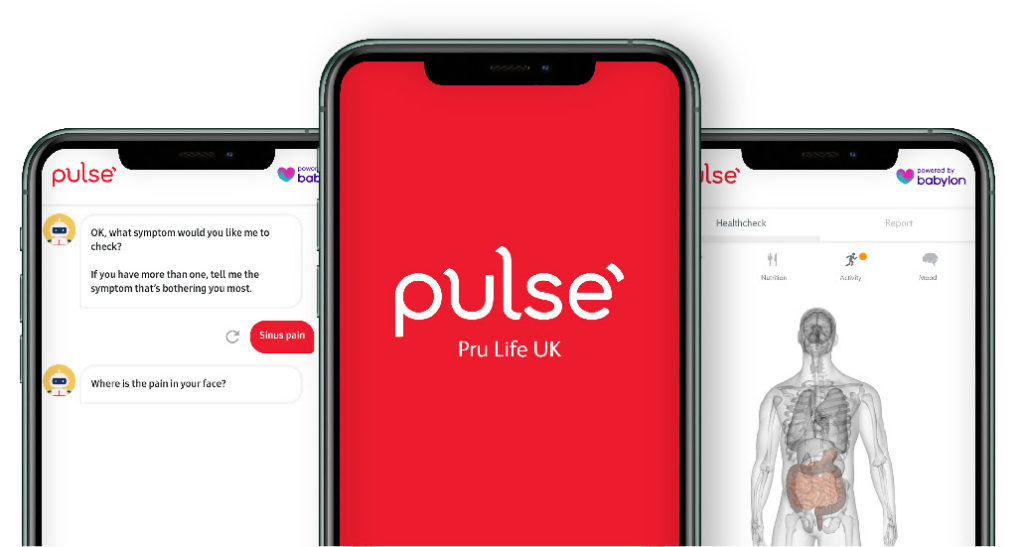 How much is the insurance value?
The beneficiary will receive a lump sum amount of 100,000, shall the insured die due to accident, or the deadly coronavirus…
And, if you are a health worker, Pru Life will double that amount, it means, it will be a lump sum of 200,000… (of course, terms & conditions will apply)
Who are eligible for this generous offer?
If you are 18 up to 64 years old, and you are a resident of the Philippines, you can download the Pulse app and get covered with this said protection!
And, if you think it is just another marketing scheme, no, you don't need to purchase insurance to get qualified… this is 100% free for the first 500,000 users of Pulse!
In the referral field, kindly type in my agent code so I can give you a free support anytime 🙂
70091103
That's it!
P.S. I am insured with Pru Life UK… If you want to know more about Pru Life, and why I decided to get a life insurance and investment with Pru, shoot me a message on Skype, I am very willing to explain more: prime.aque@outlook.com
You can search Pulse at the App Store or Google Playstore… or visit its official website and download the app from there https://wedopulse.com/ph/
The best loans for you 💸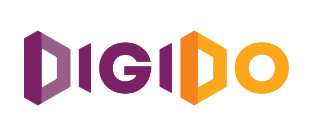 Repayment: Up to 180 days