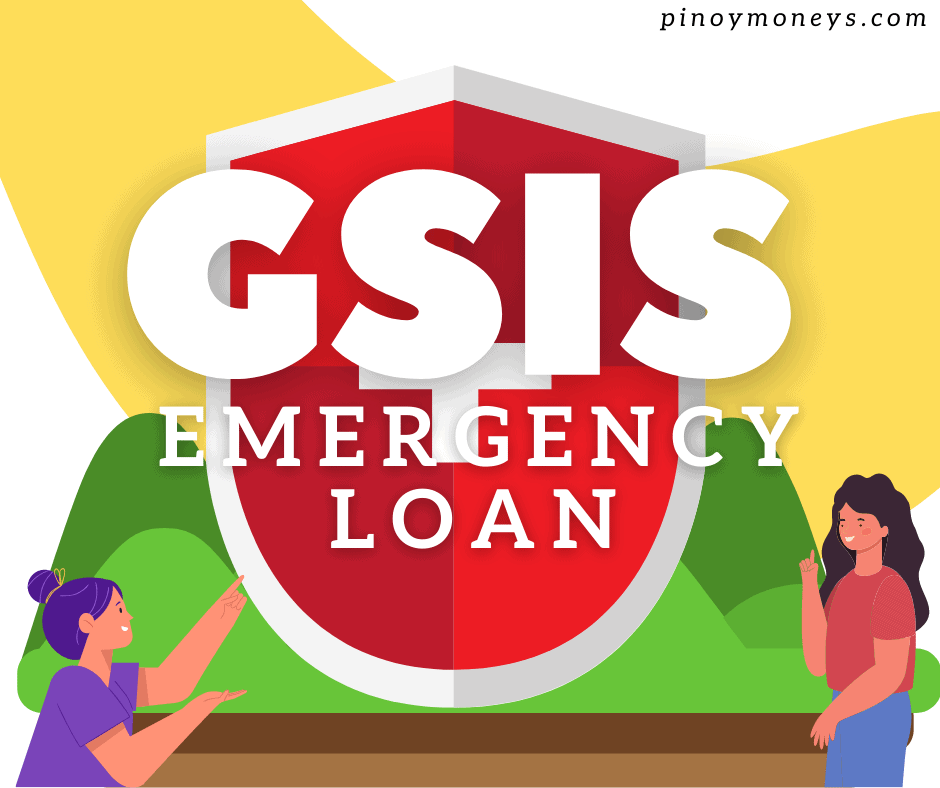 Just like Pag-Ibig and SSS, the GSIS also offers an emergency loan for the same purpose of providing immediate financial assistance to members. The typhoon Ambo that made landfall in Eastern Samar last May doubled the burden carried by the residents. Indeed, COVID-19 pandemic was not only their concern but also the aftermath of such a catastrophe.
For government employees working in the Eastern Samar, the GSIS Emergency Loan is a great help to cover additional expenses. In order to qualify for the GSIS Emergency Loan, the area of assignment is declared under the state of calamity. The loan applicant must be a resident or employee of any government office situated within the declared calamity area. Must have not defaulted on a previous government loan and without missed payment of GSIS contribution. Furthermore, the applicant must be working full-time and not on leave without pay status.
For the application of the GSIS Emergency Loan, members can apply through the GSIS Wireless Automated Processing System (GWAPS) kiosk located in accessible areas. Just ensure that they have their GSIS eCard/UMID card with them. The loanable amount is up to Php 20,000.00 and Php 40,000 if the member has already an existing emergency account.
Emergency loans like this open an avenue of opportunities where members can fully capitalize. With a creative mind, backed up with hard work and persistence, one can turn iron into gold.
The best loans for you 💸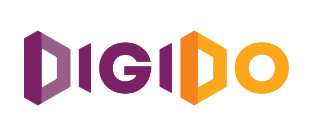 Repayment: Up to 180 days