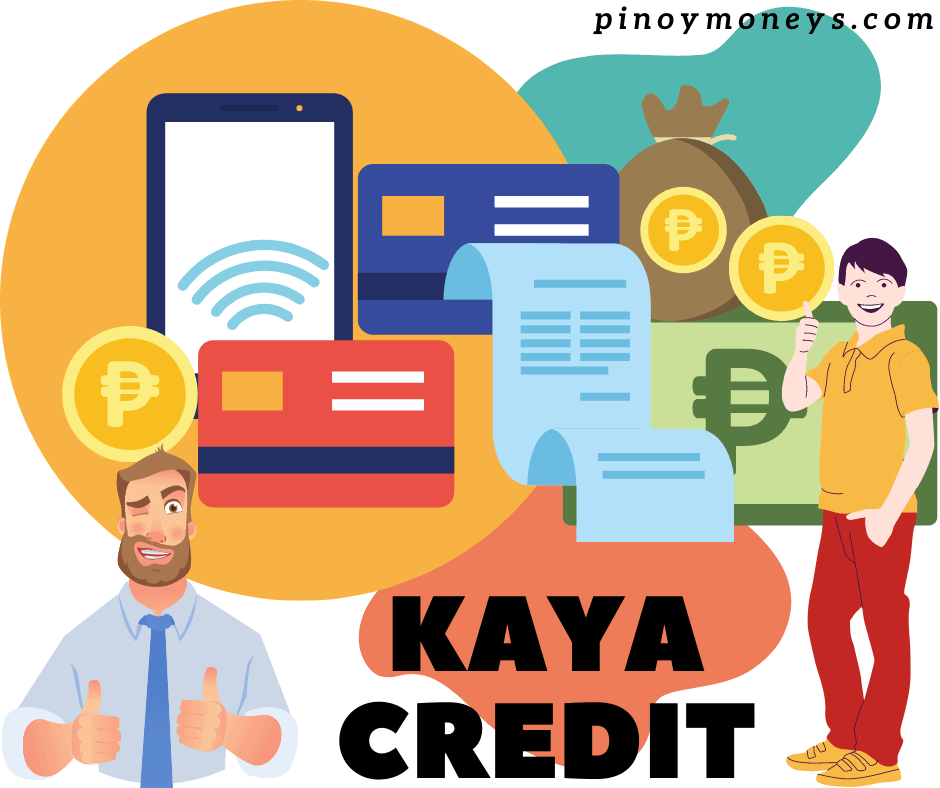 KayaCredit serves as a middleman between loan borrowers and the partner lenders, it uses risk-based profile scoring system as well as artificial intelligence in analyzing data to find a better way to find qualified and responsible borrowers using a risk-based profile scoring system for the unbanked. How does KayaCredit actually works?
The loan borrowers will fill in basic information and desired loan details through https://KayaCredit.com either directly or through over the counter (OTC) branches on Ayannah's network or Bayad Center's network. The submitted information will undergo computation to get KayaCredit Score. Lenders in the lender marketplace will bid for the application of the borrower. The borrower will be able to check the offers and he/she can also have as much as 5 different loan applications at any given time. The borrower can choose one loan offer per loan application. KayaCredit will send the borrower's personal and contact information to the partner lender upon the chosen offer of the borrower. The partner lender will conduct credit investigation and shall decide to offer the loan or not. In case the loan is approved, the partner lender will contact the loan borrower. On the other hand, KayaCredit will inform the borrower in case the loan is not approved.
Who are eligible to apply? A Filipino citizen and currently resides in the Philippines within ages of 18 to 70 years old. Employed or has a stable source of income. The requirements will depend on the lender that approves the loan application. Usually borrowers will submit documents to prove their identification, residence and income. In case collateral will be involved, lenders will ask for proof of the property.
Loans to avail:
Home loan
Microfinance
Personal loan
SME Loan
Lan Based OFW Loan
Sea-Based OFW Loan
Appliance Loan
Pension Loan
Auto Loan
Home Loan
With the fast pacing environment technological innovation has truly evoke competition to revolutionize the processes and systems of lending entities to adapt to changes in a fast, reliable and more convenient results. Di mo na kailangan pang mainitan at pumila ng napakatagal dahil sagot na yan ng KayaCredit. Sa KayaCredit yakang-yaka ang loan application mo!
Source: https://KayaCredit.com
The best loans for you 💸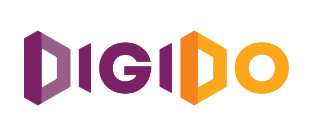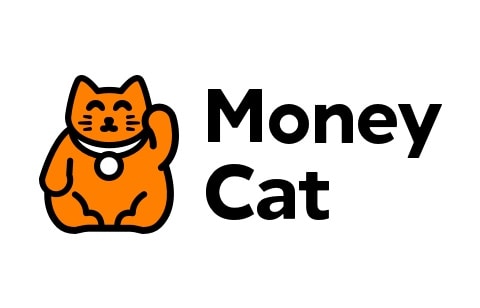 Repayment: Up to 180 days