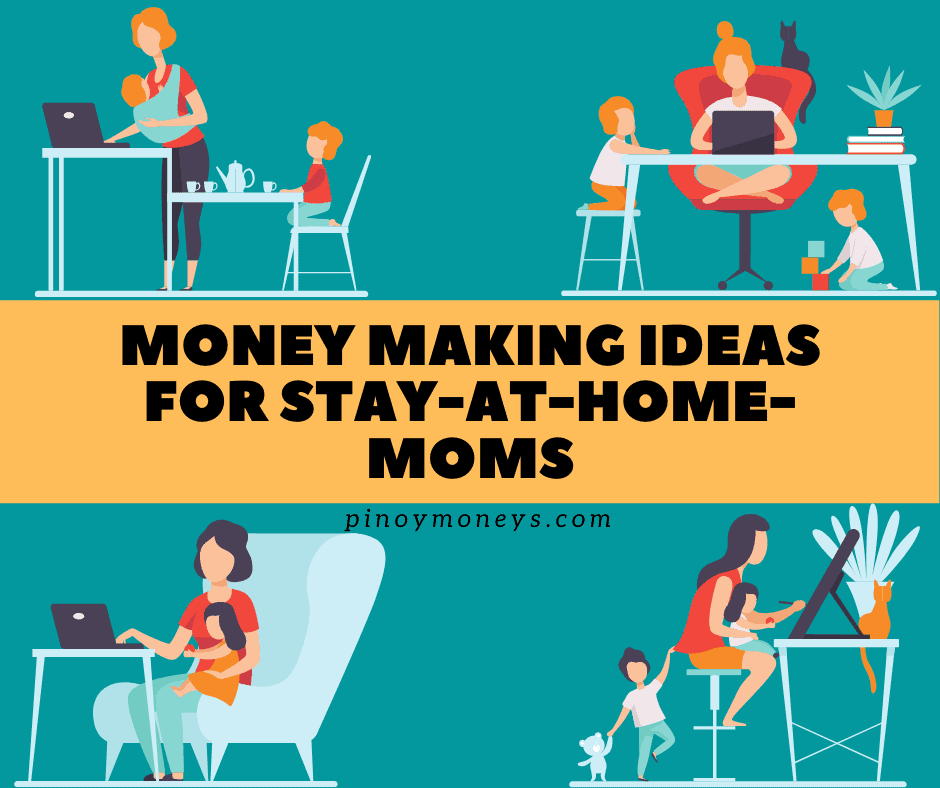 We are in the age where no woman should be referred to as just the wife or mother. It is the time where women ought to think of themselves as people who are capable of doing the same things as men do. Well, there may be a slight difference when it comes to strength and agility, but more than looking at the physical aspect, women are just capable of helping their husbands to build a better future for their family.
After working for almost 10 years at my brother-in-law's drugstore, I felt the need to have a change in the environment. It was all too monotonous having to wake up and do everything just the same as always. It was like there was nothing more to expect. It was years after when I was introduced to online jobs. At first, I was not a believer that just doing certain tasks online at home would bear any fruits. But as years went by, I realized that working at home is just the perfect job for moms like me.
Some people may think that just working at home is something that only a person with small dreams would do. Do you think so? Well, I don't. I have big dreams for my kids, too. And what irked me to be a stay-at-home-mom is that I wanted to make sure that I take care of my family, that I see my child as often and I can do things in the house without having to pay a helper. Yes! I have no helper since 2007. It isn't hard at all when you know which things to prioritize.
Money-Making Ideas
Now working at home has become very convenient, indeed. And I have come across several kinds of jobs that stay-at-home moms would truly enjoy doing.
1. Virtual Assistant
This was the first job I ever had back in 2010. Though I do have an experience working at a BPO, still I felt that during those times, I need to learn more… and so I did. It was such a fun time for me discovering new things. And one particular site that was helpful was Odesk, which is now known as Upwork. You just need to create an account and fill in all the information needed, take the tests necessary to increase your chances of landing a job and then browse through thousands of jobs which matches your skills.
It is important that you have the basic skills of computer knowledge if you want to be a virtual assistant. Be honest with the number of hours that you can work for a client and once you get the hang of it, you will realize that working at home isn't bad at all. A few dollars added in every week or month is something to be always thankful for.
2. Freelance Writer
Anyone who has the knack for words could take the opportunity of becoming a writer. But of course, it would take sometime before you can be able to really reach your financial goal as a writer. Take as many writing tasks as you want as it will hone your skill in writing a lot. Who knows? You might just become a writer of your own book!
3. Events Coordinator
As an events coordinator, you need to build your network – clients and suppliers. All you need to do is to contact suppliers and follow whatever the client suggests for their event. It is practically an easy job. The real work would be during the day of the event since event coordinators should make sure that the event turns out well. In the first place, clients will hire you so they could be stress-free on the day of their event.
4. Real Estate Middleman
You will be surprised at how this could turn out to be such a lucrative business. All you need to do is to ask friends around who are looking for properties or who wants to sell their properties. You can earn through commission through referral. You just need to make a few calls and probably join the clients for ocular.
5. Airline Ticketing Business
Airline ticketing businesses are quite popular these days, particularly that most Filipinos would just get all too excited seeing the PISO FARE from our local airlines. You need to be online to promote your business in order to become successful with this. Similarly, you may create a small space from your home to become your office so that you can also accept walk-in clients.
6. Social Media Marketing Specialist
Everyone now knows the importance of social media. These are no longer for just plainly connecting with families and friends but are proven to be effective tools in helping a business to succeed. Customers these days want their questions answered right away. Instead of wasting their time going to a particular shop just to find out that what they are looking for is not available, it is much easier to either call the store or go online and send them a message. Practically, building the brand with the use of social media is truly helpful.
Some business owners may not have the time to do this on their own, so they hire people to do this for them. You just need to know what the business is all about and think of ways on how you can widen the audience of the business you are helping.
7. Online Seller
What is more convenient than shopping online and your goods will be delivered right to your doorstep? Most people have seen how much time they save doing their shopping online instead of having to travel to the mall. And not to mention the terrible traffic that a normal ride of 30 minutes would become 3 long hours.
There are existing online sellers who are open for reselling. You can start from this. You may even post these items and sell them online without having to purchase the goods yet until someone has agreed to buy your products. Wise idea? INDEED! But be wiser. Always ask your customer to send their payments first prior to purchasing them. Unless you have enough capital to buy your own goods, then it's a different story.
These are just a few small business ideas which stay-at-home moms like me can do during their free time. And practically, you only need a few things to start with: a mobile phone, a laptop/desktop and a good internet connection, and you are ready to roll!
And just one last reminder, make sure you devote your time once your family is all at home. There would come a time that you may feel too stressed with your tasks that you fail to have the quality time with your family. Remember, you chose to work home so you can be with your family and at the same time earn something to help sustain the needs of your family. And to neglect them would be a mistake.
Photo by Daria Shevtsova from Pexels
The best loans for you 💸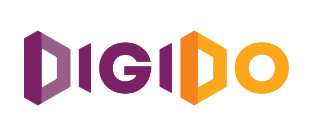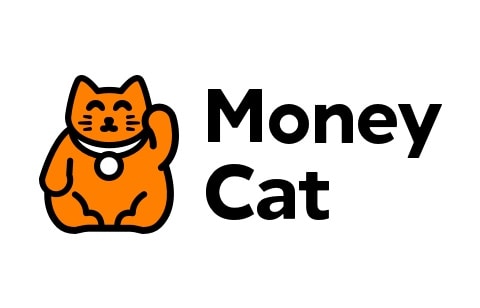 Repayment: Up to 180 days