Christmas is in the air. So, how to make it memorable despite your tight budget right now?
There's so much thing you can do to make it unforgettable. It's not about "sa dami ng handa".
It is more about love and caring. It is a celebration of love in the first place…
However, it is still good to feel the bounty through the delicious foods in the table… that's why "money" still plays an important role in the approaching holiday…
Make Extra Money in The Side
Believe me, even if you are a stay home Mom, while taking care of your kids, there's a lot of things you can do online to make an extra income.
One perfect example is through the regular use of PayMaya.
There's a lot of perks and you really can make some good amount of extra cash by just using it.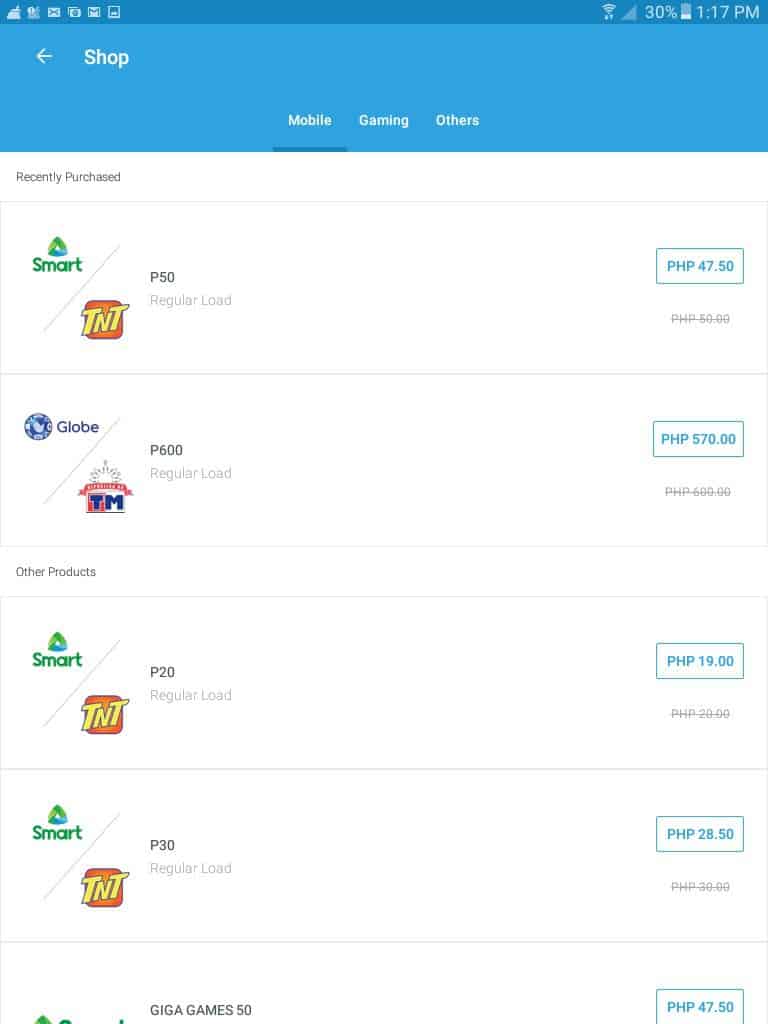 #1. Sell Load to Your Neighbor
You can use the app to sell cellphone loads to your neighbors, or even your friends on Facebook.
#2. Earn generous cashback
When you use PayMaya in shopping, whether online or your favorite store, you can earn cashback up to 100%.
You can earn cashback in paying your bills too using PayMaya.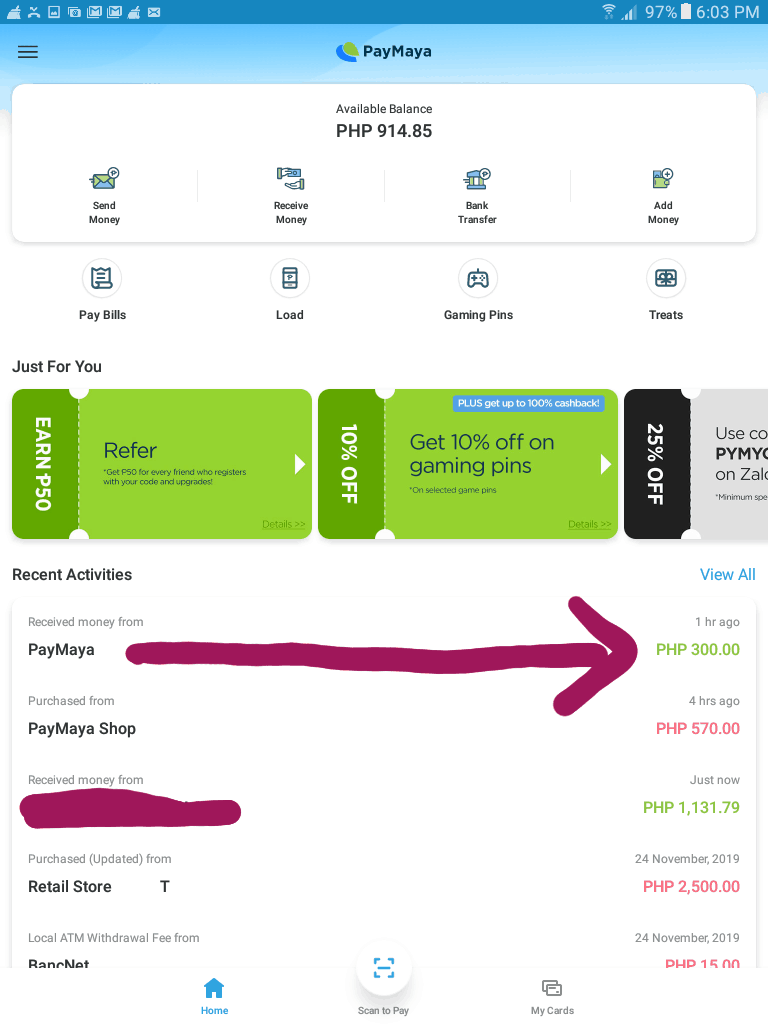 As of the time of writing, I received P300 cashback from PayMaya… overall, I have earned around 2,000 plus by just using PayMaya in shopping at my favorite shopping store…
I pay using PayMaya Visa debit card…
#3. Accepts bills payment from your neighbors
Some of your neighbors or friends are too busy with their lives, and they might need your help… so, why not?
You can conveniently pay bills through the PayMaya app… and it's a lot faster!
#4. Refer your friends, you both earn cash
I've earned more than 1,000 already from sharing PayMaya to my friends.
Now, if you use my invite code, we can both earn P50.
My invite code is 16xzeyx
Look PayMaya at the Google Playstore then use that invite code. You need to upgrade your account for free to earn P50…
Then, why not share your PayMaya invite code with your friends on Facebook? Let them know the awesomeness of PayMaya and why they need to install and use it too…
So guys, you just need to think outside the box! You can make money without spending money on MLMs… and you can make your Christmas bountiful!
---
I have a video below about PayMaya CashniJuan Payday Loan. Obviously, the bulk of the video talks about cash loans I have availed on the PayMaya app for the 4th time.
Interestingly, I also mentioned on the video the several cashback I received from PayMaya each time I purchased on my favorite stores using the PayMaya visa debit card, as well as paying bills online or purchasing cellphone loads… Make sure to check this out.
Other Alternatives
If your extra income is not enough for your planned recipe, then you can look at our tested cash loans online.
The best loans for you 💸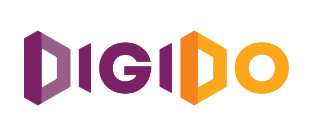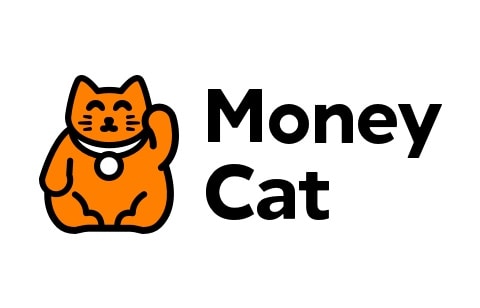 Repayment: Up to 180 days