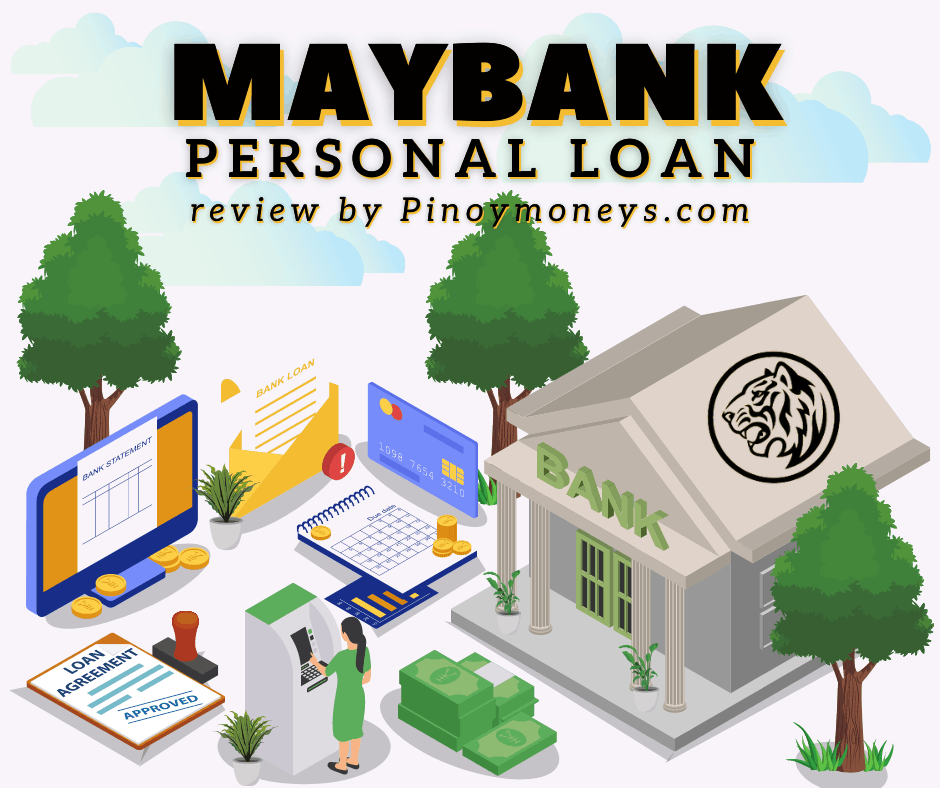 ---
---
Are you in need of money and looking for a personal loan? Then Maybank Personal Loan is one that I would recommend. Why? Here's why.
Availing of a Personal Loan becomes a choice, especially if we need to cover unplanned emergency expenses or finance necessary home repairs or pay off bills. But sometimes, we hesitate thinking of the burden of paying another monthly bill with high interest. That is where Maybank Personal Loan can help.
With one of the lowest competitive add-on rates per month in the market, Maybank Personal Loan can now take off your worries!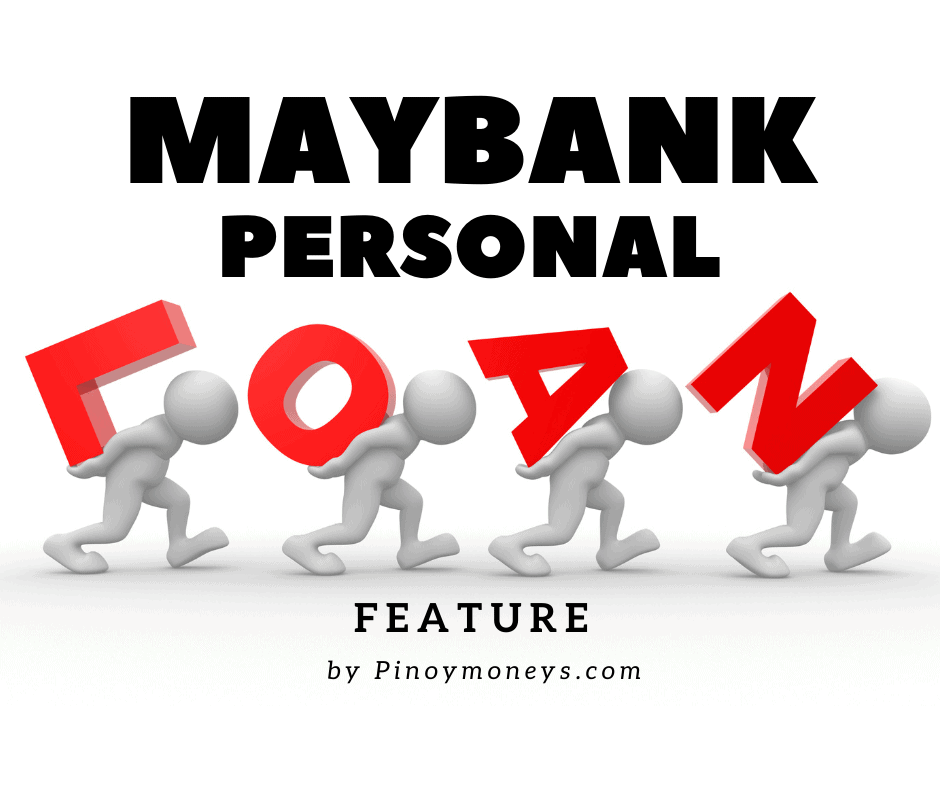 Maybank Personal Loan Feature
Maybank Philippines offers a loan amount with a minimum of P50,000 and a maximum of P1M. They have a flexible loan term of 12 up to 36 months with an add-on rate of 1.3% per month, one of the best and lowest interests in the Philippines!
Eligibility and Steps for applying
To be eligible or qualify for Maybank Personal Loan, you should meet these qualifications listed below.
A Filipino citizen, must be at least 23 years old and not older than 65 years old.
Home and business addresses should be within any of the bank's service regions.
Should have these active contact numbers
– Home Landline
– Office or Business Landline
– Mobile Number
IF EMPLOYED
Employed for two (2) years with current employer
Minimum salary of P25,000.00
The employer should be one of the TOP 7,000 companies in the Philippines.
IF PROFESSIONAL or SELF-EMPLOYED
Been in the same profession or business for at least three (3) years.
Your business should have been operational for the past three (3) years with at least two (2) continuous years of profitability
Average monthly income of P200,000.00
Your business should be duly registered with DTI or SEC
Maybank Personal Loan wants to help you with your financial needs with just a few clicks away. That is why they made an application online. You can now avoid the possibility and risk of spreading and getting the virus, plus you can skip the long lines and save a lot of time! Apply now without leaving the comfort of your home.
If you want to apply and avail Maybank Philippines offer, you can visit this link: https://secured.maybank.com.ph/personal-loans/application.php
Maybank Personal Loan Requirements
FOR EMPLOYED
Two (2) valid IDs with three (3) specimen signatures (Photocopy only)
Latest utility billing statement with residence address (Photocopy only)
Certificate of employment w/ compensation and 1-month payslip (Original)
Latest ITR or BIR Form 2316 (Photocopy only)
FOR SELF-EMPLOYED
Two (2) valid IDs with three (3) specimen signatures (Photocopy only)
SEC/DTI Certificate of Registration
Two years Audited Financial Statements.
Latest six (6) months bank statements with an average monthly deposit of P200,000.00
List of three (3) major suppliers and three (3) major costumers
Maybank Personal Loan Fees and Charges
Keep in mind that Maybank Personal Loan has a processing fee that will be deducted from your loan proceeds, and the amount depends on where you live. They made a list for that, just visit their website to know how much is the processing fee in your place.
There is also a Documentary Stamps Tax worth P1.50 for every P200.00 if your loan is P250,000.00 and above. A Credit Life Insurance that varies upon calculation of age and loan maturity.
Maybank Personal Loan Alternatives
Aside from Maybank Personal Loan, HSBC Personal Loan and PBCOM Personal Loan also offers a low monthly add-on interest rate. You can also check them out!
Are you an OFW looking or wanting to apply for a multi-purpose unsecured personal loan offer for overseas workers? Try now the BDO Kabayan Personal Loan.
Maybank Philippines has 64 branches nationwide. They made an updated list of open branches and their respective working days for those still under GCQ/MECQ. Click here to know the open branches near you.
For queries and more information, you can contact Maybank Philippines with this number (+692) 7739-1620.
Source: Maybank Philippines
The best loans for you 💸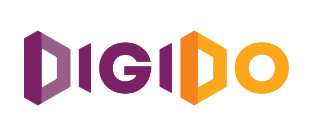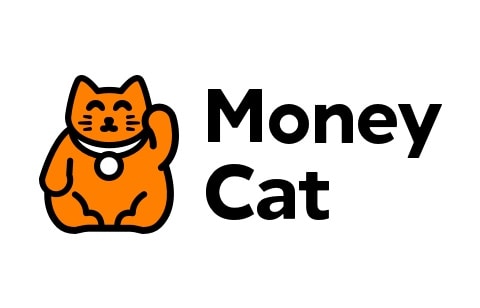 Repayment: Up to 180 days