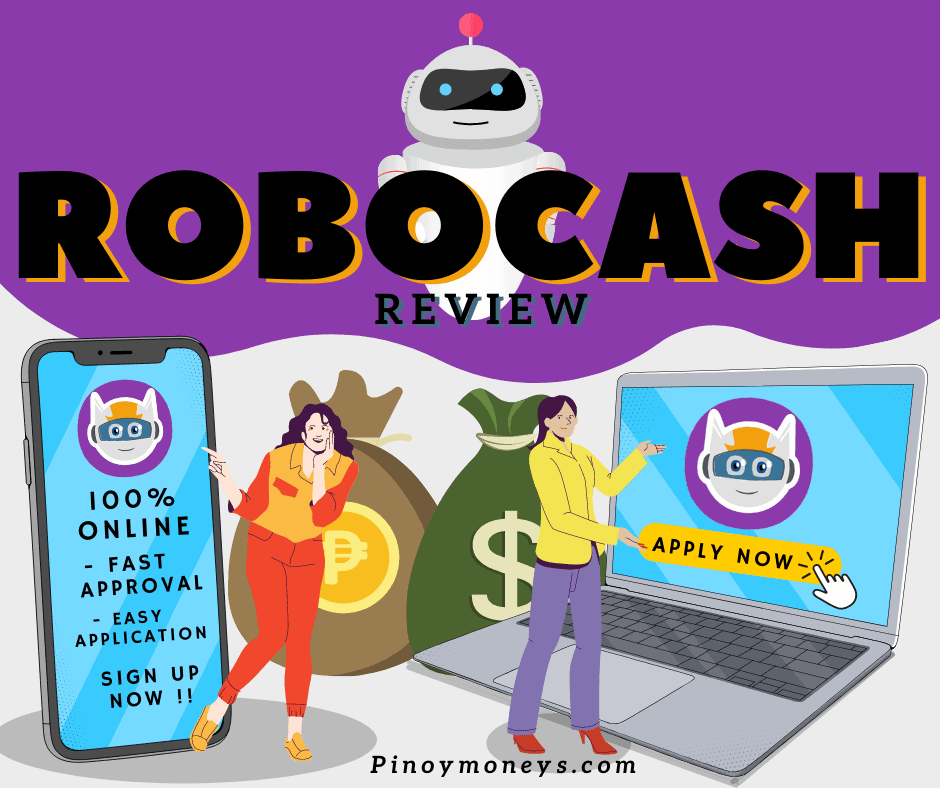 Are you looking for a guide and information about Robocash Online Loan? Well, you are in the right place. Here we give all the guides and information you need to know if you consider applying for Robocash Online Loan.
What are Robocash Online Loans terms and interest rate? How to qualify? What are their requirements? How to apply, and what is the application process? What do other people say about their service? Find out all the answers below.
I know you are excited to learn that information, but first, let us know what Robocash is.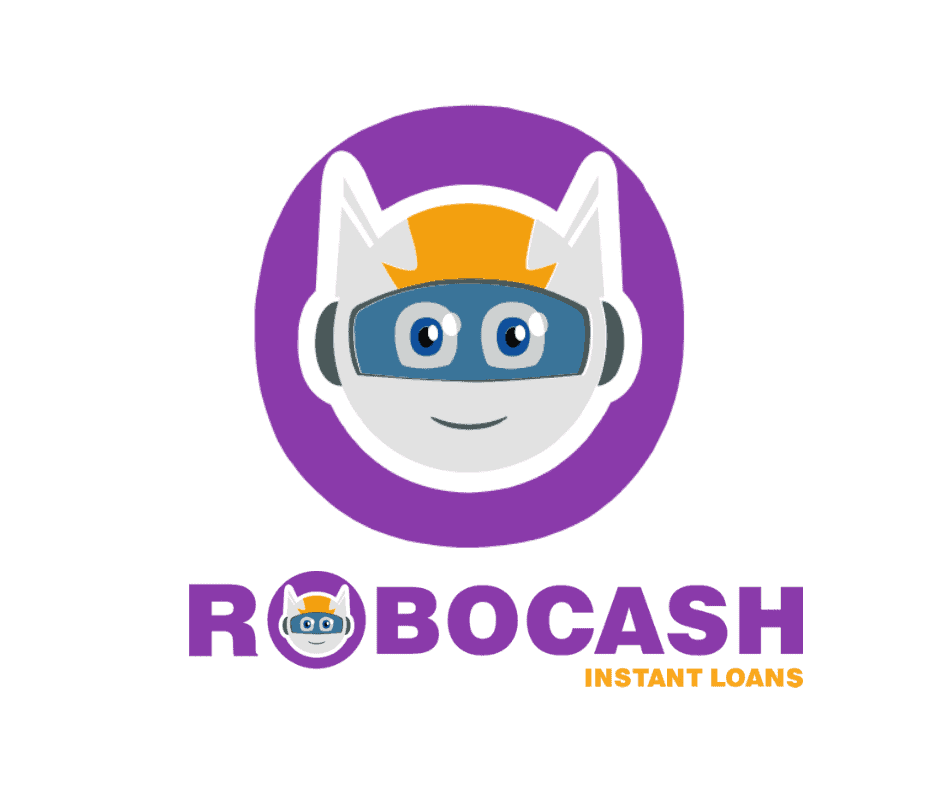 Who is Robocash
Robocash is a legal lending company that offers to take loans online with great convenience. Here at Robocash, you can either apply at their website, mobile app or even physically at their branches. Robocash has a fully automated Robocash app, and they ensure to provide fast cash loans anytime and anywhere.
Robocash is also a legit and legal company operating here in the Philippines. It has an SEC Registration No. CS201730459 and Certificate of Authority No.1150. Thus, it clearly shows that Robocash can be trusted for loan applications.
Robocash Online Loans Feature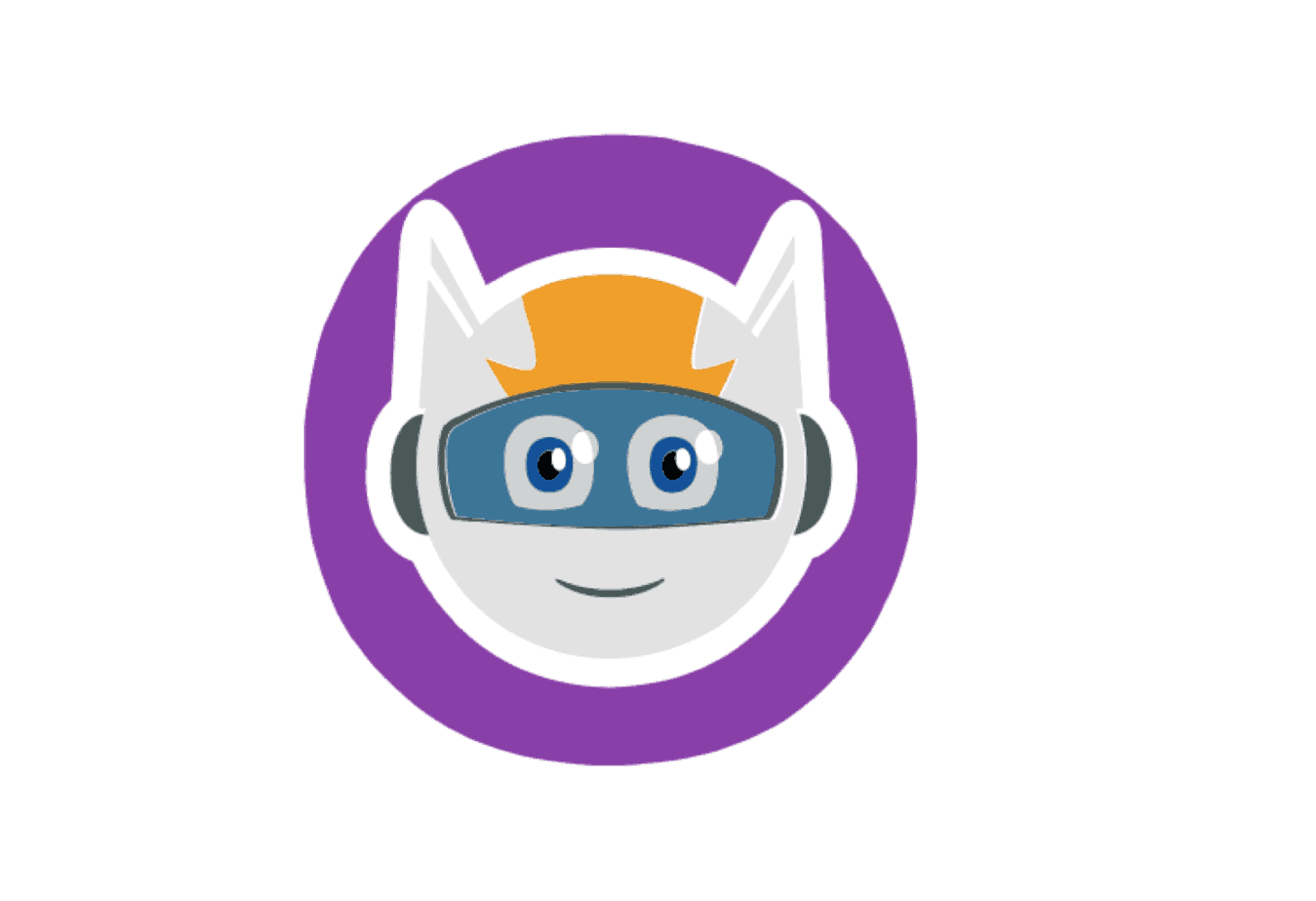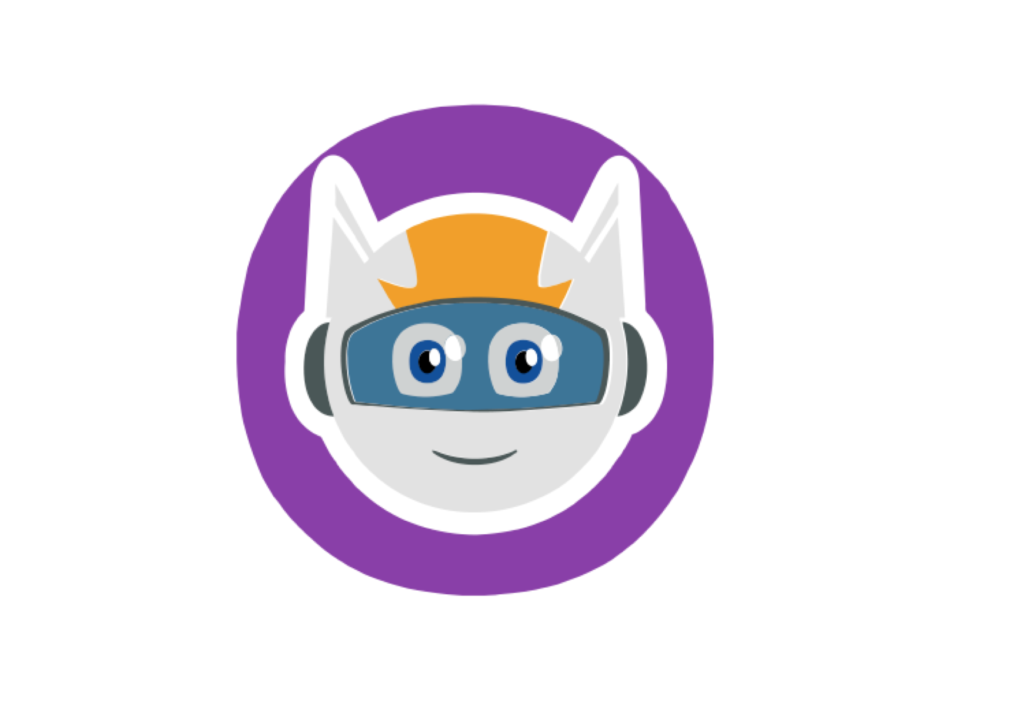 Robocash Online Loan Minimum – Maximum Amount
Here at Robocash Online Loan, you can borrow a minimum amount of P1,000.00 and a maximum of P25,000.00.
All first time client has a loan limit. You can only borrow an amount between P1,000.00 up to P10,000.00, and repeat clients can borrow P1,000.00 up to P25,000.00. The loan limit will increase if you will leave a good credit history and always pay on time.
Robocash Online Loan Terms
Robocash has two (2) types of the loan term. The short-term loan and installment loan. Yes, you can pay via installment here at Robocash Online Loan.
For the short-term loan, Robocash will give all first-time clients a loan tenure
Minimum of 5 days
Maximum of 15 days
While for repeat clients, you will be given a loan tenure of
Minimum of 5 days
Maximum of 30 days.
Here you will have a one-time payment on the given due date.
For installment loans, all first-time clients still have a one-time payment on the given date.
Minimum of 5 days
Maximum of 15 days
While all repeat borrowers will be given the advantage to avail and pay via installment. With a repayment scheme of one (1) payment every two (2) weeks. You can choose
Three (3) months
Four (4) months
Five (5) months
Six (6) months
Robocash Online Loan Interest Rates
The interest rate here at Robocash Online Loan is 11.9% per month, and the maximum APR is 143%, and the short-term loan has an interest rate of 1.5% daily.
But, that is not fixed. The interest rate actually depends on the amount you will borrow and the loan tenure you will choose. That information will be provided to you before you finalize your loan application. So that you will have a choice to either proceed or not your loan application after you examine your loan payables.
And one good news, Robocash has a 0% interest rate for all first-time borrowers. If you are a first time client, you will only pay what you borrow. Great!
The interest rate for online lending is undoubtedly a bit high. If you are looking for a loan with a low-interest rate, then avail banks Personal Loan instead. CIMB Bank, PSBank, HSBC, and Maybank are some of those banks that offer a low monthly add-on interest rate. You can also check them out.
How to Qualify Robocash Online Loans
To avail of Robocash Online Loans, you should meet these qualifications listed below.
A Filipino citizen residing in the Philippines.
Age must be between 21 – 70 years old.
Your mobile number should be active and not blocked.
You should be registered on the Robocash website.
What are the Robocash Online Loans Requirements
The only thing that Robocash requires is a Valid ID. You can choose any of the following.
Tax Identification Number (TIN)
Social Security System (SSS)
Multipurpose ID
Driver's License
Passport ID
But if you can present the following:
Payslip
COE
ITR
Company ID
DTI ( if you have a business or self-employed)
Then it's a plus, and you might get a higher chance of approval. However, those are optional.
Repeat borrower has a higher advantage. You don't need to present any requirements anymore unless they require further validation. And another good news for repeat borrowers, you can be automatically approved! Yes, that right.
BUT, only if you are a good payer. If you have an outstanding balance here at Robocash, don't expect your reloan to be approved. So be responsible. Being a good payer has a big impact on your credit score.
How to Apply for Robocash Online Loan
If you want to apply online, you can either apply to their website or their mobile app. Download Robocash mobile app first to follow along (if you're going to apply through their mobile app). Let's start.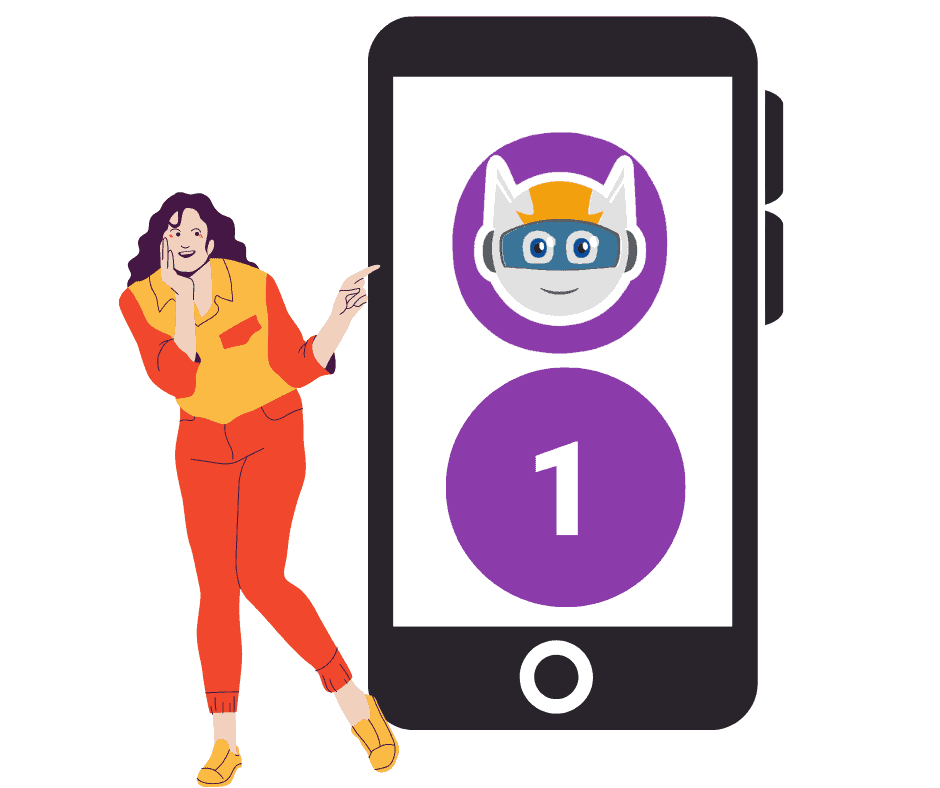 Step 1
Click APPLY NOW.
A box will appear where you will choose to continue or change your phone number.
A verification code or OTP will be sent to your registered number (make sure to use your active mobile number to avoid inconvenience).
After you confirm, a box of Agreement will appear. Click I AGREE or CANCEL. If you are not comfortable giving the details they're asking, you can cancel, but if you want to push through your application, click agree and allow for the following box.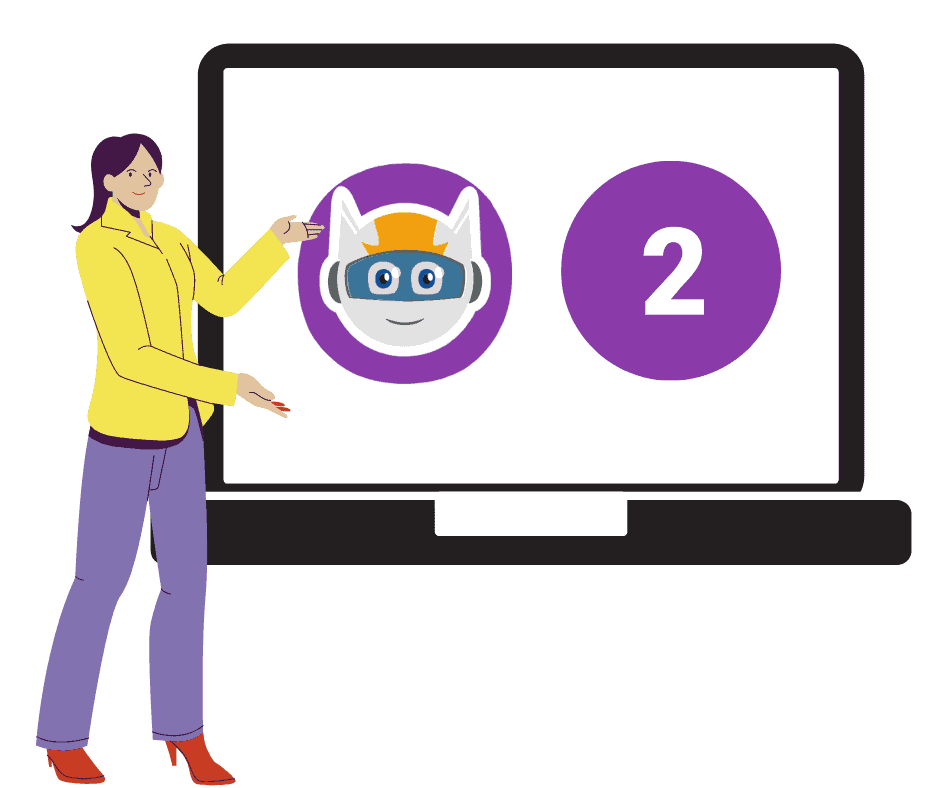 Step 2
Complete the Online Form.
Here, you will put personal data like Type of ID, Name, Gender and Email, and your Loan Purpose. There are two (2) small boxes at the bottom part that you need to check to acknowledge their Privacy Policy and their Terms and Conditions.
When you click next, additional Personal data will be asked that you need to provide.
Then they will ask for your employment details and the amount of the monthly income.
There are six (6) category
Call Center Employee
Freelancer/ Self-employed/ Business owner
Government Employee
Private Company Employee
Student/ Pensioner
Unemployed/ Housewife
Next, they will ask for your References. If you put more references, you will get a higher chance of approval.
Take note: These are the person that Robocash will call if ever they can't contact you during the collection of payment. So choose wisely!
At the bottom, they will ask if you are a Politically exposed person or have a close relationship with such a person. If ever you are not, then click NO.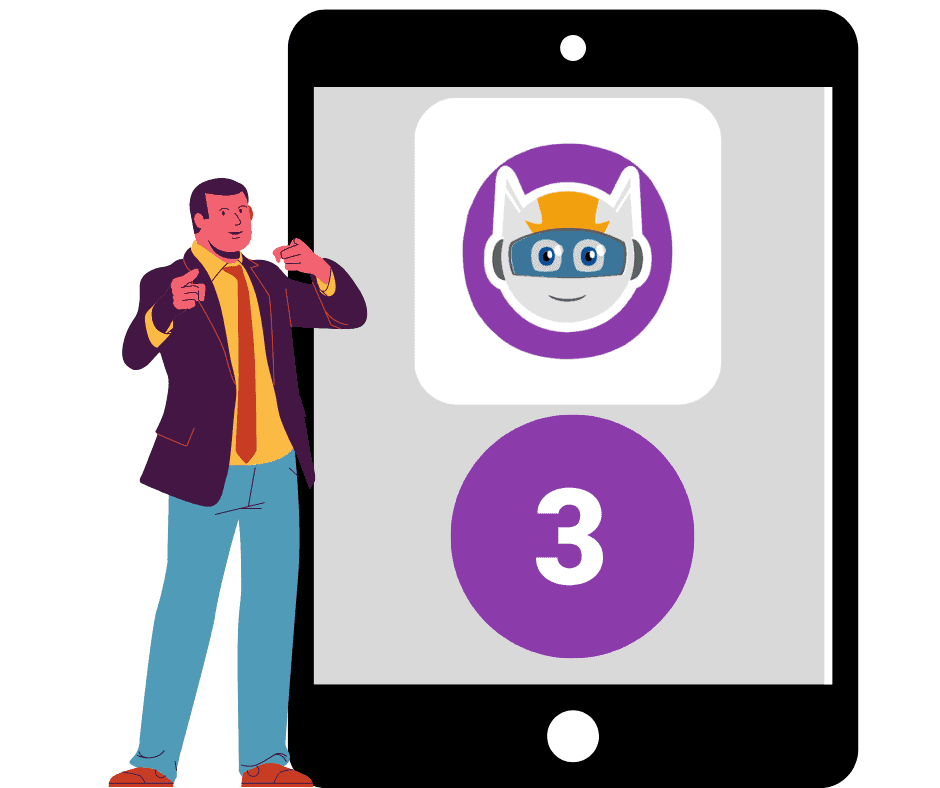 Step 3
Mode of Disbursement
Here you will be asked if what is the mode of disbursement that you want. You can choose either it's a bank, branch or other. If you don't have a bank account, then just select branch ( where you will get your money at their branches) or Other ( where you can get your cash at padala centers or GCash account)
Note: Check all info! Not once but a lot more times, especially if you choose a bank account as a mode of disbursement.
Some cases complained about the money not transferred to their account, although they got an SMS of approval and disbursement, and that's because of little mistakes during application. So check all details carefully to avoid problems.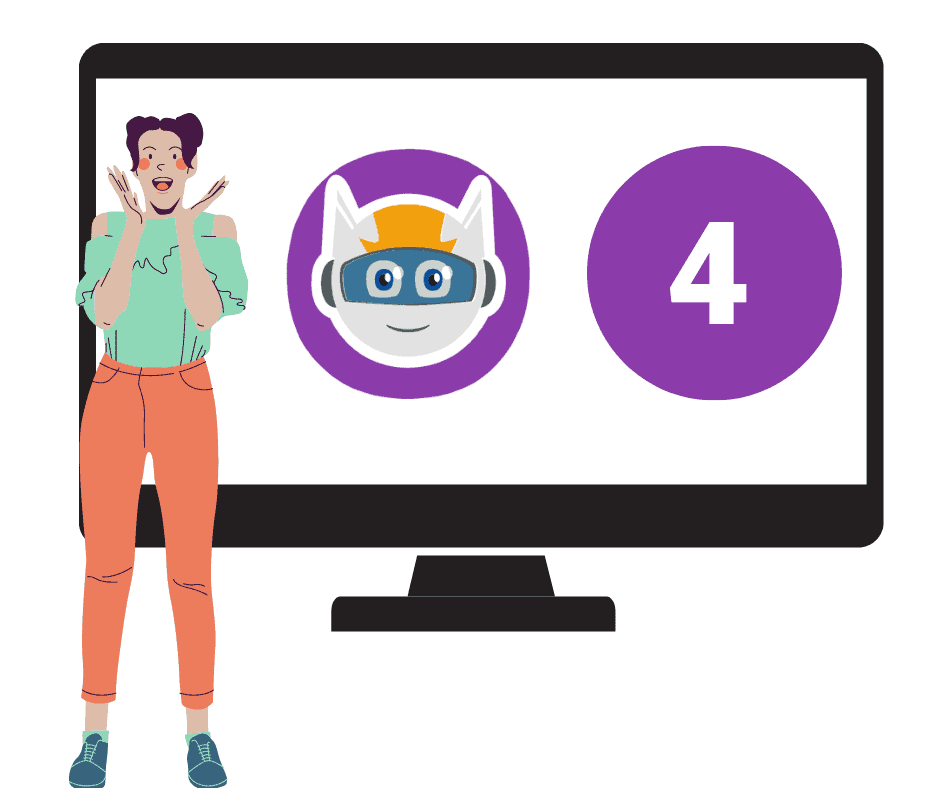 Step 4
Complete Verification Process
Here you will take a selfie and a picture of your ID.
Note: Make sure that you have proper lighting and the background is white (for your selfie and picture of your ID) So that the system will recognize it and avoid rejection of the application.
After you send that information, Robocash will check your application.
Note: Don't close your phone or the app during the checking of the application. Just wait. It won't take too long.
After that, an offer will be given to you. You can choose between their special offer or the standard loan.
SPECIAL LOAN OFFER
Amount: P4,000.00
Loan Tenure: 7 days
Interest: 0%
Note: There is a processing fee of P250.00
STANDARD LOAN OFFER:
Amount: P5,000.00
Loan Tenure: 14 days
Interest: P6,120.00 (payable)
Click CONFIRM after you choose.
After that, ROBOCASH will send you an SMS of approval, and the money will be disbursed directly to your bank account (if you choose bank) or less than 24 hours if you will select Cebuana Pick-up or GCash account.
However, experiences may differ from each other. A bank transfer may take place within two (2) days (depends on your bank). If your application got approved during the night, then you will receive the money the next morning. If the approval got approved during the weekend, then you will receive the transfer on Monday morning.
That's it! It is so simple. If you want a video tutorial, then watch this video.
Aside from applying online, you can also apply physically at their branches. Click here for Robocash Online Loans branches.
What Do Other People Say About Their Service
These are the reviews of those people who have tried Robocash Online Loans. We choose the latest reviews to give you the latest update about Robocash Online Loan performance.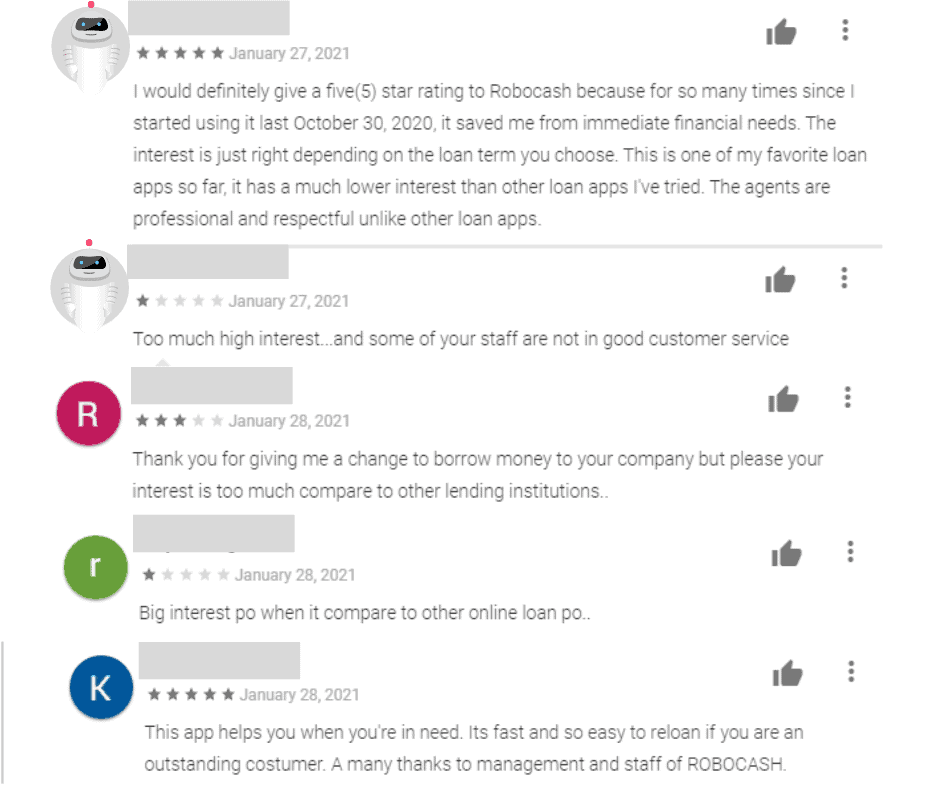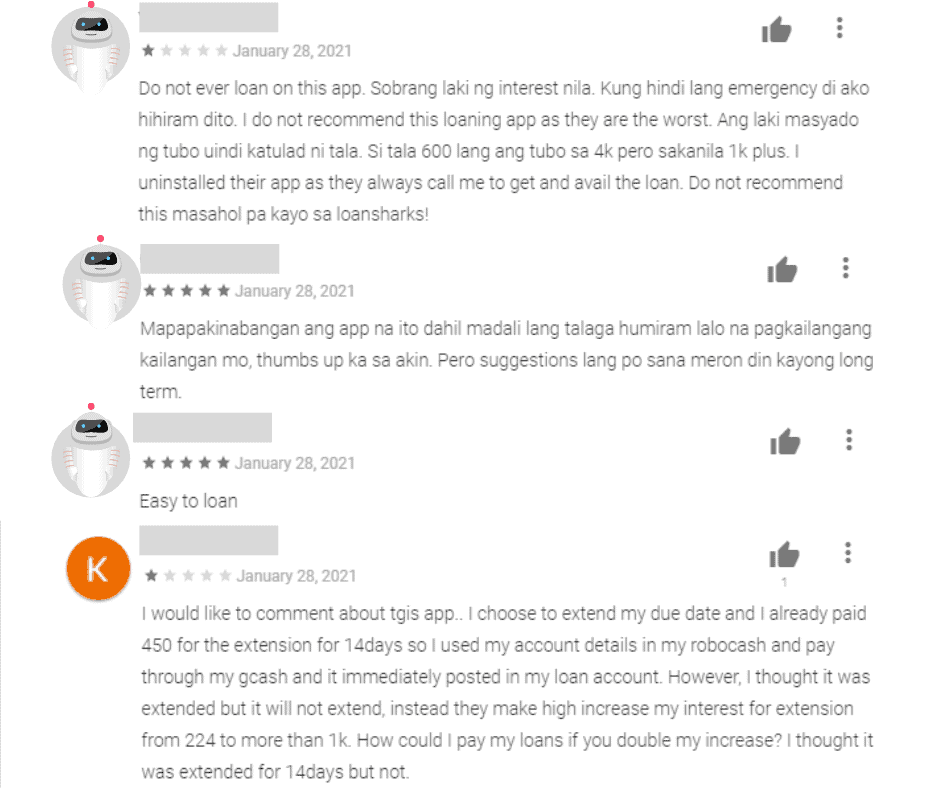 To be transparent about their service, we choose both negative and positive comments. We also cover the personal data of those who leave their reviews to protect their privacy.
If you want to read more reviews about Robocash Online Loan, you can check out their mobile app at the google play store and read their reviews.
For queries and more information about the Robocash Online Loan service. Just click here.
Or contact them here:
Telephone: (02) 8876-84-84
Email: support@robocash.ph
Are you looking for a fast cash loan? Aside from Robocash, other online lendings also offer quick cash. You can visit this page for a list of legit online lending that offers quick cash.
Source: https://robocash.ph/
The best loans for you 💸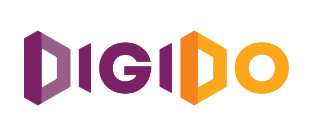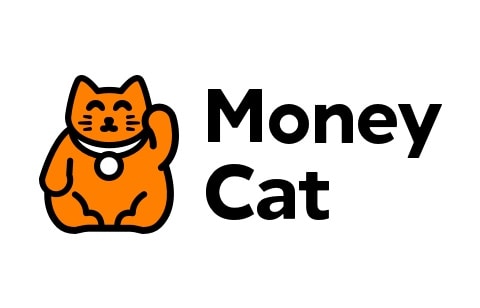 Repayment: Up to 180 days