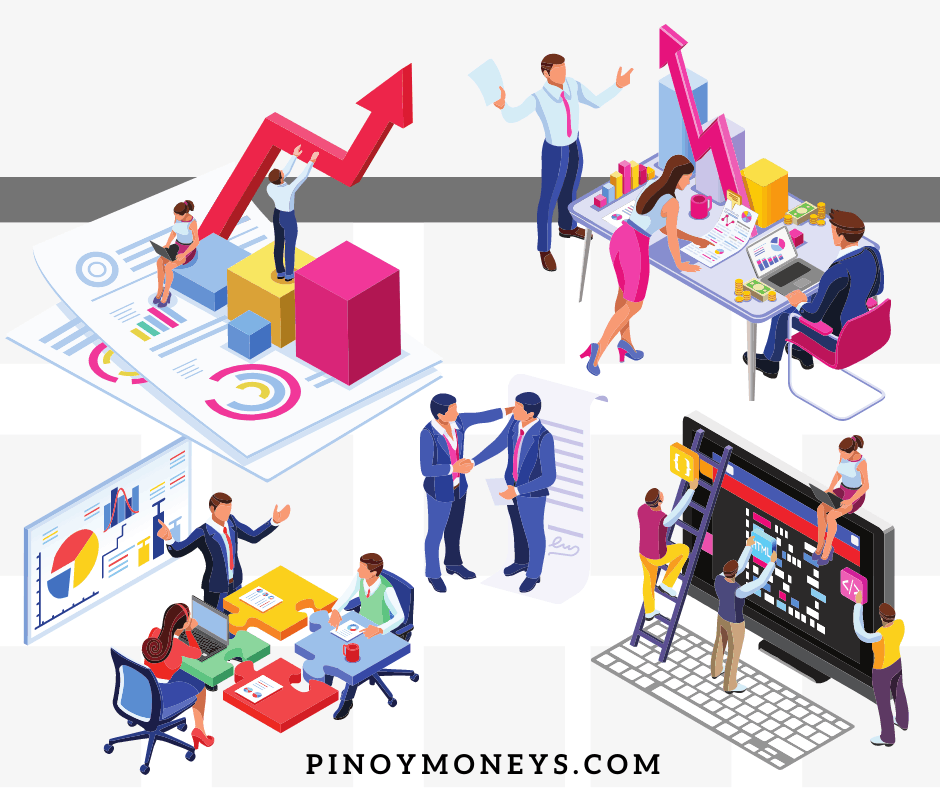 Starting up a business can be overwhelming. Considering the fact of how much the responsibility of having a business, entails a lot of pressure on the business owner. But, you should not easily raise the red flag when you stumble upon any challenge. It is normal to have a few bumps along the way. However, one of the ways on how you can make things easier for you to have a positive mindset and a great plan to guide you through your journey.
Just like in any kind of situation, prior to making a step, you need to lay out your plan in a way where you can have a bird's eye view of how you want things done. Be open to the idea that you would need someone to help you sort out things. Keep in mind that having another person to go over your plan can help you fine tune anything which you may have missed. It is as simple as having a confidant about some issues you have and you allow that person to see things through on his own perspective. Then, later on, you compare notes. You will be surprised at how two heads can truly be better than one.
I never had any idea about business until after I got married. Being around with business-minded people have somehow encouraged me to try my luck in business. It was hard to find the right kind of business. But over the years, I was able to learn so many things. And with those experience, I try to incorporate the gifts of technology so that I could still have time to spend with my family.
Business management has never been easier, particularly with the help of technology. Although having a living being do the job can also be helpful, you can cut down on the tasks assigned to a particular employee with just having to do a few clicks.
Here are some few tips that can lessen your troubles in handling your business.
1. We normally would want an assistant to do things for us. And there may be times wherein you just need something to be done right away. You may use an intelligent personal assistant like Google Assistant.
Google Assistant is a virtual assistant developed by Google which is primarily available on mobile and smartphone devices. Using this lessens your time in searching. This was only available on Android devices then, but Apple users can now start rejoicing as the app's interface has been optimized for all iPad screens.
2. Any business would want to expand their customer database. Gone are the days when you need to spend many hours looking for prospective customers online. Just by using theemailfinder.co, you can create a list of email contacts for your business. Simply type in a person's domain name. Any information associated with it such as contact number will be provided to you instantly. Building this kind of list can help you reach out to more people instantly, particularly if you use an email client that can automatically allow you to send information about your business with just a few clicks.
Some companies use email marketing as a means of spreading information about their latest products and services which would help entice customers to check them out. Creating interesting content is a must when sending out this type of emails.
3. Creating a logo should not burden your budget. There are designers online that can provide you with the services that you need with just the fraction of the usual cost. However, make sure that the quality of work is not sacrificed despite how low the cost would be.
Similarly, there are online sites which allow you to design your own logo, as well. They may not be as accurate as you want them to be. However, if you just wish to have a simple logo that would represent your brand, then this can be helpful.
4. You may have a bulk of resumes that need to be reviewed. And just by looking at it, a week may not be enough to filter all those who may qualify for the vacant post. There are automated resume screeners which scores resume according to relevant keywords and experience.
Just imagine how you segregate your things into separate bins, where one bin would be designated for all frequently used things, not frequently used things and things of no use. That is how the automated resume screeners work. It helps you filter out all the resumes which you should spend more time looking into in search of the appropriate person/people for the vacant posts.
We now live in the digital age, and doing things instantly lessens our troubles and enables us to attend to more important concerns in our business and in our own personal lives. Some may be a bit anxious about dealing with the "high-tech" world, but in reality, one doesn't need to know rocket Science just to be able to make use of these very helpful business tools.
If you are a stay-at-home-mom, it means that you have several hats over your head each day. And to have a balanced life between work and your family, you need to find the right tools to make these all possible. In certain situations, a person may sacrifice the other. But, why miss great opportunities when there are solutions to every problem? We should all learn to make use of everything that technology has given us. There should be no room for fear. If you want to succeed, you need to take that leap and do your best to make things work positively.
The millennials are for sure rejoicing for all the gifts that technology has provided us. This kind of entrepreneurs are very aggressive and would not just stop at one thing. If only they can be in two places at the same time, they would be happy to make it happen. But, of course, that is kind of impossible, well, at least for now. But who knows? Maybe in the next 10-20 years, it may be no longer impossible to be at two places at one time.
Photo by Startup Stock Photos from Pexels
The best loans for you 💸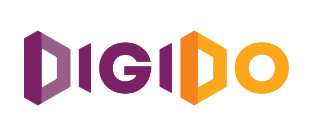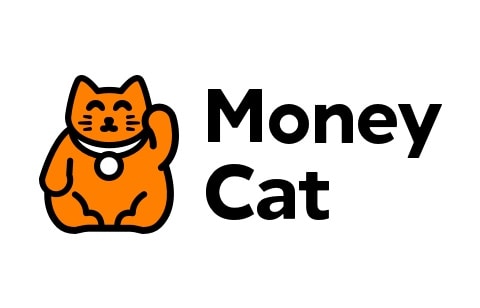 Repayment: Up to 180 days