Do you want to take a loan online?
You might consider Surity Cash Fast Loan App.
The application process is very similar to other online apps.
However, how sure are you that you can get that money fast?
Watch the video for the actual application.
By watching the video, you will…
Discover the pros and cons of using Surity Cash Fast Loan App. As you know, getting money from fast online app has its own catch!
The app offers a convenient online loan application process, but it's essential to understand the potential risks involved. You must not ignore the possible risks or the possible reasons why you'll regret getting a loan online in the first place.
Evaluate the advantages of quick cash access against potential drawbacks such as high-interest rates and strict repayment terms. Well, have you heard the news about bad collection practices? Surely, Surity Cash might not be involved in that, but the nature of quick cash loans won't discount your possible experience if you can't pay the due on time.
The best loans for you 💸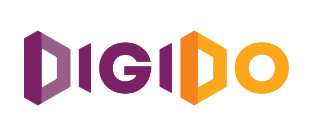 Repayment: Up to 180 days