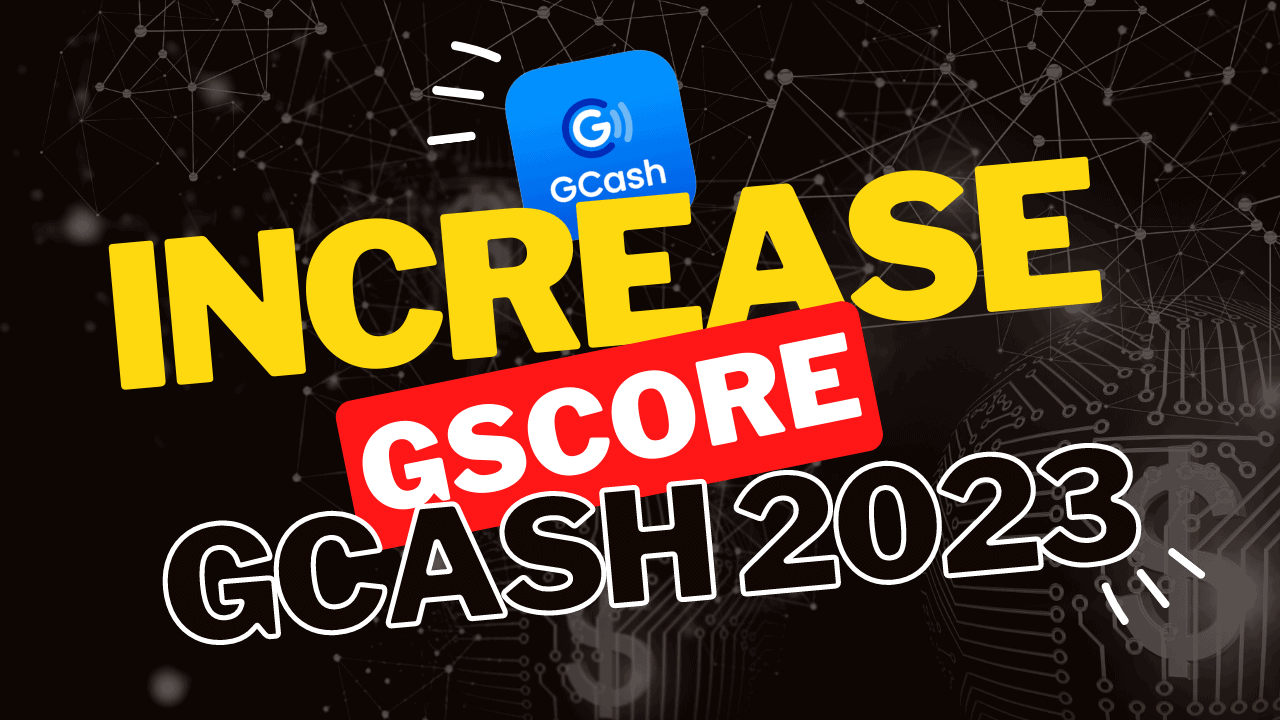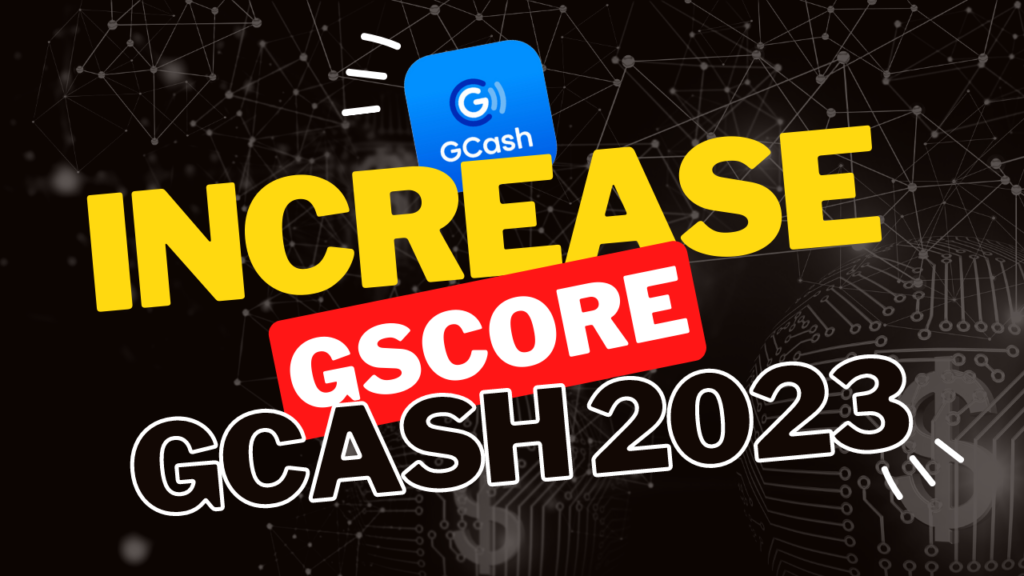 How is your GScore being rated? Does it has something to do with other GCash users, or it has something to do with your GCash activity? Why is your GScore changing? Why is your GScore decreasing even when you frequently use the GCash App? And so, you should also learn how to increase your GScore.
What is a GScore?
GScore is your unique score in using GCash affected by certain activity factors in using GCash products and features. Ratings are computed based on your Gcash transactions and activities. You can locate your GScore in GCash App by tapping into your profile and going to the GScore menu options; you will see a screen showing your GScore.
Are you looking for tips on increasing your GScore and maintaining it to enjoy exclusive GCash perks? Here are the ten ways to improve your GScore in 2023. A complete guide for you to follow.
1 – You need to Verify your account
One of the key factors to increasing your GScore is having a fully verified account. A fully verified user has a wide range of services using the GCash app. You may need to verify your account to access most features, such as GSave, GInvest, and GCredit. To verify your account, all you need is a Valid ID that is not expired and a selfie for upload.
It is the first step to earning and increasing your GScore. These might be the step that you can't skip. It might be an all-or-nothing procedure.
2 – Cash in regularly
You can increase your GScore by maintaining a GCash active wallet balance. You can do this by using the Cash-In feature in your GCash App. Maintaining your e-wallet balance is a crucial factor in your GScore.
There are so many ways and outlets to fund your Gcash Wallet. An option for Online Bank transfers, Over-the-Counter payments, or Global partners and remittances such as via PayPal, Payoneer, Skrill, and Wise. You can also opt for the GCash kiosk near your area.
3 – Always use GCash for your transactions
Keeping an active GCash account is also a basis for your GScore. The frequency of using the GCash App and its activity could affect your ratings. Always use GCash in everyday transactions such as Buy Load, PayQR, and Pay Bills. Use features such as Cash In, GSave, and GInvest.
4 – PayQR
To keep your GCash account active, use the PayQR feature in GCash App. You can use this option to pay your merchants by scanning the QR code. Open your GCash App, tap "View All" option in the dashboard, and tap the QR feature button. Then, you scan the store's QR and upload a QR to pay. Input the amount to pay, review and then tap Send. There will be a generated receipt and an SMS to confirm the transaction.
There are over 139,000 plus merchant partners of GCash, so you might opt for this feature next time you want to shop, buy food, groceries, clothes, and more. As much as this feature will make your life easier and more automated, it will also be a big factor in maintaining your GScore.
5 – PayBills
Here is another way to keep your GCash account active using the PayBills feature. With PayBills, you can now do more by maximizing your time and doing it the fastest way. Leverage the option to make the payment process more effective by automating. With over 400 plus billers GCash partners nationwide, you can now pay your water bills, electric bills, telephone bills, government fees, contributions, loans, etc., with just a button.
You can do this by going into the GCash App, tapping Bills, and finding your biller. In its category, select the biller, input the amount and then confirm the transaction. That's easy, right? Having to do it wherever you might be in its most convenient way.
6 – Invest in GInvest frequently
GInvest has a GFunds feature that lets you invest, buy, manage and sell investment products with its partners. A marketplace to choose your investment most conveniently.
Frequently, investing or using the GInvest feature in GCash will increase your GScore. The most affordable way to invest is with local funds; you can buy at least 50 pesos, and with global funds in a minimum amount of 1000 pesos.
7 – Make GSave deposits regularly
You increased your GScore by making GSave deposits regularly. GSave is partnered with CIMBank, making it the easiest way to go banking and saving. GSave is a digital bank account that lets you save money while earning interest. You may choose which partnered banks to open an account, primarily on CIMB, BPI, and Maybank.
The most convenient way to open a savings account with no minimum or low deposit amount plus higher interest rates earned annually. A big difference with traditional banking which makes the opposite hard way to open an account. A game changer in this millennial era wherein unbanked citizens will now have the chance to do it.
8 – Purchase GInsure Products
Level up GScore with GInsure products when you purchase any of these insurances. You can buy different insurance products, from your phone's screen protection to your Personal Accident protection; name it, they have it.
You can apply for multiple GInsure products that suit your protection needs.
9 – Maximize your GCredit line
GCredit is one of the benefits you can unlock when you keep your GScore on top. At a certain level, you can have a credit limit base on your GScore. So maximizing or spending to its most limited capacity of the credit may increase your GScore. You can benefit from as much as Php 30,000 credit line.
You can use GCredit in any transactions, such as PayQR, PayBills, or Pay Online, and use GCredit as your payment source.
10 – Pay your GCredit or GGives dues on time
Your GScore may be affected based on your GCredit activity and performance. Having to pay your payment dues with GCredit/ GGives/GLoan on time is a plus chance to increase your rating. Not paying on time will make you ineligible for future credit transactions until you have paid your due amount.
Keep your account details up-to-date
Always keep your account details up-to-date; this way, you can maintain your account verified with access to most features and factors that will keep your GScore maintained or increased. Do this, such as keeping your email and current address up to date.
What is the benefit of an Increase GScore?
By maintaining an increased GScore you can earn the benefit of unlocking the GCredit feature in GCash. You can get up to a maximum of Php 30,000 credit line with the lowest interest rates of as low as 3% in your loan credits; plus, you can enjoy exclusive perks and benefits when you unlock the GCredit feature.
Why is my GScore decreasing?
Inactivity in using GCash App is a potential factor in decreasing your GScore. Also, frequent use of the GCash App is not the only basis to keep your score but also your activity for most GCash features and transactions, like having to pay your payment dues on time.
Can you transfer your GScore to a new mobile number?
Your GScore is unique solely to your registered mobile number. So if you're considering registering your new sim, you must know that your GScore won't transfer to it. Your new mobile number activities will be the basis for your GScore.
In – Summary
Using these tips is a possible way to increase your GScore. These are the primary and most common different factors quantifiable for your score. We are disclaiming any assurance to get positive results for all its users, as we are all unique users. After all, having to do these means we must trust GCash in all its metrics to rate and produce our GScore.
The best loans for you 💸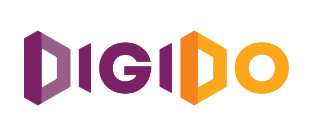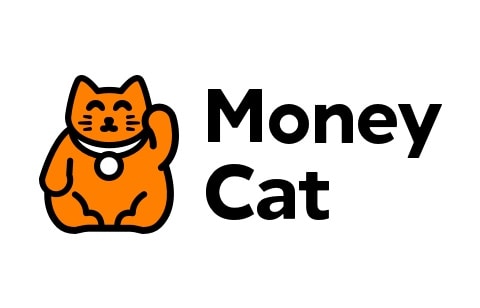 Repayment: Up to 180 days