Hello, we have a new update for the best loan apps with fast approval in 2023 for our Filipino folks. As they say, "Utang is life." I am unsure if we should take it positively, but it is the reality for most people.
I will not take much of your time here, it's a quick read, or you can also watch the video on our YouTube channel. It's up to you!
Number 1: Online Loans Pilipinas
Online Loans Pilipinas could be the best option if you want quick money online. You can apply online via their website and upload your valid ID, like UMID, from SSS.
Unlike other online lending apps, the best part is that Online Loans Pilipinas will only ask for one valid contact number. It could be your spouse or sibling. Well, I have highlighted that a lot of times already.
If you are a first-time borrower, you can take up to P7,000 for zero interest, payable in seven days. You can choose three payment periods during repeat loans: 14 days, 21 days, and 30 days.
To lessen the charges, you should uncheck the preferred borrower bundle. That's an option during the application process. If you do that, you will only pay 15% interest in 30 days.
The loan disbursement is almost real-time. You can disburse the money to your verified GCash wallet.
Number 2: Digido Philippines
Digido charges higher interest than other loan apps, but getting a loan approved here is more effortless. I could not brag about this part.
The application process is straightforward; customer service will call you to verify things like your home address.
If ever there is something wrong with your application, you can ask for customer support to call you. That's a feature that is missing in most online loan apps.
I also wish Digido to have an optional feature like a preferred borrower bundle so that a borrower can pay less, like Online Loans Pilipinas.
If you have at least five contact reference numbers, like your colleagues, you can apply for a loan at Mr. Cash instead. Better yet, try Online Loans Pilipinas first.
Number 3: Finbro PH
I commend Finbro because the website interface is clean and easy. The application process is straightforward, too, without the bells and whistles.
You can choose GCash as your disbursement method, and the money will be transferred to your wallet immediately.
No deduction; that's one of the best parts of Finbro. You'll get the money in full. Most of the time, if you are a first-time borrower, you'll get P2,500.
Unlike other loan apps that offer 7-14 days terms for their first-time borrower, Finbro gives you 30 days to pay your loan. There's an option to prolong the loan by paying a certain amount, but I don't recommend it.
Number 4: MoneyCat
I might have bashers by including MoneyCat here. Some might say that MoneyCat is a loan shark. I could not blame you. MoneyCat charges a high interest for a 30-day loan!
But why on earth do I talk about MoneyCat?
You won't believe it, but my second loan in Moneycat was P7,000, and my 3rd loan was P12,000. You'd not get that on Mr. Cash or TALA, one of the legit loan apps in the Philippines with the lowest interest rates.
I've been reading feedback on Mr. Cash lately and received negative reviews from good payers who still get a P1,500 credit limit, even paying dues on time.
But of course, you can choose Mr. Cash and TALA Philippines. They are one of the best these days.
Even if MoneyCat is a loan shark, you can always decline the offer because the charges are very transparent.
If you want the money badly, you might complete your application anyway… but always see that you can pay the dues in time.
Number 5: CoinRabbit
It is something new, and you might not hear about this before.
CoinRabbit is a lender for cryptocurrency holders.
You can borrow 100 USD or more depending on your crypto assets.
CoinRabbit offers its loan products internationally.
What's the best part? There is no KYC. So you remain anonymous.
The loan-to-value ratio is up to 90% of your cryptocurrency.
For example, if you have 10 ETH in your wallet, the value as of this writing is 16,317.10 USDT. For this example, you can loan up to 14,712.12 USDT.
The interest is only 1% per month with unlimited payment terms. If you want to repurchase your collateral (which is your crypto asset), then you should plan to pay your loan as soon as you can. 
These are my top loan apps with super fast applications and real-time disbursement in 2023. There are many options; in fact, the Securities and Exchange Commission recorded more than 120 lending apps in 2021.
Keep shopping around and find the loan app that fits your financial need right now.
The best loans for you 💸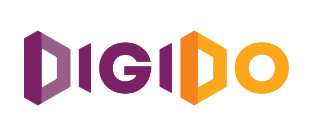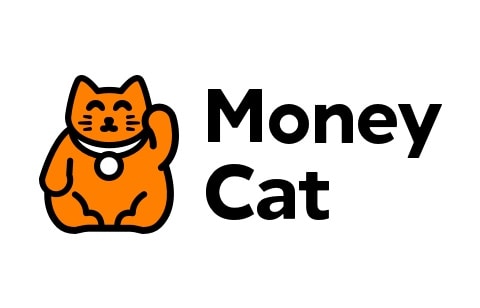 Repayment: Up to 180 days