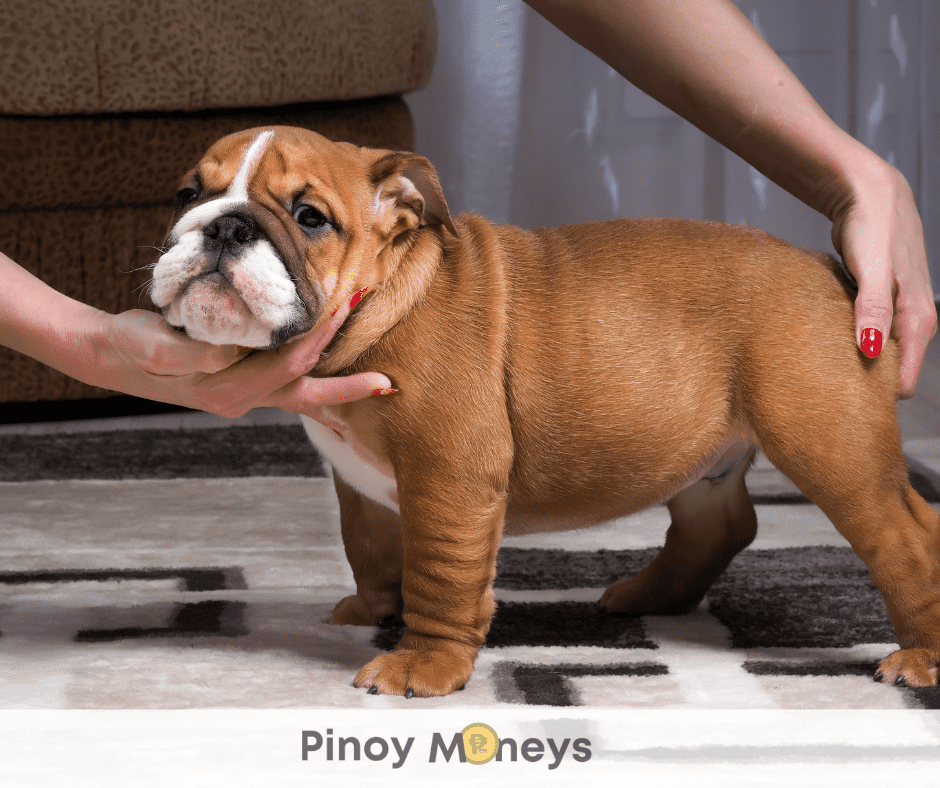 Tagging along dogs used to be a status symbol since only those who had the means to sustain the needs of well-known and expensive dog breeds there were only a few dogs seen outside of their homes. As the pandemic severely hit us in 2019, so is the increase in dog ownership which not only led these people to have them as pets but also considered the possibility of earning from dog breeding.
When we talk about dog breeding, it may seem to have a negative connotation to some, primarily because of some irresponsible people who only see them as a "commodity" rather than another living being. Some cultures continue their long-time tradition of eating dog meat. While this could be acceptable in their country, the abuse these dogs suffered from the farms is far too much to be taken in by an ordinary person. Videos of these dogs inside scamped cages are a painful sight. Authorities have become vigilant with such cases. On the other hand, there are more dog-loving people worldwide, and dog breeding has been considered a profitable business.
But before we talk about the different ways to make money breeding dogs, it is to stress the most critical factor in becoming a dog breeder – and that is being responsible. A responsible dog breeder not only has his eyes on the money he earns from selling the dogs that he has bred but, most importantly, can provide for all the immediate needs of the dogs. The same goes for the dogs. Dogs need a warm place to stay. There should also be a clean bowl of water all the time. Dogs should be fed with the right quality and quantity of food, bathed at least twice a week, be given vitamins, and have vet visits to receive vaccinations to prevent them from getting sick. And the most important of all, LOVE. Some dog breeders might want to reduce their expenses by skipping vet visits, giving table food instead of dog food, and letting them live outside their homes without any comfortable place to stay. You should avoid this kind of breeder. For sure, most of the dogs that this kind of breeder has is unhealthy and may have some pre-existing health issues.
Dogs are a man's best friend because it has proven their loyalty regardless of their breed. One perfect example of the love of a dog towards its owner is Hachiko. Hachiko was an Akita Dog that waited for his master at the Shibuya Station in Japan even after his master's death. A monument commemorated Hachiko's loyalty. Teru Ando made the sculpture in 1935.
Knowing how loving and lovable these animals are, many people have become interested in having their own Hachiko's in their homes. Thus, dog enthusiasts have started breeding different kinds of dog breeds. The most popular toy breeds are Poodles, Chihuahuas, Yorkshire terriers, Maltese, Shih Tzu, Pomeranians, Pugs, and the list goes on. Each species has a distinct character, which is why anyone considering buying a dog should know which dog breeds would be most compatible with their way of living. For those who may be interested in having a pet for their home, make sure to do although research about the dog breeder before finally committing to buying one.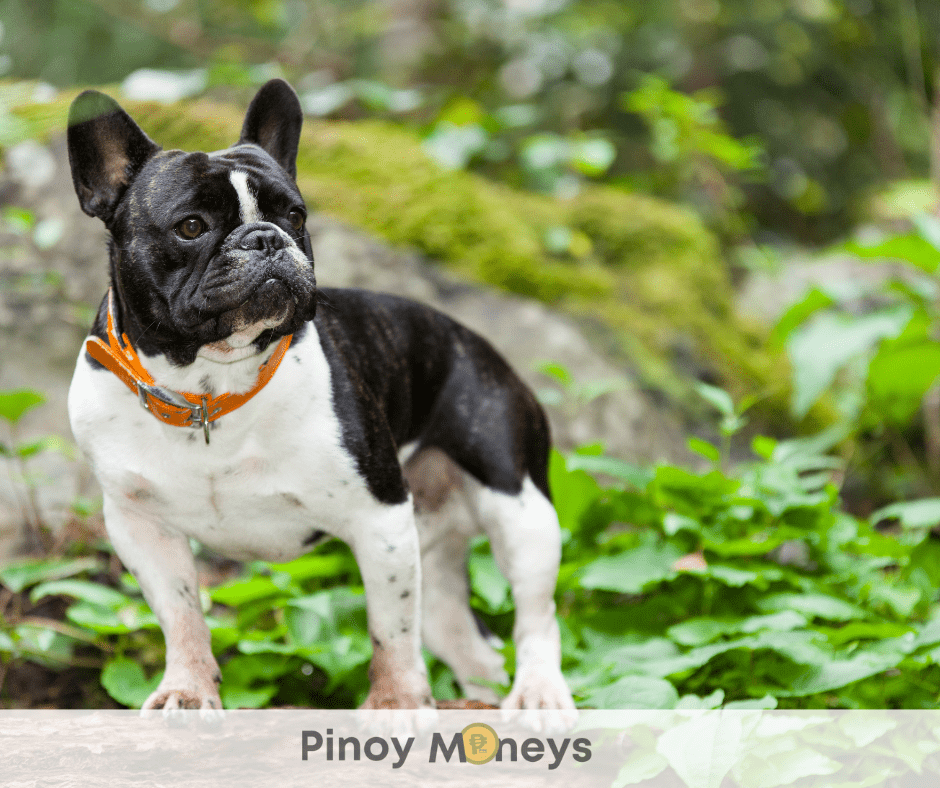 Is it possible to make money breeding dogs?
The answer to that is an astounding YES! However, there are factors that you need to consider should you decide to start your own dog breeding business.
A passion for dogs is the ultimate reason one wants to start a dog breeding business. However, successful dog breeding means total commitment to caring for the dogs. And to be clear, dog breeding is not inexpensive. A dog breeder should provide for the dog's immediate needs. In this way, they will grow up healthy and happy. On a typical day, dogs are fed, allowed to play around, and kept in a comfortable place where they can rest. So, beyond what seems "cute and nice," there is also work needed to make these dogs look clean and healthy – and that is cleaning the kennel several times a day. Disinfecting the kennel is important to ensure no disease in dogs. Otherwise, one infected dog or puppy can easily infect others, sometimes leading to death.
But, how do dog breeders make money?
Like any business that an aspiring entrepreneur would want to start, an aspiring dog breeder should have the proper knowledge to take care of dogs. Although some would say that one can learn it from reading books or watching videos, a person with a passion for caring for dogs is likely to become successful in dog breeding. Assuming that you grew up with dogs at home and decided to start a dog breeding business, one should learn how to take care of dogs properly and manage a kennel. A dog breeder can provide the best life for these four-legged buddies with proper knowledge.
Ethical dog breeding means choosing dogs suited for one another. Therefore, this means the selected partners should both be healthy and have an updated vaccine to avoid any problems in the future. With this in mind all the time, a breeder elevates himself to the point where buyers will surely be choosing your production instead of ending up with a lower-quality production.
Dog breeders may want to learn how to help their dams give birth at home. It can help them save quite an amount since birthing at the vet clinic can be expensive these days. However, there is nothing wrong if a dog breeder decides to have the dam give birth at home. As long as the dog breeder knows to deliver the puppies safely, it is an excellent way to save money.
Starting with one female dog and looking for a partner from another breeder would cost you Php3,000.00 to Php100,000.00, depending on the breed. Yes! You read it right! The stud fee can be expensive, mainly if the male is an imported breed, has been proven to produce healthy puppies, and has a champion line. Dog breeding is a costly business. But once you have produced quality puppies, you can have the resources to buy your own male dog (stud) of high quality to avoid having to pay the stud fee.
Another way how dog breeders make money is by offering whelping services. Whelping service is a kind of service where one accepts to take care of newborn puppies with the dam for a certain period -from birth to two weeks up to a month, depending on the agreement between the dam owner and the whelper. Whelpers can also be dog breeders. Looking after the litter can cost Php200.00-Php250.00 per puppy per day. So, you can imagine if you, as a dog breeder, are capable of accepting whelping service from a litter of 6 puppies for two weeks. You can earn Php16,800.00 up to Php33,600.00.00 per litter of 6. The cost excludes the food and vitamins of the dam.
With a proven record of rearing healthy pups in a clean and safe environment, by word of mouth, satisfied buyers would share their experience with their friends and even go to the extent of posting it on social media. There are truly expensive dog breeds. However, with the increase in the number of "backyard breeders," the cost of these dogs has drastically reduced. A responsible dog breeder's production proves how he raised a puppy. Hence, it is highly encouraged to do a kennel visit before purchasing any dog. It also ensures that you are dealing with a legitimate dog breeder and not just a person who posted on social media claiming that it is their dog and asks for money as a down payment only to find out later on that you have been scammed.
Joining dog shows allow a breeder to be recognized within the dog community. Although there is no cash prize in competitions, the prestige of being acknowledged as the best in a specific category has perks. When you have a dog that won from a dog show, the puppies it produces become costly. Now before you raise your eyebrows, let me tell you why some well-known dog breeders tend to sell puppies at a much higher price. Puppies from a champion line are from parents carefully selected to produce a specific desirable characteristic. However, this does not mean creating "designer dogs," as these types of dogs are not allowed to join dog shows. The selection refers to a dog's physical and behavioral attributes, which are show-quality. Now, not everyone can afford these dogs. However, dog lovers don't care about the amount for as long as they see what they expect in the dog they have bought.
Is it a GO or a NO for breeding dogs?
To help you realize if dog breeding can be a perfect business for you, here are some points that I will share:
Although it may be profitable for some, dog breeding entails dedication, perseverance, knowledge, passion, and a lot of time.
It can be expensive since the dog needs proper care, such as providing high-quality food, vitamins, vaccinations, and vet visits.
Dog breeding is not about just pairing two dogs and waiting after 57-63 days for their puppies to come. They also need love and affection like us humans. When they feel they are loved, they feel happy, as well. The loyalty of these dogs is just over the top, as proven by some of the videos you can see online. What you give is what you get.
As a dog breeder, you would also want to try to produce better quality dogs as you continue your journey as a dog breeder. Ethical dog breeding means pairing healthy female and male dogs and not trying to experiment on what you know is unlikely to produce a healthy litter.
Your job as a dog breeder does not end when you hand over the puppies bought from you. You must also share your knowledge with the new puppy owners so they can continue the care you provided the puppies while they were still with you.
The best loans for you 💸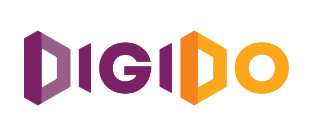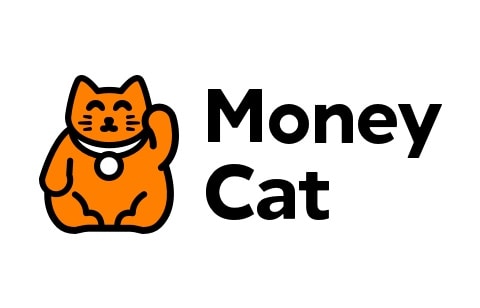 Repayment: Up to 180 days