When it comes to universal banks in the Philippines, size is one of the factors to consider when choosing where you want to save your money. The Bank of the Philippine Islands is one of the top five universal banks in the Philippines. Let's see what products and services retail clients can avail of from BPI.
History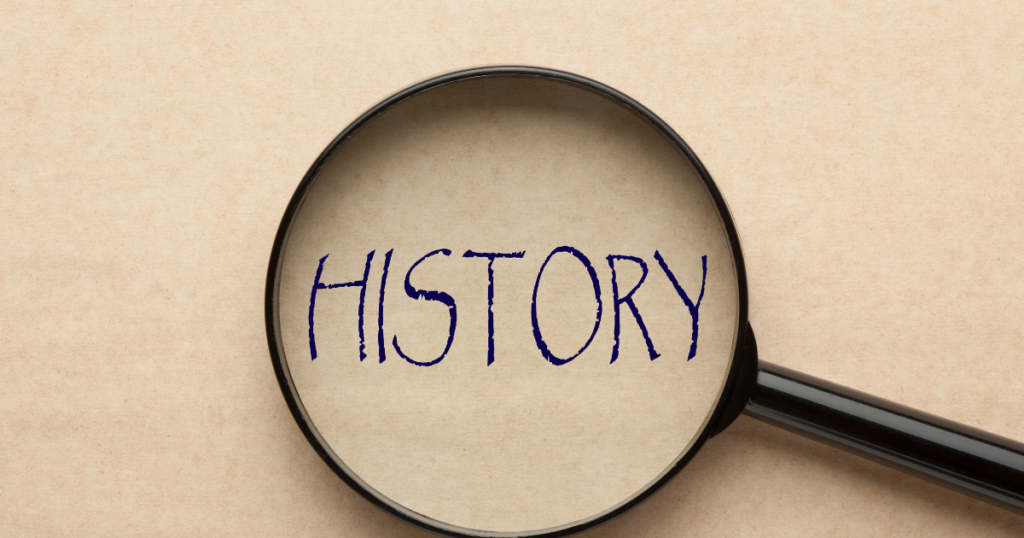 BPI started as a state-owned bank during the Spanish occupation. Authorities established the "El Banco Español Filipino de Isabel II" on August 1, 1851, in honor of Queen Isabella of Spain.
It was the first Filipino bank to issue paper currency at that time. The bank dropped the "Isabel II" 18 years after a successful revolution against the monarch and eventually changed its name to "Banco de las Islas Filipinas" in 1912.
BPI experienced rapid growth after the Ayala Corp. became its largest stakeholder in 1969. It merged with numerous banks from 1974 to 2022, including the People's Bank and Trust Company, Commercial Bank and Trust Company, and CityTrust Banking Corporation.
Today, the bank is the fourth-largest universal bank in the Philippines. According to the Bangko Sentral ng Pilipinas, BPI holds PHP2.36 billion worth of assets as of March 31, 2022.
Financial Products
As one of the biggest banks in the Philippines, the Bank of the Philippine Islands offers a full suite of financial services. These include savings, accounts, time deposits, and loans.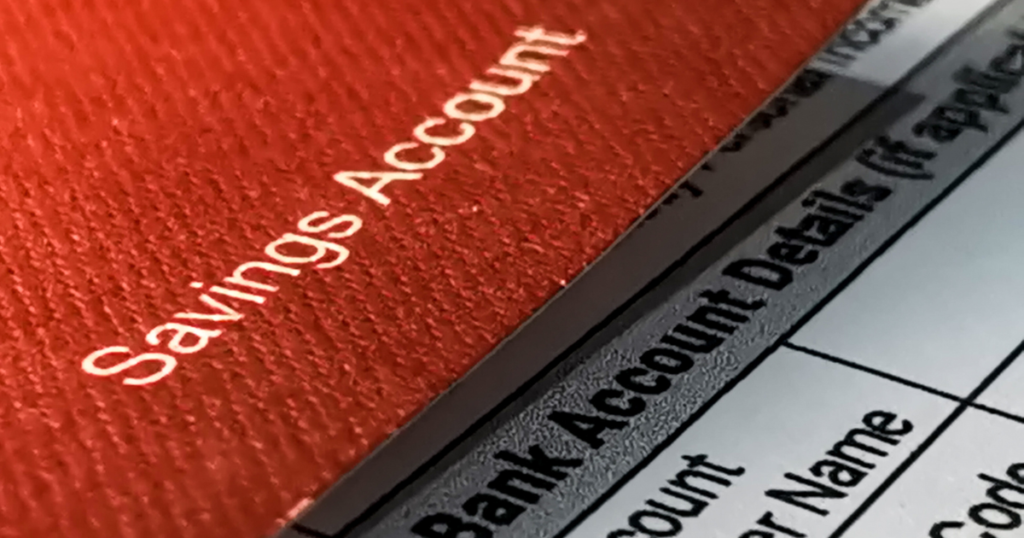 BPI offers only three savings accounts, each with perks for the client. These are:
For a minimum initial deposit of only PHP3,000, your savings earn 0.0625% per annum. However, you must maintain a daily balance of PHP5,000 to make cash from your stash.
The account comes with a Mastercard debit card that you can use for cash withdrawals or cashless transactions with over 200 merchants nationwide. Aside from that, you can also use your savings account to pay for mobile loads through the BPI mobile banking app.
It is typical for breadwinners to worry about the people they support should they lose the ability to work. Saving money with BPI's Pamana Savings account will drive that anxiety away by providing free life insurance worth three times your deposit.
You'd need to make an initial deposit of and maintain at least PHP25,000 to qualify for the insurance. However, the more you save, the more protection you and your family enjoy. The maximum coverage amount is PHP2 million. You can also deposit in US dollars!
The account includes a debit card for ATM transactions. You can also choose to have an accompanying passbook to record your dealings with the bank.
The Maxi-Saver account is ideal if you want to go big on savings and earn big. BPI offers an interest rate of 0.125% per annum on an initial deposit of PHP2 million. Keep the money untouched inside your account every month, and you'll earn additional interest.
Like the Pamana Savings account, the Maxi-Saver account can also provide a passbook. You can also set it up as a US dollar account with a minimum deposit and an average daily balance of US$2,500.
Loans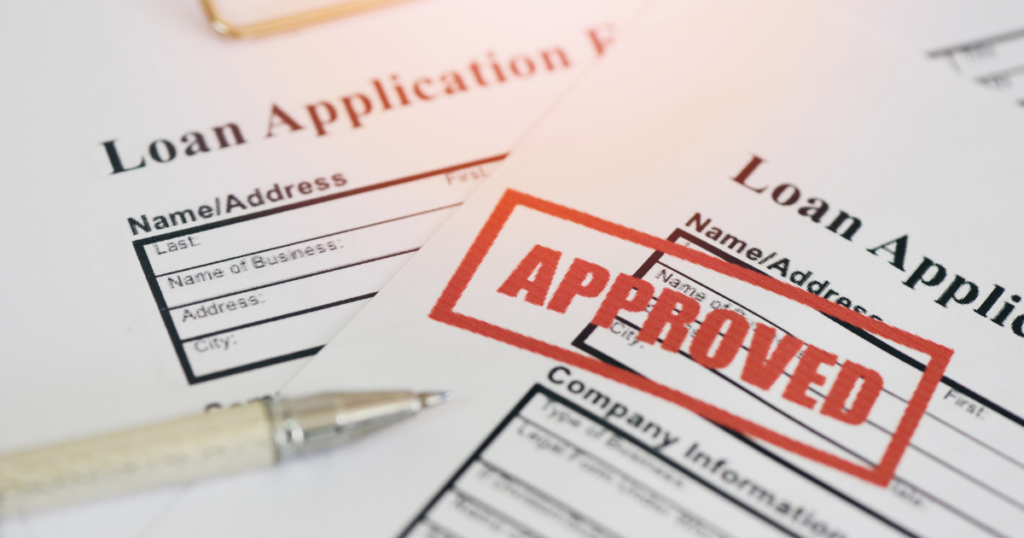 BPI also offers four loan facilities for Filipinos to help them with various purposes. These are:
BPI's personal loan offerings are the BPI Personal Loan and the Seafarer Loan.
The BPI Personal Loan is a multi-purpose loan that you can use for any purpose, including travel and leisure. You can borrow up to PHP2 million without pledging any collateral. You can pay off the loan for up to 36 months through an auto-debit arrangement. Note that the Personal Loan has a minimum borrowing of PHP20,000; if you need less, you should consider loan apps with low interest rates instead.
On the other hand, the Seafarer Loan can be used for the same purposes as the Personal Loan. However, the maximum loan account equals the seafarer's total contract minus one month.
With BPI auto loans, you can receive funds to purchase your dream car minus a small downpayment. Unlike most loan products, the Bank of the Philippine Islands lets you make a DP as low as 15%. You can settle the rest of the debt in 5 years at most.
Do you plan to buy a lot, a house and lot, or a condominium? Would you want to construct a new home or repair your current residence? BPI can help you out with the Housing Loan. If the budget is tight, you can make a downpayment of only 10% and stretch the payments for up to 20 years. You may also borrow money from this facility with your house title as collateral.
The Ka-Negosyo provides aid to Filipinos seeking to establish a residual income source or infuse additional capital into an existing business. The funds can also be used to purchase a franchise. Interested entrepreneurs can borrow a minimum of PHP500,000 depending on the loan type: term, credit line, or franchising.
Another unique feature shared by BPI's Auto Loans and Housing Loans is the Step Up Pay Plan. This plan lets you control your budget by progressively raising your monthly contributions yearly. Your monthly payments in the first year can be 10% lower than what other banks in the Philippines charge. You can use the extra funds in the first year to settle other debts and move your resources toward your amortization.
Time Deposit Accounts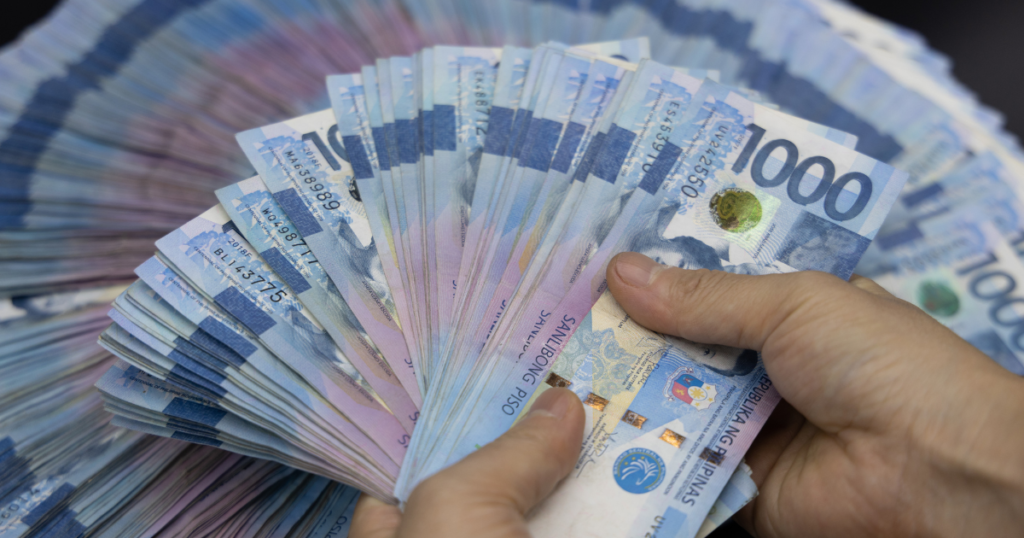 Time deposits are best for getting the most earnings out of your savings. With BPI's time deposit accounts, you can earn up to 0.75% interest per annum.
This time deposit account is ideal for those who want to make a one-time deposit and enjoy continuous compounding interest. BPI automatically renews their time deposit at the end of each term so that you can earn a higher principal amount. The minimum initial savings is PHP50,000.
Plan Ahead offers the highest interest rates and the longest lock-in period. You must keep your money within your account for at least 5 years. There's no fixed interest rate for this time deposit program; you'd have to inquire at the nearest BPI branch to find out. Like the Peso Auto Renew, your minimum initial deposit is PHP50,000.
The US Dollar time deposit has a minimum lock-in period of 35 days and a maximum of 2 years. Your deposit can earn up to 0.5% interest rate per annum under a tiered system. The minimum deposit amount is $1,000. This time, the deposit account is only available in select BPI branches.
BPI also offers other financial services that grow people's money, like unit investment trust funds (UITFs), mutual funds, and securities. The bank's website also provides investment advice for Filipinos to promote financial literacy and education.
Is It Safe to Save in BPI?
Filipinos can rest assured that their funds are safe with the Bank of the Philippine Islands- no doubt it's one of the best banks in the Philippines. Its operations are regulated and monitored by the Bangko Sentral ng Pilipinas. BPI insures each depositor's account through the Philippine Deposit Insurance Corp. for up to PHP500,000 as part of its core responsibilities.
Conclusion
The Bank of the Philippine Islands is an institution you can trust with your hard-earned money. It has vast resources that guarantee its liquidity for many years to come. It can protect your money through investments in security and safety and the Philippine Deposit Insurance Corp coverage. The bank is also closely monitored by the Bangko Sentral ng Pilipinas.
The best loans for you 💸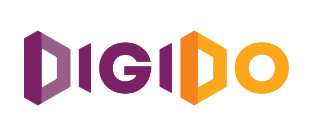 Repayment: Up to 180 days