Fast Cash VIP is the online loan app offered by Fcash Global Lending Inc. It provides quick cash loans to Filipinos who manage to qualify for its program. The app is available for download in both the App Store and the Android Play Store.
Features
For this section, let's look at the app's interest rates it charges each client for every loan. Let's also see how much you can borrow and if you receive the full amount on your disbursement venue if approved.
Interest Rates
For example, you have an outstanding loan of PHP4,000 payable in 3 installments that you settle every 45 days. Fast Cash VIP charges a total interest of 21.73% for this transaction, or PHP869. Your total amount payable is PHP4,869, divided into three installments of around PHP1608.
This program uses a diminishing interest rate, making it unique among other loan apps in the Philippines. Your first payment charges PHP400 interest on top of a principal of PHP1,208. Your subsequent payments will pay more for the principal amount than interest. For instance, the second payment settles PHP1,329 of the principal amount and PHP279 in interest.
How Much Can You Borrow?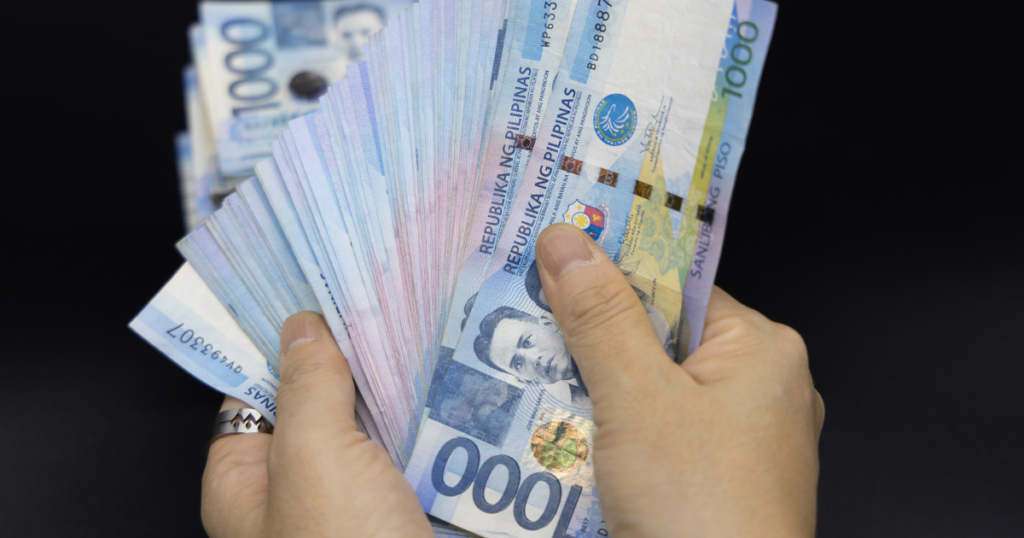 Fast Cash VIP provides clients with a credit limit as high as PHP54,000. Every time you borrow from the app, this credit line diminishes. You won't be able to borrow anymore if this credit facility runs out, but that's not likely to happen.
You can borrow a minimum of PHP4,000 in each transaction. This loan will come with a service fee deducted from your proceeds. For a PHP4,000 loan, the amount that reaches your disbursement account will only be PHP3,400 because of the service fee. The maximum borrowing amount will depend on the app's credit eligibility assessment.
Application Process
The app's loan application process is straightforward. You can finish your application within 10 minutes and receive initial approval within an hour. Once approved for a credit line, you need not go through the application process again. In other words, being a repeat borrower is easier with this loan app with fast approval rates.
Requirements
The initial process requires you to inquire three sets of information. First, you must specify personal data like your full name, address, contact number, and e-mail address. Afterward, the app will ask for your employment details but will not require proof of income. Finally, Fast Cash VIP will ask you to nominate at least three character references and their contact numbers.
The app will ask for this information whenever you borrow money from your credit facility. However, you only need to update the data if there are changes to your employment information or character references.
Loan Disbursement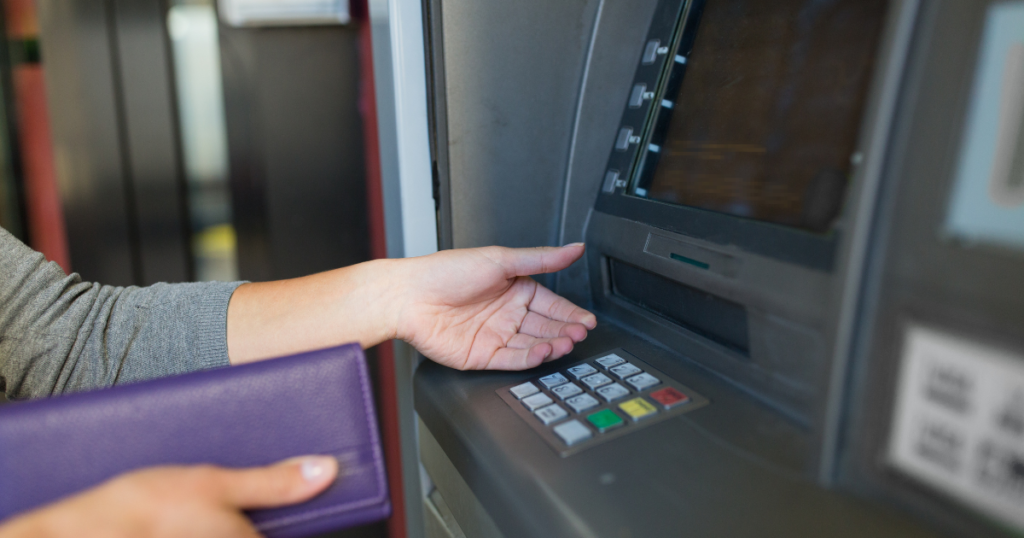 If approved for a loan, you can choose to disburse it to an e-wallet account or your bank account. The e-wallet option is more convenient because the funds will arrive within 12 hours. Choosing to disburse the money to your bank account also comes with an additional processing fee, which lowers the total amount you receive.
Repayment Process
Fast Cash VIP provides its clients with numerous options for repayment. The most convenient is for them to pay through GCash or Paymaya via Dragonloans. This is the fastest method because the payment is reflected in real time. Dragonloans is also available via remittance centers like M. Lhuillier, Cebuana Lhuillier, and LBC; however, this option is less convenient because of travel and queue time.
There are other real-time options, too. One is Payso, available through Gcash, 7-Eleven, ECPay, and RD Pawnshop. They can also use Skypay through Gcash, 7-Eleven, Cebuana Lhuillier, and UnionBank online banking.
Lastly, they can also use their bank's online portals to pay via Dragonpay. However, this option is not real-time. The payment could be delayed, which results in penalties if they cannot settle a few days early through this method.
What Happens If You Pay Late?
If you're overdue for one day, this loan app in the Philippines charges a late payment fee equal to 1% of your principal amount. Afterward, it sets a daily penalty of 2% of your principal amount.
Using the example above, an overdue third payment will include a PHP14.63 late payment fee for the first day. On the second day, the daily penalty fee will be PHP29.26. These calculations are based on a principal amount of PHP1,463 and an interest rate of PHP146.
Should I Borrow From Fast Cash VIP?
Fast Cash VIP provides a quick source of financing if you need money in a hurry. When you already have a credit line with the company, you can apply for and receive your loan within an hour or one business day if you nominate a bank account.
However, one of its drawbacks is the processing fee that reduces the total amount you receive. Despite that deduction, you must pay for the value you borrowed plus interest and any penalties you may incur.
To conclude, this loan app in the Philippines is ideal if you're looking for funds in an emergency and are willing to overlook the built-in deduction to your proceeds.
The best loans for you 💸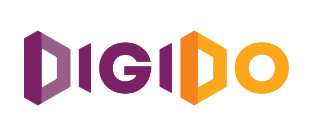 Repayment: Up to 180 days