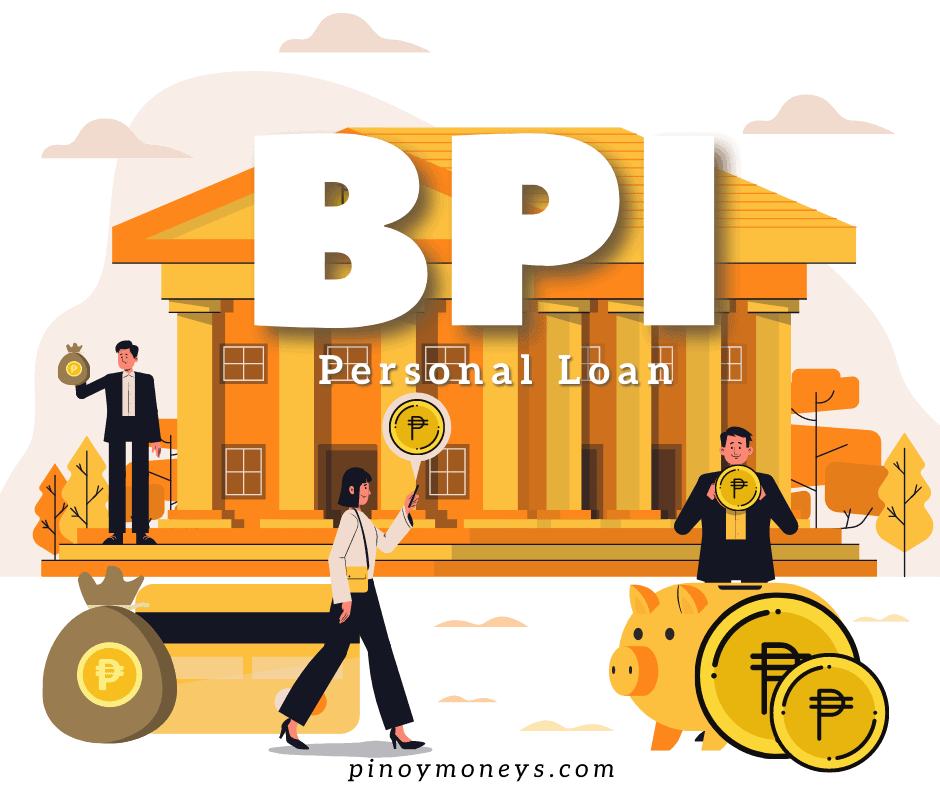 Want to have a start-up capital for your investments but have a limited budget? BPI's Personal Loan offers the ability to take out a loan thrice of your gross monthly income for as low as 20,000 up to 1,000,000. The fixed interest rate is 1.20% only and the monthly installments can be divided into two, 24, 48, 30, or 36 months.
In addition, a minimal one-time processing fee of 1500 will be deducted from the loan proceeds. Documentary Stamps Tax worth Php 1.50 for every 200 loan amounts will apply to loans above 250,000. For those interested, you may check the requirements below needed in order to apply for the Personal Loan:
General requirements
– The applicant must be 21 years old and above and should not be more than 60 years old upon loan maturity.
– A Filipino citizen.
– Residing within 30 km from the nearest BPI Branch.
For employed:
2 valid government issued photo bearing IDs
Proof of income documents:
3 months original pay slips or latest BIR form 2316 or ITR
For self-employed :
2 valid government issued photo bearing IDs
Proof of income documents, (DTI/SEC business registration certificate, three years audited financial statements, latest ITR form or DTI/SEC registration certificate)
From "We'll Take You Farther" to "Let's Make It Easy" and now "Ready today. Ready tomorrow.", indeed BPI's battlecry truly reflects its loan programs. The bank enables the loan borrowers to prepare for their future and equip them not only with financial support without compromising the terms and conditions of the financial entity which will not bring a burden to both parties.
Source:https://www.bpiexpressonline.com/p/0/38/personal-loan#
The best loans for you 💸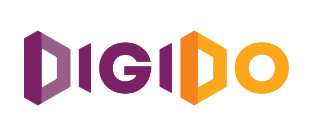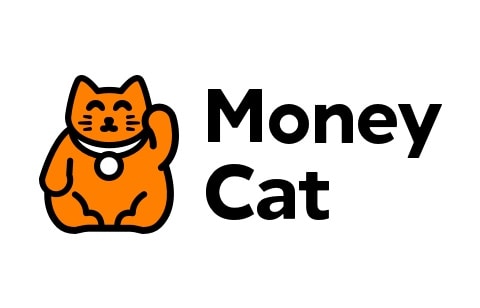 Repayment: Up to 180 days