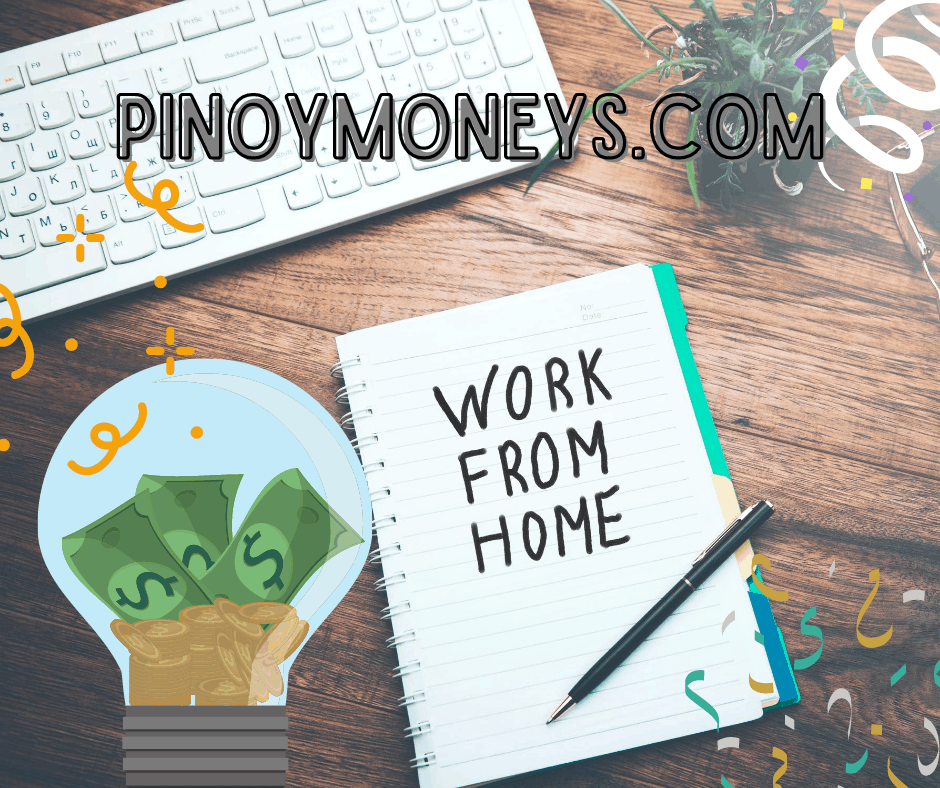 COVID-19 brought tremendous problems in the economy, in our health and well-being, safety and security and things that we care about the most. On the other hand, it also has given us the luxury of time to think, reflect and learn new things. By identifying few key points on how we could capitalize on this pandemic then, who knows this could lead us to the right path for financial independence and success.
Learn and acquire new skills
Apply for a job online
Gain new perspective and ideas from books
Use this time to discover your passion and purpose
The world is very competitive and one thing that could make us rise above the rest is through continuous learning and acquiring new skills. Experience is always considered a competitive advantage thus, applying for part time jobs available online will bring you more exposures and benefits other than remuneration. Billionaires like Bill Gates used to read and finish at least 50 books every year, by feeding your mind with thought provoking ideas it will stimulate your drive to further create and innovate things.
Above all, in order to reach our optimum existence we must first take on a journey to identify our sole purpose and passion. The luxury of time that we sometimes take for granted during this pandemic will give way for moments of quiet introspection and this paves way to sometimes wonder and ask ourselves with questions like how did we live a life worth living? Am I truly happy and fulfilled with the things that I do?
Nonetheless, this is a perfect time to seize an array of opportunities on how we can truly capitalize the silver lining out of this pandemic and that is "time".
The best loans for you 💸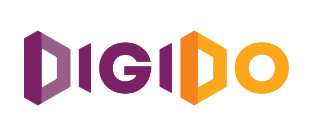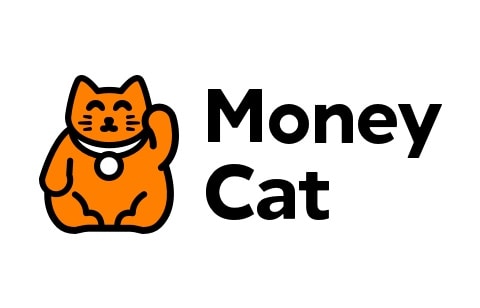 Repayment: Up to 180 days