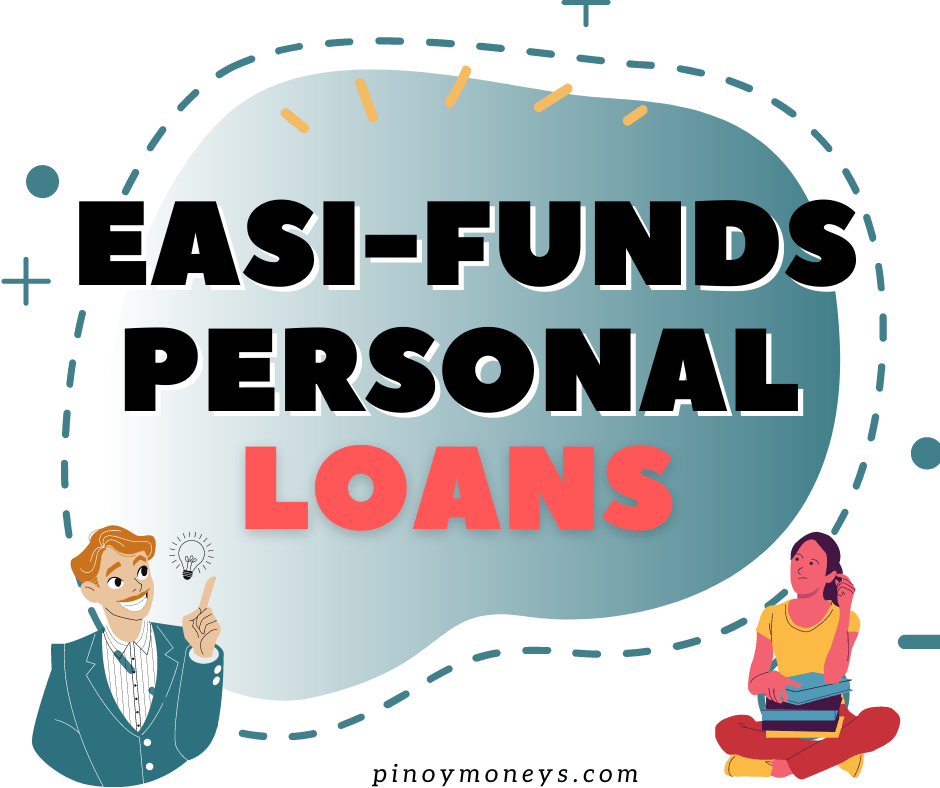 The flexible loan amount with fast approval and disbursement and fewer documents compared with other banks make Chinabank's Personal Loan ideal for those who seek unsecured loans without any collateral for any kind of purpose. Borrowers could choose 12-48 monthly installments depending on their budget. Loans are typically approved within 5 days and have two modes of loan release: Manager's check and direct credit to CBS account.
To qualify for the Personal Loan, applicants must be a Filipino and at least 21 and not more than 55 years old upon loan maturity. Must be a principal credit card holder with a minimum gross annual income of 360,000. All applicants must completely filled out the CBS personal loan application form and should secure a duplicate copies of the following:
For salaried employees, company ID, government issued photo bearing ID, latest ITR and credit card statement, salary slips for the last 3 months. For self-employed, 2 government issued IDs, bank statements for the last 3 months, latest credit card statement, photocopy of DTI registration and list of customers/suppliers with contact details.
For more information about Chinabank's Personal Loan, please visit: https://cbs.com.ph/contact-us/
The best loans for you 💸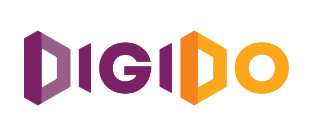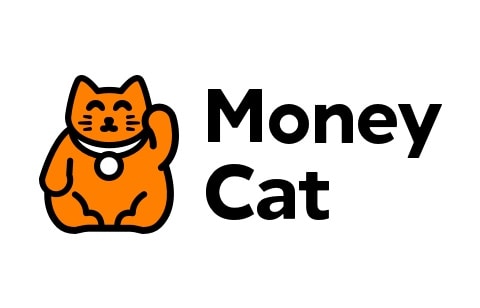 Repayment: Up to 180 days