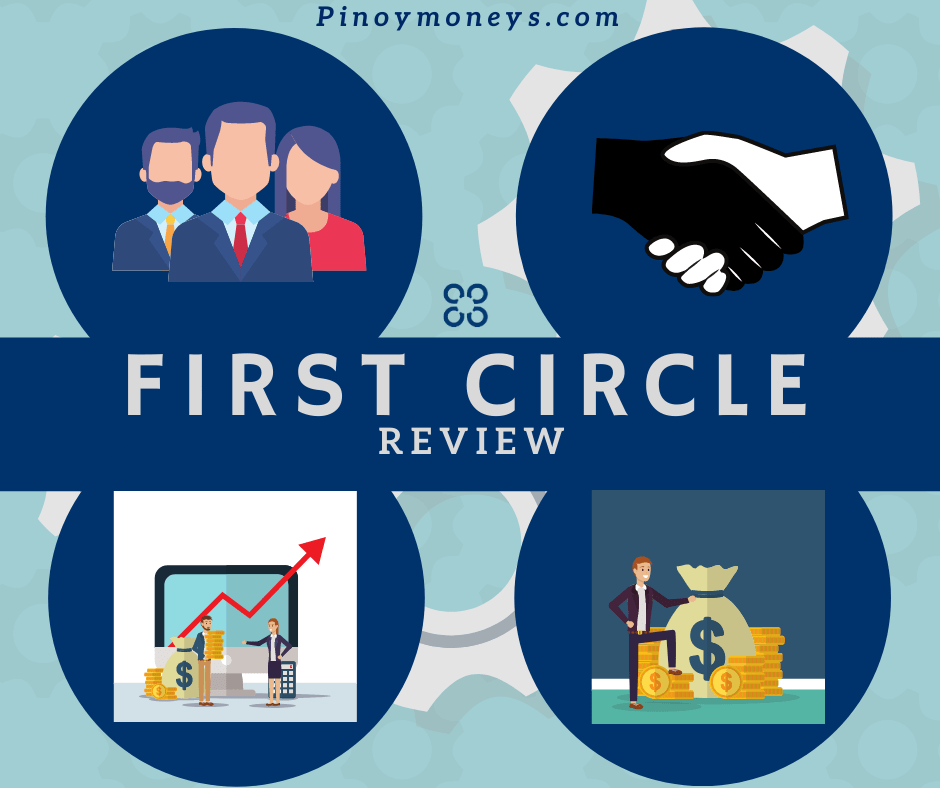 Company Name: First Circle Growth Finance Corp
Website: https://www.firstcircle.ph/
SEC Registration No. CS201605477
Contact Information: (+632) 8580 3200 / (+63) 9177049442
Email address: support@firstcircle.com
Office Address: 7F Net One Center, Bonifacio Global City, Taguig City, Metro Manila 1634, Philippines
Working time: From Mondays to Fridays, 9:00 am to 6:00 pm. They are closed on weekends and during the Philippine national holidays.
First Circle Highlights
First Circle provides a service, especially for business, and still giving loan service even during the pandemic.
If you are 21-65 years old and currently running a business that will pass these criteria:
1. Must receive purchase orders or issue invoices.
2. Is receiving orders from partnerships, cooperatives, corporations, or government agencies in the Philippines.
3. Located in the Philippines.
4. Type of business: Corporation, Partnership, or Sole Proprietorship.
5. Operating for more than one (1) year, unless your yearly income is more than ₱10 million.
Then you are qualified to apply here.
You need to apply at their website. No need to download an app!
The loan application only takes 10 mins! And get your money in 5-10 working days sent directly to your bank account.
Your credit limit would depend on your business profile, and they have interest rates from 1.44% – 5.29% per month, depending on your business profile, transaction type, and loan product.
They have a loan term of one (1) month up to six (6) months. But here's the good news, they are open for installments! Yes, you heard it right. You can pay them weekly, every two (2) weeks, or every week.
Unfortunately, they give service for big business only. First Circle doesn't offer a personal loan or finance small entities like a sari-sari store.
They have overdue payments of 2% weekly. If ever you'll have payment difficulties, do not hesitate to contact them. They'll help you find a solution.
Requirements:
Business data
Proof of Billing Address: Mayor's Permit, Lease Contract, Utility Bills (such as Meralco, Water Bills, etc.)
DTI or SEC Certificate: DTI Certificate for Sole Proprietors, SEC Certificate for Corporations or Partnerships
BIR Certificate of Registration: Form 2303
General Information Sheet for Corporations, Articles of Partnership for Partnerships, and Secretary's Certificate for both Partnerships and Corporations
Information on your top 3 buyers
To help them understand your trading partners and provide you with the most accurate financing level. You will fill out this template to provide the necessary information.
Bank statements and audited financial statements
Photos or PDFs of your:
Bank statements for the last 3-6 months (the more months, the better)
Audited financial statements for the previous two years OR your business's income tax return.
Valid Government ID of the Business Owner/Board Member
Passport
Driver's License
TIN ID
PRC ID
Postal ID
Unified Multi-Purpose ID
[rwp_box id="0″]
The best loans for you 💸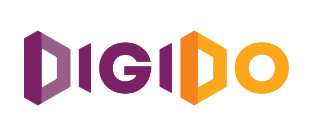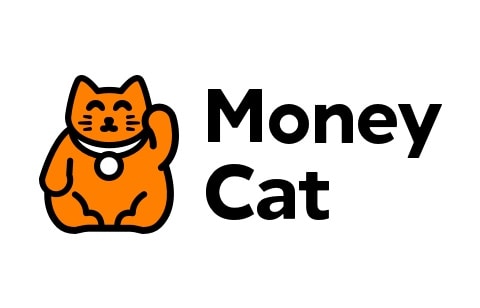 Repayment: Up to 180 days