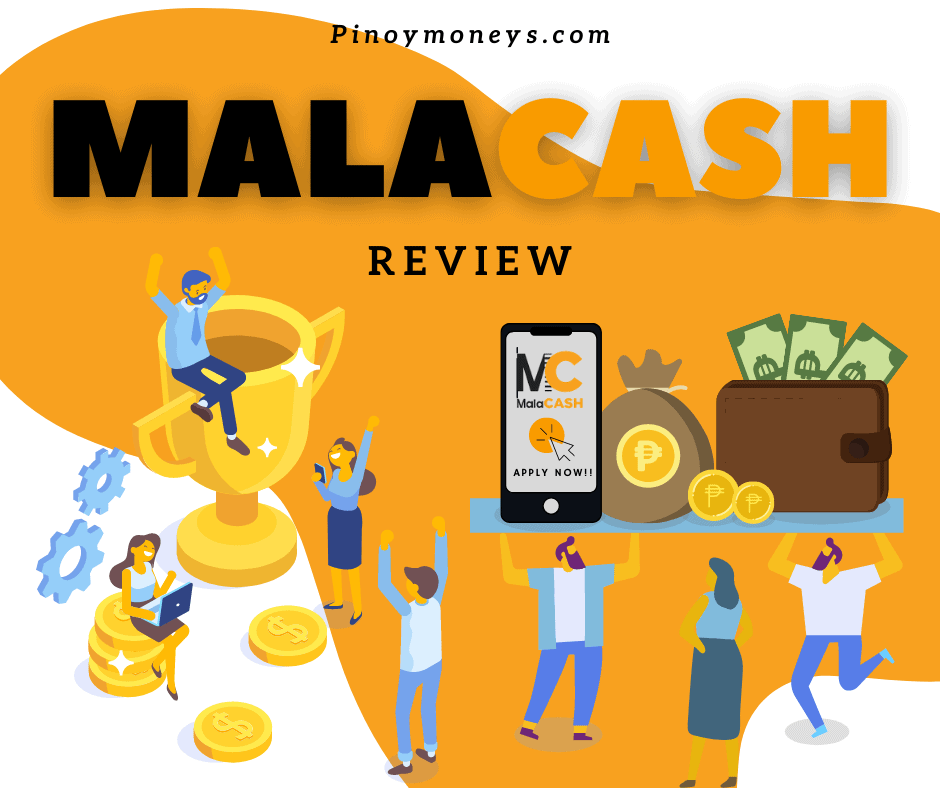 ---
---
Company Name: Paylater Lending and Fintech Corp.
Website: http://malacash.ph/
SEC Registration No. CS201911669
Contact Information: 091 763 62076
Email address: malacash.customerservice@gmail.com / malacash.lending@gmail.com
Office Address: N/A
Malacash Lending Highlights
MalaCash provides a service that is simple, convenient, attentive, and safe.
You can apply here if you are a Filipino citizen, and your age is more than 18 years old.
What to prepare when applying? Your Valid ID, Mobile Phone (or any gadget available), and an Internet connection or data. That's all!
You can loan P2,000.00 up to P20,000.00 here at MalaCash with a loan term of 91 – 180 days and a minimum interest rate of 14%, and a maximum of 35%.
Apply as fast as 5 minutes and get your money within 24 hours!
Is the application not successful? MalaCash ensures that all the information you provided will not be leaked and will never be used for other purposes.
They have a maximum late fee of 5%, so be sure to pay on time to avoid unnecessary payments.
Apply with these easy steps:
1. Download the MalaCash App and Register to log in to their system.
2. Submit application
3. Back-end system and personal for review
4. Get money through a local bank, Coins.ph and Repayment on time
[rwp_box id="0″]
The best loans for you 💸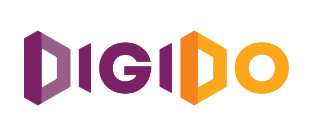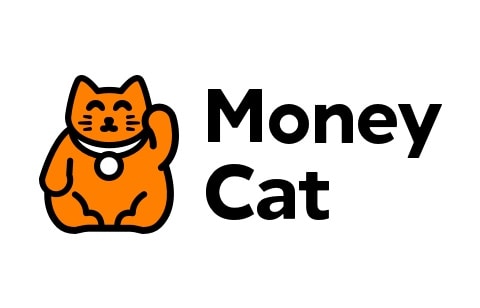 Repayment: Up to 180 days