Do you want to know how to make money on TikTok for FREE? Well, why not? With over 1 billion active monthly users, TikTok is a platform that can provide you with a steady income.
You can earn on TikTok literally LIMITELESS! If you're willing to work hard, you can earn as much as you want!
If you want to know how to make money on TikTok for free, you're in the right place.
This article will share the top 15 ways to earn money on TikTok, ABSOLUTELY for free!
How to Make Money on Tiktok for FREE- 15 LEGIT Ways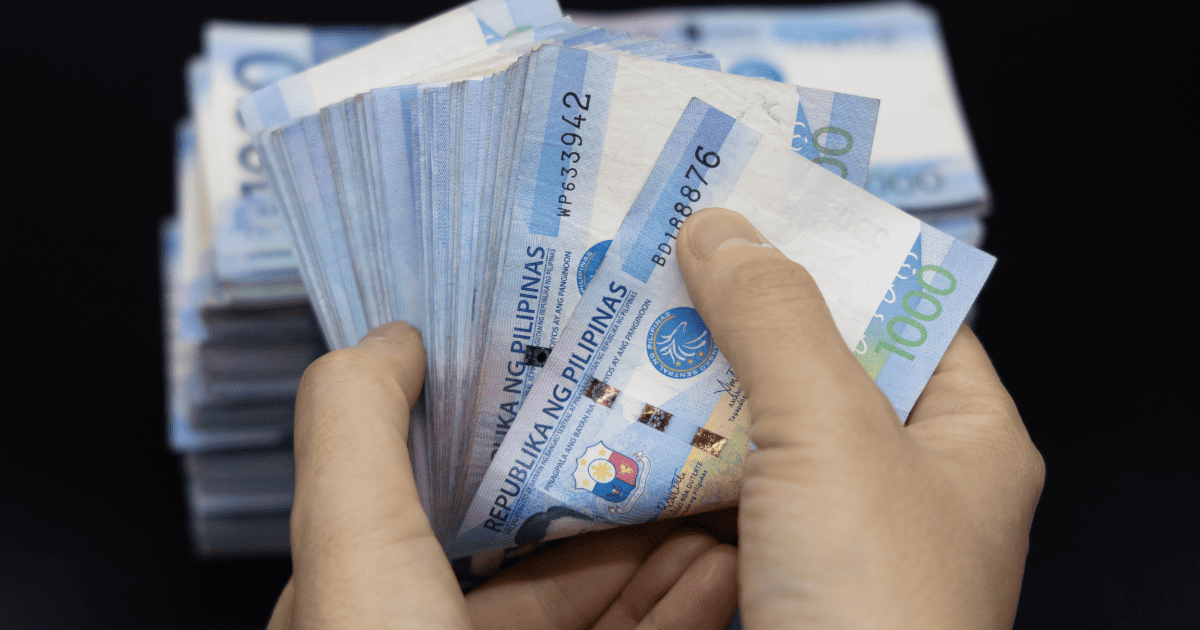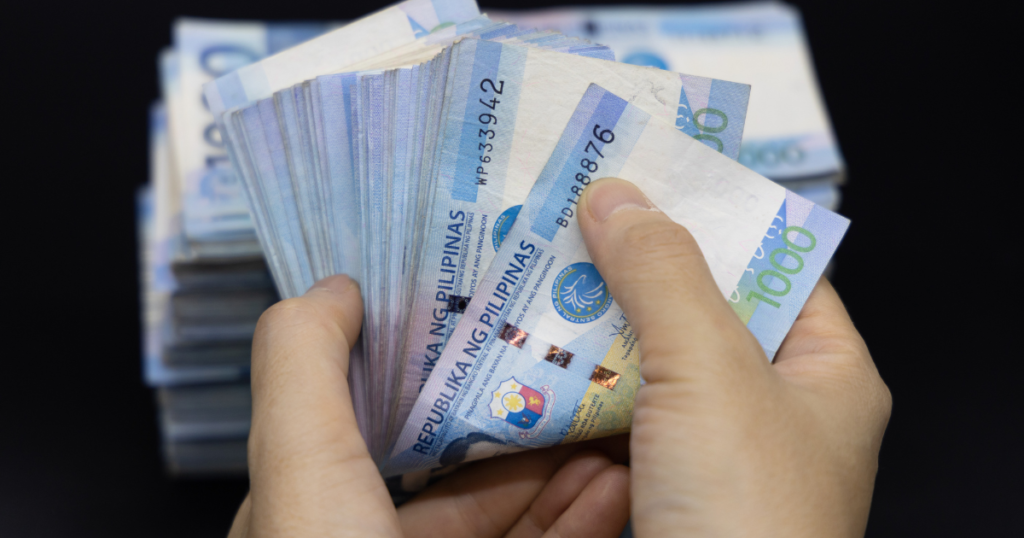 1. Brand Collaboration
How to make money on TikTok for free? Well, collaborate with companies. Remember that mainstream companies are always looking for the best endorsers. And if you're creating a buzz on TikTok, they will contact you.
So, what will happen is you will create sponsored TikTok content to boost a particular company, brand, product, or service.
What makes brand partnershipships in TikTok different from other social media platforms is that you don't need a massive following to be considered. Many companies prefer TikTok influencers with small but concentrated following.
Why?
Because if your promotional content reaches a more focused or concentrated audience, the higher the chance it will convert into sales.
Maybe you're asking: How much would I earn?
Well, the last couple of years ago, the standard is $100 per 10,000 followers. But this is only a baseline. The trend is changing now. A brand partnership is no longer about the number of followers but about how organic your audience is. We recommend you discuss the salary rate before committing to a brand collaboration.
How it's Done?
For example, a company from China wants you to promote their products, which are mainly fancy dresses. They think you will be a great fit since you have good fashion taste. Moreover, you also know how to carry various dress types- as professional models do.
You will probably receive an email from the said company informing you of its offer. Of course, you need to read every detail of the email. You should check the sender's legitimacy and the terms and conditions that apply.
You also need to ask about the details of the content that they want you to make. Carefully check the content type and ensure it will not ruin your integrity. Remember, you are working on social media.
After thoroughly checking all the project details, proceed with the contract signing. Then, you can start creating content for your partner company.
2. TikTok Creator Fund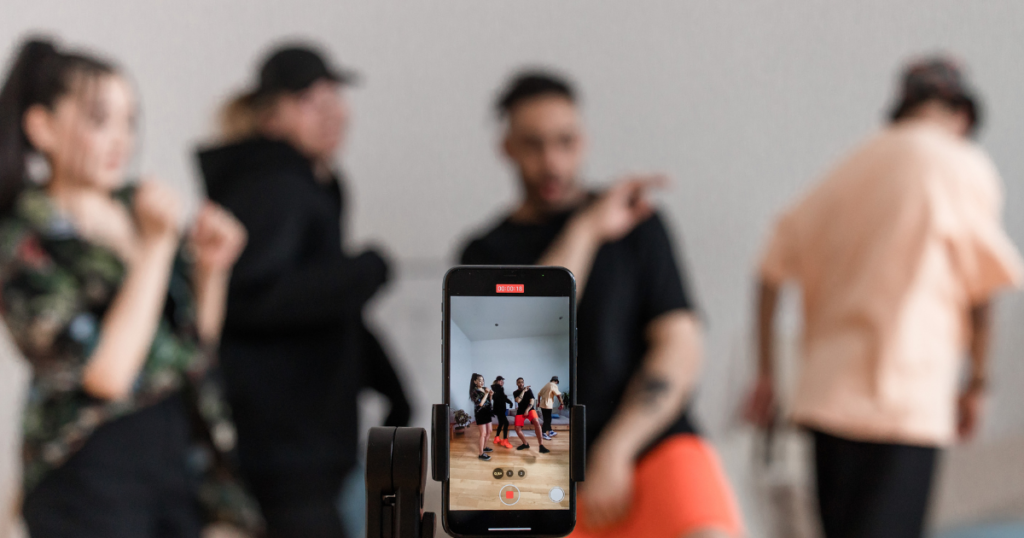 How to make money online using TikTok? One of the best ways is to join the TikTok Creator Fund.
If you live in the United States, United Kingdom, France, Germany, Italy, and Spain, TikTok has good news! You are eligible for the TikTok Creator Fund program.
TikTok Creator Fund rewards eligible users for producing original and high-quality content. The main goal of this program is to inspire influencers to keep creating valuable and engaging content.
Therefore, if TikTok notices your high-quality, authentic, and engaging content, you will receive a monthly compensation. The money will be deposited directly to your chosen payment portal. But you should understand that TikTok gives lower salaries than other social media platforms.
Again, not all are eligible for the TikTok Creator Fund. The main requirement is to be a legitimate resident of the countries mentioned earlier. Another condition is that you should have at least 10,000 organic followers. You must also have at least 100,000 authentic video views in the last 30 days. And, of course, your content must be all ORIGINAL.
How it's Done?
You should check whether your account is set to Pro. Only those with Pro accounts are qualified to apply for the TikTok Creator Fund.
How to make a PRO account?
Actually, it's very simple! Follow the steps below:
1. Go to the 'Profile' page of your existing TikTok account. Open the 'Privacy and Settings' tab.
2. Tap 'Manage My Account'
3. Choose 'Switch to Pro Account'
4. Choose 'Creator' as the account type
You have a TikTok Pro account now. A new popup will appear, where you can find the 'TikTok Creator Fund' option. Click it.
The 'Terms and Conditions' for the TikTok Creator Fund will then appear on screen. Read it. Sometimes, TikTok may even require the content creator to upload a copy of his or her ID card for verification. TikTok will also ask for your location.
That's all!
You already applied for the TikTok Creator Fund. TikTok will notify you whether your application is approved or rejected. 
Once accepted, you can earn money from the quality videos you publish on TikTok. 
 3. Live/ Video Gifts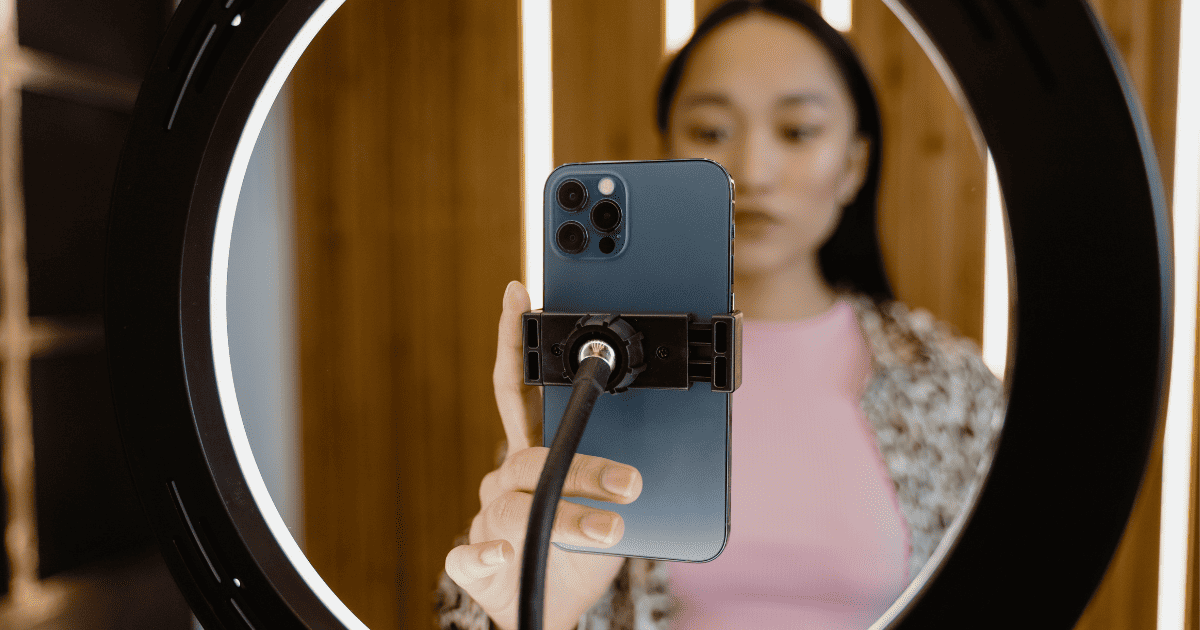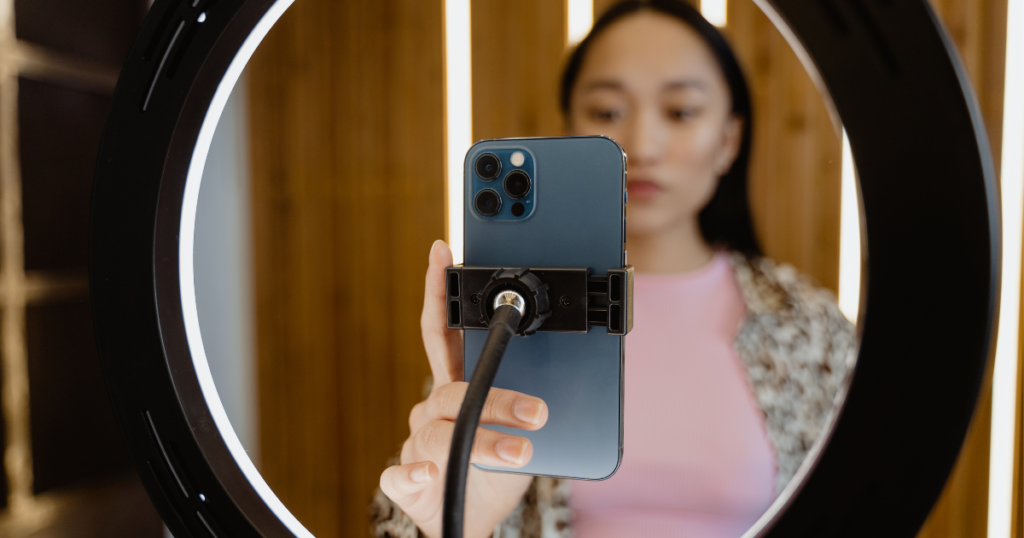 How to make money online for free in the Philippines? Why not go LIVE on TikTok?
Yes. You can go live on TikTok and earn instant cash!
The idea is simple. People who will watch your TikTok live can purchase in-app coins, which they can use to buy virtual gifts. So, they can send you virtual gifts while you are live on TikTok. All the virtual gifts you'll receive are convertible into diamonds. You can exchange diamonds for real cash.
Don't underestimate the power of TikTok's virtual gifts because some of them are really LUCRATIVE. The TikTok UNIVERSE alone can make you earn almost 30,000 pesos! 
How it's Done?
First and foremost, you should be at least 16 years of age to go live on TikTok. The second consideration is that you should have at least 1,000 followers.
When you are eligible, do the following:
1. Open the TikTok app and log in to your account.
2. Tap the '+' button and a new popup window will appear.
3. Select the 'LIVE' option.
4. You must put a title/description for your live video.
5. You are now live on TikTok.
It's entirely up to you to convince your audience to send virtual gifts. Some act like an AI/ robot, some dance, some sing, and some content creators do weird things to entertain their audience. The bottom line is you should make your viewers happy! When your viewers are happy watching your TikTok live, some of them will also send virtual gifts.
4. Affiliate marketing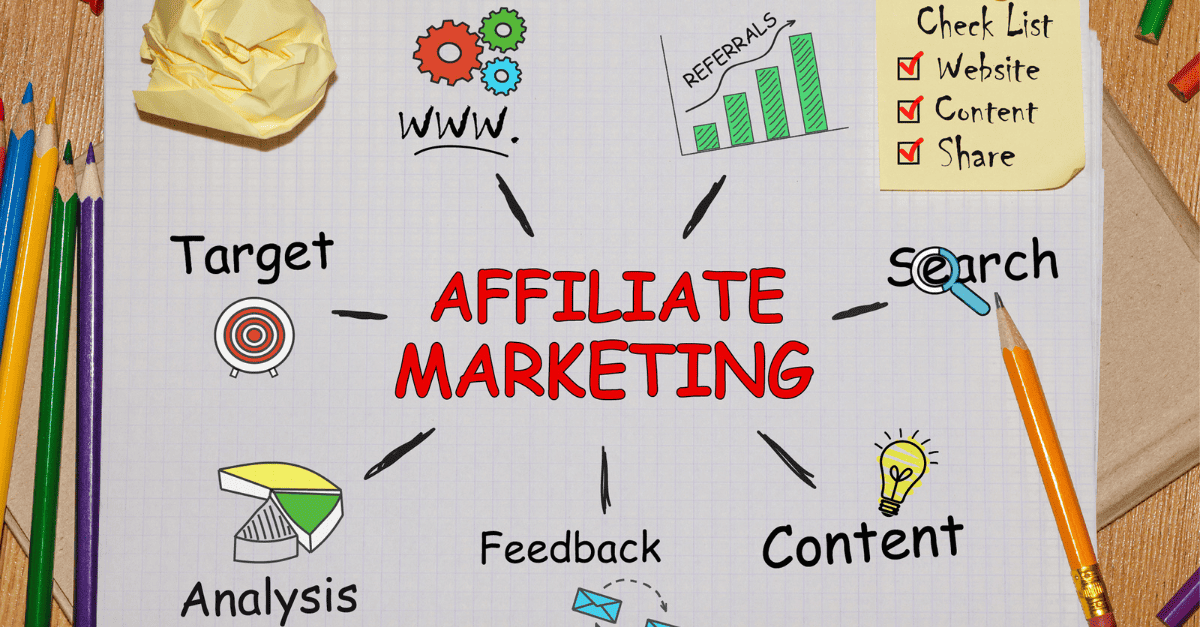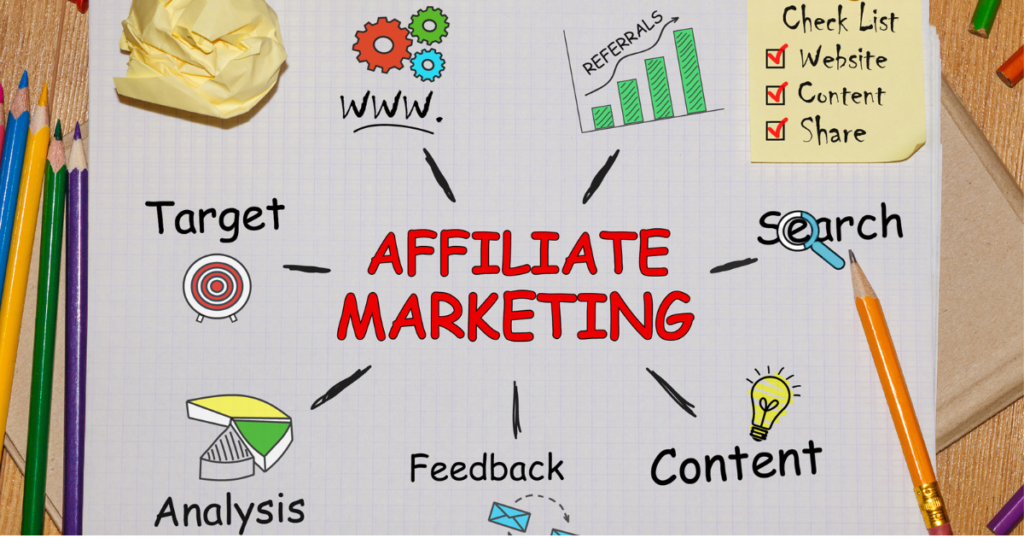 Another way to make money on TikTok for free is through affiliate marketing. As you may already know, affiliate marketing means getting a cut from a qualified purchase from your traffic. In this case, from your TikTok account.
As the 6th best-performing social media platform in the world in six years since its launch, many CEOs are betting on TikTok. Another reason why TikTok is a perfect platform to increase sales is its intuitive algorithm. Unlike other social media platforms, TikTok's algorithm is more targeted. That means your videos will more likely be seen by an audience that will convert into sales.
To help you start affiliate marketing on TikTok, follow the steps below:
How it's Done?
First, you need to upgrade your account to PRO. We discussed switching a personal account into a pro/creator account earlier.
Add a link to your bio. To do this, go to the 'Profile' tab. Click 'Edit,' then write your link in the 'Website' field. You can add '#LinkInBio' in your content to increase the chance of your audience visiting your bio.
You can regularly change the link in your bio to promote several affiliate links. The time gap will depend on your judgment. You can refer to traffic analytics for this. And if you want to generate more traffic, you can connect your other social media handles to your account. To do this, go to 'Profile,' click 'Edit Profile,' and you can now connect your YouTube or Instagram account.
Another way to increase your revenue potential is by sending traffic to a landing page. In other words, you will create videos with pinned links to your website. When they are on your website, that's when the real business starts.
5. Sell Merch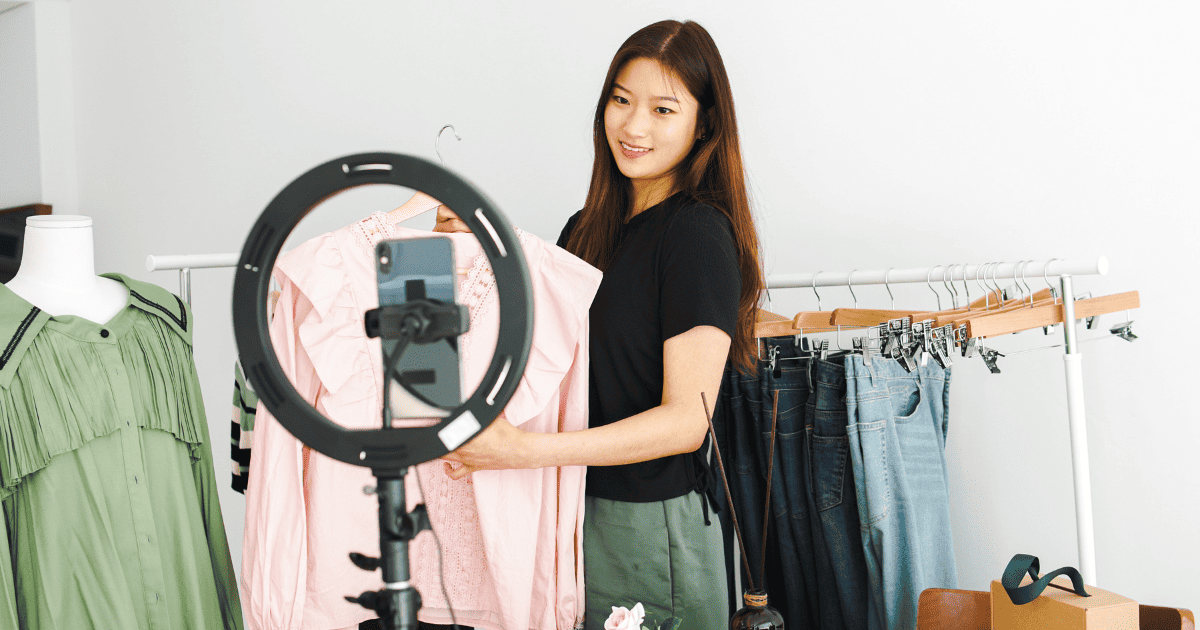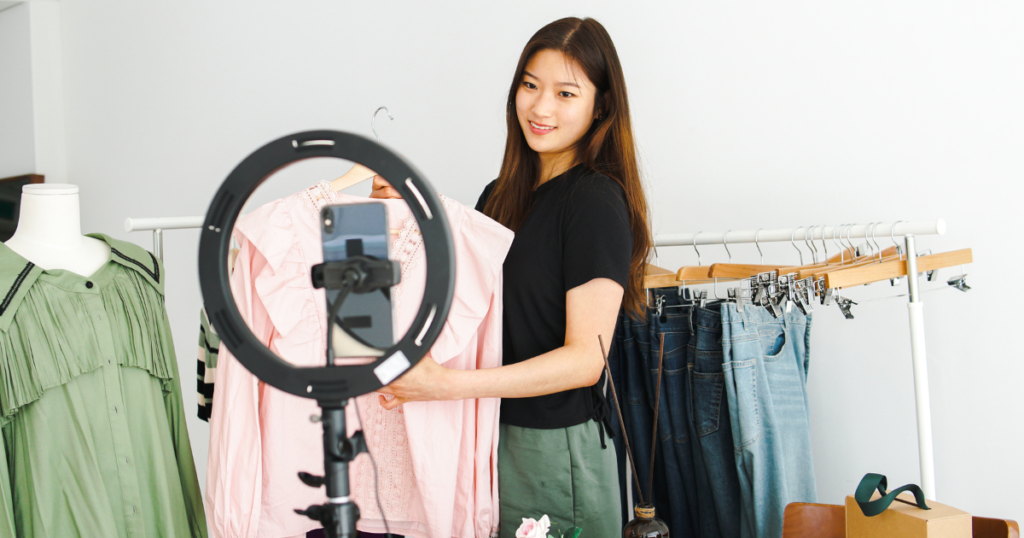 Do you want to know how to make money on TikTok for free and in the most direct way? Engage in merchandise selling!
You can sell anything on TikTok as long as they don't violate the community guidelines. You can sell t-shirts, mugs, perfumes, etc.
And since we are now in the digital age, almost everyone is getting their essentials online. Hence, selling merch on TikTok will likely convert to actual sales. Remember that the majority of Tiktok's active users belong to the 18- 34 age group. This particular age bracket is the most productive. Most of them are working. This is why if you sell merch in TikTok, there's no way you can't find a buyer.
How it's Done?
1. First, you have to create a PRO TikTok account.
2. Set your account to BUSINESS.
3. You can now start creating content to promote your products.
Make sure your content is fun and valuable to your audience. Remember that aside from watching, people also love sharing entertaining videos. This means your reach will be multiplied.  
You should also publish content that is original. It means you own the materials used in the video. Or at least you use copyright-free materials. From the concept, music, image, and background- you should own them. Remember that copycat content will always provide a lesser viewing experience. Would you love to see a video exactly the same as the one you previously watched?  Of course, not!
Benchmarking is not the same as copying. There is no wrong with benchmarking. You can see other content and get inspiration from them. However, you should include your brand and be unique in your content. This is the only way to stand out against other content creators.
Also, make sure to include a Call to Action in your video. Well, it's logical because you are trying to sell items online. You want to end your video with a bang! Just a clever line that will make the viewers think about your products. Your goal is to convince them to purchase your items, EVEN after they've watched your video.  You will be surprised how many of them will buy your products out of second thoughts.  
6. Digital Products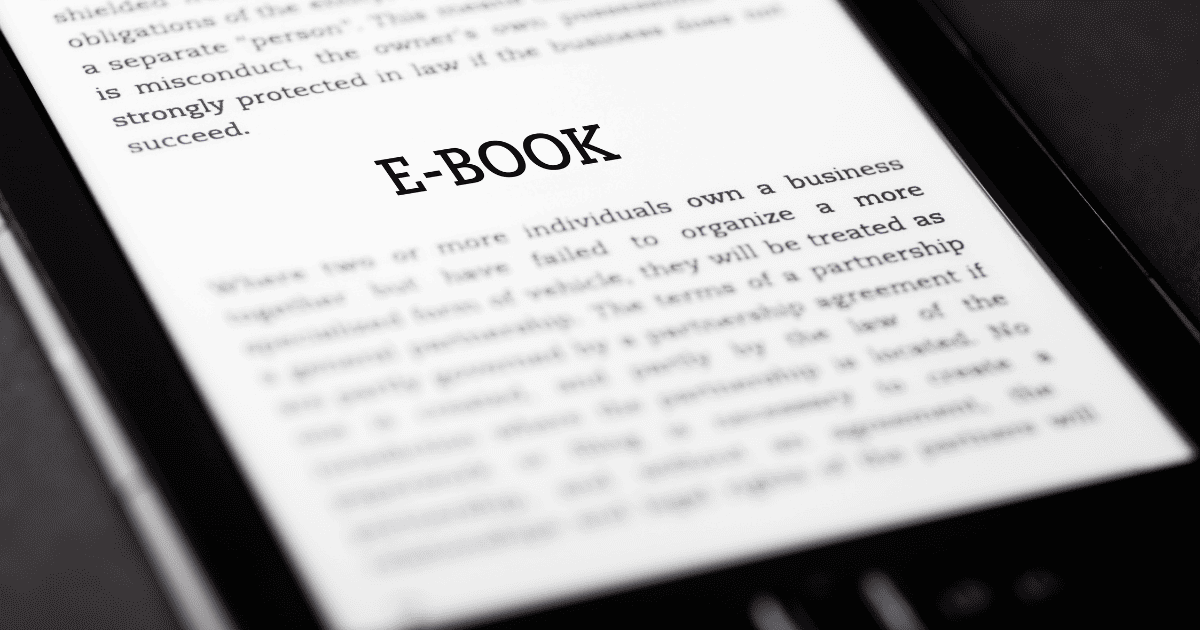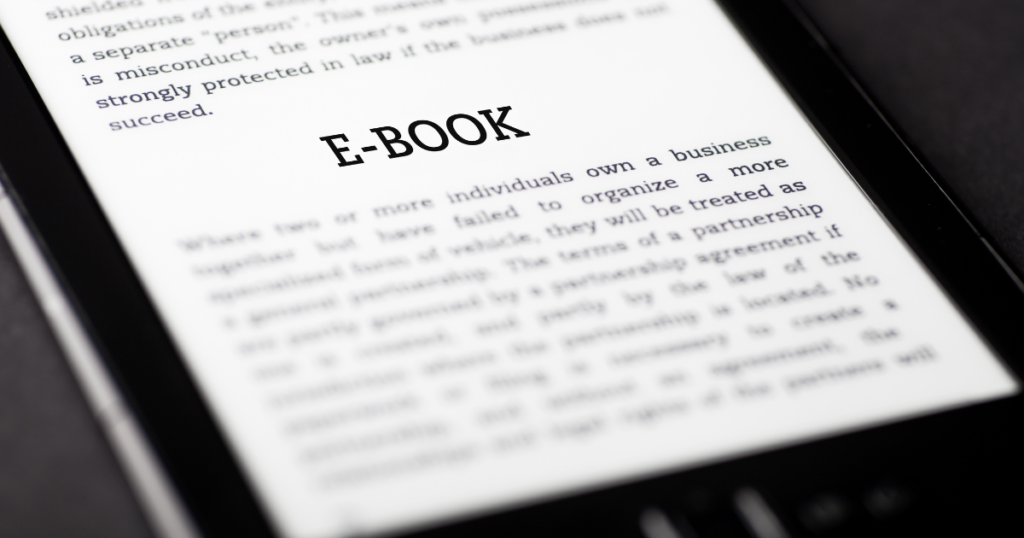 If you have premium digital products, you can also sell them on TikTok.
Unfortunately, TikTok has no built-in feature specifically designed to display and sell digital items. You cannot also do it on Marketplace as it only allows 'physical' products. So, what will happen is you'll just redirect your TikTok audience to your website. And there, you can sell any kind of digital items. You can also show them the different payment methods available. Some of the most profitable digital products you can sell online include e-books, courses, photography, music, research and data, etc. 
How it's Done?
Link in Bio- You can put the link to your website in your TikTok bio. We recommend you directly insert the landing page so people can immediately see what digital items you are selling.
Promotional Content- Of course, you can create TikTok videos promoting your digital products. Each of the videos should have a pinned link going to your website. The same thing will happen. Once they are on your website, they can see all the digital items that you sell. They can read product descriptions and even reviews on your website. And the most important thing is that they will know how to pay to access these exclusive items.
Shoppable Links- Another option is adding shoppable links to your content. But before using this feature, you must have a Pro TikTok account. Also, you should have at least 1,000 followers. What you will do is create an ad showcasing the digital items that you are selling. You no longer need to redirect people to your website using this feature. On the ad itself, they can click a link that will lead them to buy an item.
7. Promote Your Products/ Services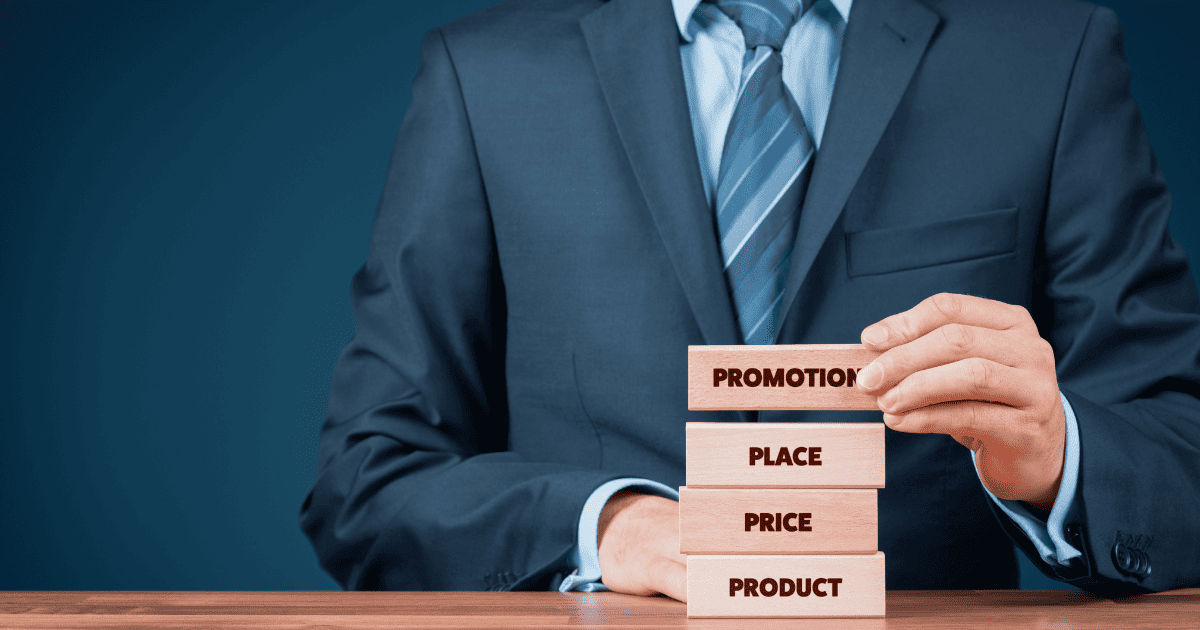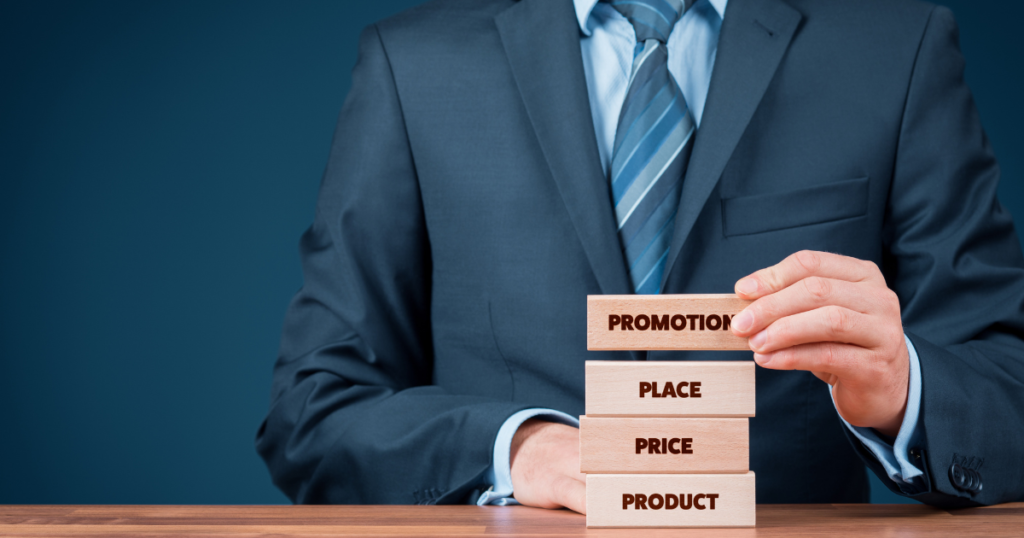 One of the ways to make money on TikTok for free is by creating promotional videos for your products or services. Unlike in affiliate marketing, where you only get a share, this time, you will get the entire amount people pay. Why? Because you own the products. No need to pay for an endorser because you will be the endorser!
How it's Done?
You have two options: create promotional videos for your products, or go live and promote your products.
Whether you publish a promotional video or go live on TikTok, the common denominator is that there should be a pinned link. The link will redirect your audience to the landing page of your site. There, they can see more information about your products and how to checkout.
So, your primary assignment is to convince people on TikTok to click the link you attached. If more and more people click the landing page's link, the higher the chance you'll generate sales.
Using TikTok to promote your products or services is one of the most effective ways to boost sales. In fact, 55% of TikTok users have bought something on the platform after seeing promotional content.
However, if you use TikTok to promote your items or services, there are certain factors that you need to consider. First, ensure all your content provides the IMPORTANT DETAILS of what you're selling.
Aside from including detailed product descriptions, your content must also be high-quality. Think of the most creative ways to sell your products or services on TikTok. If all of your content is of high quality, it means you VALUE your audience's time. They can sense it. And if they appreciate your effort, they might probably end up buying your items.
8. TikTok Marketplace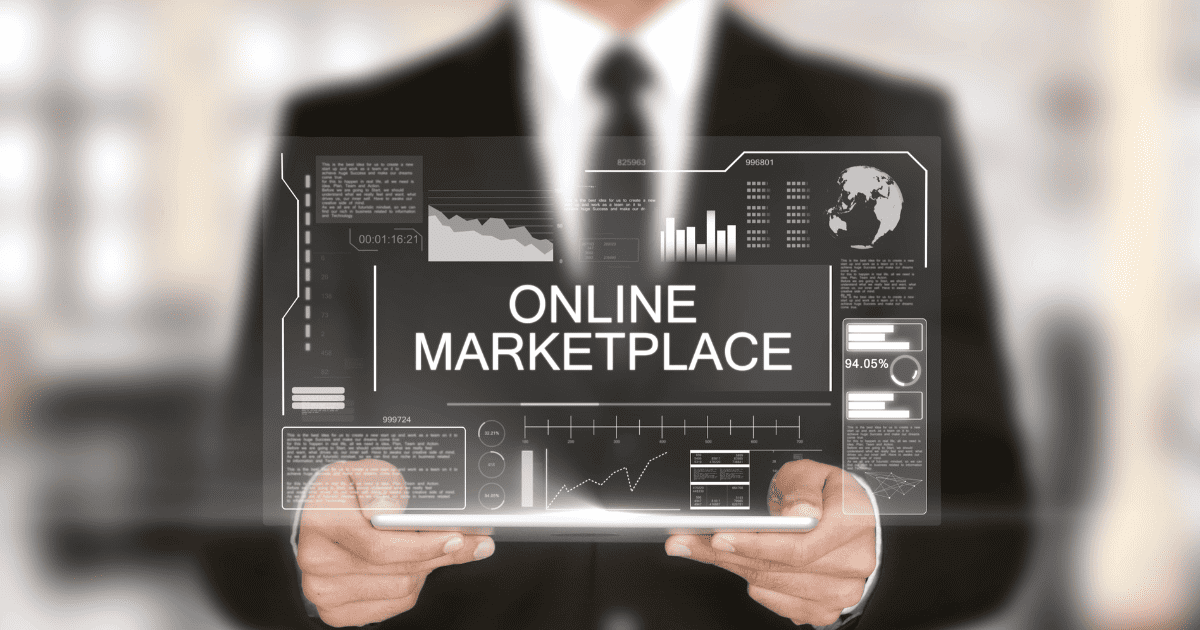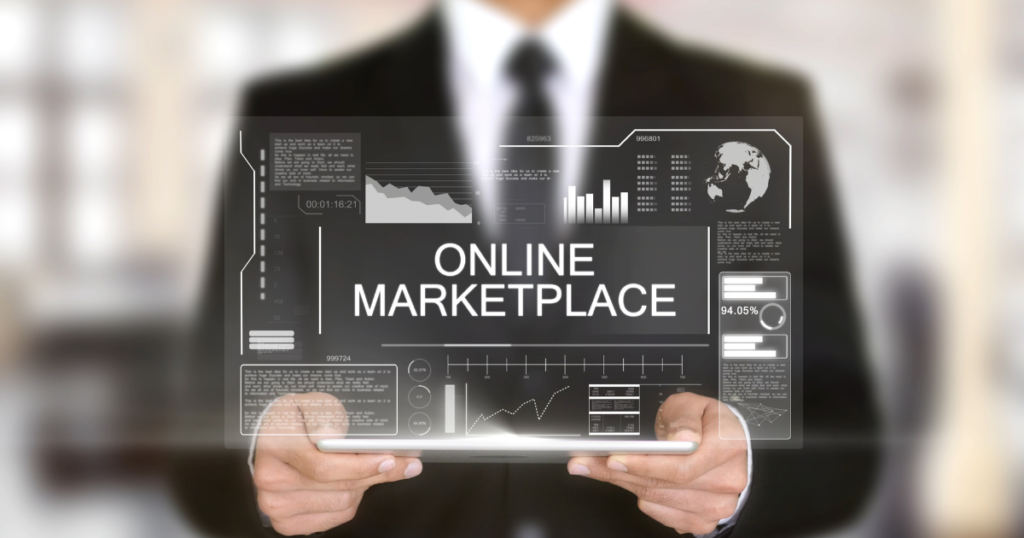 You can also join TikTok Marketplace to make money on TikTok for free.
What is TikTok Marketplace?
In a simple context, TikTok Marketplace is a platform where companies can hire TikTok content creators to promote their products or services. In short, you will become a talent.
But being invited to promote a particular product or service takes work. You need to prove first that you're a legit INFLUENCER. Companies on the Marketplace will check the number of your followers. They will also track your background for any violations or derogatory records.
How it's Done?
The following are the criteria to qualify for the TikTok Marketplace:
At least 1,000 followers on TikTok (may vary per region)
At least 18 years old
At least 1,000 views over the last 30 days
Posted at least three videos over the last 30 days
Did not violate TikTok Community Guidelines
Now, you are ready to join TikTok Marketplace. To get started, do the following:
Make sure you have a TikTok personal account
Go to your profile and click 'Creator Tools,' then 'Creator Next'
Under 'Creator Next,' tap 'Creator Marketplace'
Tap 'Check eligibility' on the Marketplace page to know if you're qualified to join
If you pass the pre-screening, you will be redirected to the Marketplace Creator Terms and Conditions. Then, the TikTok Privacy Policy will show up. Tap 'Apply.'
Wait for TikTok's confirmation regarding the success of your application. If successful, you are now part of TikTok's creators' pool, where top companies hire talents. 
9. Drive Web Traffic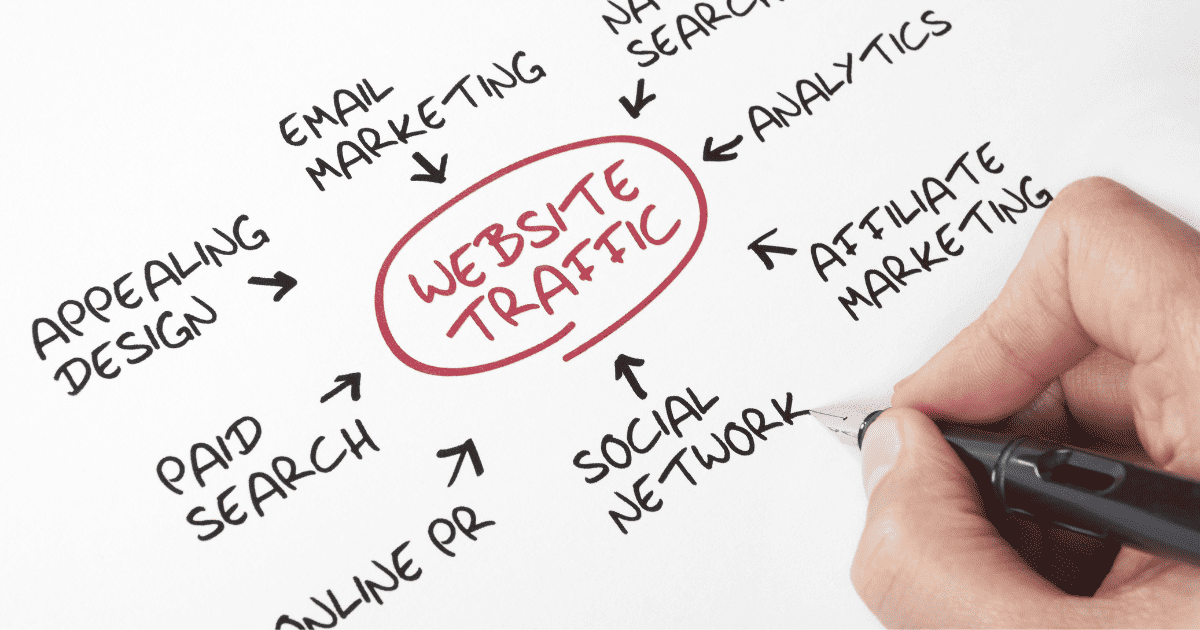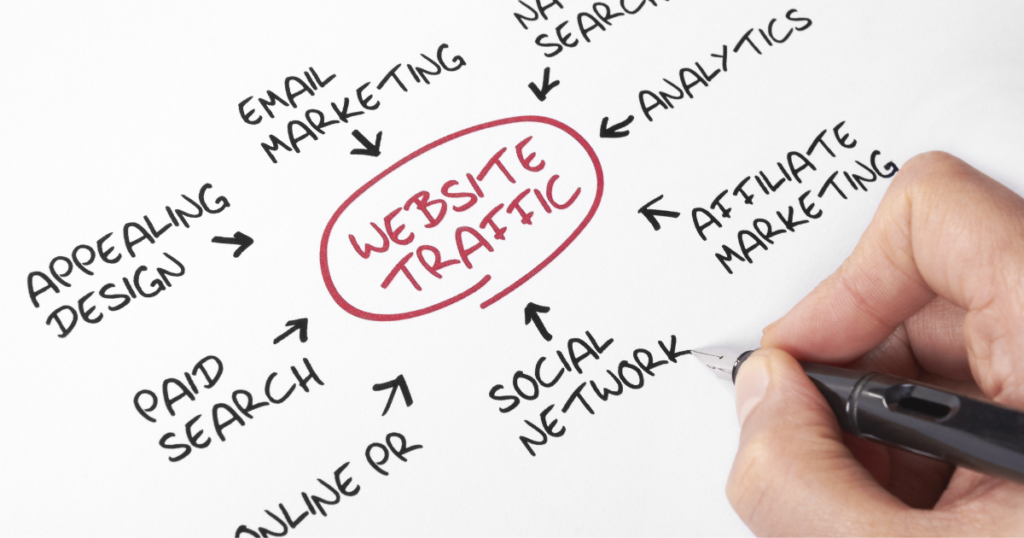 If you have a monetized blog or a YouTube channel, you don't need to ask how to make money on TikTok for free. Why? Because you already have an idea. You understand how cross promotion brings more sales and revenues.
How it's Done?
The concept of driving web traffic using TikTok is easy to understand. Actually, it works like self-promoting your products or services. But in this case, the scope is broader. It means you will not only put a landing page but also link your websites and other social media handles. This is to ensure you reach more people. This time, you are not only betting on TikTok but also relying on the popularity of your websites/ social media accounts.
For example,  you own a popular blog but still want to reach more people. Particularly, you want to target Gen Z, which are the largest TikTok users. So, what will you do? Of course, you will concentrate on TikTok. 
If you have massive TikTok followers, driving traffic to your websites, YouTube channels, and other platforms will be easier. If not, you can go to the Marketplace and hire a competent influencer to bring results.
You will flood your TikTok account with engaging videos with links to your sites and other social media spaces. If you do this the right way, you can increase your sales and revenues in no time.
10. Partner With Co-influencer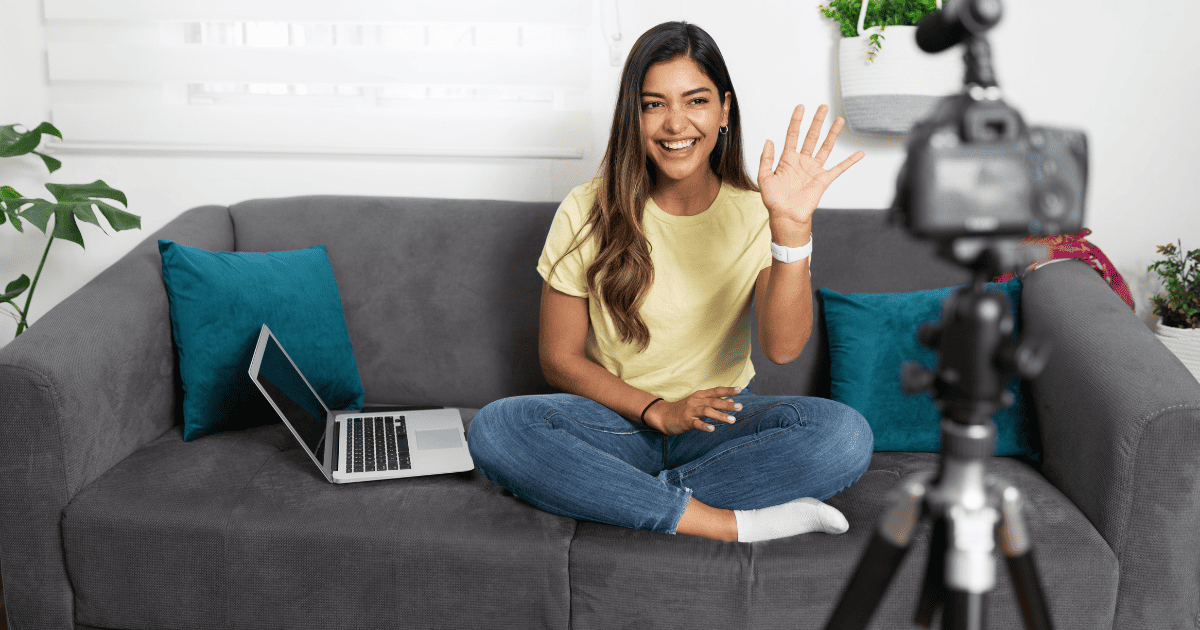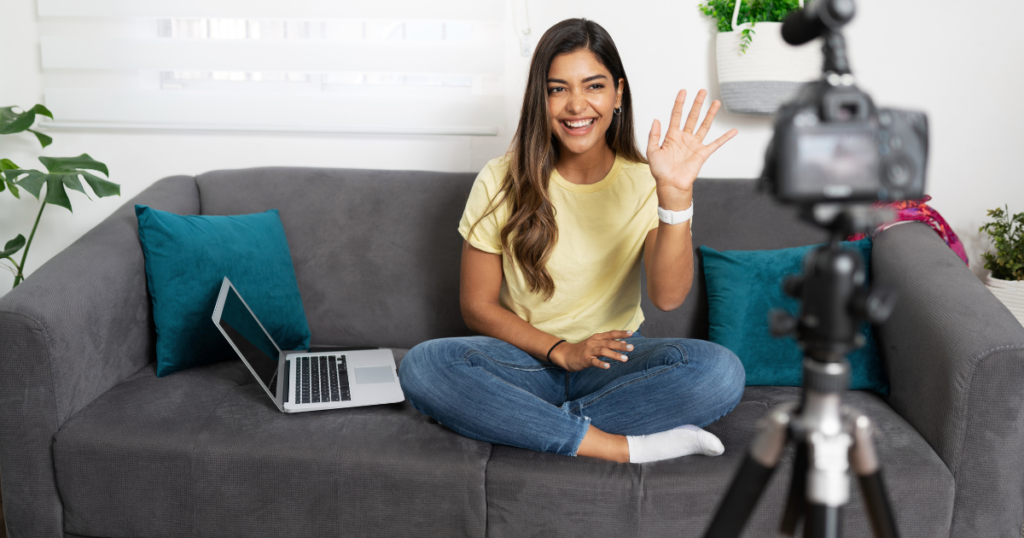 Two heads are better than one- this is true if you want to make money on TikTok for free. One of the best options is to collaborate with a co-influencer.
So, you will look for a famous TikTok influencer under your niche and propose a collaboration.
How it's Done?
Again, you must look for a TikTok influencer who accepts a collaboration deal. But you DON'T need to pay for the collaboration. Instead, both of you will create videos promoting each other's products or services. No compensation. No money is involved. Just pure talent is required.
How to make money on TikTok with 1k followers? In this strategy, this doesn't matter!
You don't need to collaborate with an influencer with hundreds of thousands of followers. Even if you only have 1k followers, as long as they are targeted, it is much better. A targeted audience will likely convert into sales. They are the ones, even few in number, who are really interested in buying an item. 
If you need to boost your sales, find someone to collaborate with. Who knows, the other TikTok influencer also thinks the same way as yours.
11. Creativity Program Beta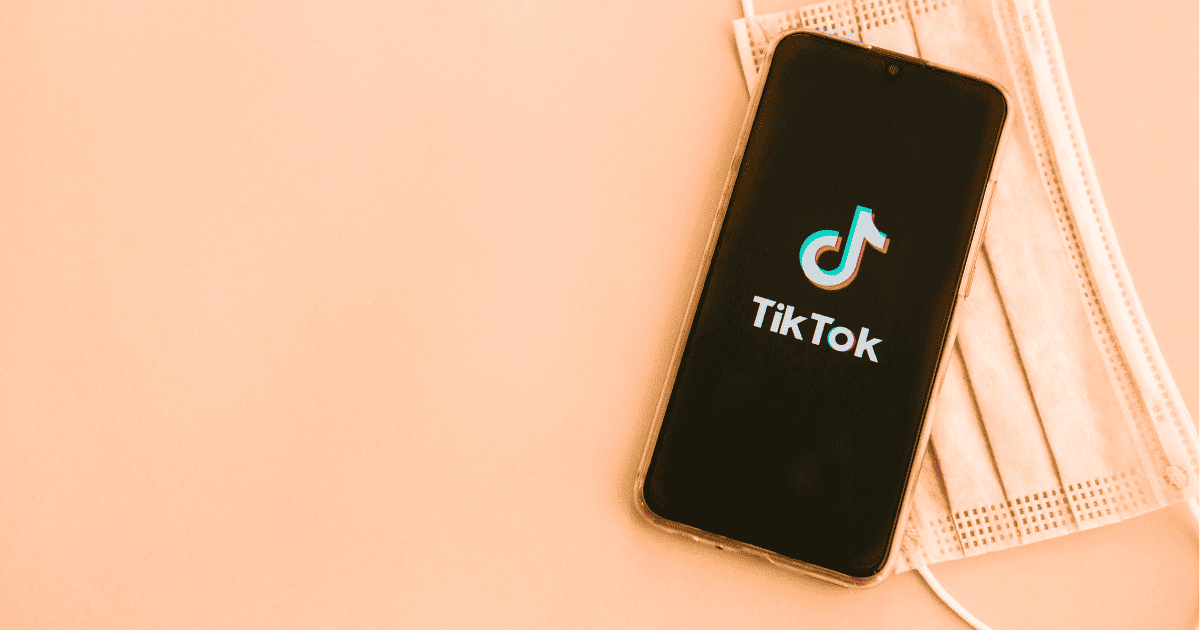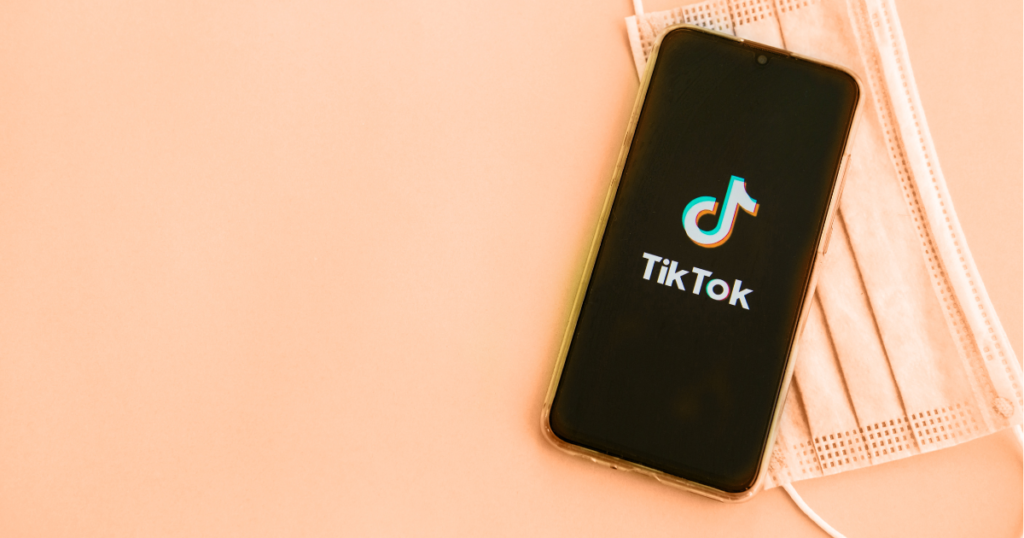 Just this year, TikTok introduced the Creativity Program Beta.
What is it?
Well, it is just an improved version of the TikTok Creator Fund. This means TikTok content creators who publish original and quality content will receive a HIGHER payout.  
How it's Done?
You can easily switch to the Creativity Program Beta if you are already enrolled in the TikTok Creator Fund.
Here's the process:
Open the TikTok app and go to the 'Profile'
Tap the 'Menu' button
Press 'Creator Tools,' then click 'Creator Fund'
Finally, tap 'Switch'
After these steps, your succeeding content will become eligible to earn money via this program.
12. UGC Content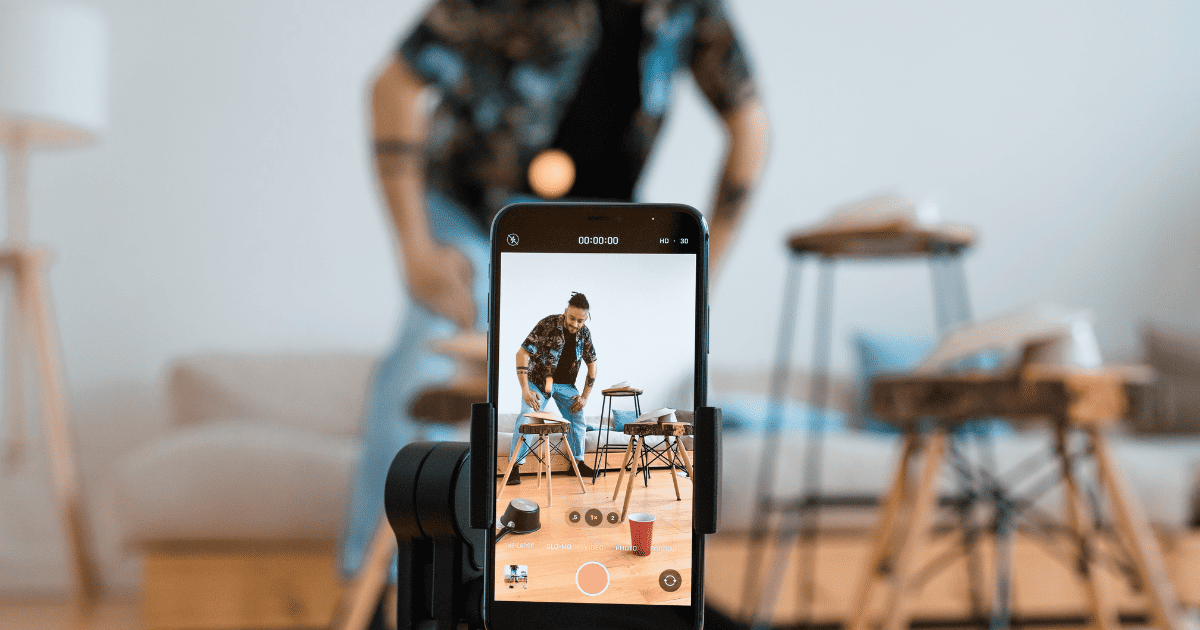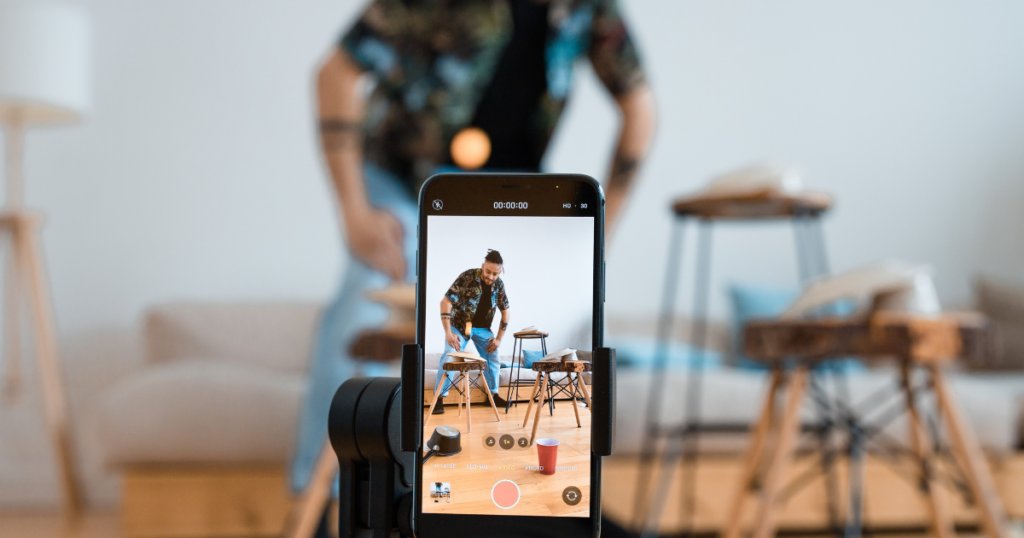 How to make money on TikTok by posting videos? You can try UGC.
UGC (user-generated content) is also making a buzz on TikTok. Why? Because you can earn as much as $7-$10k a month on UGC. 
What do UGC creators do? How do they differ from the typical TikTok content creators? 
The main difference is the ACCOUNT where the videos will be published. 
If the typical influencer is paid by posting a video about a product or service on his or her account, it's the other way around in UGC. In short, you'll only create content, which will be posted to the client's TikTok account.
How it's Done?
For example, a beauty company contacted you to become its UGC creator. Maybe they see your personality as a total embodiment of its new makeup product. As a UGC creator, you must create a video using the newly released makeup product. But your acting should be authentic. You will tell the audience the pros of using the product. You'll like doing a product review- but in video format. Again, make sure that your acting is natural. Never let the audience sense that you are a paid talent. 
Once all the editing is done, your video will be posted to the client's TikTok account. The company will also own all the copyright terms. Your only role is to be a talent in a TikTok video, no more, no less. But don't worry; UGC creators receive a more lucrative salary than ordinary content creators.
13. TikTok Creator Next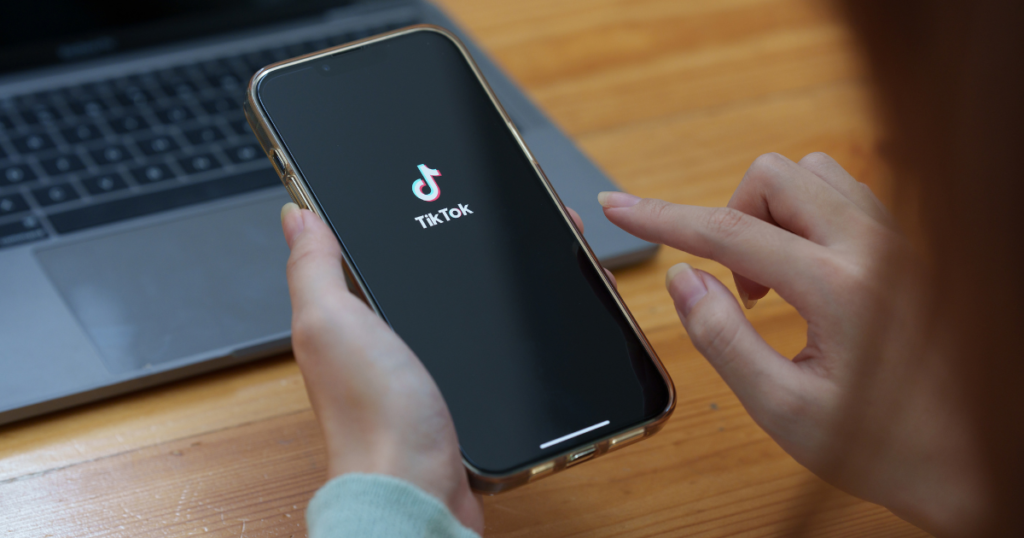 What is TikTok Creator Next?
Simply, it's a program that provides qualified TikTok creators access to numerous features and tools that can make them earn more money on the platform. 
The main goal is to reward creators who produce quality content and grow their organic community.
How it's Done?
TikTok Creator Next actually comprises the monetization options we discussed earlier. This includes Creator Fund, Creator Marketplace, Live Gifts, and Video Gifts.
To activate the TikTok Creator Next, do the following:
Tap 'Profile' located on the bottom-right of the TikTok app
On the top-right, you will find three lines, tap it
Tap 'Creator Tools'
Hit 'Apply'
Once activated, you can fully enjoy TikTok's monetization options for content creators. Just ensure that each of your videos is high quality and provides value to the viewers. 
14. Referral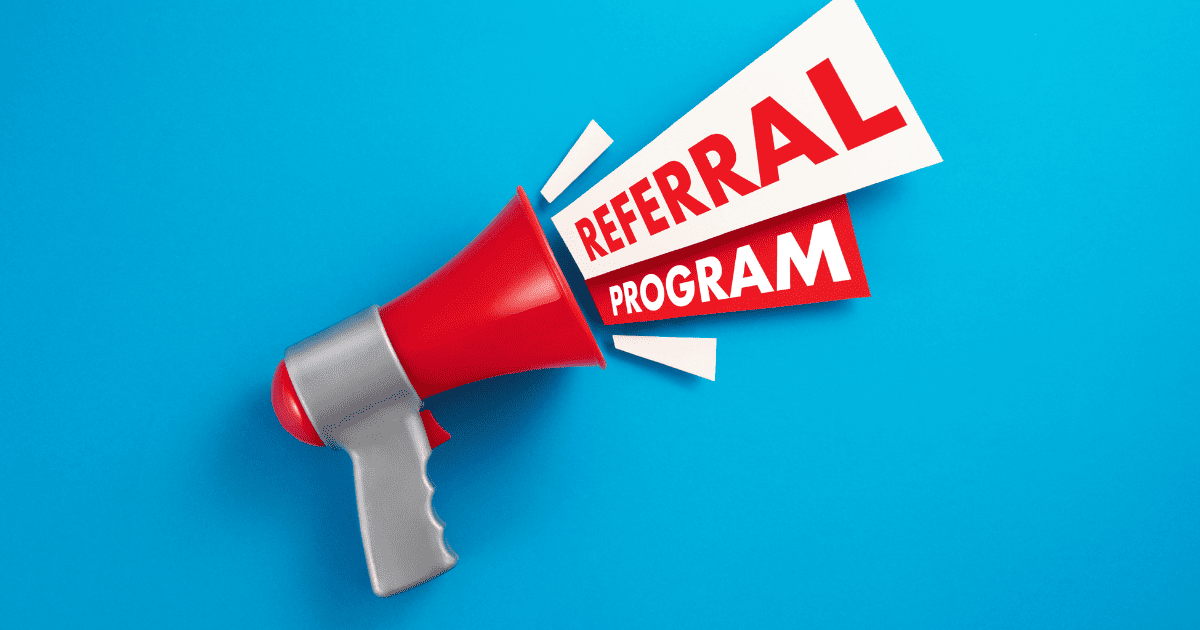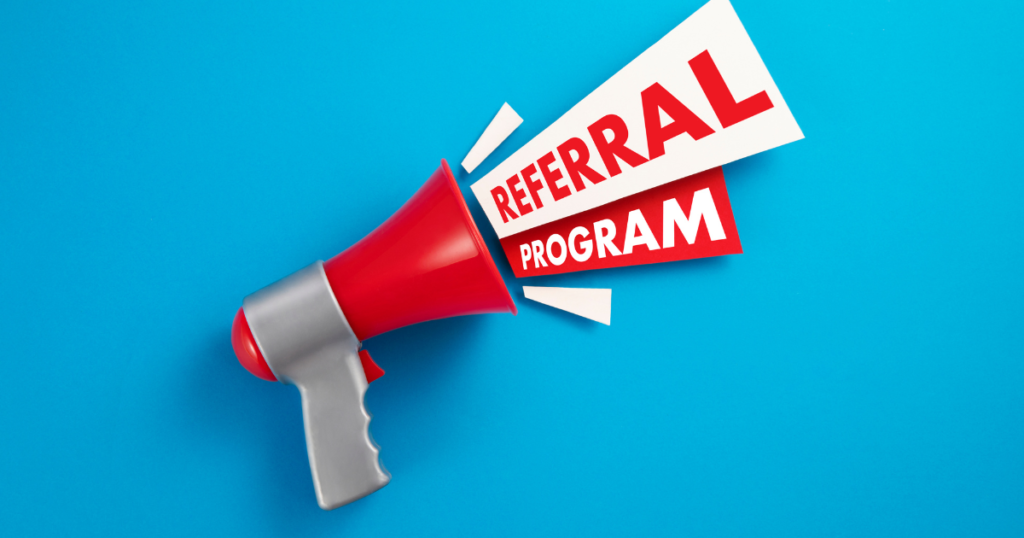 If you don't know how to get 5k followers on TikTok, it's not a problem. You can still earn money on TikTok for free!
What should you do?
Join the TikTok Rewards Referral program.
How it's Done?
First, you need to copy your referral link. You can find your unique referral link/invite code on the activity page of the TikTok app.
Then, once you have the referral link/ invite code, send it to your friends.
Each person joining TikTok via your referral link will contribute to your revenue. How much? Equivalent to $30- $50 POINTS every time you successfully refer one person to join the platform. The points that you get are convertible to real cash.
15. Premium Paid Content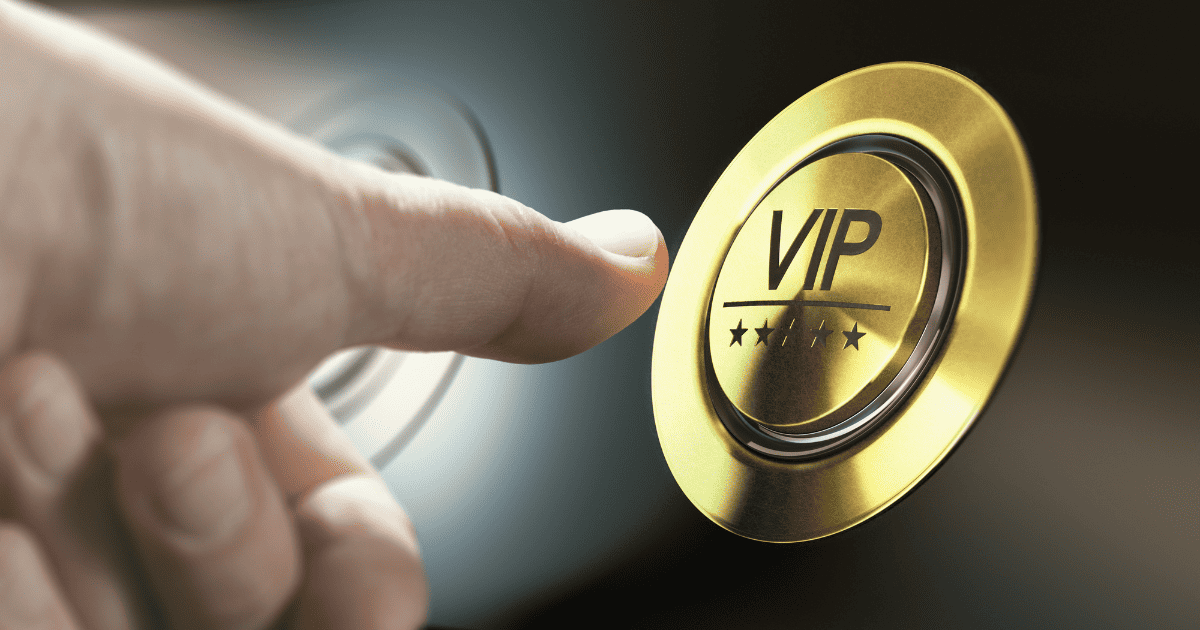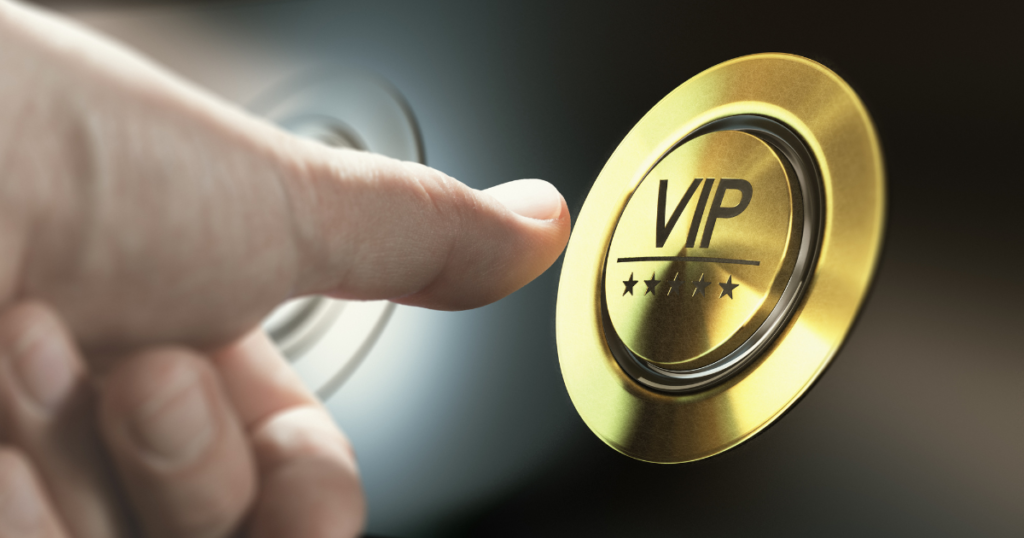 Yes, TikTok is free, but you can always offer MORE to your audience. And all of your premium content will only be accessible if they pay.
Do you like the idea?
Continue to know more.
How it's Done?
TikTok has no built-in feature yet to cater to premium or exclusive content, but you can redirect them off the site. Meaning your TikTok videos will only act as bait. For example, you will showcase skills that can provide a decent income online. Of course, this kind of content is enticing. Everybody wants a decent passive income, right? But you will not disclose all information off the bat. Instead, your TikTok video should be hanging. If they want to learn more, they need to click the attached link. And that link will go to your website.
Your website will provide complete details about a particular offering or premium content you sell. It could be a digital course or e-book teaching them how to earn passive income online.
Conclusion:
You now know how to make money on TikTok for free. Even if you don't know how to get 10k followers on TikTok for free, it's completely okay! The focus should be NOT on the number of followers but on the QUALITY of the content. As long as you provide VALUE to your audience, money will always follow!

The best loans for you 💸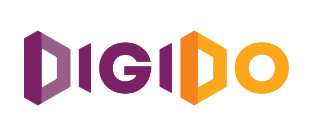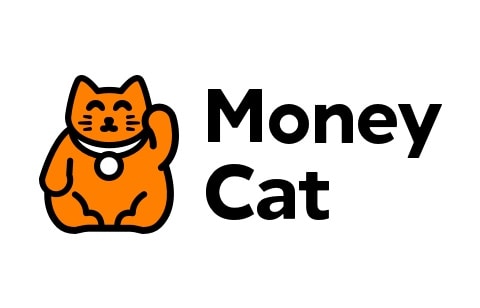 Repayment: Up to 180 days