If you know the ways to make money on Facebook Reels in the Philippines, you will earn way more than regular employees.
The amount that you will earn from Reels will depend on some factors. But one thing is sure: there is EASY money in Facebook Reels! In fact, some creators received as high as PHP 500 per view.
According to Meta, more than 140 billion Reels are played daily across Facebook apps. And take note- the numbers keep on increasing.
So, if you're in the Philippines, there is still time to join the bandwagon. Start creating Facebook Reels and earn easy money in the comfort of your home.
We crafted this article to help you understand the various ways you can earn through Facebook Reels. We will guide you through every Facebook Reels monetization option you can explore.
Check out the nine ways to earn money by creating Facebook Reels in the Philippines.
Let's go!
Ways to Make Money on Facebook Reels in The Philippines- 9 Best Pick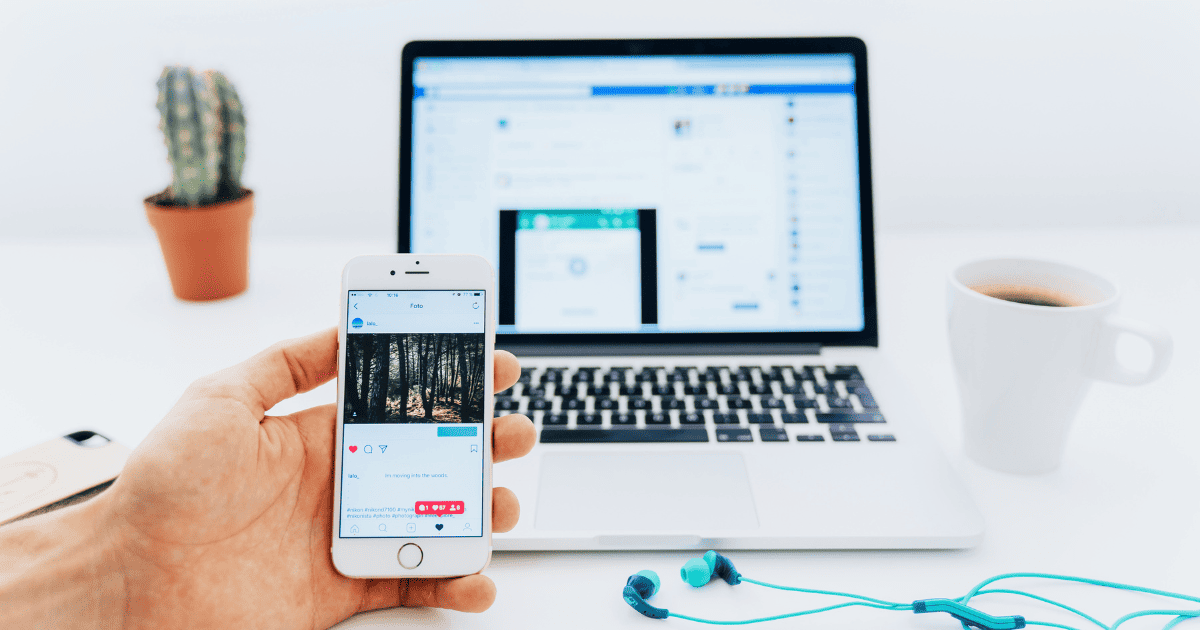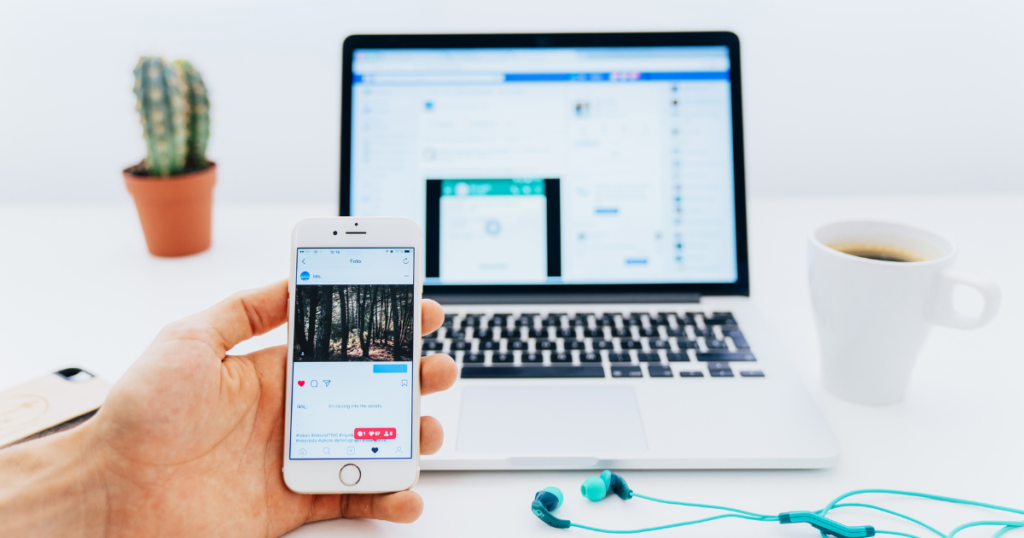 Ads in Your Reels
How to earn money in Facebook Philippines? Here's what you should know.
You are qualified to include ads in your Reels as long as you have over 10,000 followers, have posted at least five videos, and got 600,000 minutes of watch time in the past 60 days. FB Reels overlay ads' revenue is split 55% to the content creator, and the remaining 45% goes to Facebook.
But before Meta launched the FB Reels overly ads, content creators already earned through in-stream ads in their videos. These are the videos that contain ad breaks. The minimum payout for FB ads is around PHP 5,000. But, of course, your earnings get higher as your engagements and stats increase.
With the Facebook Reels overlay ads, content creators get more options to earn money. And, of course, the process became easier as well. This time, content creators can put marketing stickers, banner ads, and semi-transparent overlay ads in their Reels and wait for the revenues to come in.
According to Facebook, anyone can create Reels for up to 90 seconds. But, if you're creative, even a 10-second video is enough to bring thousands of pesos.
Stars
Another way to make money on Facebook Reels in the Philippines is through Stars. The idea is simple. People will buy Stars from Facebook so they can send it to you. It works like a virtual gift. For every Star that you receive, Facebook will pay you 0.57 centavo. Not bad, right?
Affiliate Marketing
If you have a massive following on Facebook, joining affiliate marketing is also a great option. Affiliate marketing means you will get a share for every qualified purchase through your affiliate link. So, you will directly promote products and services this time. How to do it? Very simple. Just embed your affiliate link in every Reel that you create.
Use Reels to Promote Your Products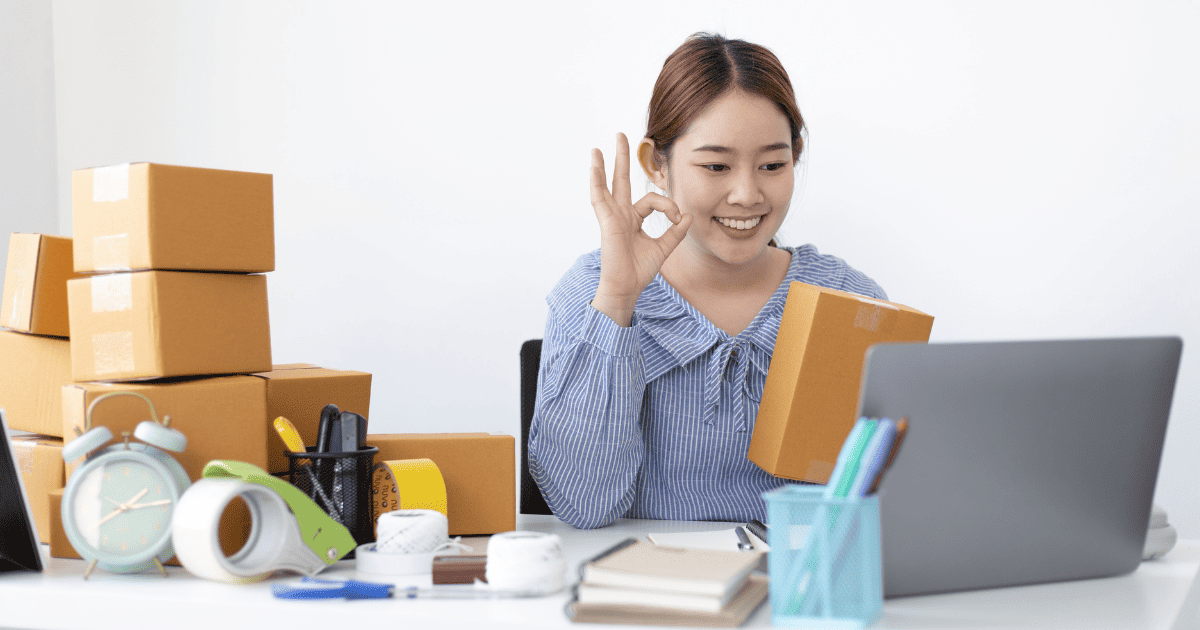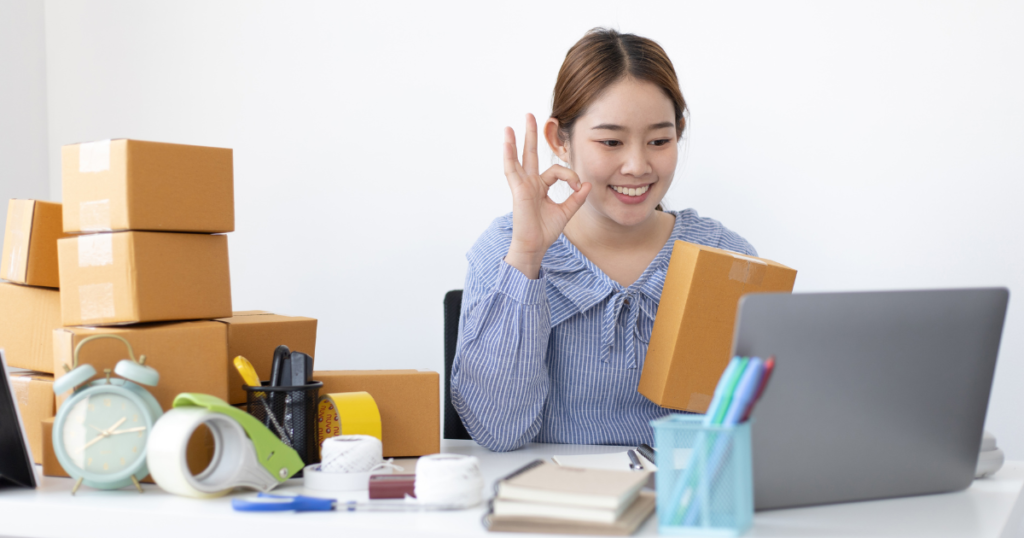 How to make money on Facebook reels in the Philippines? Well, you don't need to go far. Sell your own items!
One of the ways to make money on Facebook Reels in the Philippines is by promoting your product (or services). Promoting your items is better than affiliate marketing because you will get the FULL amount of what people have paid. The only thing that you have to keep in mind is the QUALITY of whatever you are selling through Facebook Reels. Because if you're promoting poor-quality products, this could hurt your image. This can lower the number of your followers.
Sponsorship
Sponsors will likely find you if you're a content creator known for videos with thousands or millions of views! You must understand that they are always lurking for the next online superstar! What will happen is that you will create Facebook Reels that will promote the products or services of a particular company. Of course, they will pay you for doing this. But remember, this one is EXTREMELY risky. Just one wrong collaboration and your integrity is ruined. If you want to make a Reel to promote a particular product or service, do your assignment. Make sure to check the background of the company that wants to partner with you first. Remember, whatever you promote online will also represent YOU!
Use Reels to Drive Traffic
If you have a blog (or YouTube channel), you can also use Facebook Reels to drive more traffic. This is one of the best ways to make money on Facebook Reels in The Philippines, which only a few are familiar with. Well, what can you expect? Only a few Filipinos are engaged in blogging. But if you already have a website, that is a good start. Just create Reels that include links to your different blog posts. If your site gets tremendous web traffic from Reels, that also means more money you will get from advertising and affiliate marketing.
Collaborate With Brands (Through Brand Collabs Manager)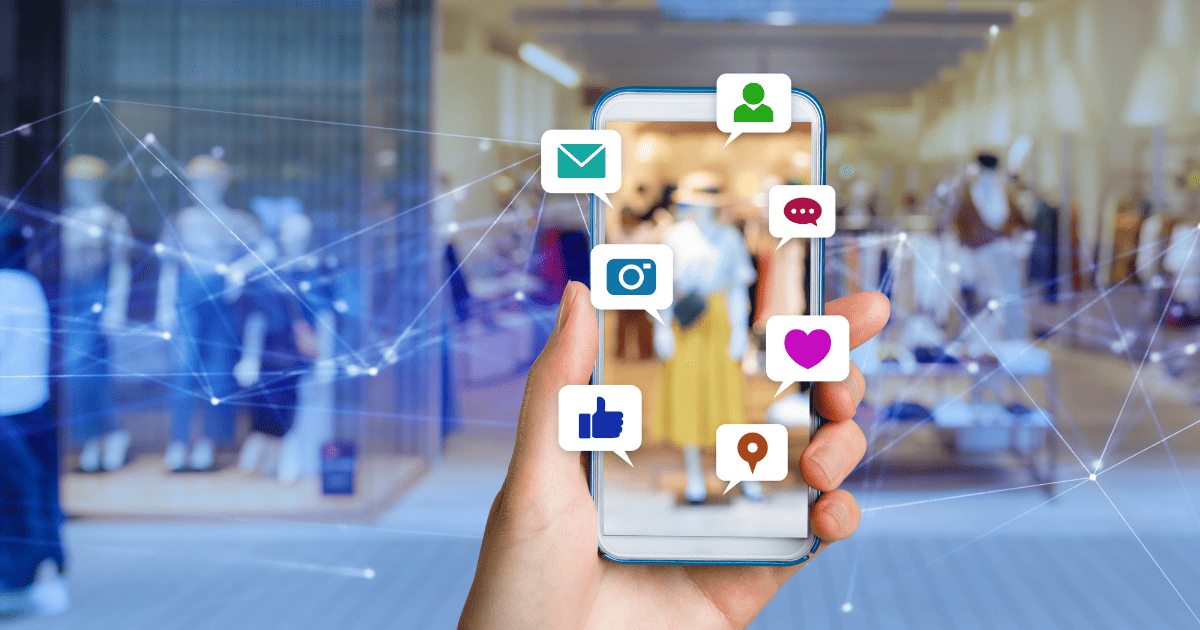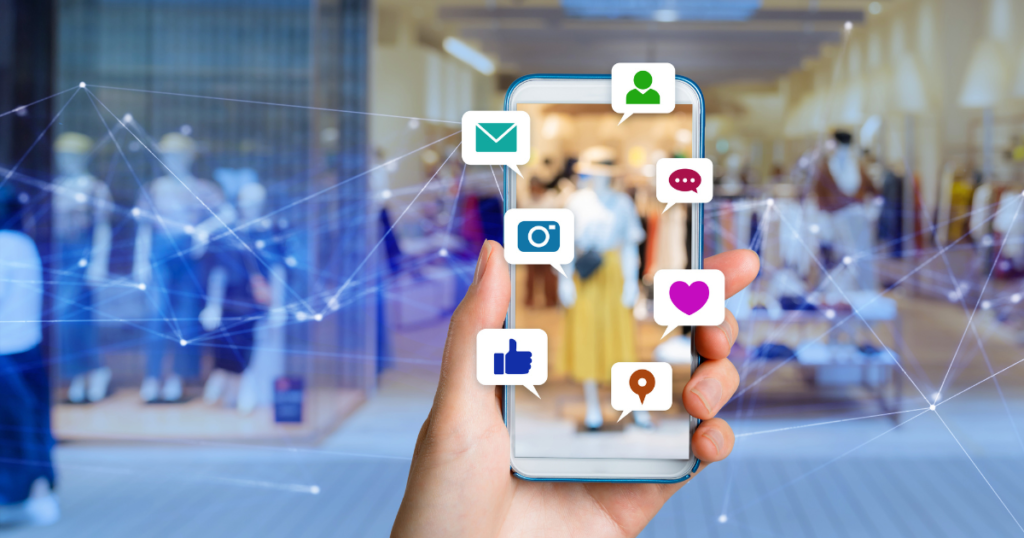 Facebook also has a feature called Brands Collabs Manager. Basically, it works to help you connect with potential companies looking for someone to boost their sales. But this is unlike the usual partnership in which somebody will call you to promote their products and services. Brands Collabs Manager is actually a tool. With this tool, you can make a portfolio to prove your effectiveness in promoting products and services. It's an opportunity to showcase why you stand out from the rest!
The Brand Collabs Manager lets clients find the best content creators to fit their needs and requirements. They can filter based on audience reach, engagement levels, demographics, and content relevance. So, if you've got what it takes to promote products or services online, the Brand Collabs Manager can bring you more money.
Subscription
One of the potential ways to make money on Facebook Reels in the Philippines is through subscription. This means you will provide exclusive content and services to your followers, who will avail of your monthly subscription plan. One of the benefits of having subscription-based followers is that you know that these people are TRULY interested in your content. So, to make them feel that you appreciate them, you will provide some perks. Aside from exclusive content, you can also create a subscriber-only Facebook group. The bottom line is you will make your followers extra special. In return, you will also have a steady stream of passive income.
Donations
If you think you deserve support to keep producing premium content, why not ask for donations through Facebook Reels? This idea will work if you effectively convince your followers of your intent. Explain to them how challenging it is to produce quality content with your limited funds. It would be much better if you could find a 'bigger' cause that will inspire people to send more money. Maybe you can make environmental protection your niche. Advocating animal welfare is also a great option. Just think of a good reason that will make sending money to you make sense.
Conclusion:
These are the top NINE ways to make money on Facebook Reels in the Philippines. While you have many options to earn, remember to guard your integrity online. Meaning you should only promote products or services that are legit and trusted. Also, your ultimate priority should be producing quality Reels that truly resonate with your target audience. As always, VALUE is the key to making the most of Facebook Reels!
The best loans for you 💸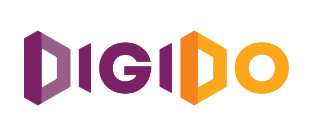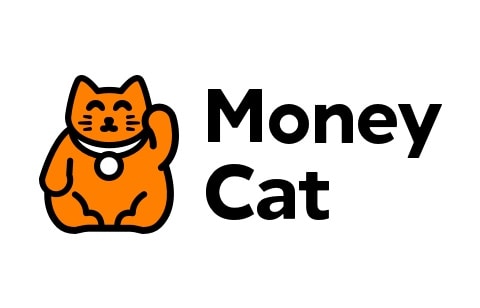 Repayment: Up to 180 days