The truth is, mahirap po talagang umasa sa gobyerno. Bakit? Hindi ibig sabihin na wala silang ginagawa. They are doing all the best they can, kaso napakarami po nating mga Pilipino.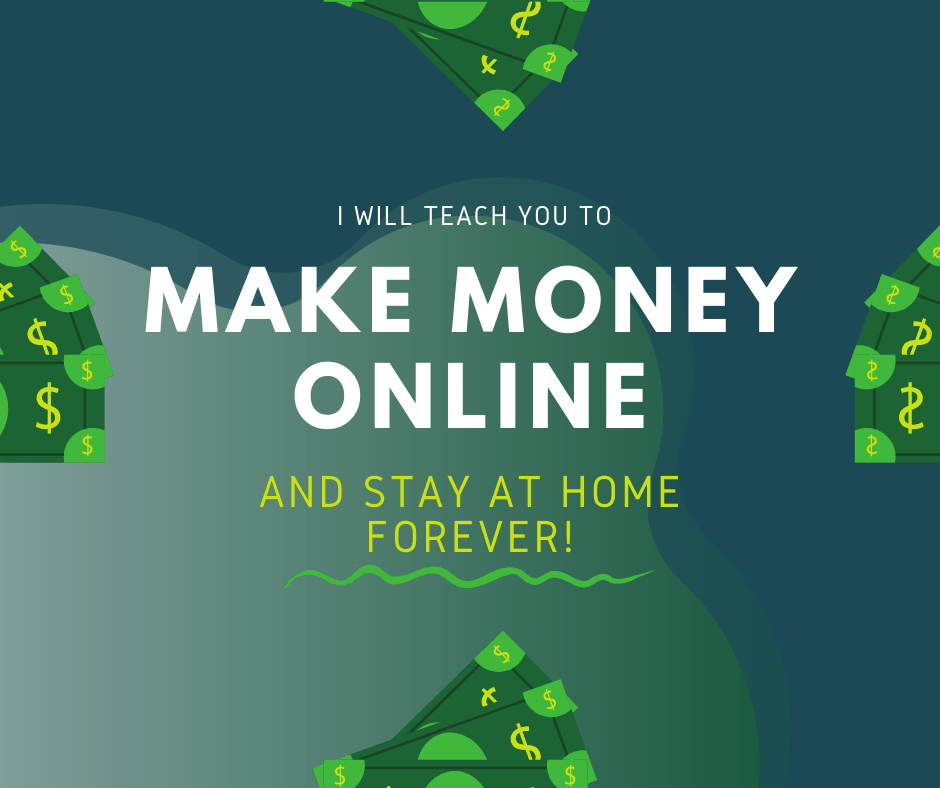 Kung aasa po tayong lahat sa gobyerno, sa tingin niyo kaya, kakayanin? Posible, but not for a long term. Since we do not know how long this crisis will hit the Philippines, we should act.
Although our first action maybe to borrow money, but we cannot borrow money all the time. We should earn. Hindi porket nasa bahay nalang tayo ngayon, hindi na tayo pwedeng kumita ng pera.
There are so many ways to make money online. Kailangan lamang ng sipag at tiyaga.
So, sa mga masisipag diyan… these series of tutorial will be for you. I'll be straight forward here, para lamang po ito sa mga taong gusto ng opportunity to make money online, at yung willing matuto. To those people who want to stick with the old ways of making a living, this is not for you…
Of course, this is not a CAPTCHA typing job… this is far more important.
What I am teaching you in this series?
I will teach you how to make a WordPress site — a beautiful WordPress site without coding.
Of course, building a website needs expertise, and you should be a "coder" to make a beautiful one. NOT ANYMORE.
I will teach you the shortcut, and I will let you use the system that I am using right now.
Instead of practicing how to code for 6 months or a year, you can instantly build a professional-looking website in just a week and start making money!
The making money part is not that easy, of course… hindi ako magsisinungaling in that point, pero I will also teach you how to sell your website building service, be it on Facebook or Fiverr.com (my favorite site to sell website creation services)…
Practice and learn with the right theme!
In order to build a WordPress site, we need a theme… there is where we are going to start building the site and making it professional looking or beautiful…
Instead of trying so many themes out there, let's start with the most famous WordPress theme in the world…
It's called Divi… our secret to create a beautiful WordPress site like an expert of 10 years! 🙂
Ang goal natin dito is to design beautiful WordPress sites for clients, so you need to start with the theme that is used by people who are making money building websites! There's no guessing here what works best — this is the right theme to use, period.
But in order to start using Divi, you'll need to buy it for $89 a year or $249 one time fee… but wait — you don't need to spend that amount! I'll let you access & use Divi for free, forever!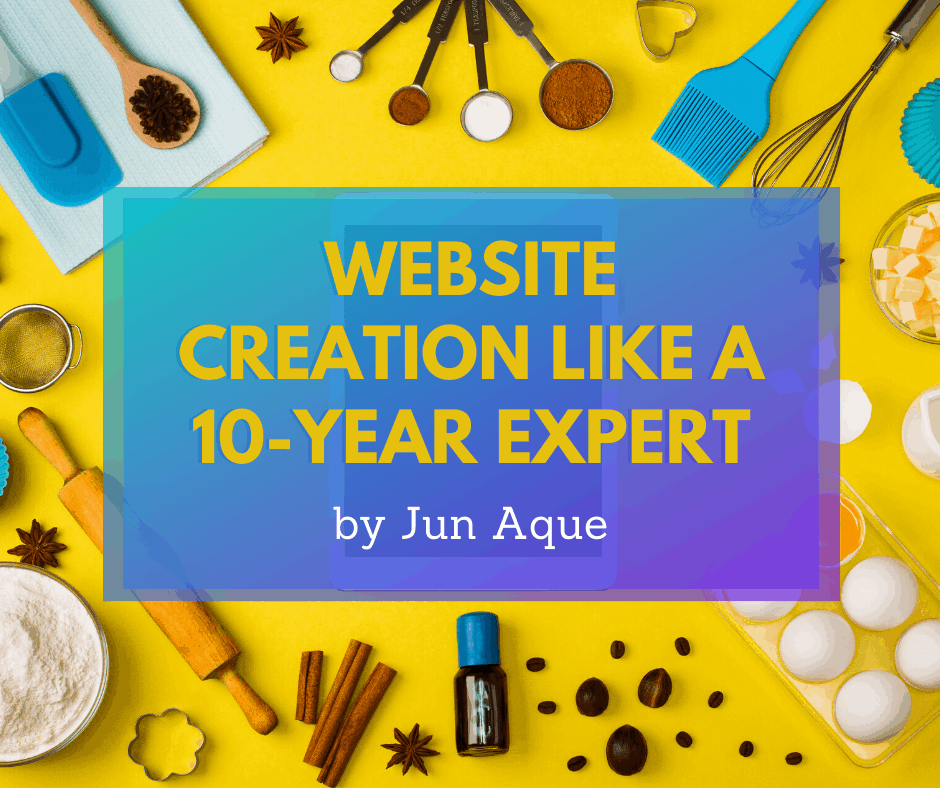 What to do? You need to join my Website Creation Like a 10-Year Expert course, you will get all the guides, guidance, person-to-person support, plus all the things that you need to get started…
If you are interested to learn these things and finally stay at home forever, add me on Skype: prime.aque@outlook.com
I will use Skype as our official medium of communication!
If you have added me on Skype already, make sure to alert me by texting or calling my mobile nos. below:
Smart: 09097895256 or email me at prime.aque@outlook.com
---
COVID-19 is Not the End of the World, but the Beginning of a New Economy
Although the boom of the internet has already started, you know, there are online shopping etc…, but with COVID-19, most of the businesses, big and small, will be on the internet sooner!
GRAB this opportunity!
With my Website Creation Like a 10-Year Expert course, you'll be equipped with all the necessary skills to be on the frontline, not with COVID-19, but with the frontline to help businesses create their online presence!
The internet boom has just to begin, start now!
I've been here since 2007, and will be here for a long time, of course, dedicated ako to help you!
If you have the guts to explore and learn, I am very willing to help!
Again, here's my Skype: prime.aque@outlook.com 🙂
The best loans for you 💸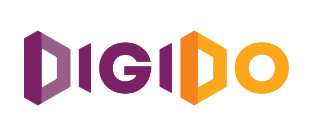 Repayment: Up to 180 days