Do you want to install Metamask on your computer? This video is for you. This video is short and direct to the point. Let's go!
To check that you are installing the legit Metamask Chrome Extension, you can see that is being offered by metamask.io and it has over 10,000,000 users.
Now, click the add to chrome button on the upper right. Click Add Extension button in the pop-up box.
The Metamask extension file is now downloading and you can see it down there. If you have a fast internet connection, then in no time it will be added to your browser.
Now, the extension file has been added to your Google Chrome browser.
Welcome to Metamask! You are a few clicks away from depositing your first crypto on your Metamask wallet.
Firstly, in order for the Metamask icon to be always visible whenever you need it, pin it first by doing this.
The Metamask extension will stay there and just a click away. Now, let's create your wallet.
This is very important. Metamask will never collect your keys, addresses, balances, hashes, or any of your personal information. It will not collect your full IP address. It will also not sell data for profit.
Now, even you are the only person that is using your computer, it is still very important to create a strong password. You know, create a combination of letters, numbers, special characters that nobody can guess.
If you are confident that your password is strong enough, then proceed.
Please remember that Metamask is one of the safest cryptocurrency wallets in the world, but you have to take part in order for it to work on your end. You have to remember that your 12-word secret recovery phrase is very important. It is your master key. If ever you lost your computer or forget your password, you can use it to recover your wallet. But, you must not share or give your secret phrase to anyone, even with Metamask. Keep it in a safe place. If you are holding a valuable amount of cryptocurrency, consider placing it in a safe-deposit box or similar. Again, you are the only person that must know your secret phrase, or maybe you can share it with the person you trust the most like your wife.
Now you can click the blurred box to reveal your Secret phrase. I do not hide the information here because this Metamask extension is installed for tutorial purposes only, and I will delete the extension immediately and I will not use it. Again, you should keep this valuable phrase to anyone else.
In order for your Secret Recovery Phrase to work, you need to confirm it on this box. Below the box, you need to select the word in the order as they are revealed to you a while ago. Again, you can write it down on a sheet of paper. If you have a Microsoft OneDrive subscription, you can keep very important files in your OneDrive Personal Vault. The vault is secured by Microsoft Two-Step Verification and it will automatically lockout after 20 minutes of inactivity. Been using it for many years already.
Is everything correct? You can click the confirmation button! Congratulations!!
Now, you have your first Metamask wallet installed on your Chrome browser. If you want to invest in NFT assets and other Cryptocurrencies on the Binance Smart Chain Network, you can click the link above to watch my video tutorial on how to add the BEP 20 Network and some custom token like USDT.
If you have questions, let me know by dropping your question in the comment section below. Thank you!
Recommend reading: UENC 2.0 Review – Decentralized Public Chain Project – Potential 100x Coin in 2022
The best loans for you 💸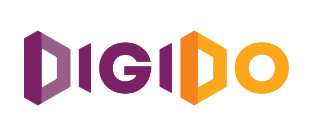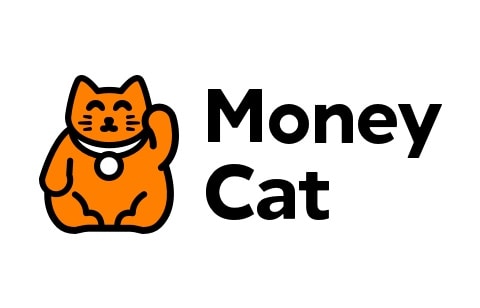 Repayment: Up to 180 days