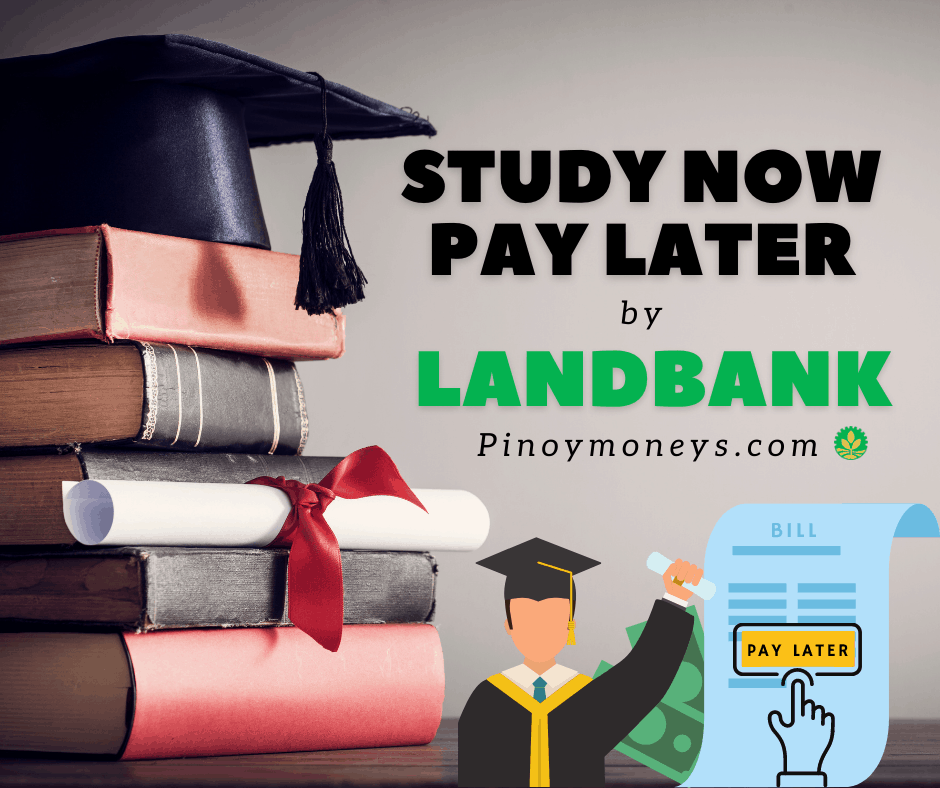 Landbank of the Philippines has recently launched its new lending program with 3 billion pesos credit support. Landbank ACADEME (Access to Academic Development to Empower the Masses Towards Endless Opportunities) Lending Program aims to boost the capacity to implement study now pay later scheme for students enrolled in private academic institutions all over the Philippines.
This is also in line with providing financial support and renewed hope to millions of students in order to continue pursuing their studies amidst the economic backlash caused by the pandemic.
Eligible borrowers are Private Higher Education Institutions (HEIs) such as Colleges and Universities, Private Technical Vocational and Education Training (TVET) and Private non-DepEd Junior and Senior High Schools. 70% of the sub-promissory notes issued by parents or benefactors of the students per semester is loanable but should be based on the school's net borrowing capacity as per LANDBANK computation.
Loans will be released either on a staggered basis or lump sum per semester. The interest rate is 3% per annum fixed up to maturity date payable for 3 years. The lending program will be available until the 30th of June 2021.
Source: https://www.landbank.com/news/landbank-offers-study-now-pay-later-program-for-private-schools

The best loans for you 💸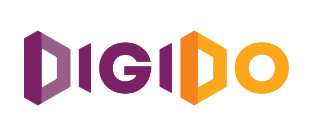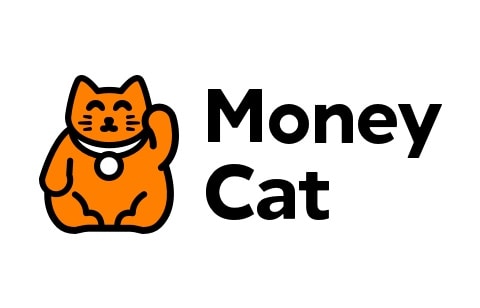 Repayment: Up to 180 days