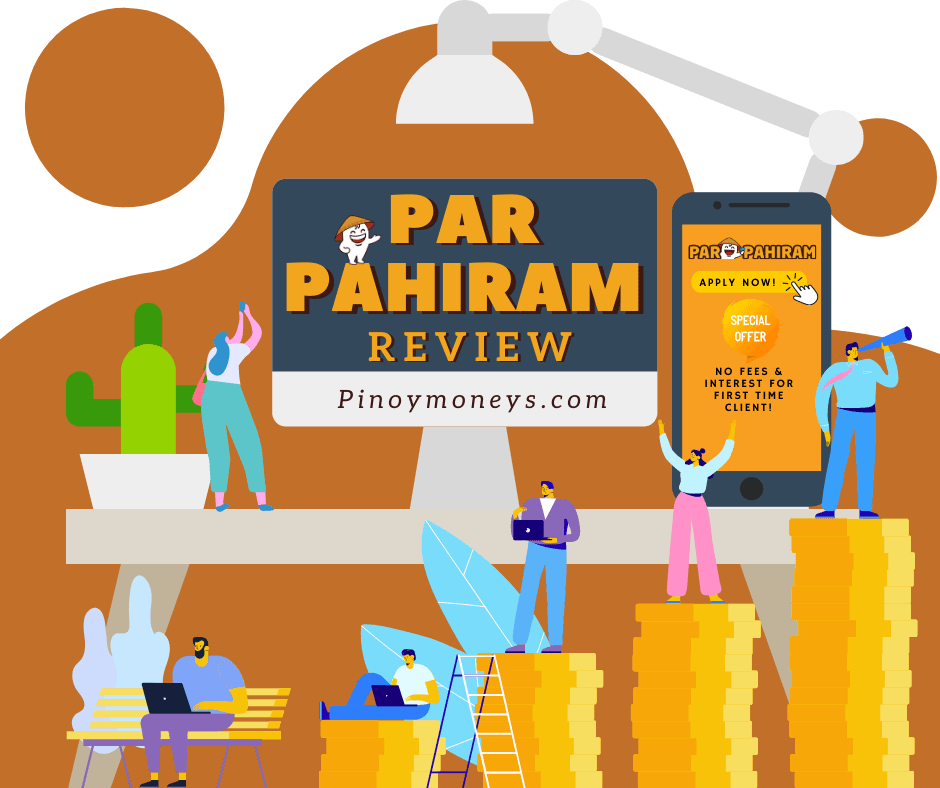 ---
---
Company Name: Par Pahiram
Website: https://parpahiram.com.ph/
SEC Registration No. CS201824502
Contact Information: SMART – 09087670416 / GLOBE – 09065911602
Email Address: contact@parpahiram.com.ph
Office Address: 13 Tavera St. Santol Quezon City 1113 Philippines
Working Days: Monday to Friday, 8 AM – 5 PM, and their customer support is available 24/7.
Par Pahiram Loan Highlights
Par Pahiram is an online lending platform established on May 30, 2019. New online lending made for Filipinos who need financial support!
They approve applications as fast as five minutes! No need to wait for hours or days!
Are you a first-time client of Par Pahiram? Well, here's good news. They have no fees or interest for any first-time clients up to 7.5k. How great is that!
You can apply at their website or ask for queries on their Facebook page.
You need to contact them either through email or their Facebook page before sending you the requirements list.
Par Pahiram has a minimum of P3,000.00 and a maximum of P20,000.00 loanable amount with a loan term of 1 month- 12 months and an interest rate of 5% per month.
No bank account? Then Par Pahiram is for you. They have partnered with various outlets where you can cash out and pay in. So hassle-free!
Apply at Par Pahiram with these easy steps:
1. Sign Up – Get access by filling up the information.
2. Verify – Recieve verification code via email and follow all directions given.
3. Approval – Be approved for as fast as five minutes!
4. Pick Up – Get the cash with partner outlets.
[rwp_box id="0″]
The best loans for you 💸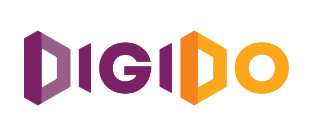 Repayment: Up to 180 days