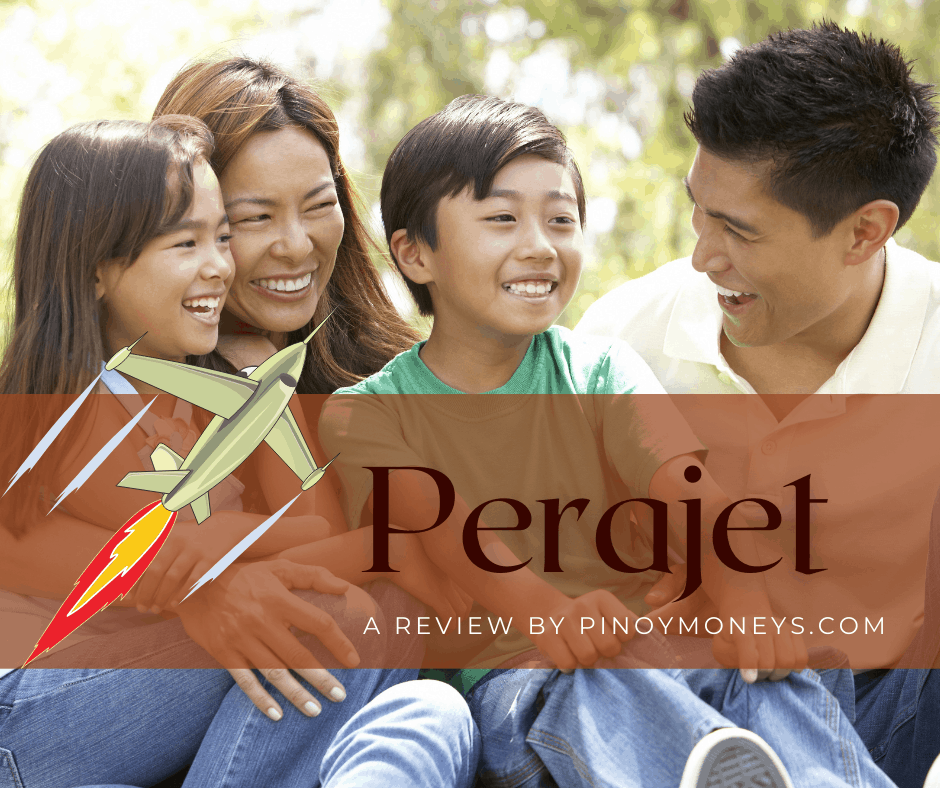 UPDATE 1/15/2021: Due to COVID 19 pandemic PeraJet operations are on hold.
They'll be back soon.
Company Name: PERAJET LENDING CORPORATION
Website: https://perajet.ph/
SEC Registration No. CS201629480
Contact Information: (02) 398 5065
Email address: emailus@perajet.com
Office Address: 4th flr, E & R Building #3 San Antonio St, Barangay Kapitolyo Pasig City, Metro Manila
You can apply Mondays to Saturdays, and the application will be processed during business hours — disbursement at office hours only.
Perajet Quick Cash Loan Highlights
Perajet provides a rocket money service. If you are in an emergency, Perajet can give you money fast without hassle.
If you are 20 years old or older and have a stable job or income, then you are qualified to apply here.
Apply now using your gadgets; it's either your phone or a laptop or a computer.
Just log in to their website and apply. No need to download an app! So hassle-free.
You can loan P2,000.00 – P5,000.00 here with a loan term of 3 to 6 months.
Apply now with these three easy steps:
1. Fill in the application form online.
2. Wait for an SMS or an email with the decision regarding your loan application.
3. Once approved, you can go to their kiosk located on the second floor of Ayala Malls on the 30th at 30 Meralco Ave, Pasig, 1605 Metro Manila between 12 and 8 pm. Perajet may deposit the loan proceeds to your bank via Instaypay too.
4. Claim the money and enjoy using it to where you needed it the most.
Also, make sure to prepare two of your valid IDs or the original copy of documents you have submitted during the application.
No bank account? Sign up now with UnionBank online! No need to go out and wait for long hours.
Overdue payments have an additional charge of 10%, so be a responsible borrower and pay on time!
Accepted Valid IDs
Passport
Driver's License
Professional Regulation Commission (PRC) ID
Unified Multi-Purpose ID Card
PRC ID
Voter's ID / COMELEC ID
Government Service Insurance System (GSIS) e-Card
Social Security System (SSS) Card
They also require secondary IDs.
Integrated Bar of the Philippines ID
Company ID with name and photo
PAGIBIG/HDMF ID
PhilHealth Card
Postal ID
TIN ID
NBI Clearance
Certificate of Employment
Credit/Saving Card
Other government issued ID
DSWD Certification
Additional requirements (like proof of income)
Certificate of Employment
Latest payslip
An employment agreement
Or other documents that prove your income
Payment channels ( keep in mind that different payment channels come with a fee, and it depends on the payment channel you will choose.)
The Union Bank of the Philippines
Eastwest Bank
UCPB through Bills Payment Facility
Electronic Commerce Payments, Inc
TouchPay
Coins.ph
GCash
[rwp_box id="0″]
The best loans for you 💸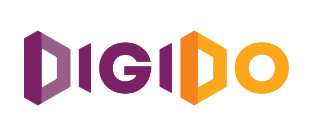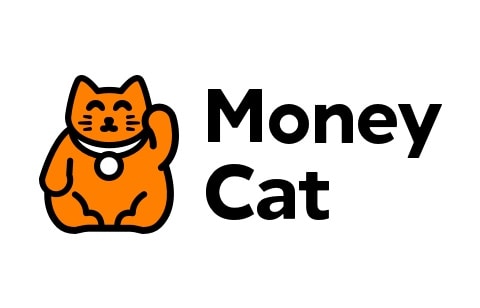 Repayment: Up to 180 days