I will encourage everyone to start a blog. I know a lot here have struggled so much with COVID-19 pandemic, halos lahat po tayo walang pasok sa trabaho… most businesses are closed today. Wala tayong daily income if we will not find a way.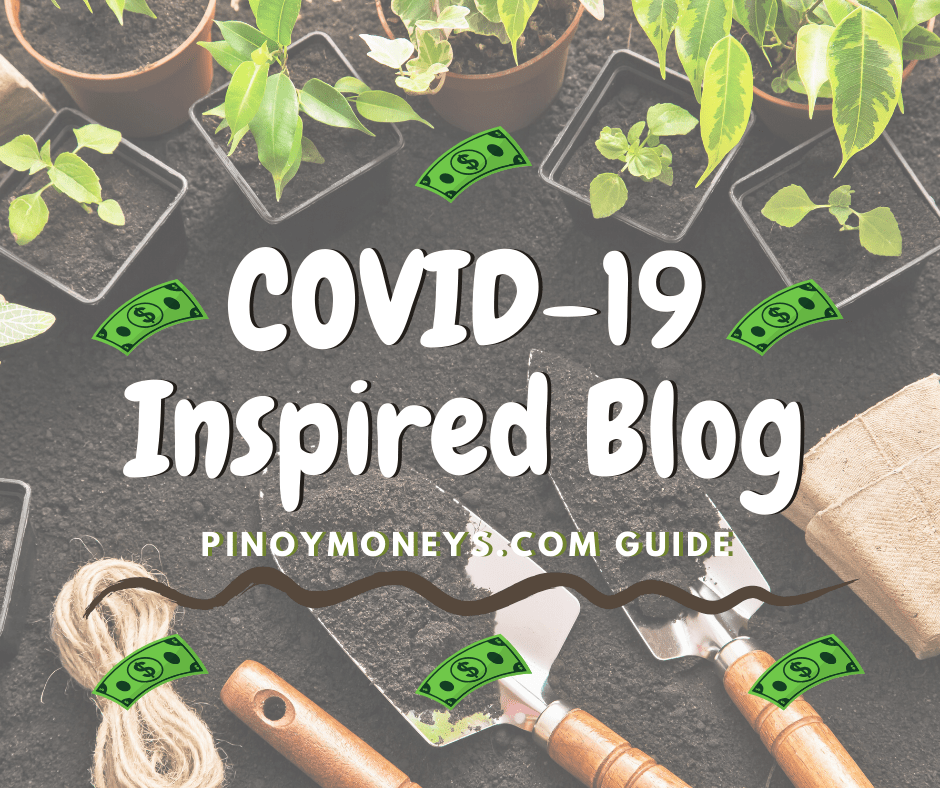 Although I am also affected like many of us Pinoy… pero at least I am still making money because of my passion for blogging. And if you are going to follow my blogging tutorials — it will be easier for you to find readers and keep your blog readership.
Bakit mahirap para sa iba ang mag-blog?
Simply, they do not know what topics they will stick to. Of course, I would say, start writing about topics that you love…
For example, most of my topics here at PinoyMoneys.com are about online loans — so I make sure I can sustain readership for my loan articles… that's why I have created and nurtured a group about "pautang" on Facebook.
So, what are the key points?
Number 1: Write topics about your hobbies, or the things that you think you are abundant in terms of writing…
Number 2: Make sure that you can find people who are interested in your topics or writings…
The good news is, you can easily create a Facebook group and a Facebook page… Once you start growing your social media presence, you will have a stable flow of traffic into your blog posts…
COVID-19 Pandemic inspired blog
And since most of us are staying at home right now, you can easily start a blog about it… use this crisis to create some inspiring stories… use this crisis to inspire others…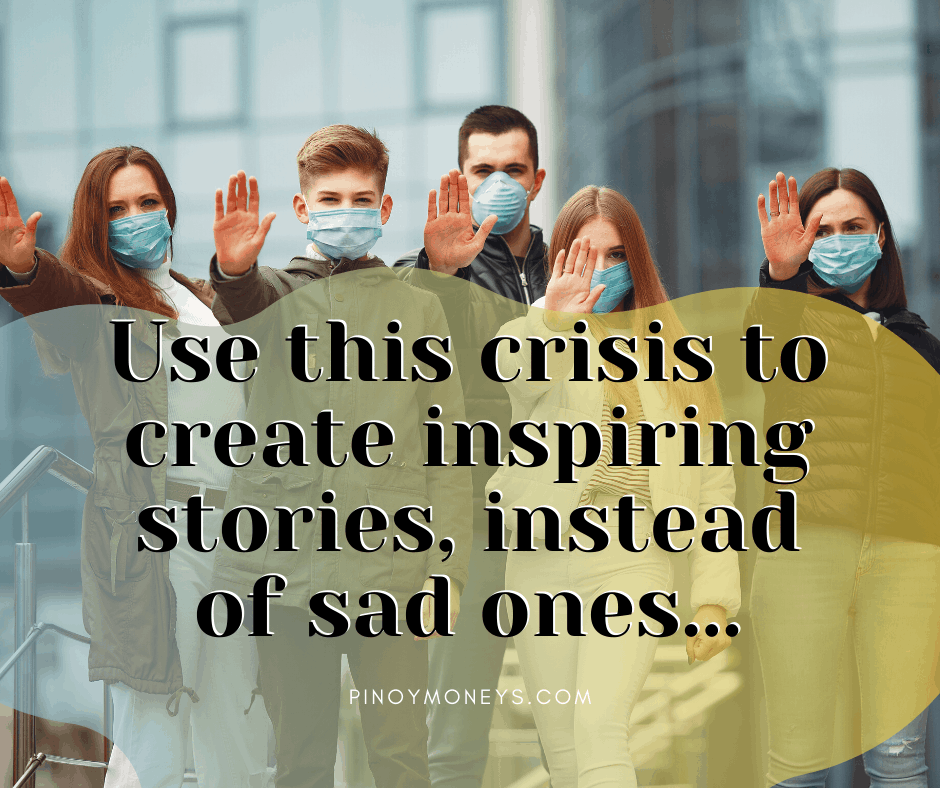 Of course, you may start working on your backyard garden… at pwede mo ito e-share sa iyong groups at pages sa Facebook… I am sure many folks out there are also looking for similar ideas, and you can help or guide them.
What's good news, you don't have to be a brilliant English writer to start a blog… you can even write it in Tagalog… as you can see, most of my blogs now are TagLish!
Where to start a blog?
Although I would suggest that you should start with WordPress, just like what I am using now, you could start with Blogger.com.
Blogger is owned by Google and it is free.
Since this is your first time, it is okay not to spend money yet… get the feel of blogging and sharing your favorite things about your home activities during the fight against COVID-19!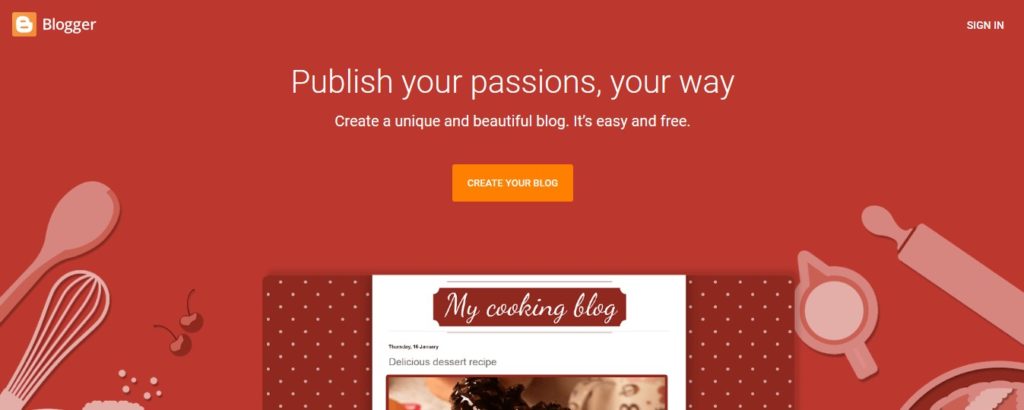 Again, to be successful with blogging, blog about your passion! Anything that you do at home or at work that you love sharing…
Just concentrate on writing right now… just focus on social media as your medium to get readers… just like I said, as early as now, join groups (those allow you to share links), or better yet, create your own group and start growing it. Don't forget to create your Facebook page, as well…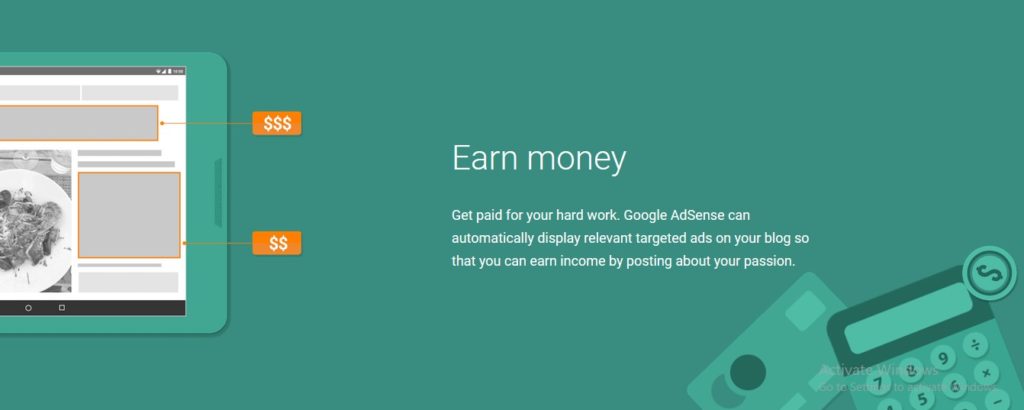 Of course, you are not blogging just for passion and sharing… you also have this idea that you will make money out of it… and I have mentioned that I am making money out of blogging in my intro above!
In this post, I am not going to talk too much about how you can make money… as I want you to concentrate on writing your first post first…
Since I'd recommend you signup for Blogger.com and start your first blog there, implementing Adsense in order to make money as a blogger is very easy… and of course, we will talk about that later in this series.
Create your first blog here https://www.blogger.com/about/?r=1-null_user
---
Just remember, starting a blog will not make you money right away… you have to wait a few months… but the perfect time to start is NOW…
If you want to start making money right now, I would also recommend you to join myLot! It is much like blogging, as well… read my guide about myLot here.
Using myLot, you have the potential of making a dollar or two a day… that would be a big help during this crisis.
Stay safe everyone… let's stay at home!
The best loans for you 💸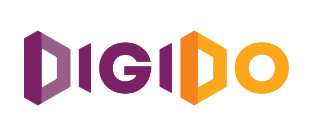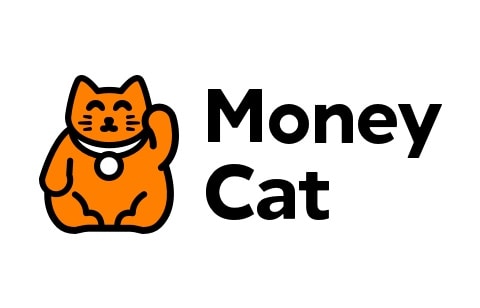 Repayment: Up to 180 days