I've been making money online since 2007. That's a long time ago. That's 13 years to be exact.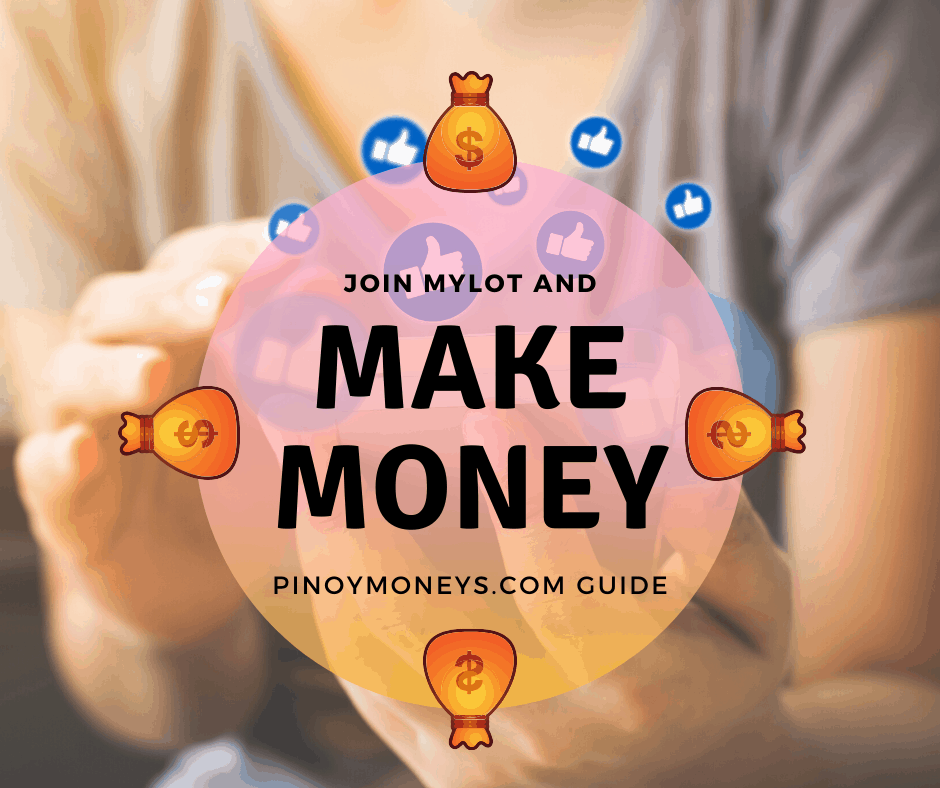 It also means marami na akong experience in terms of making money online… sadly, marami ding scams sa online. Ika nga, promises are made to be broken. Madaming ganyan sa online, akala mo magkakapera kana, eh, waley lang pala…
It's my responsibility here to warn you about scams, and to help you find some opportunities to make money online from home especially these days.
Alam ko na nasa bahay ka lang ngayon, at maybe paubos na ang iyong basic needs… if you are a Mom, or school youth, maybe you can help your breadwinners in your own little way right now.
As I said, maraming paraan upang magkapera online… as in, napakarami. Pero nga, kapag gusto mo ng medyo malaking kitaan, it requires skills or risk…
For example, you can be a full-time graphic designer online, but before that, you need to be an expert of graphic designing… if sanay po kayo sa traditional job offline, at walang experience sa Photoshop and some other photo editing software, eh, mahirap…
Another example, you can also invest in cryptocurrency and make money, but that needs investment… so you need a significant amount of money in order to make money! Okay lang seguro yan sa mga risk takers at yung mga may extra savings to gamble for that kind of trading…
So, what is best for you now?
It's kinda like a warm-up! If it's your first time, I'd recommend you start with the easiest gig to make some extra dollars.
In this post, I'd like to talk about myLot. So far, this could be the easiest way to make some extra money using your mobile phone, as long as you have an internet connection at home.
I remembered joining myLot last 2007, on our college computer library… it means, matagal na ang site na ito… and it is still paying loyal users.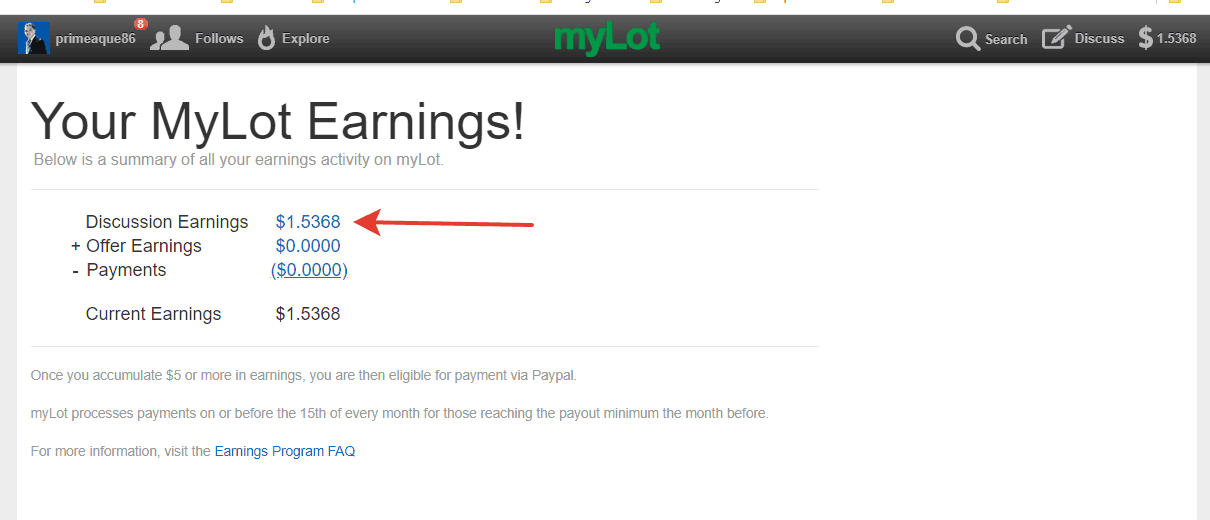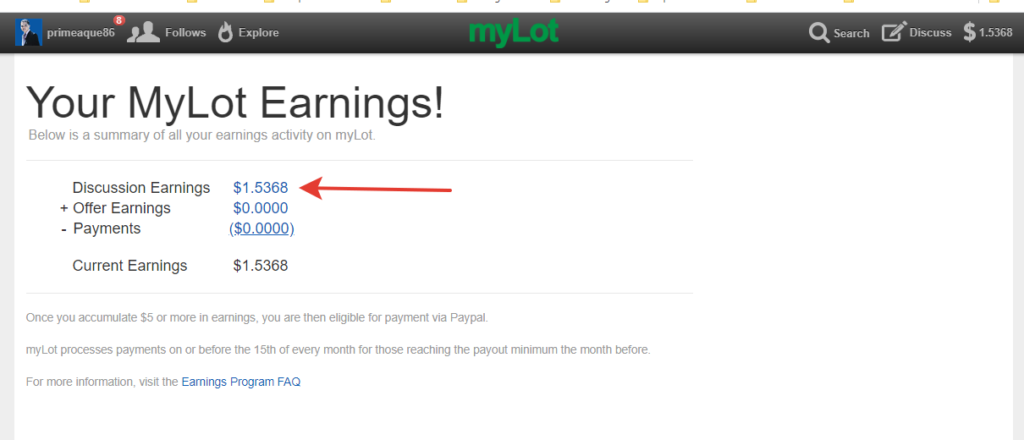 That's the screenshot of my account on myLot. Yes, I still have an active account there. Although I am not really active there these days kasi marami na akong ginagawa…
But in order for you to get the feel of some basic online gigs, try myLot first… and then level up slowly.
It's like a social media site. You can create a post… but the secret there is not posting too much…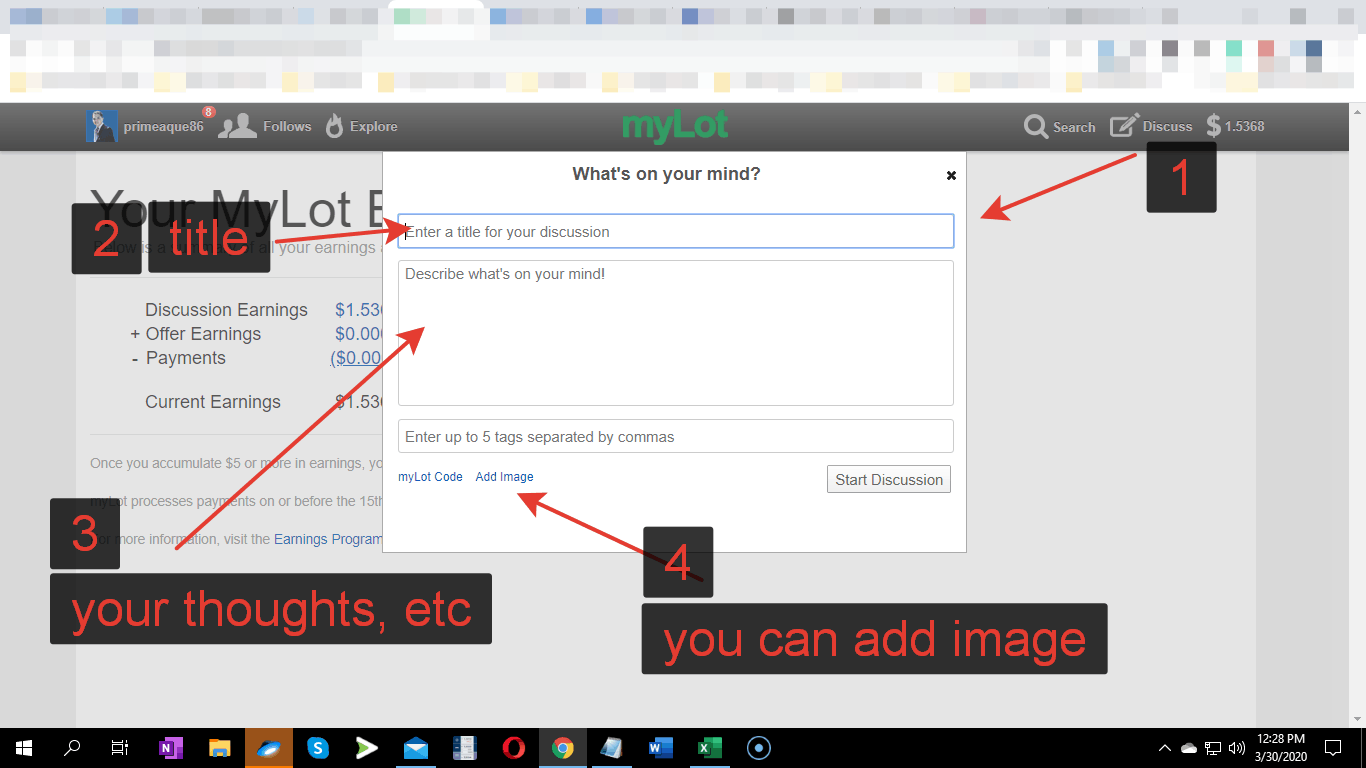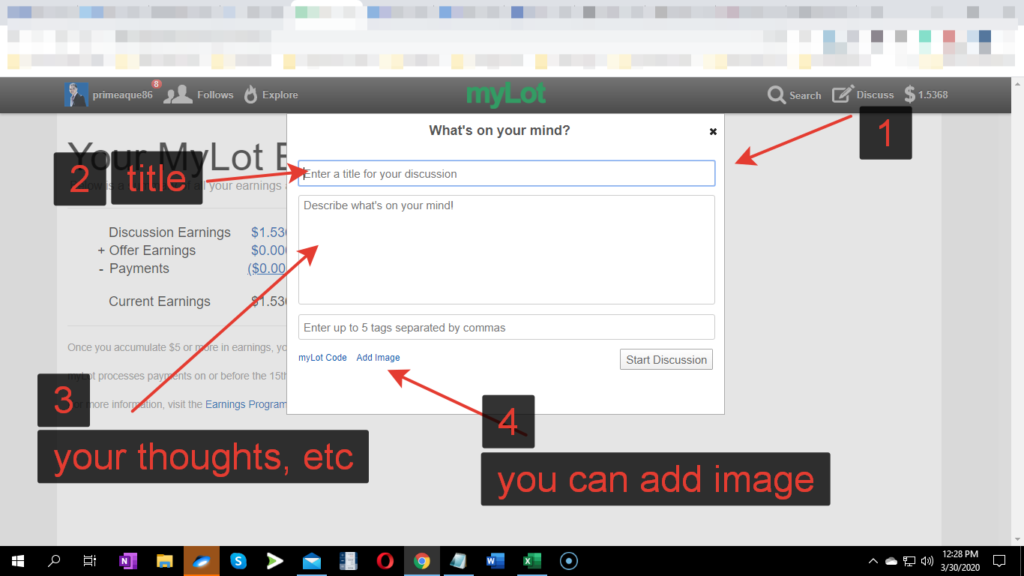 The secret recipe to earn more at myLot is to join discussions of other myLotters. This way, others will get to notice your presence, and most probably mag-re-reply din sila sa post mo…
You can post 1 interesting story a day, and focus the rest of your time on myLot responding on other myLotters…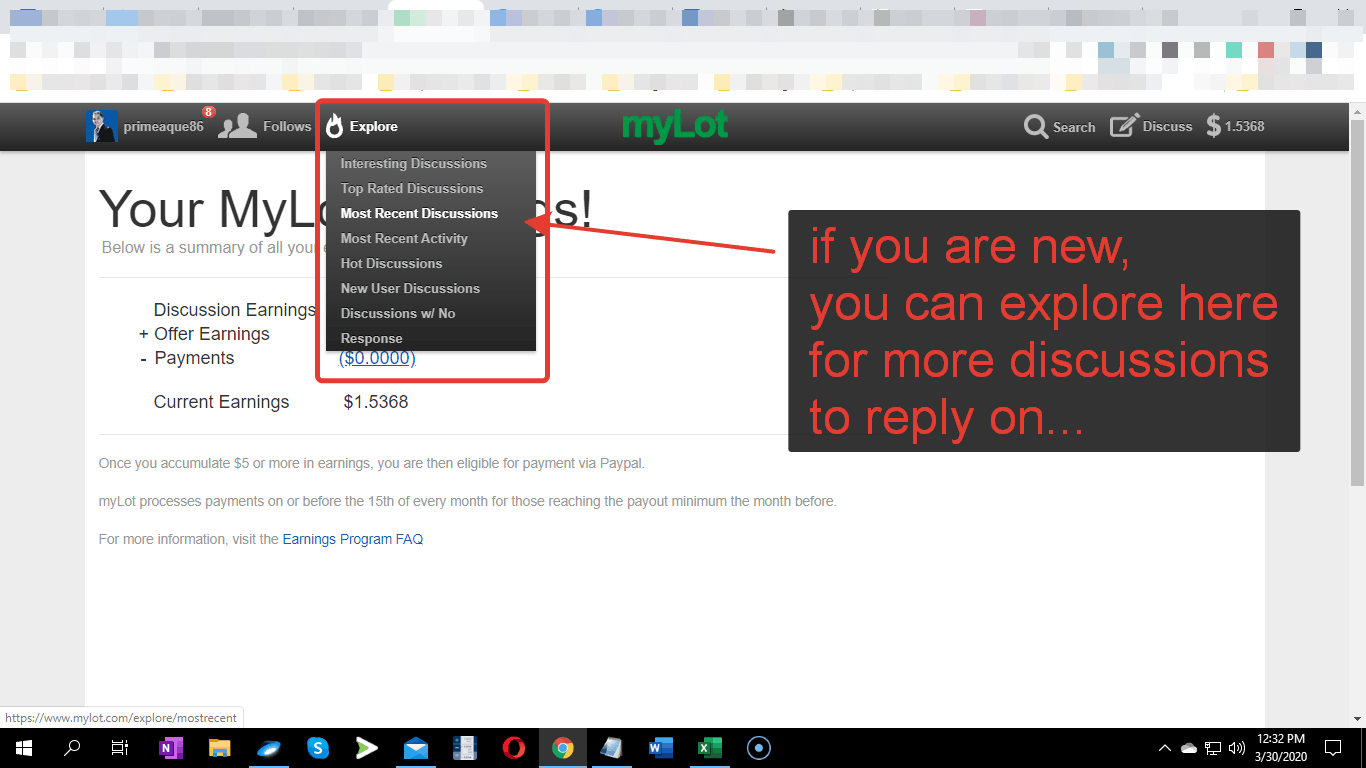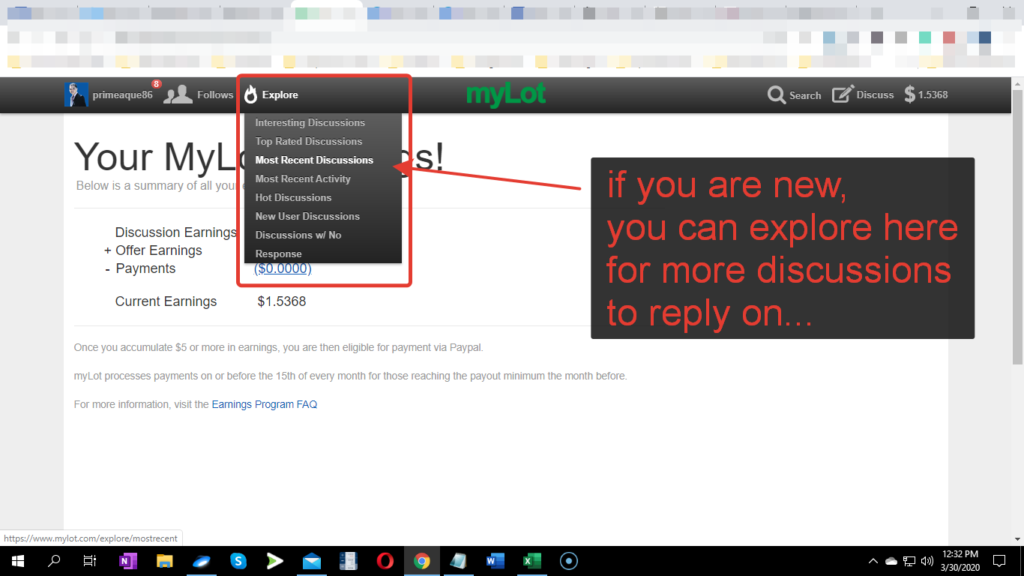 People are talking about different topics under the sun… so kahit ano lang, as long as may maka-relate sa topics mo!
This is also a good chance to meet other Pinoy na nasa myLot na! Yes, there are many Pinoy who are also there, trying to discuss and enjoy some virtual friendships, and of course, make some extra money!
If you will start myLotting right now, you can perfectly relate with the topics — COVID-19 and how it feels being on a lockdown!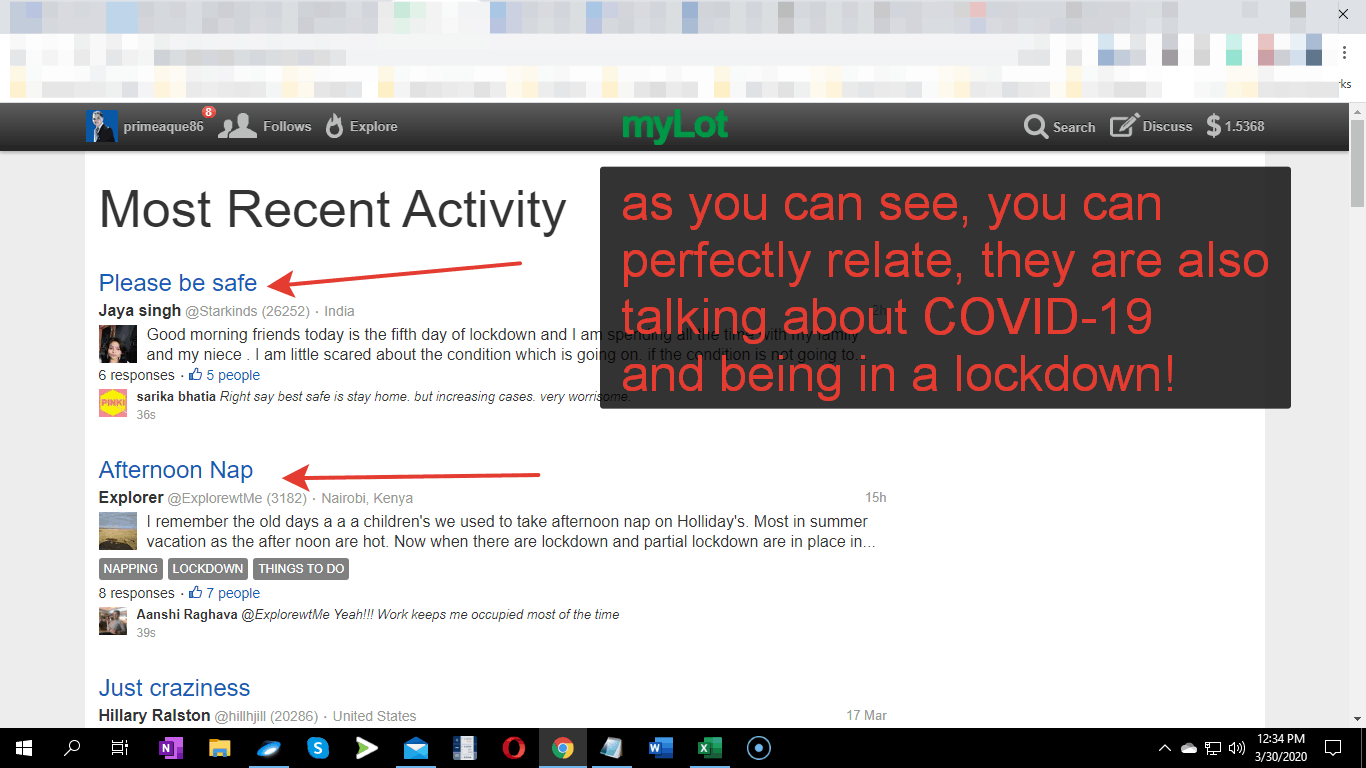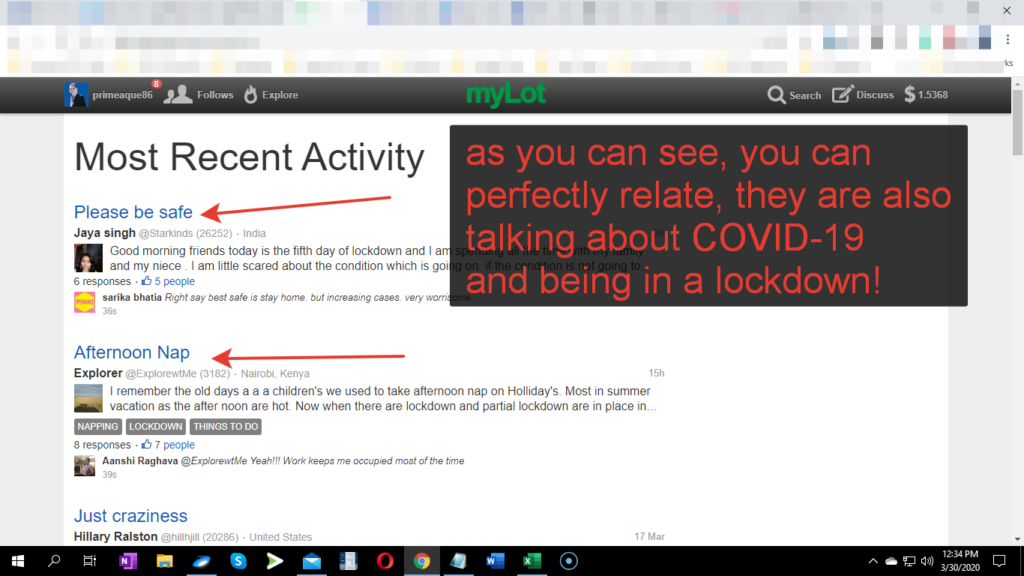 Of course, it doesn't need to be a long post! Parang shout out lang din sa FB… myLot is more after about a quality exchanges of thoughts… kaya nga sabi ko, you will be earning more if your post receives a lot of comments from other users….
So the only working tricks is to find your virtual friends on myLot, maybe explore the ones na medyo kapareho ng interest ninyo, and comment on their posts… that way, they will notice you…
As you can see, I am a blogger… while nasa bahay lang ako, I am making money out of blogging… maybe building your own blog right now is too much, given na walang pa kayong idea about blogging — that's why myLot is the best place to start…
Of course, if you find myLot to be a very basic way to start, you should follow my series of tutorials on how to become an expert web designer or website maker without learning to code… I already published the first entry here…
---
To join myLot, visit its official website here https://www.mylot.com/SignUp
myLot currently has no referral program, so I am referring this to you, not for the sake of getting referrals…
The best loans for you 💸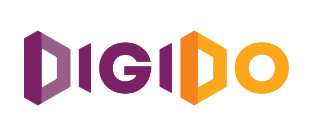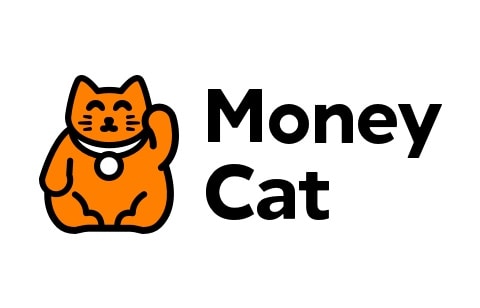 Repayment: Up to 180 days