Stock investing in the Philippines is one of the many options available when you want to go beyond the interest rates offered by savings accounts. Many Filipinos have earned their fair share of profits and achieved financial independence by making money outside of a regular job. Let's look at what stock trading is, what you can do to make money, and what you should avoid doing.
How Stock Investing Works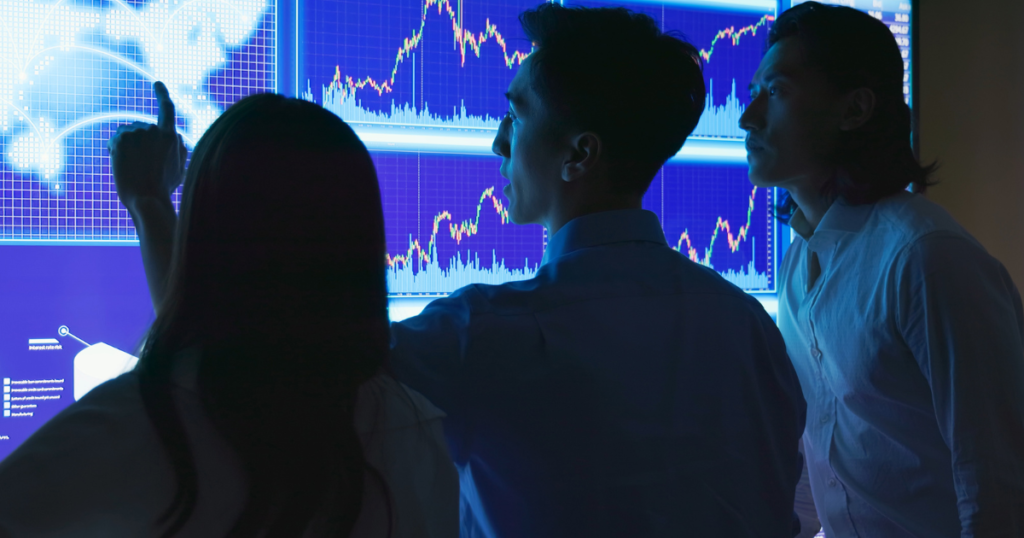 Before you learn how to invest in the Philippine Stock Exchange, you should learn how to earn money from the market first. There are two ways that you can invest in stocks, namely, short-term and long-term trading.
Traders who engage in short-term stock investment in the Philippines are only interested in quick price movements from which they can earn profits. For instance, they buy stocks in a particular company when they've observed that its price has gone as low as it can and could rise within the next few days. When it does, they wait until the price has gone high enough and cash out their profits.
On the other hand, long-term investors buy a stock when they believe the company has the potential for long-term growth. These people look at possible growth for more than a year. They are unconcerned with the volatile price movements occurring within a few months. They may also be interested in a company's ability to issue dividends.
What Are Dividends?
When you buy a company's stock, you are giving them money that they can use to fund their operations and expansions. If that firm's financial quarter goes well, it will share its profits with its investors. These payouts are called dividends and are credited directly to your investment account. Some investors use these dividends to reinvest in the issuer or different stock.
Steps to Take Before Investing in Stocks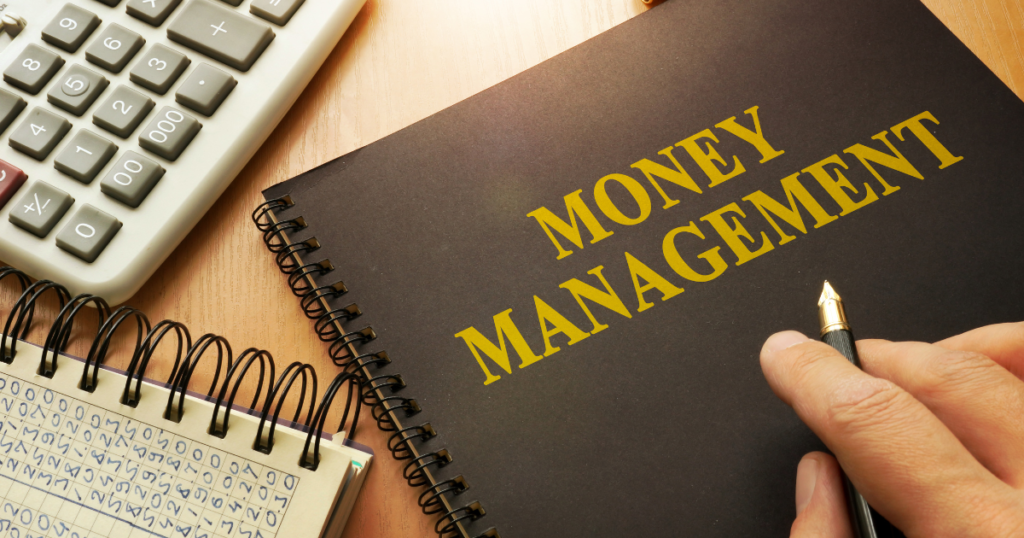 Stock investing in the Philippines requires considerable planning and preparation. Before trading and earning money from your stock marketing investment in the Philippines, you must take the steps below.
Define Your Risk Appetite
Before setting up a trading account, you must identify your risk appetite. Risk appetite is your tolerance for adversity in your trading activity. Are you comfortable with low-risk and low-profit percentages? Are you willing to take in a slight risk for slightly higher profits? Lastly, are you comfortable taking huge risks in exchange for high profit margins?
Identifying your risk appetite will simplify your options when you start to trade in stocks. For instance, if you prefer steady growth with minimal risk, you can invest in blue-chip stocks in the Philippines, like Metrobank, Jollibee, and San Miguel. These companies have long-term liquidity that can sustain their performance for over five years.
Set a Budget for Investing
In this step, you decide how much you can risk and deposit into your stock trading account. Remember that profits are not guaranteed when you're a stock trader. Instead, your earnings come about as a result of market movements that you may or may not be able to predict. Thus, you must only fund your trading account with amounts you are comfortable with losing.
Create a Plan and Stick to it
When creating an investment plan, you must consider several factors. These include your risk appetite, short-term or long-term trading intentions, and budget. Would you like to assume some risk and take advantage of the short-term price movements? Are you more comfortable with lower but stable growth over the long term? Finally, are you more interested in receiving dividends that you can reinvest?
Coming up with a plan is only one aspect of it. You must abide by and base any investing decisions against that document. Staying consistent with your trading plan ensures that you don't do anything that could bring results you won't be comfortable with. Any deviation from the program must also be carefully considered or studied.
Things to Avoid When Stock Investing in the Philippines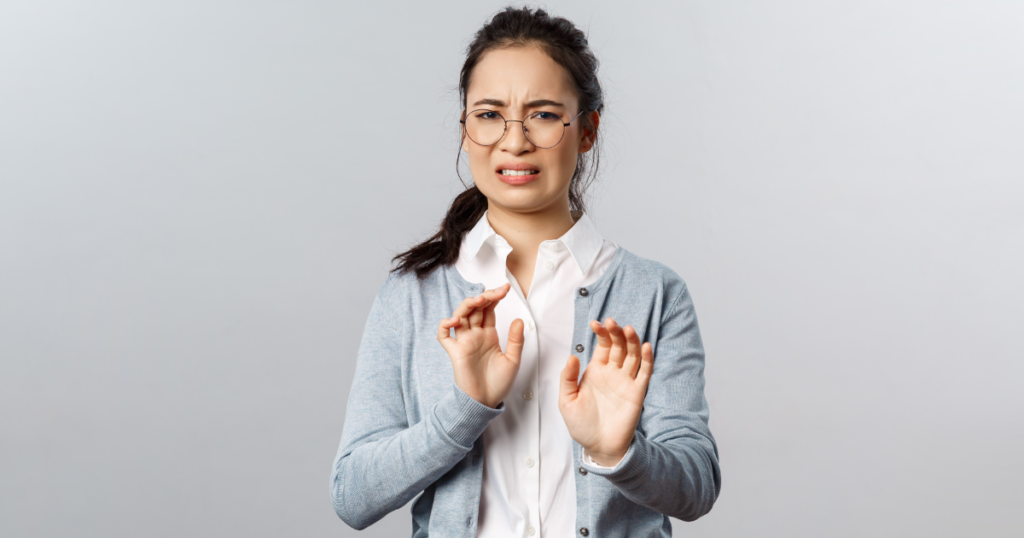 Investing money in the stock market in the Philippines today requires practice and discipline. As such, there are actions that you shouldn't be doing as a Filipino stock investor. Below are a few undesirable habits you must never cultivate as a stock trader.
Chasing Losses
When you make a bad trade, you will undoubtedly sustain some losses. Some traders attempt to chase losses by immediately seeking another entry point from which they could try and earn profits. While it makes sense to position yourself early on a potentially good stock, hurrying through that process makes you prone to mistakes and further losses.
If you start to lose money on a stock, you should just cut your losses by making an early exit. Don't wait until the situation worsens or hope it will bounce back immediately. When stock prices fall, they fall for a while before the market starts to rally again. You should wait until the price hits strong support before investing in the stock again.
Diverting Other Funds to Stocks
Beginner's luck can sometimes tempt you to divert money from your savings and other sources to your investment account. Unfortunately, that's how gamblers lose their hard-earned money within just a few days of playing.
It is a sign of good financial literacy when segregating your money into different accounts or for various purposes. Your emergency fund should always be separate from your savings account. Cash for your bills should never be diverted into other uses, or you'll be in trouble. Similarly, none of these accounts should be moved into your stock trading portfolio.
Doing so gives you the illusion that you have plenty of money to risk in short-term stock trading. Unfortunately, that false belief can make you think you can always win back your money when needed. Stock trading doesn't work that way, and you might be in severe debt and face numerous unpaid obligations.
Becoming Emotional While Trading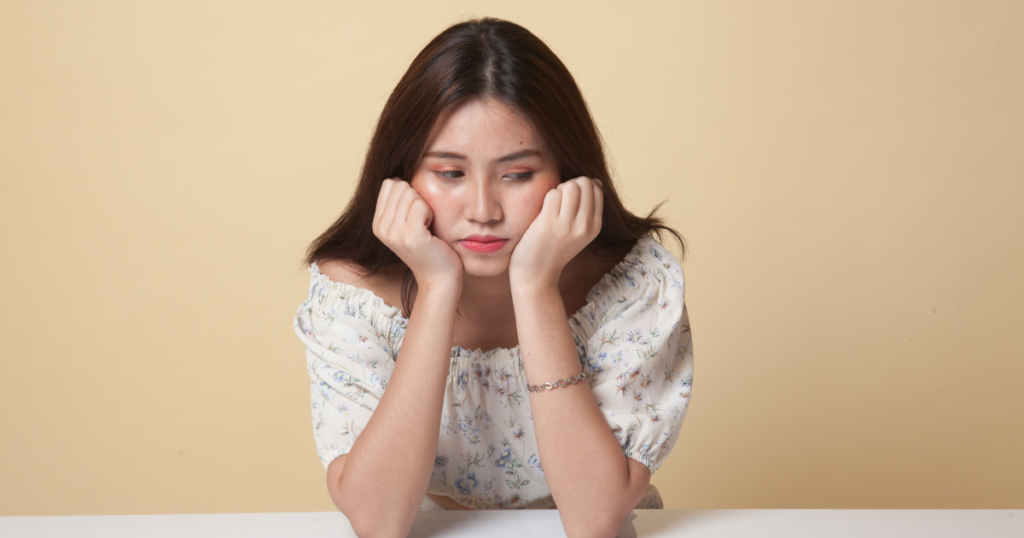 Stock trading and its foreign exchange counterpart, forex trading, are games of logic. As such, emotions have no place in the financial trading arena. Allowing emotions to influence your trading decisions only sets you up for the fall. You'll lose big time when you become deceived by the pump-and-dump tactics of other short-term traders.
To understand how emotions can wreck traders, you need to look at the Fear of Missing Out phenomenon when stock trading in the Philippines. FOMO, as it is also called, is when you hastily invest in a rising stock, thinking that you'll miss out on the opportunities for profit if you don't. FOMO causes investors to buy the stock close to resistance, at which point the price plummets uncontrollably.
When that happens, your emotions will betray you once more. You end up holding on to the stock and waiting for the price to go high again. Unfortunately, recouping your losses will take a long time, especially when you buy when the price has hit resistance. If what happened was a classic pump-and-dump, the price may never go that high again for a long time.
Conclusion
Stock investing in the Philippines is an ideal source of residual income for Filipinos looking for financial independence. However, it needs to be done right for the investor to feel its benefits. In other words, Filipinos looking to earn money from stock trading must first study how it works, make a sound trading plan, and implement it properly.
As an aspiring stock trader, you must also learn to discipline yourself to keep to your budget. You must also avoid borrowing money from other sources to fund your trading activity. Most importantly, you must never forget to use your head and avoid letting emotions dictate your trading decisions.
The best loans for you 💸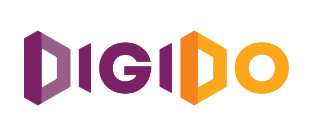 Repayment: Up to 180 days