Ang Mga Online Lending na Nagpapautang Gamit Ang Iyong Celfon!
New updated loan options as of today!
---
---
---
---
---
---
---
---
---
---
---
---
---
---
---
---
---
---
---
---
---
---
---
---
We are updating our loan recommendations on a daily basis. To make sure that they are available when you want to apply for a loan to any of them.
Sure, we know that you have several questions in mind, right now. Maybe you are still skeptical about these recommendations and how legit we are.
We assumed that most of you are coming from our Facebook pages or Facebook groups… one thing we can assure you of — we are legit.
---
---
Mga dagdag impormasyon na dapat basahin
[wp_show_posts id="1729″]
---
The direct opposite of legit is "SCAM". We know that there are some of you who were already scammed on Facebook groups.
On most occasions, scammers want to get your "money". First, you will see an offer on Facebook groups about some easy loan applications… then you will chat on Messenger.
What will happen next? In the middle of that talk, that scammer will inform you about some kind of processing fee, registration fee, membership fee or advanced interest that you have to pay first… before your loan will be released…
This will commonly take place via SmartMoney or Palawan Express, or any other express pera padala shops.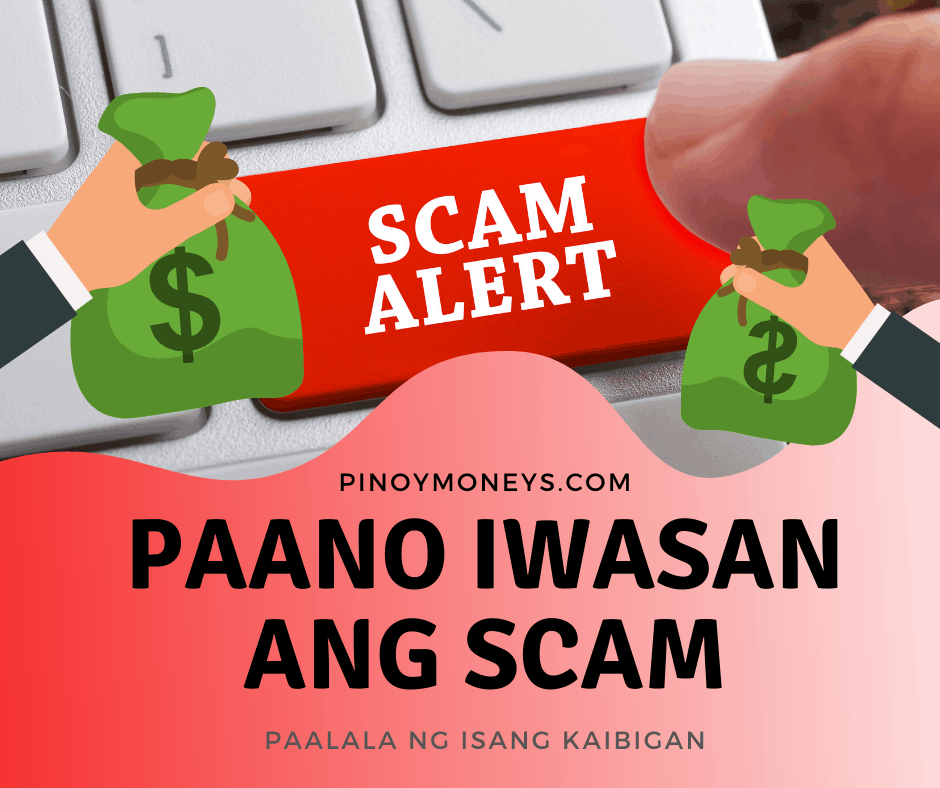 To make the story short, you have agreed to pay that fee… and then you are supposed to wait there because that person will also send the loan back after 30 minutes or so… but you are left waiting forever… and then you were already blocked by that person on her Facebook account, making no way to chat him/her again 🙁
WE ARE NOT LIKE THAT… we will never ask even a centavo from your own pocket!
---
---
We encourage you to read that post. Almost all group admins have warned members every now and then about scams, but up to this day, there are still several members who were scammed…
One problem that I have spotted here, some members are hesitant to read… so, in order for you to be scam-free, reading is a good thing to do while looking for legit online loan providers.
So, why not give reading some time so you'll get some valuable information and tips that will safeguard you from scammers?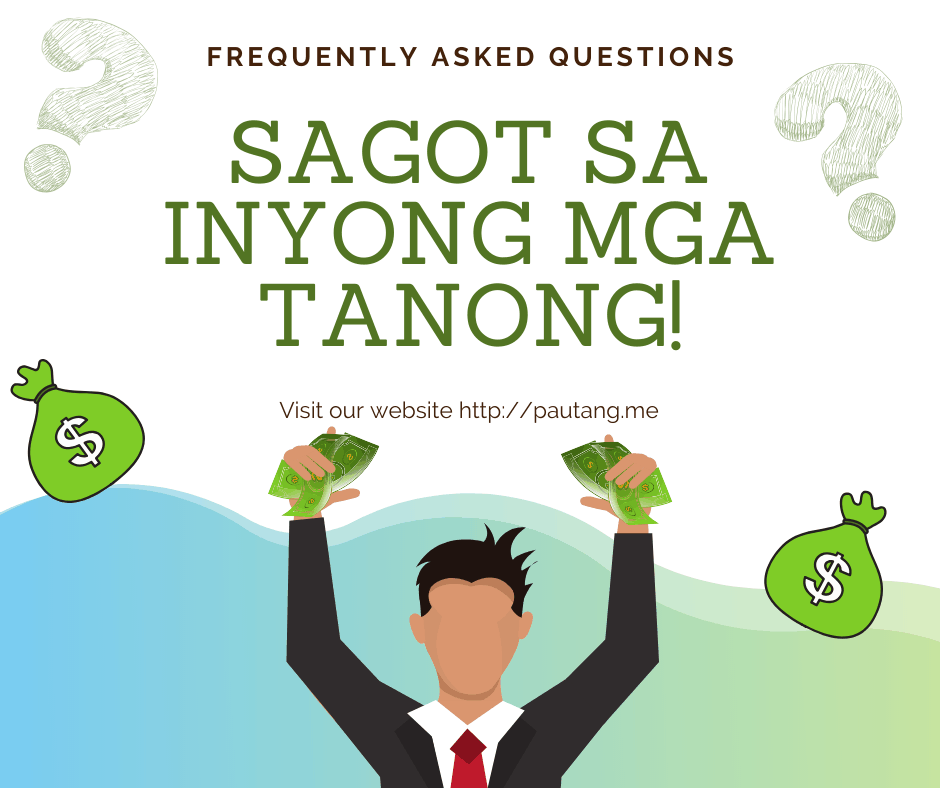 Frequently Asked Questions
I know that you have a lot of questions, but most of these questions are repetitive…
It means that most of you have shared common questions. We are running an automated messenger chat, you might have encountered that already…
Like when you typed "how", our messenger bot will give you the appropriate response based on that keyword. But that robot is not perfect, and it might be annoying if you want some kind of continuous conversation. Because it will only answer based on a given keyword.
The truth is, we cannot really afford some staff to answer your questions on messenger every time you got queries… that's why we have employed a robot. And most businesses are doing that anyway…
Having said that, we have put together these common questions in a single page… if you don't want to talk to a robot, then you can visit our Frequently Asked Questions page on our website.
If you want our team to personally answer your questions, you can post your concern on our Facebook group.
---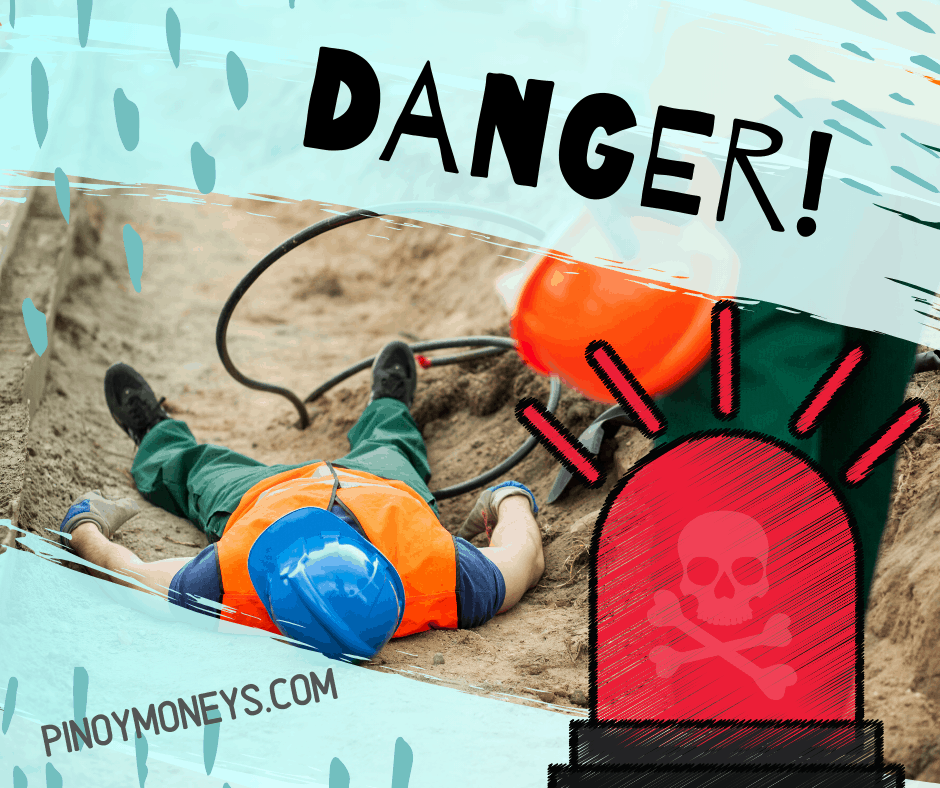 Direct Website Application
There are several reasons why you don't want to install an online lending app on your phone. So, you've got options for direct website applications.
When we tell our Facebook group members about this, they became interested. The common thing is, if you apply for a loan online, it's synonymous with "installing" an app.
Well, no… because there are several online lending companies which allow borrowers to complete an application on the website forms. Although some of them have developed mobile applications, yet they still allow customers to fill in the loan application form and complete the loan process there.
If you re-check our recommendations above, you'll see that we have specified some offers that allow direct website application.
For example, if you have an old version of Android phone, then you can still apply because their websites are compatible with your Android browsers like Chrome and Opera Mini… even with your default mobile browser…
If you have a few minutes right now, we want you to check our post that tackles the danger of installing an app on your phone…
---
Disclaimer: Pautang.me (the shorten URL for https://pinoymoneys.com/pinoy-utang/), PinoyMoneys.com, and LoanSolution.ph are not the lender per se. In other words, we are not a lending company. We only promote legit and tested online loan companies here on our website. Although we have personally tested all of them, we always suggest you be careful and wise. For example, only apply for a loan if you need it the most, and do not apply for multiple loans at the same time… remember, these are short term loans… most of them will be due in less than 30 days. If you still have questions, you should read our Frequently Asked Questions (FAQ).