Well, it is simply the best out there.
Sounds too good to be true, right?
But this loan app is already tested by our team two times already.
0% Interest rate for real. Atome PH will not deduct a service fee too!
Based on our experience, Atome PH works best with Zalora Philippines.
If you want to buy original products, such as jeans, shirts, and watches — you can go to Zalora, and sign up for Atome PH.
You can then choose Atome PH as your payment method.
What's the catch?
Atome PH registration is very fast. It will automatically give you a credit limit as long as you can successfully add a credit or debit card.
Tip: If you are not a credit cardholder, try Maya Visa Debit Card (Formerly PayMaya). If you do not have a physical debit card, you can activate Maya virtual card.
Good news: You can add multiple credit or debit cards, and your credit limit will increase upon doing so! Incredible!
You will settle the product in 3 installments, but you have to pay upon check out for the first installment. It will be auto-deducted by Atome to your added card.
You'll be charged for the second installment after 30 days, and the last, for the next 30 days. Awesome, right?
Remember, no interest. You won't be charged a single dime!
Remember: Atome PH offers 0% interest for all credit cards and debit cards issued in the Philippines.
Our experience: We've read feedback from other customers that they have problems with their credit or debit cards. Their installment payments were not successfully charged to their cards. Reason – card declined. In our case, Home Credit Card works seamlessly with Atome PH. However, Atome PH still receives positive feedback overall.
So, international cards are exempted here. You might be charged for interest if you use international cards.
Learn more about Atome PH here.
You can download Atome PH at the Google Playstore.
For Apple users, you can also download Atome at the App Store.
The best loans for you 💸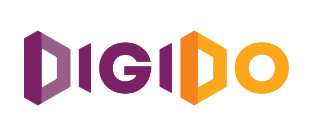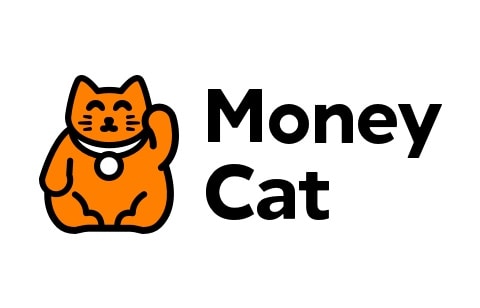 Repayment: Up to 180 days