Where is PayMaya by the way?
PayMaya has been rebranded to Maya. And the Maya app has been overhauled.
It has a completely new look, and many more features to enjoy for Maya users.
Why rebranded?
Because PayMaya used to be an e-wallet… but right now, Maya is not just an e-wallet, it is powered by its own digital bank that is regulated by the Bangko Sentral ng Pilipinas.
Unlike before, our money is much safer inside the Maya App, most especially if you are saving money on Maya Bank because it is insured by the PDIC up to P500,000 for each depositor.
However, the Maya Credit or the loan feature of the Maya App is not for everyone yet. You have to be a pre-selected user by Maya to be able to enjoy up to P15,000 maximum credit.
This credit can be transferred to the Maya wallet in a matter of seconds.
If you have a Maya debit card, you can withdraw it from the nearest ATM machine.
Or, you can transfer it to a bank account.
Or, better yet, you can use it for shopping. More and more stores are offering Maya QR codes to directly pay using our Maya App.
Are you already a Maya user? If not, why not?
Interested to know more, check more information about Maya Credit on its official website.
Hey, are you looking for the best Shop Now Pay Later Loan app in the Philippines? Check our review based on personal experience about Atome PH.
The best loans for you 💸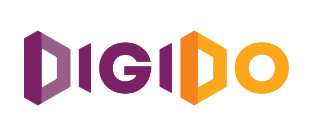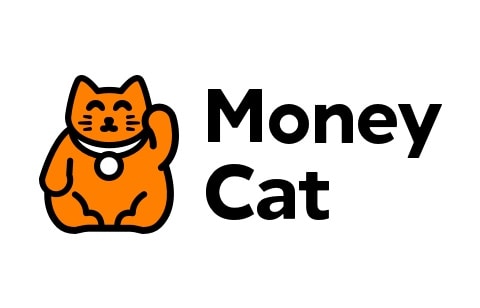 Repayment: Up to 180 days