There are various ways available to make money online in the Philippines. One of these is dropshipping, which you may have heard of already through Facebook and other forms of online marketing. In fact, you can see a lot of ads on social networking sites that promote dropshipping companies looking for people to resell their items.
As a good entrepreneur, you want to know this business model better before you invest money. In this article, we'll look at the basic concept of dropshipping, when it started, its pros and cons, and how you can create a dropshipping business in the Philippines.
How Does Dropshipping Work?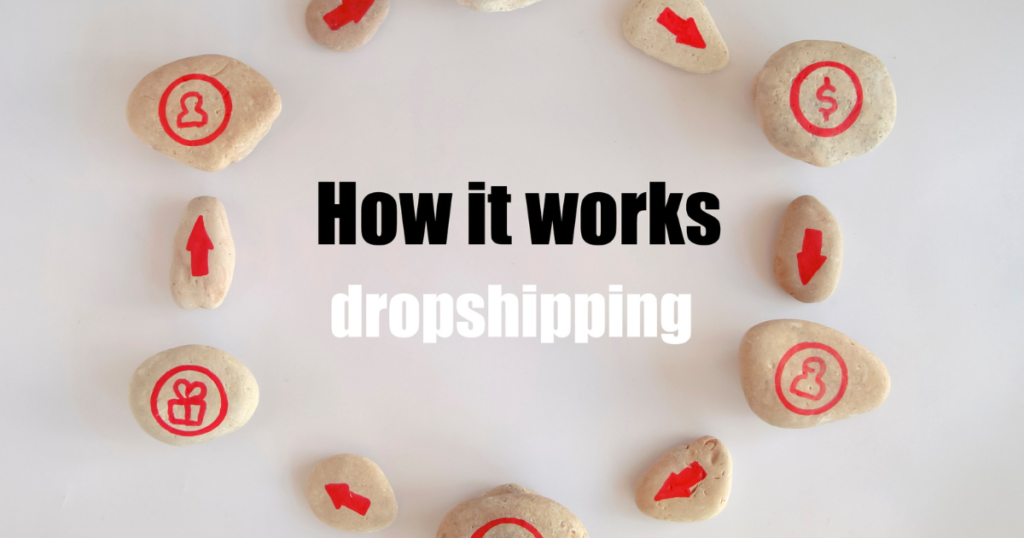 Dropshipping in the Philippines involves selling a third-party's products and earning commissions from each sale. You find people who might be interested in a company's products and refer them to the provider. As a drop shipper, your only job is to market, find ways to drive traffic to your selling platform, and convert those to sales for the supplier.
When Did Dropshipping Start?
Although deeply ingrained into Internet society, dropshipping as a business model began in the 1950s. These years were the age of mail order shipping. Mail order companies sent correspondence encouraging people to purchase products from the enclosed catalog. If customers call and place their orders, these sellers will forward the requests to a third-party supplier.
This model transformed when Japanese companies created the "just in time" manufacturing process. This is the predecessor to today's "on-demand" fulfillment services. For example, print-on-demand services will only initiate printing T-shirts, mugs, and picture frames when they receive paid orders from the dropshipper.
Pros and Cons of Dropshipping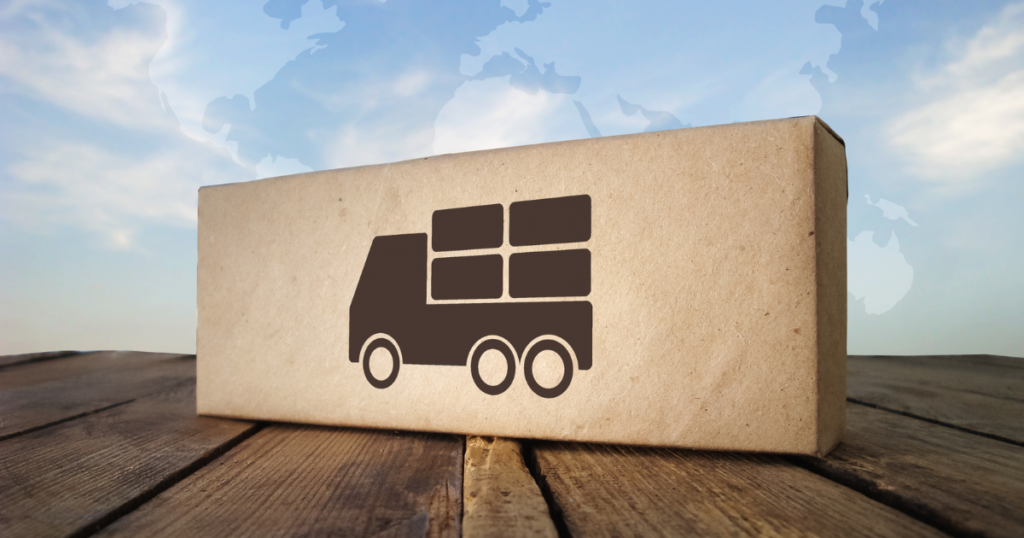 Let's start with the advantages. Dropshipping is an excellent earning modality for beginners looking to make money online in the Philippines for the following reasons:
The business does not require inventory
According to Chron, inventory costs can take up at least 45% of a merchandising business' upkeep. This means the company has less room for profits even on a good month because of stocks and maintenance. Dropshipping does not require you to stockpile products at home, which eliminates any possible expenditure attached to them.
The business can be scaled up at any time
Expanding a brick-and-mortar store means increasing overhead costs. The entrepreneur has to hire more people, increase their inventory, and acquire more space. However, in dropshipping, all you have to do is pick a new product from the company's catalog, add it to your online displays, and initiate new marketing campaigns.
There is no shortage of products
If you choose a good company, you can find a wide selection of sellable products to market. You don't have to think or develop your products. In dropshipping, the only concern is how you can effectively sell the merchandise you're reselling.
Of course, dropshipping also has its own set of drawbacks. You must know these to find a workaround and even turn these into advantages.
As mentioned earlier, dropshipping works similarly to affiliate marketing. This means that you're earning commissions from every sale you bring in. Some companies reward less than 10% commissions, which could translate to low profit margins. However, you can work around this by increasing sales through effective marketing.
You have no control over branding
You sell someone else's product and intellectual property when you make money online in the Philippines through dropshipping. You cannot put your brand on the items. If you are uncomfortable about not having control over concerns like branding, then maybe dropshipping is not ideal for you.
You rarely have accurate inventory figures
Though you don't maintain inventory at home, it doesn't mean that the available product quantity is none of your concern. You still need to keep up with the inventory issues; you don't want to aggressively market a product your supplier cannot fulfill orders for because of diminished stocks. That's bad for your reputation as an entrepreneur and stressful for yourself and any team members.
Logistics can be complicated
Aside from quality control and branding, logistics is the third factor beyond your control in this business model. Delivery processes are dependent on your supplier's location and available delivery options. Customer service becomes tricky and stressful when the dropshipping company encounters issues with shipping orders.
Things You Need to Start Dropshipping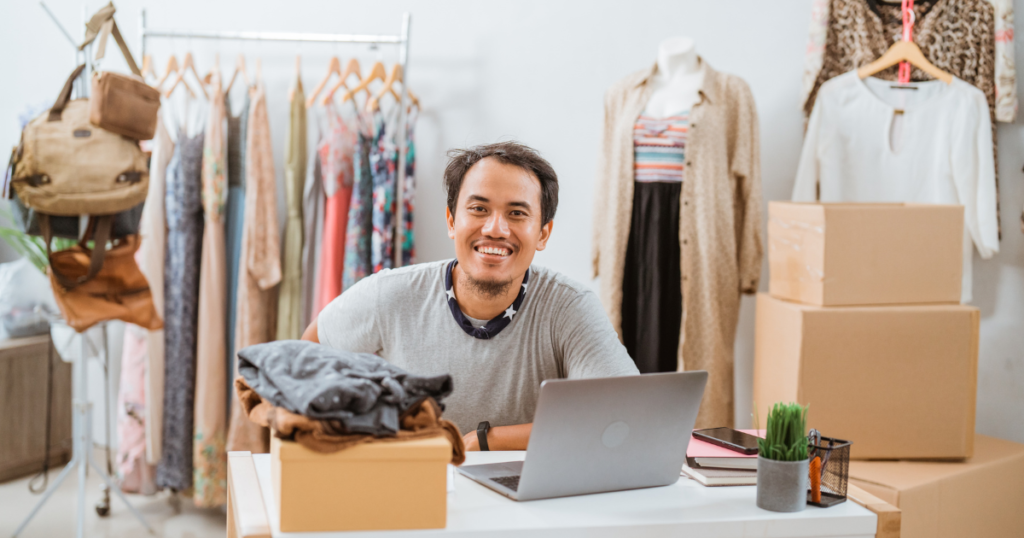 Now that you know the ESSENTIALS to earn money online in the Philippines through dropshipping, it's time to take the actual steps. You'll need to take care of the following before you can start dropshipping:
This company will be responsible for fulfilling the orders you receive for their products. Take your time on this step; you must get to know the provider and their offerings before you can begin selling. There are hundreds of companies you can find online. Aside from selling different products, each dropshipping provider differs through the programs and perks for their resellers.
You have two options: starting your own website and integrating a shop or using any pre-designed site from services like Shopify, Etsy, and others. Building a shop from scratch is time-consuming and expensive but gives you more personalization to play with. On the other hand, signing up for e-commerce websites saves you time and lets you launch your business early.
Advertising is the lifeline of your dropshipping company. Many of the customers you'll be selling to are strangers, and you need to know how you'll reach out to them. Fortunately, you have low-cost options, like Internet marketing, to make money online in the Philippines. All of these methods cost only a fraction of what traditional marketing demands. Try to learn about Facebook marketing and search engine marketing.
Get these three in order, and you're ready to earn residual income from dropshipping in the Philippines. Expect slow sales in the first few months. Just make tweaks in your marketing plan until you hit the jackpot and the customers start pouring in.
The Bottom Line
A dropshipping business in the Philippines is ideal for those entrepreneurs looking for an income source that does not require space or money for inventory and can be marketed entirely online. The startup capital expenditures are lower than a brick-and-mortar store's capital, and the business can be expanded without the high costs.
However, the model has its cons. It could take time to build awareness for the business. You may experiment with your marketing campaigns until you find the right mix that fosters good conversion rates. You may probably also have to keep an eye out for what your competitors are doing. Nevertheless, the right approach could make dropshipping in the Philippines a good cash cow for Filipinos like you.
If you need financing to start a dropshipping business, check out these top loan apps in the Philippines. They offer lower borrowing amounts than banks and have less demanding application processes. All you need is one valid ID and proof of income. You can then start to make money in the Philippines through dropshipping.
The best loans for you 💸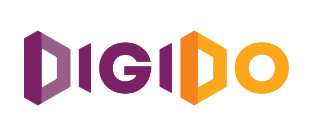 Repayment: Up to 180 days