The Sterling Bank of Asia is the sixth-largest thrift bank in the Philippines. According to the Bangko Sentral ng Pilipinas, it currently holds PHP44.34 million in total assets as of March 31, 2022. Let's look at the bank's financial products and determine if it is an excellent choice to put your money.
History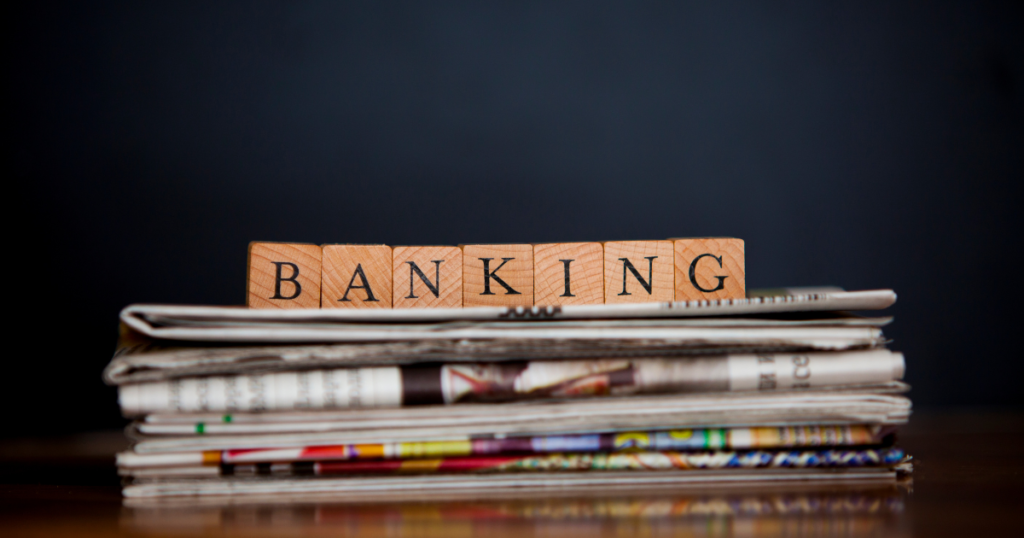 The Sterling Bank of Asia is a relatively young player in the financial market. It began its operations in March 2007 when it established its main branch. Its founders had responded to the Philippine government's efforts to introduce financing options to small and medium enterprises. SMEs generally lack access to loan facilities from traditional avenues.
Sterling Bank had risen through the ranks of other thrift banks in just five years, becoming #6 in total assets in 2012. Before that, the bank had achieved growth by acquiring the Centennial Savings Bank. The firm has maintained its #6 ranking until now.
Financial Products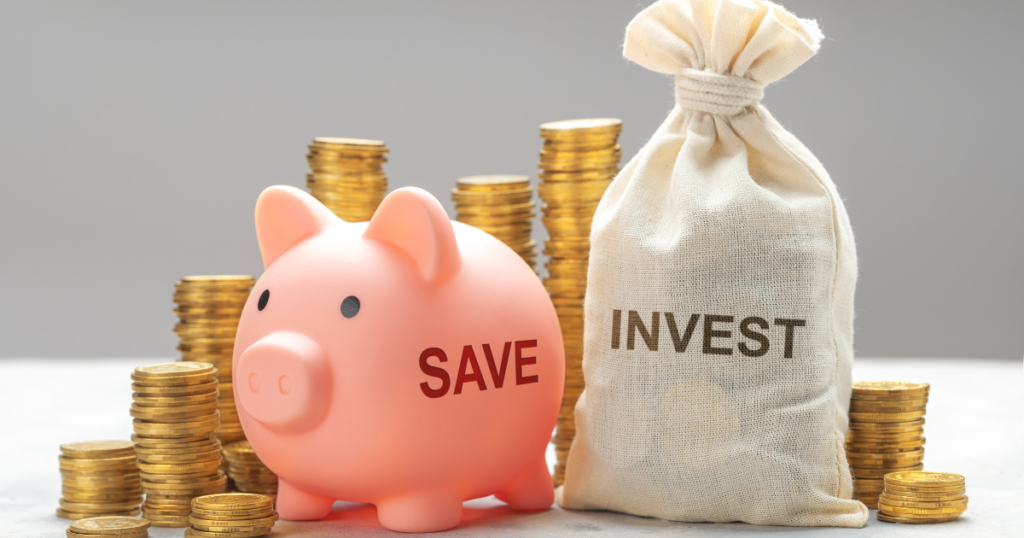 Sterling Bank of Asia offers many financial products, from savings to consumer loans. The bank also has numerous time deposit options for the 'serious' saver.
Savings
Below are some of the high-interest savings accounts in the Philippines available from Sterling Bank of Asia:
This is Sterling Bank's flagship savings account. Like the Basic version, you can open an account with any amount as an initial deposit. However, you'll want to save up at least PHP5,000 to see your money grow by 0.5% annually. You can easily keep track of your deposits and withdrawals with the passbook that comes with the ATM card.
With a minimum deposit of PHP100, the Solo Basic Savings is perfect as a starter savings account. It earns an annual interest rate of 1%, credited monthly if the account maintains a balance of PHP2,000. Sterling Bank automatically converts the Solo Basic Savings into a Regular account if your savings reach PHP50,000.
Our overseas Filipino workers endure considerable hardship on faraway lands to provide for their families' needs. They need a high-interest savings account in the Philippines to grow their hard-earned savings. Sterling Bank offers the Bayani OFW Savings account, which earns 1% per annum. There's no minimum initial deposit necessary, but they have to maintain PHP2,000 to earn interest.
Neo Savings is for the little one who wants to learn how to save! You can deposit any amount to start your child on this journey. The account requires a balance of only PHP2,000 to begin earning interest of 0.375% per annum. The Neo Savings Account provides the child with a special passbook that allows them to keep track of their money and a Visa debit card.
Time Deposits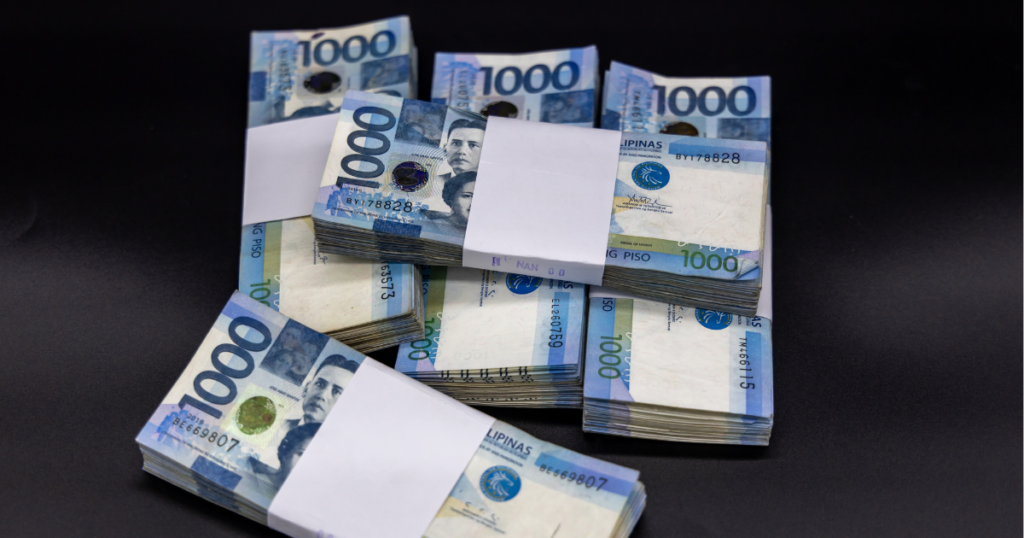 Time deposits significantly increase the interest you earn from your hard-earned money. In Sterling Bank, you have four options to consider:
The Prime Time Deposit account lets you save with a minimum deposit of PHP1,000. You can choose how long to place the money, with 30-day, 60-day, 90-day, 180-day, and 360-day terms available. You can earn up to 3.125% interest per annum, depending on your term choice and deposit amount.
This time deposit option requires a minimum of PHp500,000 and can earn up to 3.125% per annum. Depositors can receive a passbook as proof of ownership. They can place their money in the bank for at least 30 days and a maximum of one year.
The Maxima 3 account holds on to your funds for 3 years, after which you can cash out your principal amount and interest equal to 4.250% per annum. You can deposit a minimum of PHP25,000 to get started in this time deposit program.
Similar to the Maxima 3, but with 5 years as the minimum lock-in period. The maximum interest rate is also higher at 4.625% per annum.
Loans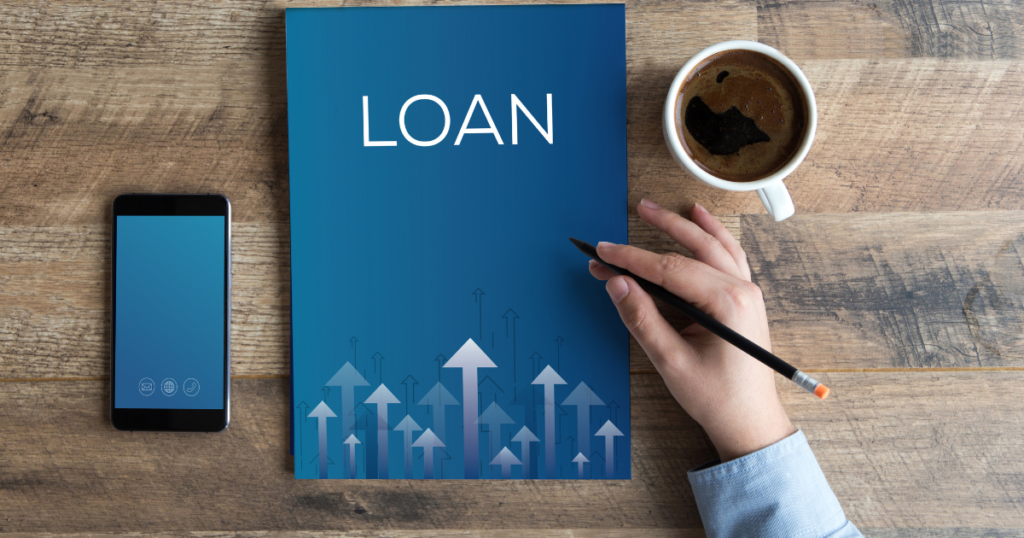 Sterling Bank of Asia offers five loan products in its portfolio. These are, namely:
Make your dream home a reality with the Sterling Bank Discovery Home Loan, which offers PHP500,000 to PHP10 million financing to purchase that property. You could also borrow money to improve or renovate your house. The bank gives you further options to fit the loan within your budget by stretching repayment to 25 years.
You need this loan when you're ready to purchase your first family vehicle- a brand-new or second-hand automobile. You can borrow at least PHP100,000 without a downpayment and repay the loan for up to 60 months through post-dated checks or automatic debit arrangements. This loan can also be used to acquire trucks to build your fleet if you own a logistics company.
The Persona loan provides funding for various purposes, like children's school fees, marriage expenses, debt consolidation, or emergency expenses. Clients can borrow up to PHP1 million, which they can repay for up to 36 months. Sterling Bank requires post-dated checks for the monthly settlement of this low-interest loan in the Philippines.
The Avance Salary Loan is offered to employees of businesses accredited by Sterling Bank. This loan facility lets them borrow up to PHP500,000 against their subsequent salary payouts. Repayment terms are very comfortable; the loan can be repaid for up to 36 months as salary deductions. Interested borrowers can apply through their Human Resources department.
Made for the courageous Filipino mariner, this loan aims to provide for their family's financial needs before the first paycheck. Seafarers can borrow PHP20,000 to PHP500,000, which can be paid off within 3 to 11 months. Monthly amortizations will be deducted from the monthly allotment sent to the family.
Aside from these three product classes, the bank offers business solutions like payroll systems and corporate loans. It also has investment management services, investment unit trust funds, and corporate trust offerings.
Is It Safe to Save in Sterling Bank of Asia?
Sterling Bank of Asia has a stellar reputation among its fellow thrift banks in the Philippines. Moreover, it is a recognized institution by the Bangko Sentral ng Pilipinas, which oversees the operations of these firms in the Philippines. The depositors' money is also kept safe by the Philippine Deposit Insurance Corp., which insures accounts for up to PHP500,000.
Conclusion
Being the #6 thrift bank in the Philippines as of March 31, 2022, Sterling Bank of Asia is a trustworthy financial institution that has repeatedly won its clients' trust. With PHP44.34 million in assets, it has enough resources to back its operations and stabilize its financial health. With the help of the PDIC, Sterling Bank's clients are kept safe from losses.
If you need an alternative source of financing, check out the top loan apps in the Philippines. These services offer low-interest loans with no credit checks and fast approval rates. All you need is a valid ID and proof of income to apply.
The best loans for you 💸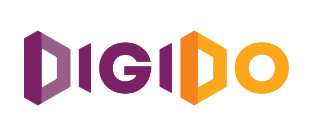 Repayment: Up to 180 days