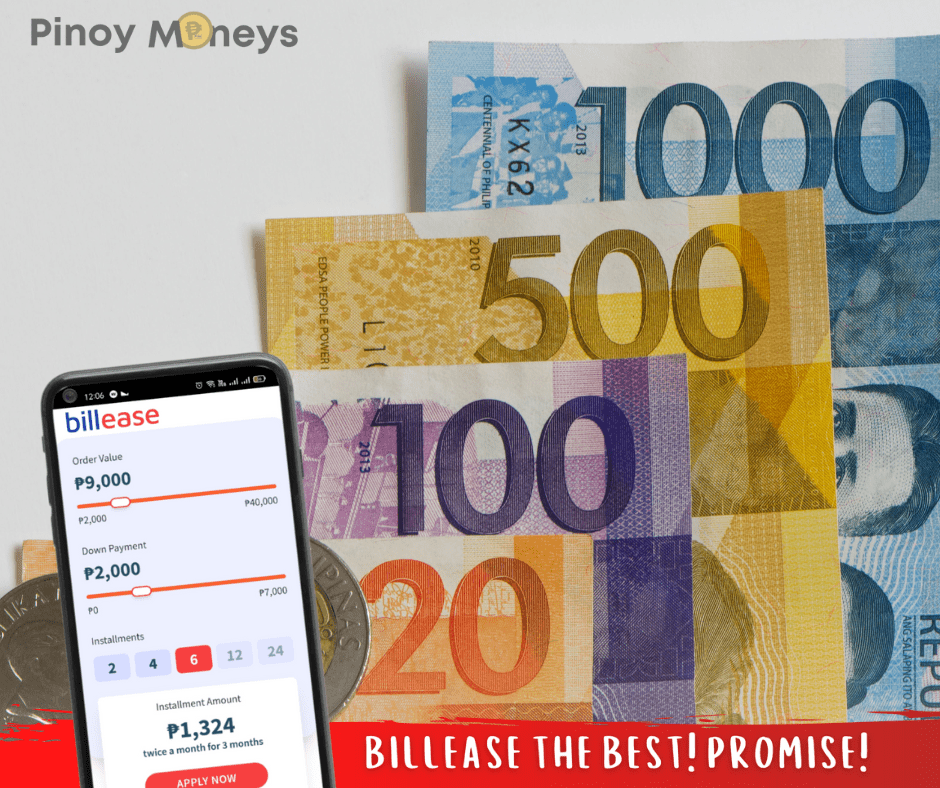 One of the best loan apps in the Philippines is BillEase. Let's look at what BillEase offers, how Filipinos can borrow money from the app, how much the interest is and how they will repay the loan.
Various loan apps and services are currently prevalent in the Philippines, thanks to the growing availability of the Internet and related technologies in the country. Thanks to these alternative sources of financing, those Filipinos with low or no credit scores can access money when needed.
However, some loan apps are sharks that charge expensive interest, practice unfair collection and harassment. Hence, Pinoys need to discern which loan app they'll borrow money from if they want to avoid an unpleasant experience. We'll also see if BillEase is legit and safe.
What is BillEase?
BillEase is primarily a Buy Now, Pay Later program. You can use the app to pay for purchases in online stores and repay in installments when approved for a credit limit. BillEase has partnered with several popular merchants like Datablitz, Mandaue Foam, and Lazada. Aside from shopping loans, you can also apply for Cash Loans from the service.
BillEase also has features that allow users to purchase mobile load, send money to their e-Wallet accounts, and pay their bills.
How Much is the first loan in BillEase
BillEase's loan calculator shows that you can borrow between PHP2,000 and PHP40,000. However, you will need to apply for a credit limit first. You will typically start at less than PHP5,000. As your credit score improves, your limit will also grow. You can borrow any amount from your available credit as needed.
Can I Borrow money from BillEase?
Yes, any Filipino with a source of income, proof of billing, and a government-issued valid ID can apply for a loan with BillEase. Its automated approval system makes BillEase one of the top 10 best loan apps in the Philippines. You can receive notification of loan approval within 5 minutes.
Can I Convert BillEase to Cash?
You can choose where BillEase disburses your proceeds. You can have it forwarded to your e-Wallet account, e-commerce wallet, or bank account as you see fit. Take note that BillEase will charge a fee when transferring to these accounts.
How Much is the Interest of BillEase?
Aside from being a loan app with fast approval, BillEase is also famous for its affordable interest. It only charges 11.86% interest on the overall loan, which you can pay in installments.
BillEase Cash Loan Requirements
BillEase requires only three documents when you apply for a credit limit for the first time. These are 1 valid ID, 1 proof of income, and 1 proof of billing. Payslips and bank statements are accepted, but they must be within the previous three months. Proofs of billing should be dated within the last three months.
BillEase Cash Loan Application
Since 2019, BillEase has allowed users to transfer part of their credit limit to their bank or e-Wallet accounts as a cash loan. To apply for a cash loan, they only have to set the loan to proceed to their bank or e-wallet accounts instead of their e-commerce profiles.
BillEase Loan Calculator
Let's assume you're borrowing PHP10,000 for a Lazada purchase. With an interest rate of 11.86%, your total repayment will be PHP11,346. If you choose to pay within 3 months, your monthly obligation to BillEase is only PHP3,782.
How Much is the Possible 2nd Loan in BillEase?
You determine how much you will borrow on your second loan. BillEase is a revolving credit facility, which means you can borrow even when you have an active loan. All you need to ensure is that there's still credit available on your account.
Is BillEase a Safe Loan App?
BillEase is regulated by the Securities and Exchange Commission. It does not make hard calls to clients on their due dates nor harass them to pay. It also has affordable interest rates that the average Filipino can afford. These attributes make BillEase one of the best loan apps in the Philippines and one of the legitimate and safe companies to borrow from.
The best loans for you 💸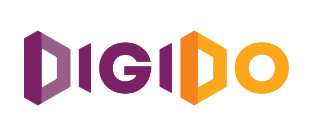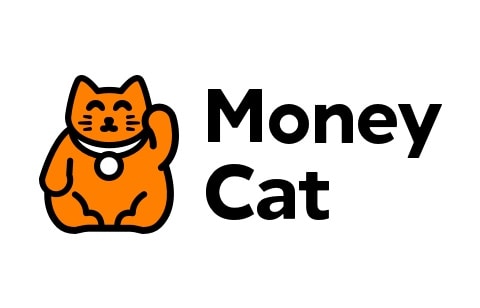 Repayment: Up to 180 days