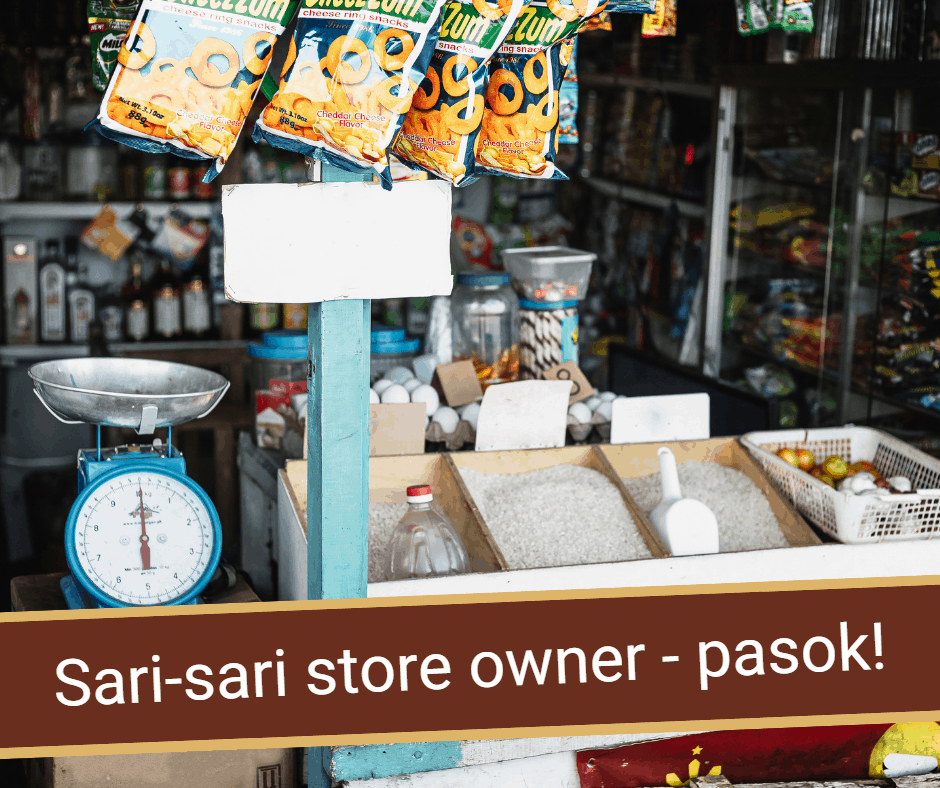 ---
The quick answer is YES.
LoanRanger is operated by First Digital Finance Corporation. The same financing company that operates Balikbayad and BillEase. It is registered at the Securities and Exchange Commission!
So, again, the answer is a big YES. Loan Ranger Online Cash Loans Philippines is super legit.
As we know, more and more people are now using BillEase… you know what I mean? Billease is becoming a household name for pay now pay later schemes, even for cash loans too… and so they have to keep the good image for Loan Ranger too!
Loan Ranger Vs Tala Philippines
In terms of their interest rates, Loan Ranger wins!
TALA has a 15% interest rate, and it is only payable for up to 30 days.
On the other hand, Loan Ranger offers a much longer-term, and it is only charging 12% per month.
But as you know, Loan Ranger will ask for your proof of income, whereas on TALA Philippines, this is only an optional document… so, in terms of ease and the speed of the loan application, TALA wins.
What, proof of income?
Yeah. Most online loan apps won't ask for proof of income or payslip as a mandatory document to get your loan approved. But you see, most of these OLAs will deduct processing fees and higher or even sky-high interests.
Now, you can easily distinguish a lending company that offers you quick cash online loans with a low interest rate vs a high-interest rate.
If you don't have proof of income, continue reading on… because they have options for people who do not have payslips!
You can watch my review about Loan Ranger on YouTube if you don't like reading the entire post… 😊
The Main Benefits of Borrowing Money on Loan Ranger Philippines
It is operated by a legit and reputable lending company! For sure, customer service are friendly and professional.
You don't need to install a loan app on your phone. Application is done at their website.
You will create an account, therefore you can pause your application and then come back later…
You can borrow up to 10,000 payable in 3 months.
It has responsive customer chat support, even available after 5 o'clock!
You are not automatically declined because the application is manually reviewed. If your submitted documents are not enough for them, they will request more documents, such as income proofs.
Even if you are not employed, you can still borrow as long as you can present proof of income.
No payslip? You can submit your bank statement or screenshots of online banking transactions. They will also accept Paypal transaction history for freelancers. You can submit more documents to support your income to get a higher chance of approval!
Let me elaborate on some parts of the bullet list above…
Loan Ranger Has a Live Chat Support that is Available After 5 o'clock!
We are looking for this kind of cash loan app or online lending company!
I am amazed knowing that we can easily talk to their customer support via live chat even after the usual working hours.
Isn't it awesome?
PayPal Transaction History or Bank Statements as Proof of Income
If you are a sari-sari store owner, you don't have to worry if you don't have a payslip as you can easily screenshot your banking history and upload it to the Loan Ranger website.
Oh, if you are filing an income tax return, better provide your BIR form 2316!
For freelancers, the best way to prove your income is through your PayPal transaction history.
Wait… if you DON'T have any of this, I also bet that you can go to your barangay, and request a certificate of income… I have tried it before for a different purpose, but lately, my wife's brother has applied for a loan on a cooperative, and this barangay certification is good enough as income proof!
So you know, go to the live chat and ask if this barangay certification can be accepted as well.
Loan Ranger Online Cash Loan Will Not Automatically Decline Your Loan Application
I think this is the best part.
Do you think it's unfair for other cash loan apps to automatically decline your application?
Do you feel that they have just collected your information and then shut their door for you?
No, not on Loan Ranger.
The first thing you do is create an account on their website, and so you have your credentials for logging in. Meaning, as I've mentioned on the list, you can easily pause your application and come back whenever you like!
Loan Ranger Philippines will even notify or send you a follow-up email to complete your application if ever you completely missed it!
And if they think that you lack a document, you will be asked to submit additional ones!
So, they will really review your application!
You got a chance to be heard by real people, and not just app algorithms…
Are you still looking for other cash loan apps? Well, I also have talked about the top 5 best loan apps in the Philippines on my YouTube channel. But, you can watch it below…
---
You can visit and apply on Loan Ranger here https://www.loanranger.ph/
Disclaimer: This post is not sponsored or affiliated with Loan Ranger or First Digital Finance Corporation.
The best loans for you 💸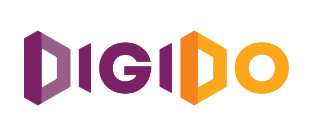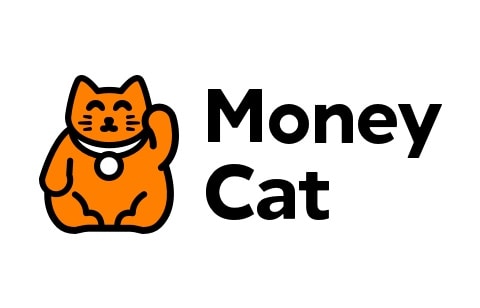 Repayment: Up to 180 days