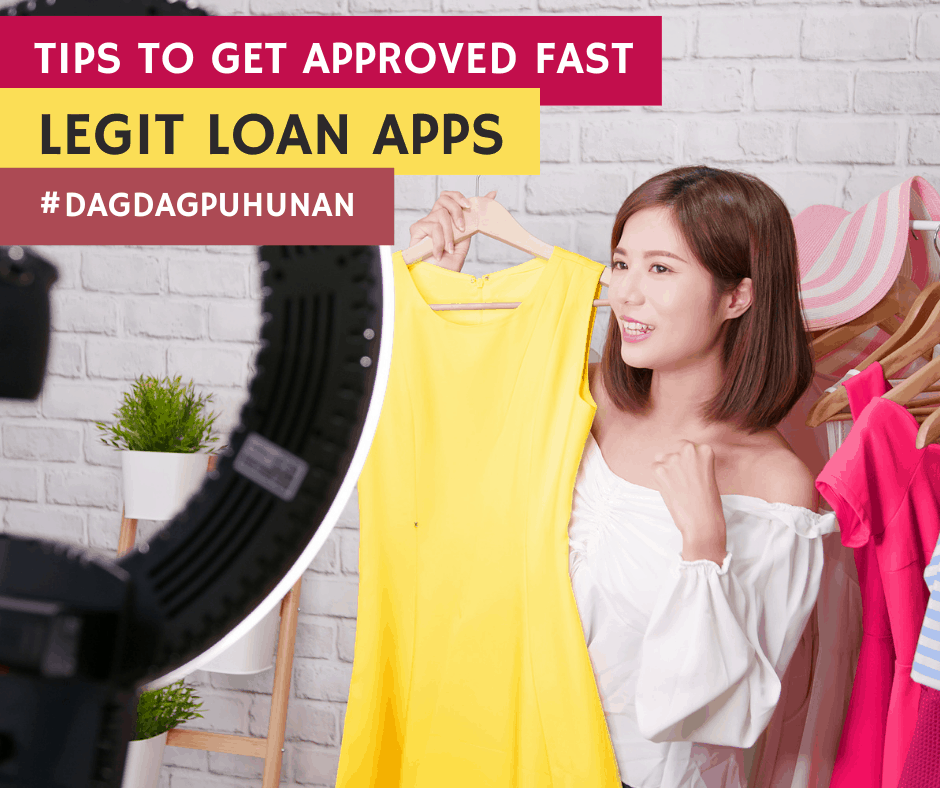 ---
How to get approved with the best loan app here in the Philippines in 2021? Continue reading to get approved fast with your chosen loan app with low-interest today.
This post will talk about the 3 essential things you need in your next online loan application. Are you ready?
Get a bank account
You need to have a bank account to have a higher chance of approval.
Although most legit loan apps here in the Philippines will accept an application even if the loan applicant has no bank account, they will give you a higher chance of approval if you have one.
That is true, and it has logic behind it.
It gives the lender high hopes that you will pay the loan on time because many borrowers will default on a loan.
Defaulting here might be intentional or not. Some people have borrowed money and lost their source of income afterward.
Paying an overdue loan from loan apps or fast cash loans is almost impossible to minimum wagers.
It is not new to us that majority of the loan apps have sky-high interest rates. What is more, the borrower needs to pay the loan in a matter of weeks!
I've seen a few legit lenders who have stopped lending money online because of this.
How to get a bank account fast here in the Philippines?
Many people will surely ask this question.
I know most of you still think that opening a bank account here in the Philippines is challenging and impossible for lower-class people.
Well, this belief is not valid, especially in this time and age!
Banks are adopting the best financial technology (fintech) to help people in all walks of life open a bank account without ever leaving home.
So yes, I believe that you have a smartphone there, so you can download the banking app now and start the process.
What is the best online bank for legit loan apps?
Hmmm. This is a perfect question. There are many digital banks available to us Filipinos, but which one is accepted by the majority of the legit loan apps here in the Philippines?
I assumed that you already hear about CIMB Bank, ING Bank, DiskarTech, and many other digital banks!
Based on our observation, the best digital bank available for disbursement on almost all online loan apps is UnionBank.
We know that UnionBank is not a digital bank because they have branches nationwide.
Yet they offer all people in all walks of life its powerful online banking solution — the UnionBank Online app!
Just a quick disclaimer, this post is not sponsored by UnionBank, but it is just worth mentioning that they are one of the best online banks here in our country!
The application is quick and easy!
If your estimated monthly transaction with UnionBank is online is up to 10,000 pesos, I think that they will automatically give you an account.
That's the case with my wife's account.
But since she has changed her estimated monthly transactions to 150,000, UnionBank has to validate her account further, but it only took two days anyway!
I am not sure if this is UnionBank's standard process, but this one is a first-hand experience of my wife just recently.
What are you waiting for?
Download the app, and start the application. In just a few minutes, you'll have your first-ever bank account!
Note that legit loan apps include almost all major banks here in the Philippines as their disbursement method.
If you don't like UnionBank Online, you can also try DiskarTech by Rizal Commercial Banking Corporation (RCBC).
Get a Primary Government Identification Card (Valid ID)
I can't stretch this enough! You will have a hard time with any online loan app if you don't have a primary valid ID.
Based on my experiences with legit loan apps Philippines, the best ID is Unified Multi-Purpose ID by SSS.
As part of my finance tips, you should get UMID… but of course, you need to register with Social Security System first.
I am delighted right now because, at age 34, I am already a 10-year active contributor at the SSS.
There are several benefits! One of them is a monthly pension after my retirement! I am doing this for my family.
We have a saying in Filipino that says, "Kung may itinanim, may aanihin". That is true for my SSS account. Time flies too fast.
Not to mention my VUL insurance. It's almost two years now!
So, again, secure a valid ID first if you want to borrow money with the best loan apps here in the Philippines!
If you have a one month paid contribution at the SSS, I guess you can apply for the digital ID already… so go ahead, act now!
Otherwise, get a TIN ID at the BIR or a Voter's ID.
Online loan apps will also accept new enhanced Postal ID cards, but not all lending apps.
Prepare your proof of income!
I know you don't like this idea!
You are sold by the marketing strategies of loan apps or online loan companies that you only need one valid ID to get a loan approved!
Not all the case, though.
Proof of income is a great way to boost your rate of getting the money fast!
And, if you are looking for loan apps with low interest — proof of income is a must.
In our YouTube video, we talked about BillEase and Loan Ranger!
BillEase has the lowest interest rate of all online loan apps in the Philippines — but you cannot get through without proof of income.
It is not just limited to payslip.
For example, if you have a small business at home, you can screenshot or download a PDF copy of your banking transactions.
That is why opening a digital bank account is a crucial part of our personal finance.
If you are a freelancer, you can screenshot your PayPal transaction history as proof of your income.
In our YouTube channel, we have talked about the Top 6 best online loan app with low interest in the Philippines — it's worth watching!
The best loans for you 💸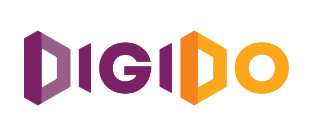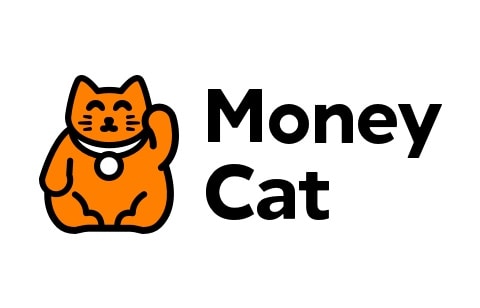 Repayment: Up to 180 days