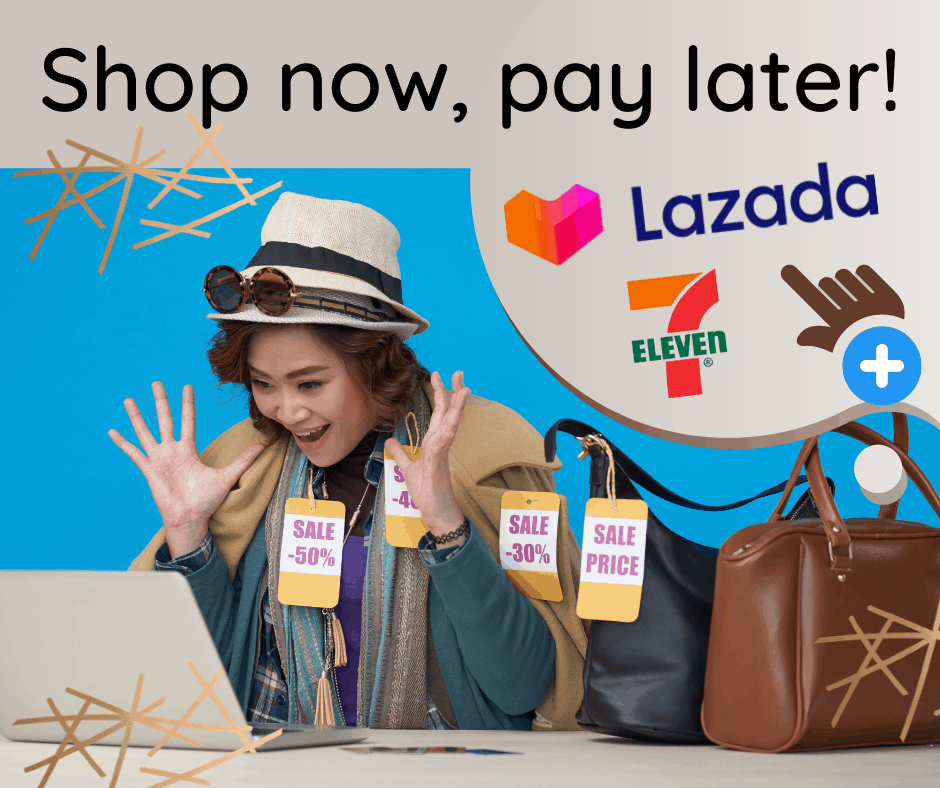 ---
Yes. TendoPay is 100% legit. Templetech Finance Corp., the company behind TendoPay is duly licensed by the Securities and Exchange Commission (SEC) as a financing company. So, there is no question when it comes to its legitimacy. You can safely apply with TendoPay.
You can use TendoyPay not just on Lazada, you can even purchase items on 7-Eleven with TendoPay. How awesome is that? Oh Well, not just on Lazada, but they have a number of Merchants including Zalora.
Right now, there is no way to cash out your approved credit on TendoPay. You can only use it to purchase online, or buy groceries at 7-Eleven. Take note though that you need the CliQQ App to purchase on 7-Eleven with your TendoyPay credit line.
What is the interest rate on TendoPay?
TendoyPay promises as low as 2% monthly interest. But is that the reality? Well, I could say it is something similar to Home Credit. For example, when I got a phone via Home Credit, I have paid a 20% downpayment. When I add up all the installment payments for 9 months, I am actually paying more than the phone's actual price… but can I complain? It's a loan, and it's their business!
The actual interest somehow is not the rate that you expect based on their marketing or disclosure… Based on actual user reviews, you will pay a 20% downpayment every time you use your credit on TendoPay.
That's why BillEase is still our number one in terms of shop now and pay later scheme. What is more, if you are a good payer, you can unlock the cash-out option on BillEase loan app.
We also have a YouTube video about the top 5 loan apps here in the Philippines. Our main criteria for choosing is their speed in giving approvals to borrowers. You can watch the video here or on our YouTube channel.
How do I increase my credit limit on TendoPay?
Based on real user experiences, some would start at 4,500 credit limit. Well, that's generous of TendoPay. After paying the entire loan, the credit limit could increase to 8,000. I think it's really good.
I could say that it is very similar to BillEase the way it increases credit limit to good paying borrowers. The only difference is that you cannot really buy stuffs without a money on hand because there is a downpayment.
How do I Pay TendoPay?
There are many ways of paying your loan on TendoyPay, and I think you'll love knowing that you can conveniently settle your loan using GCash!
Speaking of GCash, another way of getting what you need without cash on hand is via GCredit. What's good, we have a video about it, too!
Hmmm… you can also pay with your PayMaya fund… as you knew, I first use PayMaya than GCash. PayMaya is offering discounts and cashback from time to time… Back then, I have received a P700 cashback in just one purchase using PayMaya!
Enough for the old good memories with PayMaya? Well, I have a video about PayMaya payday loan, but not sure if they are still offering that up until now, but it helped me a lot back then.
Oh, not just that, it is my very first video on PinoyMoneysTV…
The best loans for you 💸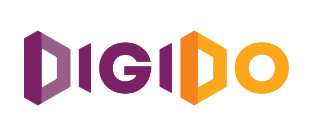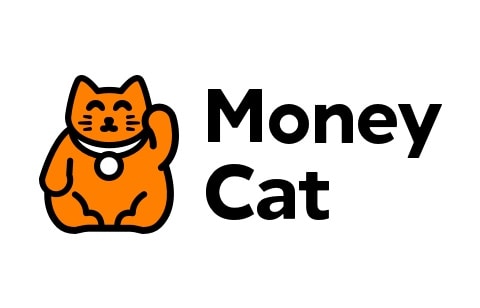 Repayment: Up to 180 days