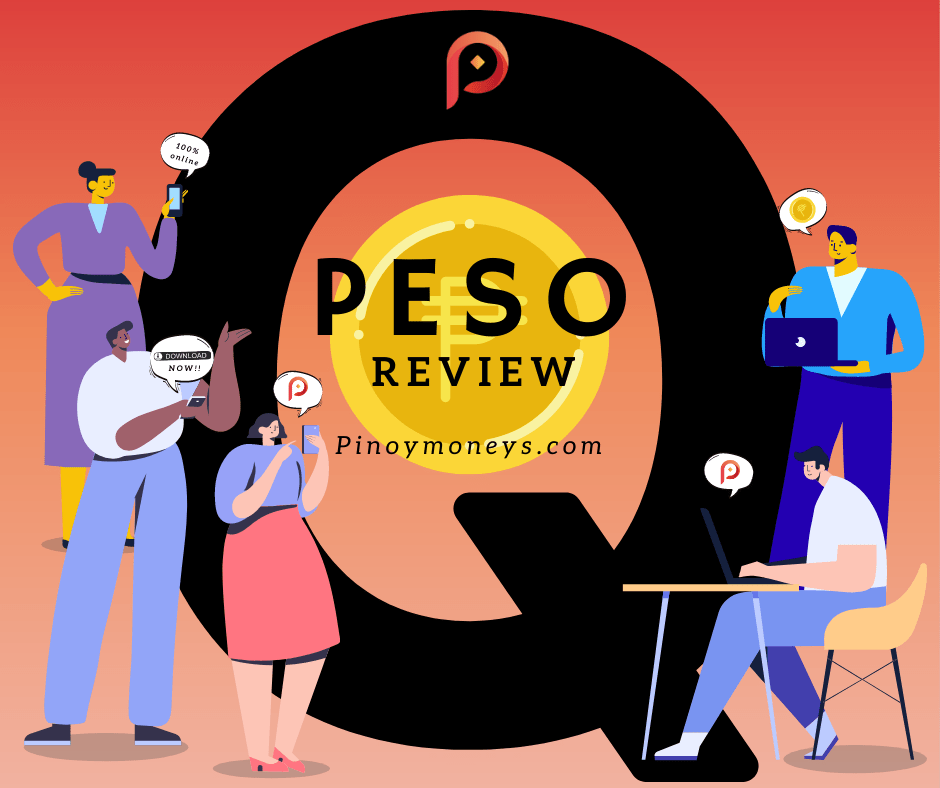 ---
---
Company Name: U-PESO LENDING INVESTORS CORP.
Website: https://www.pesoq.com
SEC Registration NO.CS201816691
Contact Information: Globe: +639 271160484 / Smart: +639 079839333
Email address: cs@pesoq.com
Office Address: 2nd Floor, Aseana Power Station, Macapagal Ave., cor Bradco Ave., Tambo, CITY OF Paranaque, NCR, FOURTH DISTRICT, Philippines
Working time: They are open from 8:30 am – 5:30 pm (Monday – Saturday)
PesoQ Highlights
PesoQ is an online loan application that provides an unsecured loan. No need to provide collateral to loan!
Everyone who is 18 years old and beyond is welcome to apply here.
You can apply if you have a stable income. If you are a plain housewife or want to loan to start a business but don't have any income source, you are not qualified to apply.
All first-time borrowers can get the loan decision within one banking day after applying. Already a customer? That is even better! You can get loan decision faster since most of your information has already been verified.
After approval you can get your money credited directly to your account. No bank account yet? Make one now. You can do it online! Sign up now at UnionBank online.
At PesoQ, you can loan a minimum amount of P5,000.00 and a maximum of P20,000.00 with a loan term of 7 days up to 365 days. The interest rate is 24%.
Get your loan with these four easy steps:
1. Download the app PesoQ
2. Fill in the information
3. Review of application
4. Get your loan! And enjoy it as it is.
[rwp_box id="0″]
The best loans for you 💸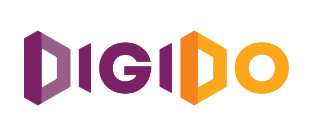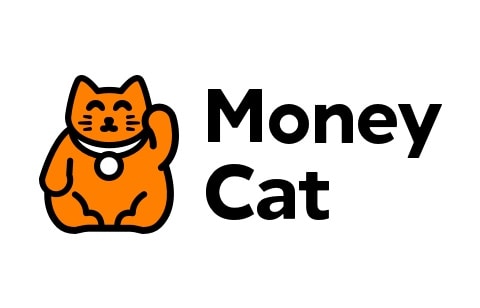 Repayment: Up to 180 days